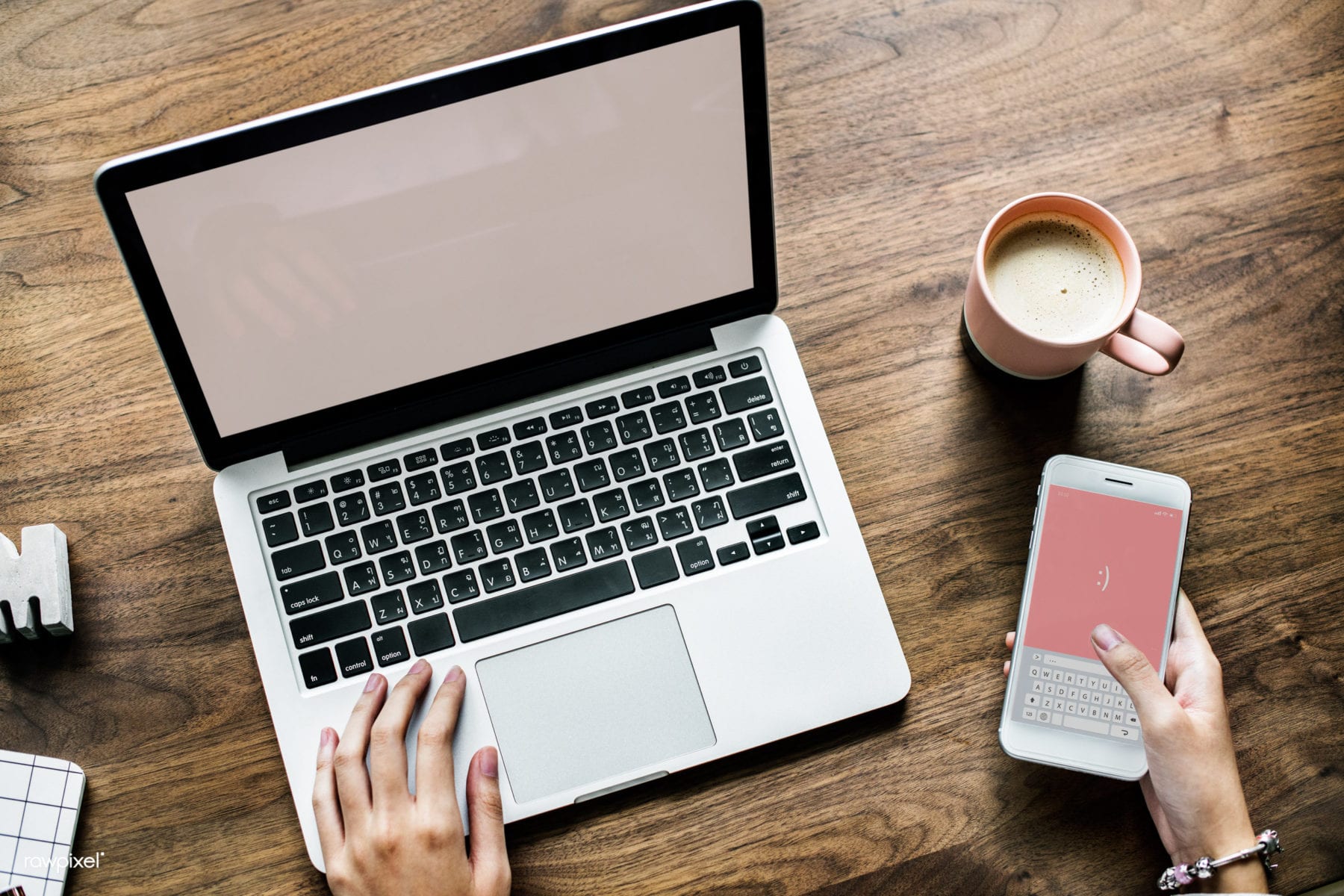 How to Write an Effective Cold LinkedIn Outreach Message
In terms of lead generation and closing new business in the 21st century LinkedIn is a hot spot. Or it can be. It allows you the chance to connect with potential new clients or customers in a way you never quite could before, on a one-on-one basis in a more social environment – as business oriented as LinkedIn is, it's still a social network – and have more personalized, real-time conversations with your leads.
However, finding leads on LinkedIn is actually the easy part, at least when compared with the next step in the process; determining the best way to approach these leads to open a conversation without coming across as yet another high pressure salesperson with nothing new to offer or, worse still, a creepy stalker.
Here are some tips for how to use LinkedIn cold outreach messages to generate leads and to start sales conversations.
Finding Common Ground
One of the biggest advantages LinkedIn offers as a lead generation and outreach channel is that you can find out a lot about a person before ever reaching out to them. Most people have filled out their basic profile – location, job role, work history, educational background etc. – and even just from that you may find something in common with them to make a first cold contact friendlier and more genuine sounding. When people also add biographical and interest information, which many do, you have even more to work with.
Maybe you come from the same general geographic area. Or went to the same university. Or read some of the same books. Maybe you recently shared the same Gary Vaynerchuk article. Whatever you can find in common with your prospect use it to craft a message that is unique and targeted directly to them. At the very least they will be flattered that you took the time to read their profile enough to do that.
Look For Mutual Connections You Can Namedrop to Break the Ice
Anyone who's on LinkedIn is familiar with the 'degrees of separation' nature of the connections system. If you can manage to namedrop a first, or even second degree connection (provided that you at least know who they are) that can be another great way to personalize the message and come across as something more than an absolute stranger sending out random messages into the LinkedIn ecosystem.
You do not have to be too obvious about this. Try something along these lines;
"Hi [first name]! I noticed you and I are both connected to [name of mutual connection] and I thought I would reach out to connect with you as well. Where do you know [name of mutual connection] from, anyway?"
Keep It Short and Sweet
LinkedIn 'cold' direct messaging should be approached, at least initially, in the same way as a text or a WhatsApp message. That means not sending paragraphs of text when a few concise sentences will do.
The length of your message has a significant impact on whether the lead will reply. Your goal in your first cold LinkedIn message is to get the recipient to respond. That's it. So keep your message short and to-the-point so your recipient actually reads it.
Don't Try to Sell Anything…Yet
As it is in any form of cold outreach diving straight in with a heavy sales pitch is a cardinal sin. Do not be tempted to push your product or service, that will come later. For now, your goal is to make a connection and get a positive reply. That's it.
Give Them A Good Reason to Reply
If you received a message from a stranger on LinkedIn , you probably wouldn't be inclined to respond unless they gave you a good reason, right? So while your initial message should focus on establishing a relationship instead of selling, you do want to include some sort of ask to keep the conversation active.
Include a question at the end of your message that will give the prospect a reason to respond. This could be a question about their experiences, interests, a mutual connection, or even their occupation or position. Ask them something that only someone in their position would know. People love being helpful, so asking a prospect for their insight or expertise on a certain topic might make them more inclined to respond.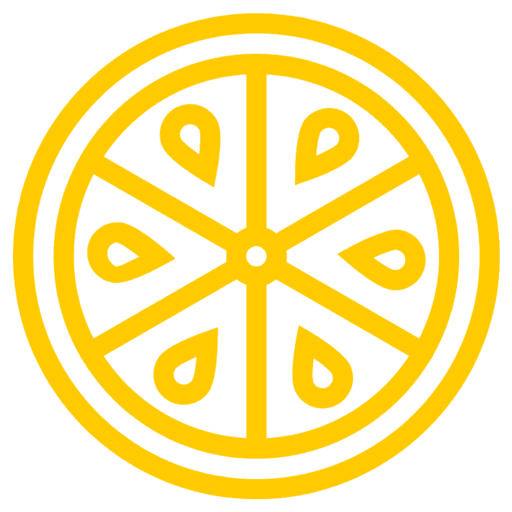 A super friendly bunch of well-renowned lead generation experts. We are a globally remote team of lead generation specialists who are connected by cloud technology and a passion for rapid business growth.