A super friendly bunch of well-renowned lead generation experts!
We are a globally remote team of lead generation specialists who are connected by cloud technology and a passion for rapid business growth. As part of the Pearl Lemon Group, we have access to a wealth of talent and resources that allows us to overdeliver and bring tremendous value to our clients. In 2019, we won the following awards…
Top Marketing Agency by "Clutch"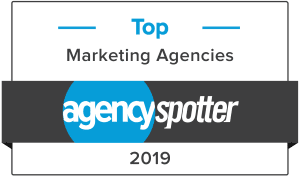 Top 20 Marketing Agency by "Agency Spotter"
When It Comes To Results, We Overdeliver.
We have a track record driving qualified leads, and then some, to our clients! Take a look at our video case studies and reviews from our clients we've worked with!
We are a part of the Pearl Lemon Group. Our Founder Deepak bootstrapped Pearl Lemon, a London-based SEO agency from $0-20k per month in less than six months.
From his local McDonald's in Fulham Broadway, he assembled a globally distributed team of SEO experts who have consistently provided results-driven SEO services for our clients. We launched Pearl Lemon Leads in 2018.
5 star reviews on Trust Pilot
We are incredibly proud of who we are, what we do, and how we do it. Here are our 6 core values:
Transparency
We provide our prospective clients with a TON of information to help them to make an informed decision when it comes to hiring the right lead generation agency. We focus on generating quality leads only.
Valuable Contributions
We contribute to the lead generation and wider digital community by sharing our insights and providing high-quality, engaging webinars, blog posts, YouTube videos and podcasts to educate and empower others to achieve their digital growth goals.
Best Talent
We are able to draw upon the best Lead Generation specialists globally, as the entire team works remotely from wherever they wish! We all continually strive to improve and adapt to the everchanging world of digital marketing.
Results-driven
Our unique client onboarding process allows us to fully understand our client's digital growth goals and subsequently allows us to build a bespoke Lead generation strategy. We report results back to all of our clients every 48 hours.
Tech Savvy
As a globally remote team, we fully utilise a wide range of technologies to enable us to collaborate seamlessly and ultimately overdeliver for our clients. We also integrate tech such as automation into our workflow to boost productivity!
Nurturing Relationships
We know how important 'the human touch' is in an increasingly techy world. We value and strive to maintain long-term, mutually beneficial relationships with all of our clients, and the prospects we generate for them via our lead generation activities.
What Our Clients Have Said About Us
Here's what our past clients have said about working with us:
Inbound Lead Gen Experts! Pearl Lemon has been instrumental in advising Fresh Consulting how we can refine our inbound lead generation process and it's also by doing things such as this – by looking like a trusted seller online.
I'm so thankful for the results I got from Pearl Lemon. We hired Deepak Shukla and its team for b2b lead generation services and SEO services for our websites, and within 6-7 months we doubled our growth. If you are looking for an SEO company in London or UK, this is the agency for you.
Pearl Lemon are our current advisors as to the growth of Willyard Staffing and Consulting and we are 2.5 months into working with them and are also part of their private Facebook members group. The practicality of their Lead Generation advice and also implementation so far has been superb!
Deepak and Pearl Lemon gave me the tools to boost my presence on LinkedIn which has led to organic and valuable interactions and ultimately potential and actual business. They have always gone above and beyond, couldn't recommend them enough!
Pearl Lemon have are two months into working with pixel art on our lead generation funnel and I'm really pleased to say that so far we've been able to close several new deals as a consequence of our work together – thanks so much guys really happy so far!
Working with Deepak and PLL has been nothing short of plain sailing – I've known the team there for several years and they've been able to pass me work time and time again – highly recommend them for lead generation – I'm in web development!
Ready for an influx on high-quality leads? Hit the 'FREE Audit' button below to get a Free Lead Generation Audit for your business as well as recommendations and a quote. If there's anything you're unsure of – give Dee a shout!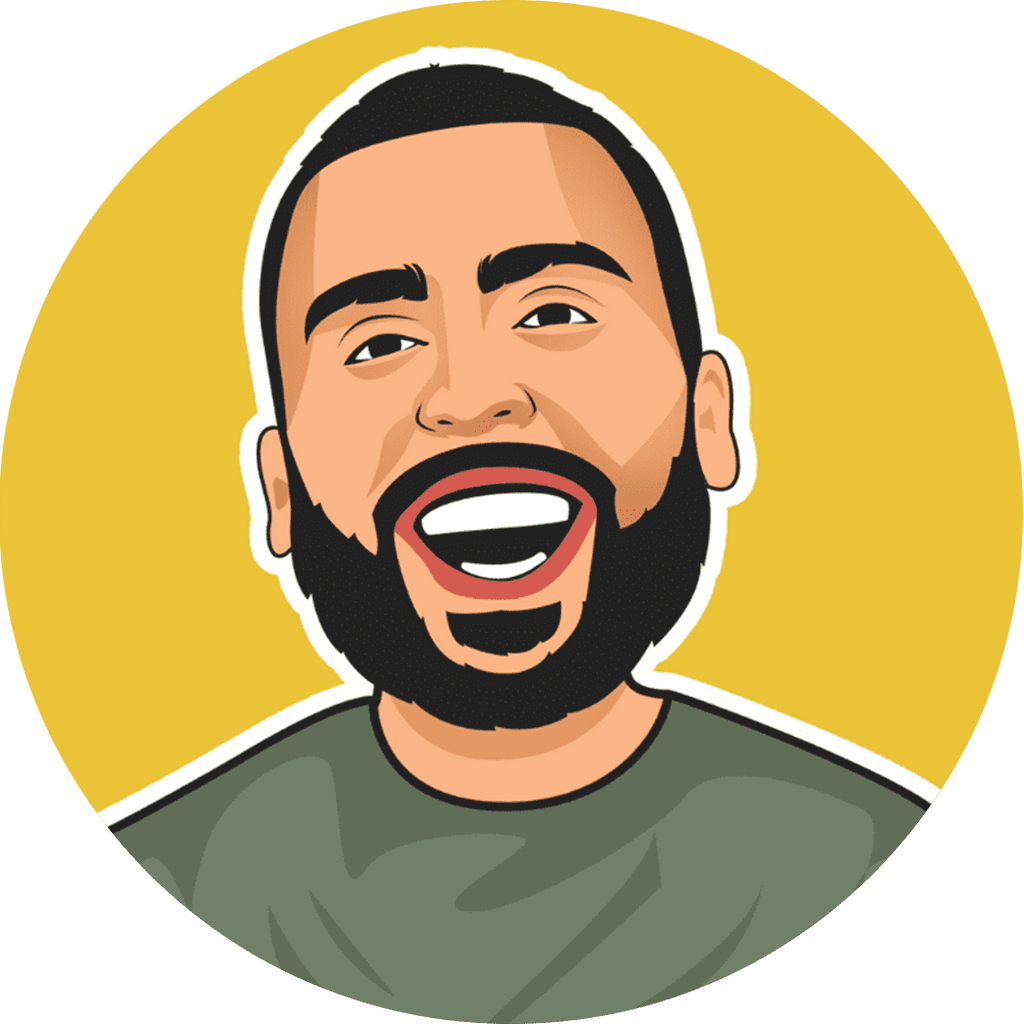 Contact us. We'd love to hear from you!
If you have any questions, please do get in touch with us! If you'd prefer to speak directly to a consultant, book a call!