B2B Lead Generation
Replenish your sales funnel with Pearl Lemon Lead's B2B Lead Generation
Once you've outsourced your B2B lead generation to our experienced team here at Pearl Lemon Leads, we will perform several activities to increase your brand awareness and boost your online presence, resulting in more qualified leads, calls and meetings.
We'll essentially replenish your sales funnel enabling your sales team to do what they do best!
Our B2B Lead Generation Services
A recent industry study revealed that outsourcing lead generation to companies like Pearl Lemon Leads is 43% more efficient than doing lead generation in-house.
Our Lead Generation Solution
Your Problem
You need to generate more qualified B2B leads. You need a way to manage and urge those leads to conversion.
Our Solution
B2B lead generation from Pearl Lemon Leads.  As a leading B2B lead gen agency, Pearl Lemon Leads powers lead generation campaigns for B2B organizations in every niche and of all sizes. Our marketing strategies capture the attention of prospects, improves brand visibility, educates buyers, and converts prospects to paying customers.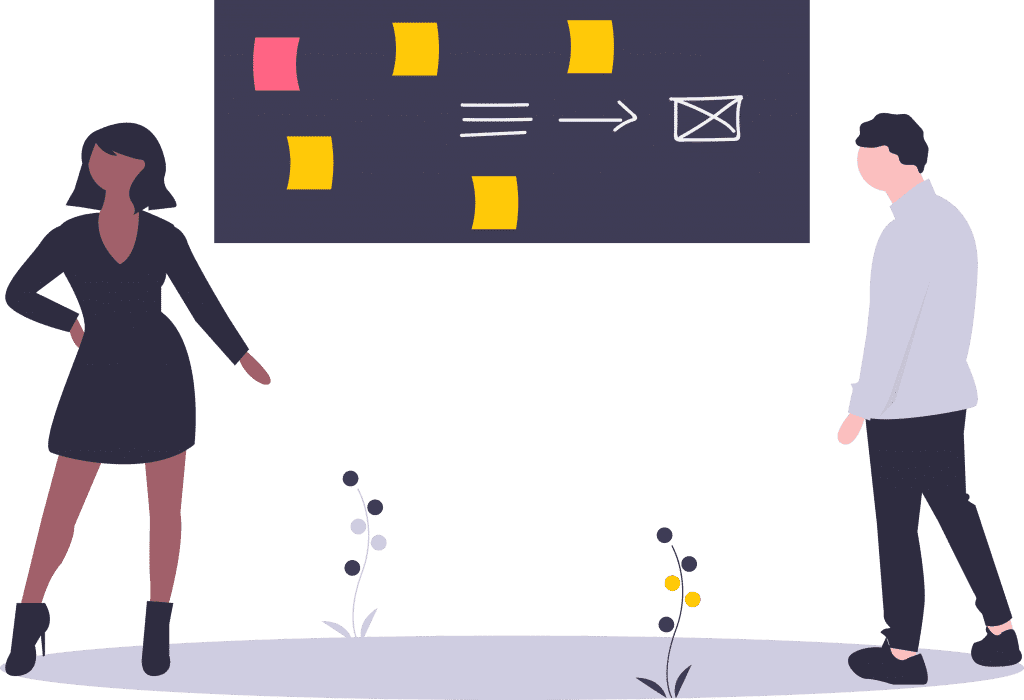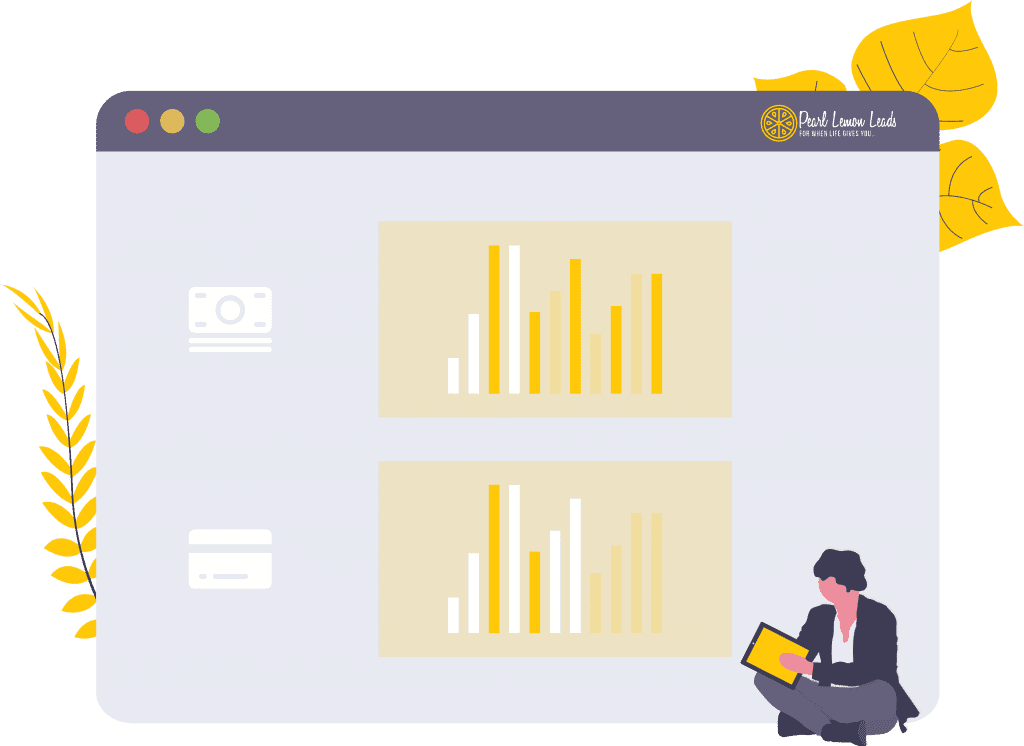 Lead Generation Services To Increase Your Revenue
Our clients come to us to gain traction from initial B2B lead generation campaigns and scale their lead generation efforts in an effective, measurable way.
We combine inbound marketing methodologies with account-based marketing and sales development to improve outcomes from B2B lead generation efforts.
We offer an important advantage over traditional lead generation companies in that we understand that there is no one size fits all lead generation strategy and that successful B2B lead generation campaigns need to be diverse and wide reaching. Our Lead generation services reflect this.
Our Approach
We improve the results of lead generation efforts for B2B enterprises seeking to improve their sales pipeline. Our bespoke B2B lead generation strategies – each one is unique, tailored to meet the needs of each unique client we work with – may include all the following (and more)
Inbound marketing
Content marketing
Lead scoring
Lead management
Sales nurturing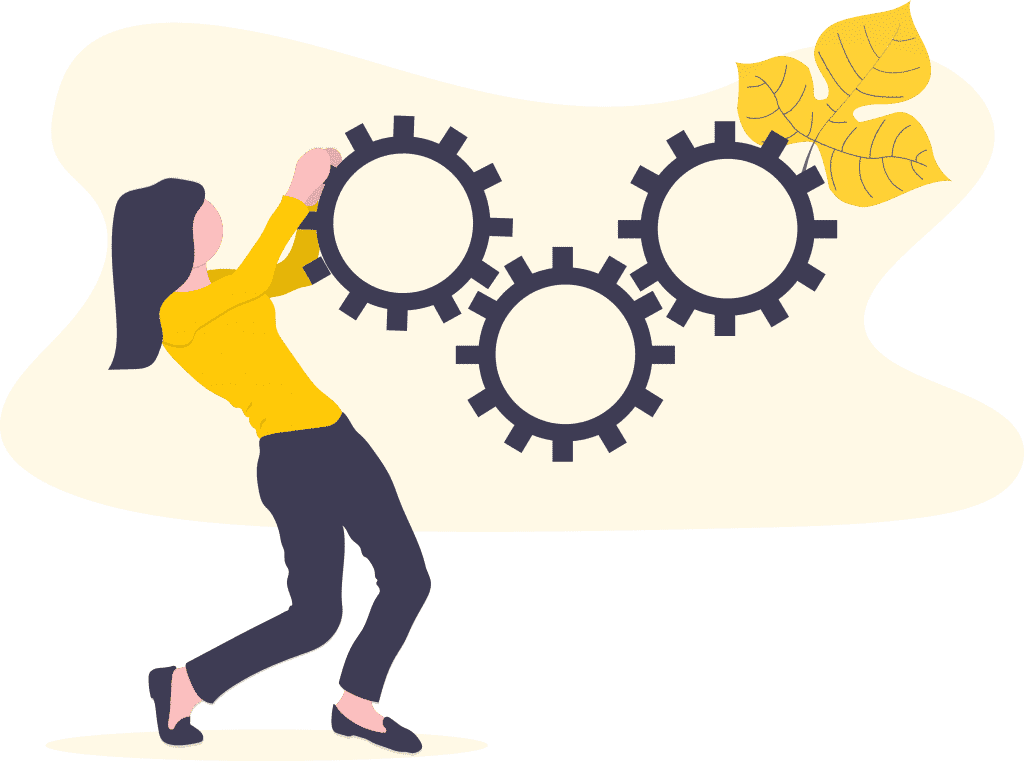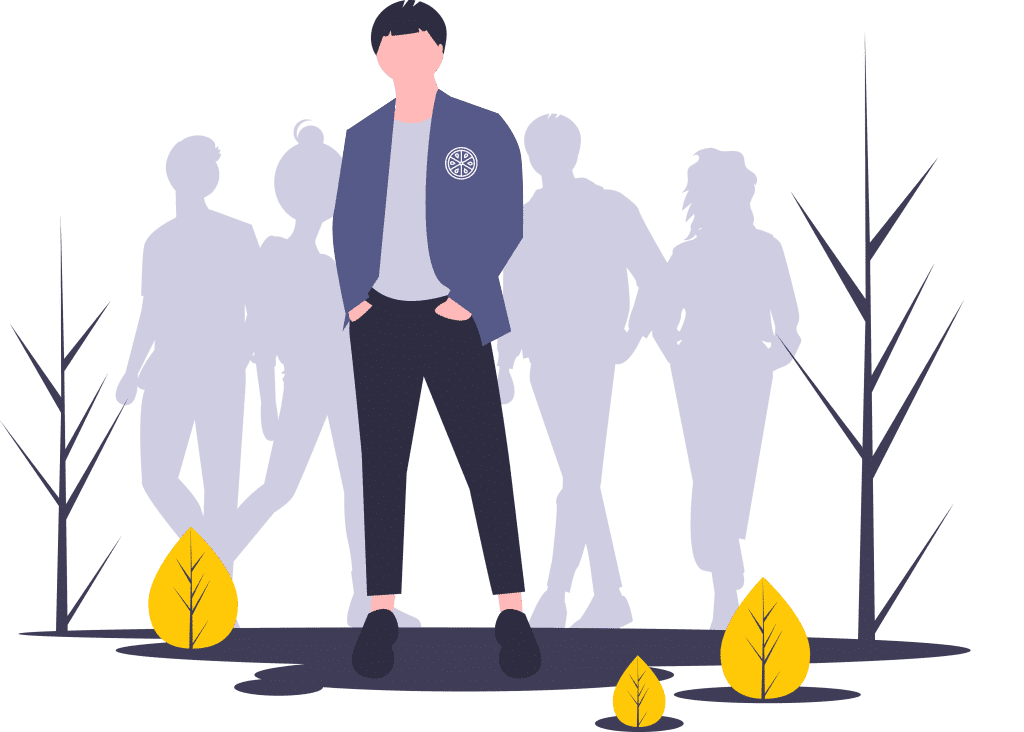 Hire Our Team of B2B Lead Generation Experts
Our team is made up of a set of experienced professionals who each have something else to bring to the table in terms of lead generation expertise and we utilize all of those skills – along with decades of combined experience – to execute successful B2B lead generation strategies that respect you, the reputation of your company and your budget.  Also, check out how we have generated leads for our own company via Twitter in this article published on SEMrush.
Using Our Lead Generation Services On Our Sister Company
We are proudly a part of the Pearl Lemon Group. We have implemented our lead generation services on our sister company, Pearl Lemon SEO. In this video, Deepak Shukla, the founder of the Pearl Lemon Group outlines how we have used our own lead generation services to grow our own companies.
B2B Lead Generation FAQs
Give us a shout if you have any questions about our lead generation services If you are considering hiring a b2b lead agency, let's have a chat!
Are lead generation companies worth it?
Lead generation companies are worth it. Lead generation companies are able to specialise in bringing in leads and nurturing prospects through sales funnels to be able to get them booked in your calendar for you to close the deal.
Is lead generation business profitable?
Lead generation businesses are profitable. The trick comes down to being able to understand clients …like we do… to be able to create accurate targeting and craft expert sales scripts for both email and cold calling. Being a profitable lead generation takes skill, some of these skills we can teach through sales training.
What is the best lead generation company?
Not to toot our own horn, well maybe a little bit *toot toot*…the Pearl Lemon Lead's team is an award winning lead generation company. We are considered to be one of the best lead generation companies available for hire.
A lead is where everything begins.  Without B2B lead generation, companies have no clients, they generate no revenue and therefore, have no reason to exist. A B2B lead a lead is an individual or organization with an interest in what you are selling/proposing/have to offer them. Easy, isn't it?
But there's a little more to successful B2B lead generation than that. Businesses don't just need any old B2B leads to survive, they need high quality leads that convert. Pearl Lemon Leads provides bespoke B2B lead generation services. We gaurantee the best B2B lead generation UK has to offer.
How Do Lead Generation Companies Work?
While we can't speak for any company other than our own, we can tell you that at Pearl Lemon Leads we understand that no two clients are alike, and we keep that in mind with everything we do. We take the time to learn about your company, the nature and value of your product/solution and the audiences you are trying to reach.
We then make use of our extensive lead generation expertise to create a customized plan for you to begin generating a constant stream of leads to expand your sales pipeline and grow your business while offering great ROI every time.
Pearl Lemon Leads one of the best lead generation companies, UK B2B focused.
Once again bearing in mind that every company – and every product, service or offering -is unique we go about generating leads in a number of different ways, with each strategy custom tailored to suit the campaign at hand. Our methods include targeted and personalised cold email and/or cold calling campaigns, the creation and distribution of high-quality content, LinkedIn lead generation and more.
Who is Appointment Setting Beneficial For?
Appointment setting is for anyone who has a great product or service to sell but does not have the time to waste hours on the phone talking to people who are not really interested – or ready – to hear a full sales pitch. In the world of B2B lead generation, your prospects – even the hot ones – are every bit as busy as you are. A set appointment guarantees their full attention and wastes nobody's time.
How Do You Ensure the Leads Generated Are High-Quality Leads?
Everything that Pearl Lemon Leads does leads back to one of our greatest strengths; the willingness and ability to learn about our clients and their offerings before we ever do a thing. Armed with this knowledge, we can then ensure that our lead generation efforts target only suitable audiences, resulting in high quality leads ready for your sales team to step in and close.
Why Do I Need Lead Generation?
Simply put, unless you can honestly say that you have all the business you currently need and don't need more clients, or to sell more of your product, you need lead generation to keep your sales pipeline full and your business afloat.
What Makes our Lead Generation Services Special?
We built our business from 0 to a mid-six-figure company in less than 12 months organically. We used a wide range of lead generation services in order to achieve this.
When we execute our lead generation services for our clients, we draw upon our own expertise and proven process for generating qualified leads.
We help all of our clients to not only generate leads but to also build up their personal brands. Therefore, we help with profile optimisation and also podcast outreach to help you to become an established thought leader in your industry.
Why should I outsource lead generation?
Because lead generation done well can keep your business in peak health, its future assured. Wouldn't it be great to be able to focus only on your core business and to have the best-quality leads brought to you? Think of the time you could save on reaching out and trying to find new customers to keep the numbers moving in the right direction for many quarters to come. We at Pearl Lemon Leads are experts in lead gen – it's what we're completely focused on and it's what we do best. Let us take care of your business growth while you sit back and watch the calls or appointments roll in.
How do you measure the effectiveness of your lead generation?
The best way to measure the success of lead generation is partly about quantity, but mostly about quality. It's about how many leads generated went on to convert into paying customers.
How much will it cost to use your lead generation services?
Our lead generation services are completely tailored to individual business needs, so our costs vary from case to case. The team would be happy to speak to you about what we can offer and how we can help – set up a discovery call at https://ionatpearllemon.youcanbook.me/
Once you've told us all about your business, its needs and pain points, we can craft a lead generation strategy for you. Then we will go out and generate some red-hot leads for you so that all you have to do is convert them into sales and watch the money roll in!
Contact us. We'd love to hear from you!
If you have any questions, please do get in touch with us! If you'd prefer to speak directly to a consultant, book a call!