HIRE

OUR

RESULTS-DRIVEN

LEAD GENERATION TEAM.
Meet our lead generation team!
Between us, we have 27+ years of experience.
Let our team take care of your lead generation needs so that your team can focus on what they do best!
WE'VE WON AWARDS FOR OUR
LEAD GEN

SERVICES FROM: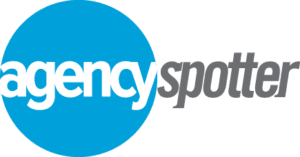 LEAVE YOUR

LEAD GENERATION

TO OUR TEAM…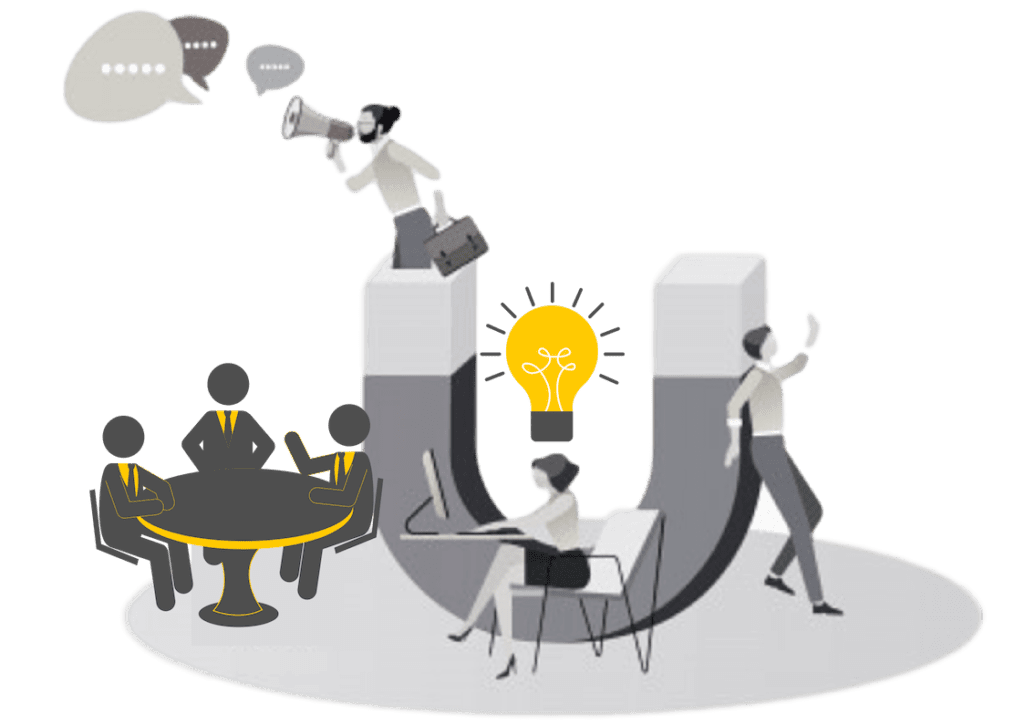 IT'S OUR BUSINESS TO HELP YOUR BUSINESS GET
MORE BUSINESS

.
Think of our lead generation team as hunters for your sales team. Using a wide range of inbound marketing techniques, we'll capture the decision makers from your target audience and pique their interest in your products or services.
Once we've drawn them in, we'll get them set up on an appointment with your sales rep so that they can close the deal. Your success is our success so you can rest assured that our team will go above and beyond to deliver results for your company.
WHEN WE'RE NOT

GENERATING LEADS

WE FIND TO TIME TO…
When we're not working, we pursue many weird and wonderful hobbies! Creating these life experiences helps us to better understand our client's businesses and essentially enables us to build better relationships!
Deepak's the Founder of The Pearl Lemon Group. He bootstrapped the company from $0-20k per month in less than 6 months! He attributes much of the growth of the company to various lead generation activities. Deepak's passionate about not only implementing lead generation campaigns for clients but also empowering them by teaching them how to generate qualified leads.
Kas joined Deepak's Meetup group and attended one of his events in August 2018. Inspired by Deepak's event, Kas stayed in contact with Deepak and later went on to purchase Deepak's course on building a lead generation agency. With Deepak's guidance and support, Kas built up a business, before partnering with Deepak to form Pearl Lemon Leads.
MEET THE REST OF OUR

LEAD GENERATION

TEAM. 
E-commerce Expert. Agile Worker. Innovative Thinker. I head up Technical SEO here at Pearl Lemon Leads!
Dog Lover. Budding Hotelier. I book appointments and cold call thousands of businesses here at Pearl Lemon Leads!
Wordsmith. Bookworm. Lover of alcoholic beverages. I write a lot of copy here at Pearl Lemon Leads.
Professional pool player. Creative web developer. I'm a WordPress expert here at Pearl Lemon Leads.
Creative Growth Hacker. Conversationalist. Social Media Expert. I hack growth @ Pearl Lemon Leads
Small & sassy. Fearless & self-assured. I eat all of the doggie treats at Pearl Lemon Leads oh and I bark at the postman.
Into self-development & psychology. No day without sports. I'm a project manager here at Pearl Leamon Leads!
Mighty Data Master. I'm Fishing every weekend. I Manage, Clean & Mine data here at Pearl Lemon Leads!