The idea of cold calling strikes fear into even the most experienced salespeople.
When it comes to instant decision-making, cold calling has proved to be extremely effective. As an experienced cold calling agency we have the team – and the expertise – to take over, or implement from scratch – a cold calling lead generation campaign that gets results without breaking the bank.
Our Cold Calling Services
At Pearl Lemon, we hire only the best cold calling professionals.
Led by a team of experienced writers and marketers who develop well- researched scripts, presentations and deliveries, our cold callers then develop powerful opening statements which include the advantages of your product/ service and the motivators for prospective customers to buy from your business.
OUTSOURCING YOUR COLD CALLING ACTIVITY
Very few smaller businesses have the resources to create and maintain a cold calling operation onsite and even larger businesses often lack the staff who have the right expertise in converting cold calls into sales instead of hang-ups.
It's for these reasons, and many more, that companies are increasingly outsourcing their cold calling lead generation efforts.
WHAT

YOU CAN EXPECT
We'll research companies and identify the key decision-makers to increase the efficiency of our cold calling. Our team are fully trained in the art of building rapport and quickly establishing trust with prospects.
Our team of lead generation experts will create bespoke telemarketing campaigns that are aligned with your company's growth goals.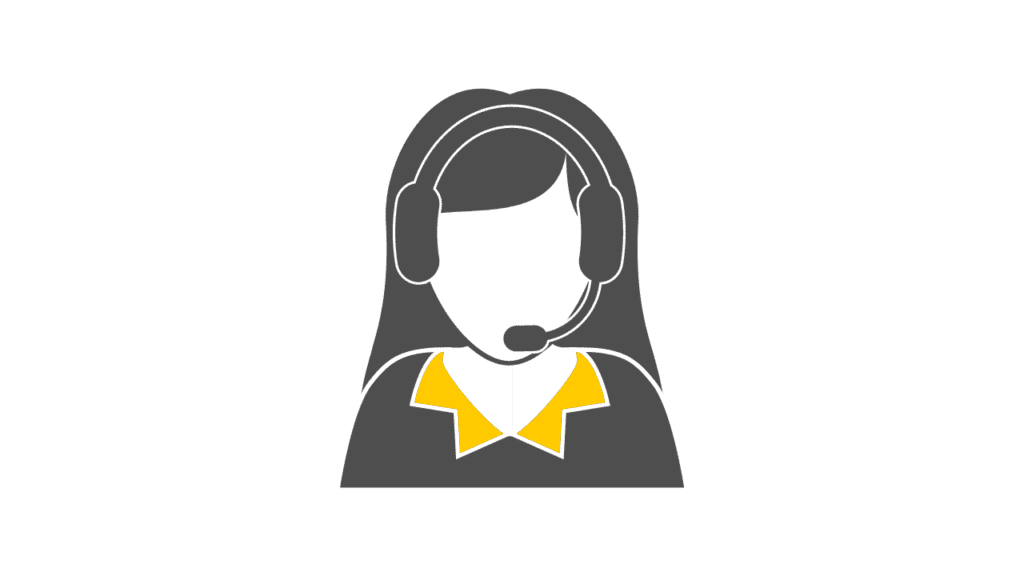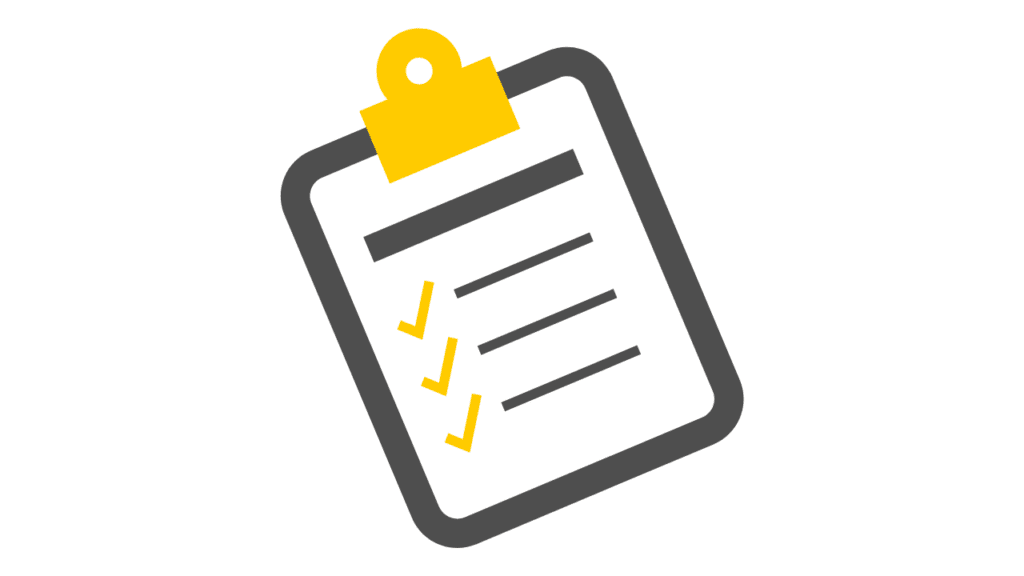 A TEAM OF EXPERIENCED COLD CALLERS YOU CAN TRUST

Pearl Lemon's cold callers also know how to handle the potential objections that they might encounter on a cold call and how to respond to them in a positive way that leads to more conversions and fewer disconnects.
Every call is handled with the utmost professionalism, so that your brand's reputation is protected, and enhanced at all times.
COLD CALLING SERVICES FAQs
Please let us know if you have any questions that haven't been covered here, or if you are interested in hiring a professional cold calling agency.
Contact Us. We'd 

love

 to hear from you!
If you have any questions, please do get in touch with us! If you'd prefer to speak directly to a consultant, book a call!