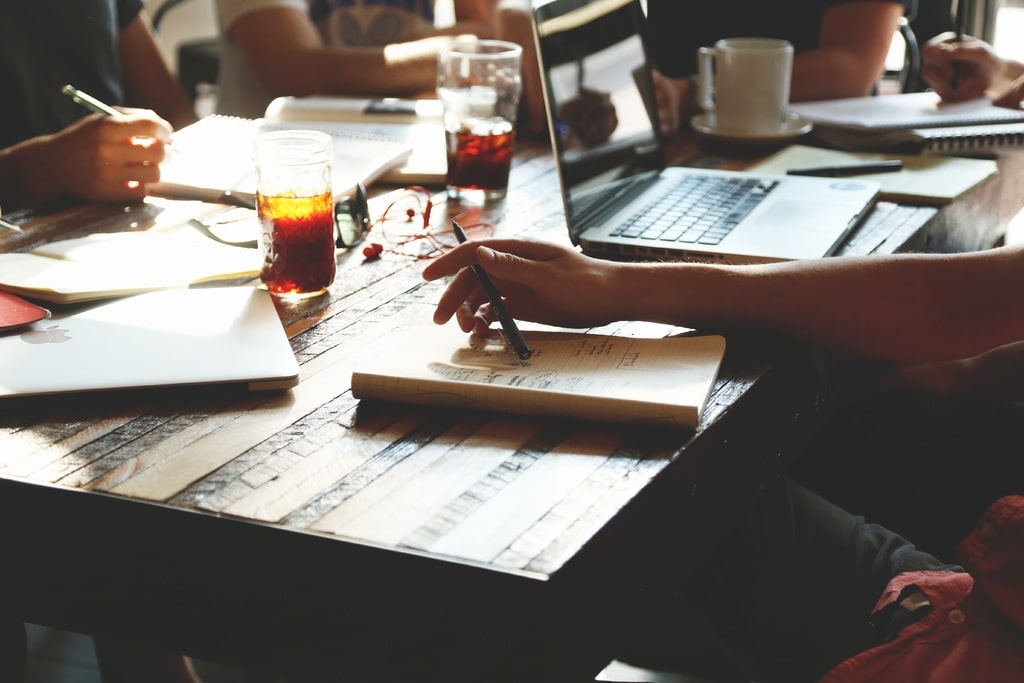 Creating a brand for your business is exciting and challenging all at once. 
When difficulties begin to get the best of you, maybe it's time to start thinking about connecting with the right people to help you along with your vision. 
But, how will you find these mask crusaders?
Let's figure out the steps needed to build your very own marketing dream team with the necessary experience. 
How Do You Start to Hire a Digital Marketing Team?
This is an easy question to answer, but you will have to let go of your traditional corporate way of thinking and think unconventional. 
To build the best digital marketing team, you need to think CSI level talent. 
You don't have to hire a hacker running from Interpol; you just have to find talent from all walks of life to fit your needs. 
These are the traits : 
Critical thinkers 

Ability to remain focused no matter the situation 

Problem solvers 

Attention to detail 
Those are the essential tips for hiring; now, you have decided on the type of heroes you want. 
Let's discuss the expertise in the field of digital marketing.
Marketing Strategist 
SEO Specialist 
Content Writer 
Web designer 
Computer programmer 
Data Analyst 
Digital Public Relation Specialist 
How do you build your Superhero Team?
While building a brand and a team, sometimes you may have to park your dreams and ego at the door.
Your team should be able to discuss with you the complexity of issues and if something is broken. 
You are building a team for a reason, and the reason is to grow further by taking the necessary steps for your brand or company. 
You may have to take some blows to the ego and let your brain soak up the information.  
Let's face it; you won't have a successful team unless everyone can express their ideas and failures about the product freely.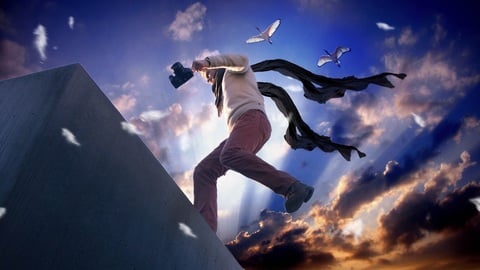 This is how you can win your battle of branding:
Marketing Strategist

is the

Wizard

of digital marketing. They know what is effective for marketing

campaigns

and how to draw in the audience with different mediums, such as social media. 

SEO Specialist

is the

Speedster

, helping with search engine ratings and how fast and often; the general public can pull up your website with specific keywords because

organic traffic

will be your new juice. 

Content Writer

is the

Mental Muscle

, and their effectiveness in writing engaging, fun and easy to digest content for your general readers. They can

write

about anything at the drop of a hat, in regards to print and digital. 

Web Designer

is the

Dream Weaver

who creates and codes your domain to fit your brand and expectations. Most web designers are also graphic designers who can have your website up in the running and

create

an unforgettable world that draws prospective clients. 

Computer Programmers

are the

Brain

; they design, develop, test software, and make sure you have the best security, mobile site functionality, and

performance

that will have you smiling with the smoothness of the function of each application and software update. 

Social Media Specialist

is the

Mind Reader

; their effectiveness is building your online brand through all the major social media platforms. Facebook, Twitter, TikTok, and the list goes on with the content they will provide the

audience.

They will introduce you to the masses. They know how to follow the trends, which this skill will bring over more customers and curious onlookers. 

The Data Analyst

is the

Key

that unlocks everything regarding the data collected for sales, market

research

, linguistics, and so forth. You will have the ability to build your business in ways you couldn't dream of before with the data provided, which will make you wiser and smarter on your spending habits and organisation.

Digital Public Relations

is the

Ninja

, who can get your brand out there through online advertising, Podcast interviews, and anywhere possible that your business is presented on any online platform. This superpower improves backlinks, and your social

media

presence not only put you in the forefront but earn you results with SEO (Search Engine Optimisation).
If you invite like-minded people into your circle, your dreams become theirs, and that is when the magic happens. 
When searching for talent, look for it unconventionally. This is the same principle you should use in hiring a digital marketing specialist.
You will have excitement with lasting results with your branding and business.