Email Marketing Success: Monitoring Through Google Analytics
Are you curious about how to track the success of your email campaign?
If so, then you're in luck!
In this article, we are going to explore how you can use Google Analytics to track the success of your email marketing efforts. We will discuss what data points to focus on and how to interpret them so you can make informed decisions on where to focus your time and energy on email marketing.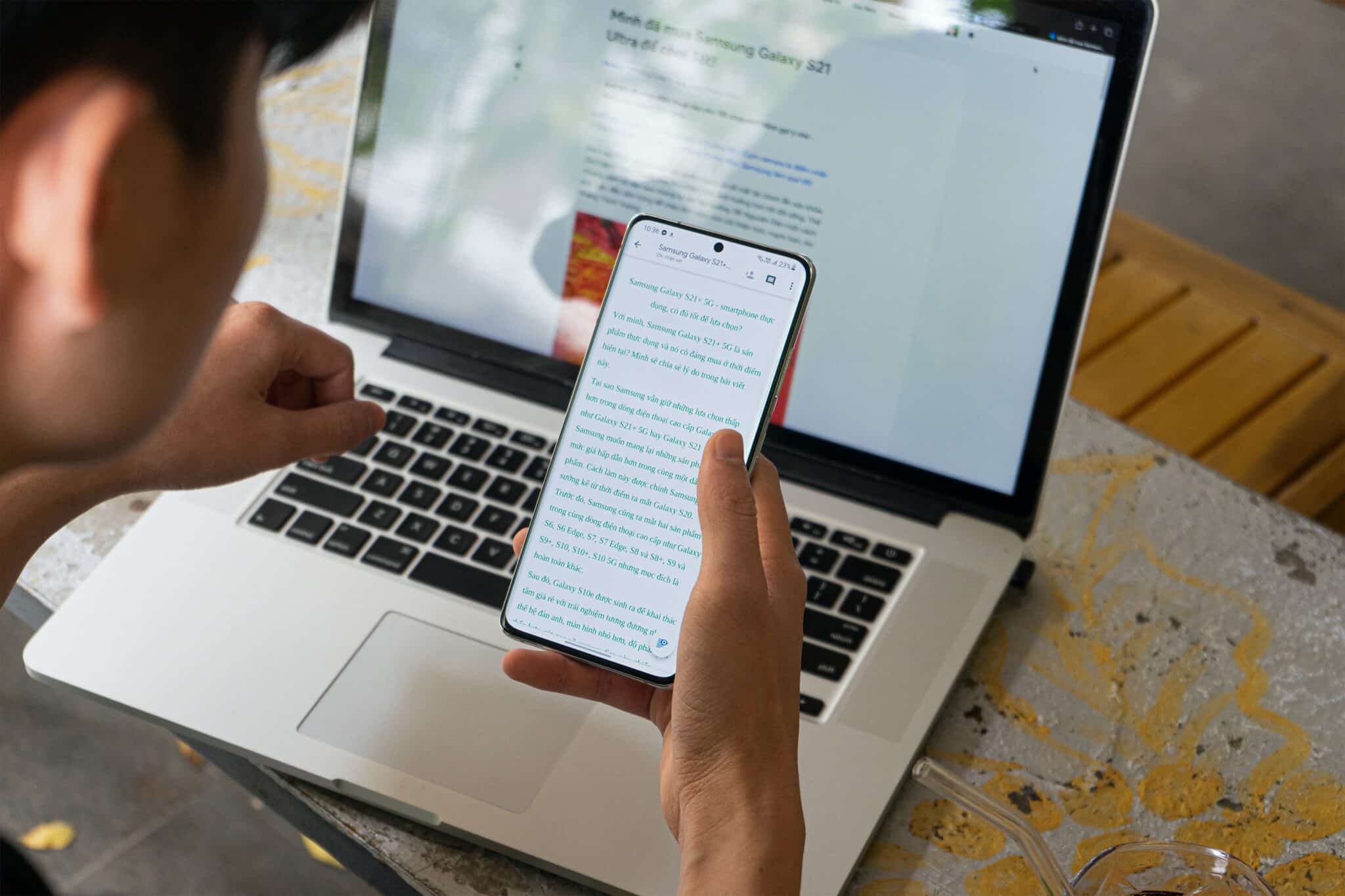 Google Analytics
Website owners may track website traffic and examine user behaviour using Google Analytics, a free web analytics service provided by Google. It provides valuable insights into the performance of your website and helps you optimise your online presence.
With Google Analytics, you can track the number of visitors to your site, where they are coming from, how long they stay on your site, what pages they visit, and much more.
Overall, Google Analytics is essential for any business or organisation that wants to maximise their online presence.
The Importance Of Tracking Email Campaigns
Email campaigns are an effective way to reach a large audience and generate leads for your business. However, it's important to track the success of these campaigns to reap the full benefits they offer.
By tracking email campaigns, you can gain insights into how your audience responds to your messages and adjust accordingly.
One of the key benefits of tracking email campaigns is that it allows you to see how many people are opening and clicking through your emails. This data helps you understand which subject lines and calls to action capture your audience's attention most effectively.
Additionally, tracking email campaigns can help you identify trends in engagement over time – for example, if certain days or times consistently lead to higher open or click-through rates.
Another benefit of tracking email campaigns is that it enables you to measure the overall success of each campaign.
Getting Started With Google Analytics
Google Analytics is a powerful tool that can help businesses of all sizes track and measure their website's performance. Whether you're looking to monitor the success of your email campaigns or gain insights into your audience's behaviour, Google Analytics has everything you need to get started.
Below are the steps that could help you make your first steps towards Google Analytics:
Setting Up Google Analytics Account
Google Analytics is a powerful tool that allows you to track and analyse website traffic. Setting up an account is easy and can be done in just a few simple steps.
To start, visit the Google Analytics homepage and click the "Sign Up" button. You will be prompted to enter basic information about your website, including its name and URL. Once you've entered this information, click "Get Tracking ID." This will generate a unique tracking code to add to your website.
After adding the tracking code to your website, give it a few hours for data collection to begin.
Choosing Your Campaign Tracking Options
One of the most popular tracking options for email campaigns is click-through monitoring. 
This technique involves placing unique links in your emails that direct users to specific landing pages on your website. By using these links, you can track how many people are clicking on various elements within your emails and gauge their level of engagement with your content.
Another essential option for monitoring email campaigns is conversion tracking. This involves setting up special codes or scripts that track user actions after they click through from an email campaign.
Creating A Trackable URL
Creating a trackable URL in Google Analytics is essential for monitoring the success of your email campaigns. Using this tool, you can easily track website visitors who clicked on links in your emails and measure their engagement with your website.
Follow these simple instructions to create a trackable URL in Google Analytics.
Step 1: Visit the Google Analytics URL Builder page and enter your website or landing page URL.
Step 2: In the Campaign Source field, enter "email" to indicate that this traffic is coming from an email campaign.
Step 3: In the Campaign Medium field, specify the type of email campaign you are running, such as a newsletter or promotional offer.
Step 4: In the Campaign Name field, give your campaign a unique name so that you can easily identify it in Google Analytics reports.
After completing these four steps, click on "Generate URL" to receive a custom trackable link.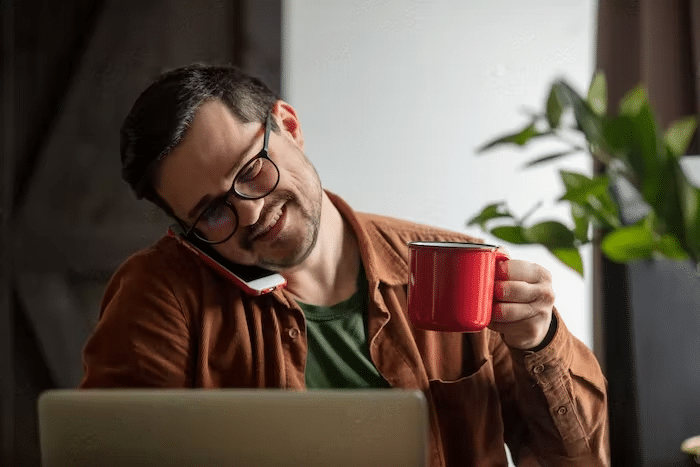 Creating Advanced Segments
The advanced segments feature in Google Analytics allows you to create custom filters that isolate specific subsets of your website visitors. This can be incredibly valuable when analysing your email campaign data, as it lets you see how different users interact with your site.
To create advanced segments, navigate to the "Audience" tab in Google Analytics and select "All Users" from the dropdown menu. Click the "Add Segment" button and choose "New Segment." You can then begin building your segment by selecting various criteria such as location, behaviour, and demographics.
Monitoring Your Campaign Reports
Monitoring your campaign reports in Google Analytics is crucial to understanding the success of your email campaigns by tracking key metrics such as open rates, click-through rates, and conversions. With this knowledge, you can make data-driven decisions to optimise your campaigns for better results.
One important report to monitor is the Campaigns report in Google Analytics. This report provides detailed information on the performance of each email campaign you've sent. 
You can see metrics like bounce rate, goal completions, and revenue generated from each campaign. Reviewing this data regularly allows you to identify trends over time and adjust your strategy accordingly.
Another useful report is the Source/Medium report in Google Analytics. This report shows which sources drive traffic to your website from your email campaigns.
Conclusion
To wrap it up, tracking email marketing success through Google Analytics is an important way to measure the efficacy of campaigns. By regularly monitoring and adjusting metrics, marketers can maximise ROI and better understand their customer base.
As customers become more aware of data privacy concerns, marketers must clearly understand their data-tracking practices and use them responsibly.
With the right tools and knowledge, marketers can use Google Analytics insights to get the most out of their email campaigns.
FAQs
What are the limitations of Google Analytics for email marketing?
Google Analytics for email marketing provides a good overview of how your emails perform regarding opens, clicks, and unsubscribes. However, it doesn't provide information about deliverability rates or click-through rates.
You need to use other tools, such as MailTrack or Litmus, to get more insights about your campaign's performance.
What are the different types of email marketing?
Email marketing can be split into two major categories – transactional email marketing and content email marketing.
Transactional email marketing includes emails sent out when a customer purchases or signs up for an account.
In contrast, content email marketing includes emails to inform customers about new products/services or events.
How often should you check your analytics data?
The answer to this question can vary depending on the industry and company.
There are two ways to approach this question: from a customer's and marketing team's perspectives.
The customer's perspective is easier because it requires less time investment and fewer data analysis.
The marketing team perspective requires more time investment and data analysis, but it has the advantage of understanding what visitors are doing on your site.