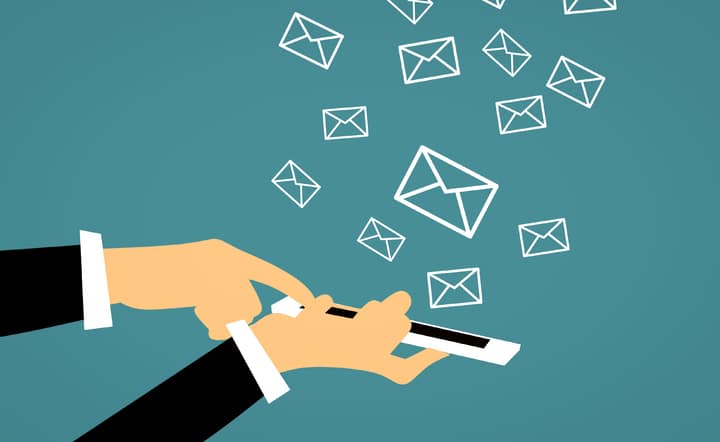 Cold email campaigns are one of the best lead generation techniques for digital marketing to gain prospective business sales and services. 
For this type of campaign to have a successful outcome, your emails need to be delivered, and the email accounts have to be warmed up. 
This article will deliver a few quick steps to get you on your way to warm up your cold email campaign to avoid your emails from being sent to a spam folder or blocked entirely.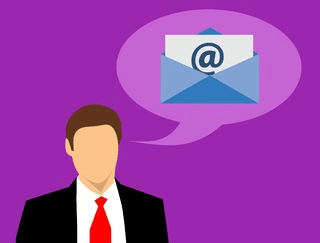 The first step is creating a business domain account to protect your existing account from privacy concerns.
To configure your account, add a signature and make it relatable to those who may receive your emails.
Add a professional headshot and begin to create a brand that is personable and relatable.
Start sending emails to colleagues and close associates in small numbers to avoid any possibility of a person flagging your account due to suspicious actions.
This process will help your brand develop a reputation, and this continuous action will allow your domain to warm up over a 3 to 6 month period. 
When you send emails, start at a slow pace with a simple template that isn't complicated or distracting.

Step 2. Authentication Matters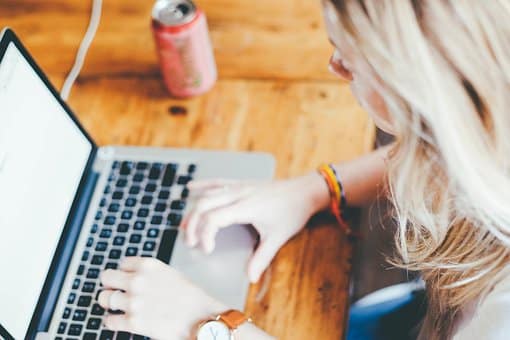 Some may argue which technique comes before the other, but it's always a good idea to make sure all those emails you are sending are to real people by asking yourself the question: am I warming my account by sending to correct domain addresses? 
Familiarise yourself with SPF (Sender Policy Framework), a tool used to authenticate the list of senders.
To better create record lists that are in a hierarchical system.
Information is gathered from the domain itself and then recorded in the Domain Name System (DNS). 
The other operation, DKIM, DMARC, holds security properties that continue to push your email to its destination. Make sure to use a professional DMARC report analyzer so that your emails are properly authenticated.
Setting up these systems will provide information for your server. 

Step 3: Start Sending Cold Warm Emails
To keep your account warm, keep the communication moving forward from the previous emails you sent using step 1. 
By replying to business associates and friends through this process, you have the advantage to notice your emails are continuing to have a favourable position and correspondence. 
Give clear instructions for your colleagues to open all of your emails and avoid sending them to spam or opting out. 
Keeping your account functioning, so it will continue to build a favourable reputation and, from there, the ability to send warmer emails to other providers, such as Yahoo, Outlook, and so forth. 
The main focus of this practice is to keep your account moving, avoid spam, and avoid deleted emails, which would destroy the credibility of the brand you have worked diligently to build for the last few months. 

Step 4: Keep Responses Going
The main reasoning behind cold email is lead generation and increasing interest and word of mouth about your product or service.
To achieve endurance with conversation threads and engagement is the ideal environment you want to develop. 
The email server will have to record authentic transactions and email activities. 
When you increase the conversations with the new prospects on your warm email list, it will give you more room and growing power to send out more warm emails without any issues or problems. 
For example, your account will be eligible to send out 1000 emails if you maintain a time gap between emails to avoid being mistaken by the algorithms as a robot. 
The ability to keep the emails going in a spaced-out manner will help you to maintain a great weapon against spam filters and folders. 
Warming up for email deliverability is ideal for your lead generation journey, but these simple tips will help with the procedure. 
Reaching new prospective clients in their inbox is the best form and foolproof way to attach sales for your business.