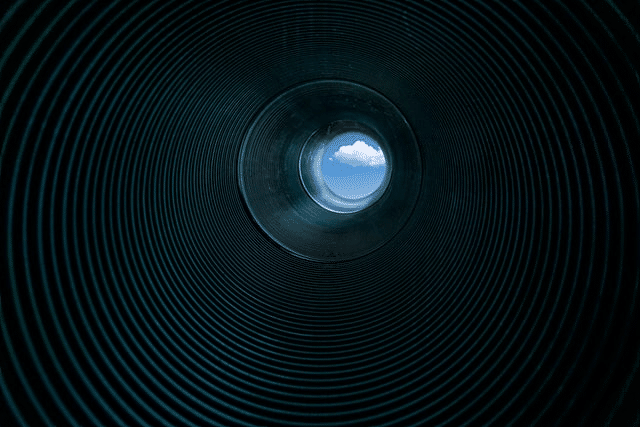 As an
entrepreneur
, understanding the relationship between prospective clients and the development of a business becomes crystal clear after many trials and tribulations. 
Lead generation
becomes the primary source of revenue and sales for a more strategic form of outreach to capture interest and draw an eager prospective audience. 
The procedures of lead generation outreach are set upon
nurturing
and the conversion of
the funnel
to consider a more polished approach to sales. 
The intention is to grow the following, step forward when they are ready to buy. 
Attracting
new leads is a highly competitive activity, especially in a market when
organic traffic
is strategic and thoughtful. 
The best approach is to create an irresistible offer that will draw people interested in what you are offering.
When deciding on a route to draw more leads, the idea is to map a proposition and have an
effective
system. 
Lead sales are more than
growing
a particular business; the sole purpose is to give prospective focus buyers the attention they deserve, understanding how they directly fit the implemented services provided. 
One serious flaw is that most individuals' commitment, while
attracting clients,
avoids the chance to figure out the best method of execution.  
Here are some ways to break the ice
:
A strong value proposition or offer

, for example, is the prospect's style of making decisions and how the service that is offered could have the ability of service to strengthen those decisions, considering how your company measures the competition. 

Make the offer irresistible

to attract new clients, offer services or knowledge not delivered anywhere else; use words such as free trial or discount to get the ball rolling. 

Knowing your target audience

is a collection of valuable information. Research and excellent listening skills can propel the salesperson in the correct position; focus on specific aspects of the solution that align with the business. 
The right prospects will seek the services if the marketing is the correct form of bringing interested individuals looking for answers. 
Once you've attracted their attention, the next step is to engage them—these techniques through social media, blogs, e-mail marketing, and various online marketing tactics.  
Engagement is an excellent suggestion for show once the consultation or initial conversation has ended. 
Most prospective clients prefer to observe a live portfolio or examples of the company's work in the past.
Just as communication has shifted and changed, business is conducted on social media to draw in a healthy crowd of curious lead generation prospects.
Platforms like Tiktok, Instagram, and Twitter, will continue to be a platform to build businesses and engage a prospective audience with engaging content.  
It has turned into the most significant springboard for sales and generation lead outreach, prospects, and the interaction with the company gives a personal connection. 
 Another engaging technique to build trust is to leave testimonials for prospects to read and witness the company's demeanour or culture.  
Continue to follow up and keep in touch with prospects to nurture them into customers.
Finally, answer questions, including live host events, and simply put in the effort to move beyond the required lead outreach. 
Relationships take time to build, use patience and creativity to engage and keep a prospective audience wanting to ask questions and look for answers within that company. 
Importance Of Lead Generation
The lead generation funnel focuses on generating leads, engaging them, and then converting them to sales—this great strategy generates more sales and improves the bottom line.
This process could be an exciting experience, with lead generation funnelling and learning to reach prospective clients. 
During this, the journey and the sales revenue are reached to achieve the goals that are set. 
Don't forget that these steps are essential to maintain existing relationships with prospects and strengthen lead generation funnelling.