You want to reach more of your target audience, get more qualified leads and become established as a trusted thought leader within your industry, right?
Of course you do, so contact us today!
We'll connect you with podcast hosts and get you booked on multiple relevant podcasts.
Our Podcast Booking Services
The Founder of the Pearl Lemon Group, Deepak Shukla has been booked on 40+ podcasts. In the process of getting him featured on these podcasts, we built up a tried and tested process for conducting podcast outreach quickly and efficiently. We really know what we are doing when it comes to podcast outreach.
GENERATING LEADS THROUGH FEATURING ON PODCASTS
We'll strategically approach the podcast hosts who have audiences made up of your target audience.
When you feature on podcasts that your audience listens to and share valuable insights with them, you not only increase your brand's awareness and demonstrate your authority but you also have the opportunity to invite them to join your mailing list and to directly get in touch with you.
Furthermore, most podcast hosts will create a webpage on their site and embed the podcast recording that you feature in along with sharing your professional bio, headshot and links to your company site.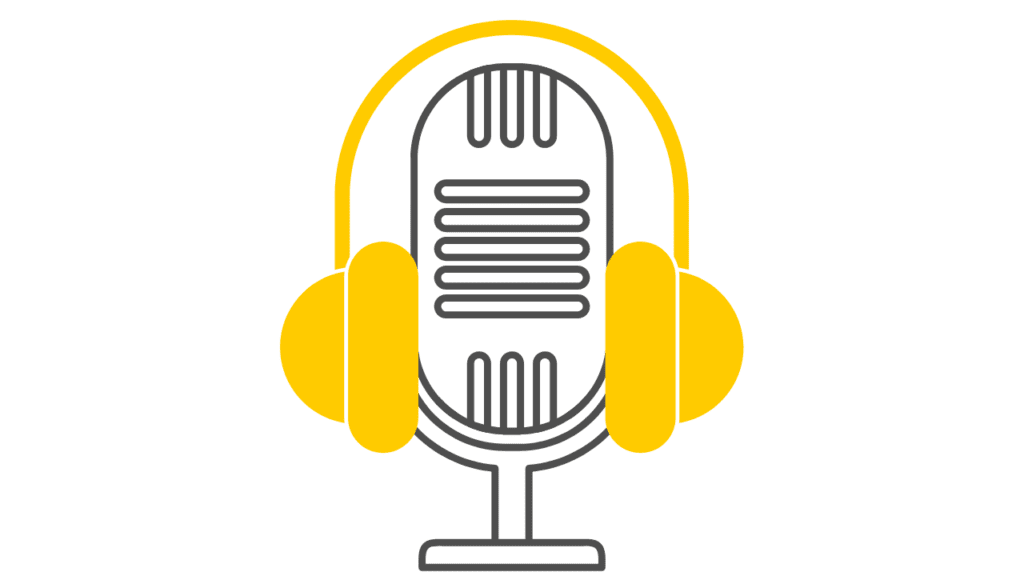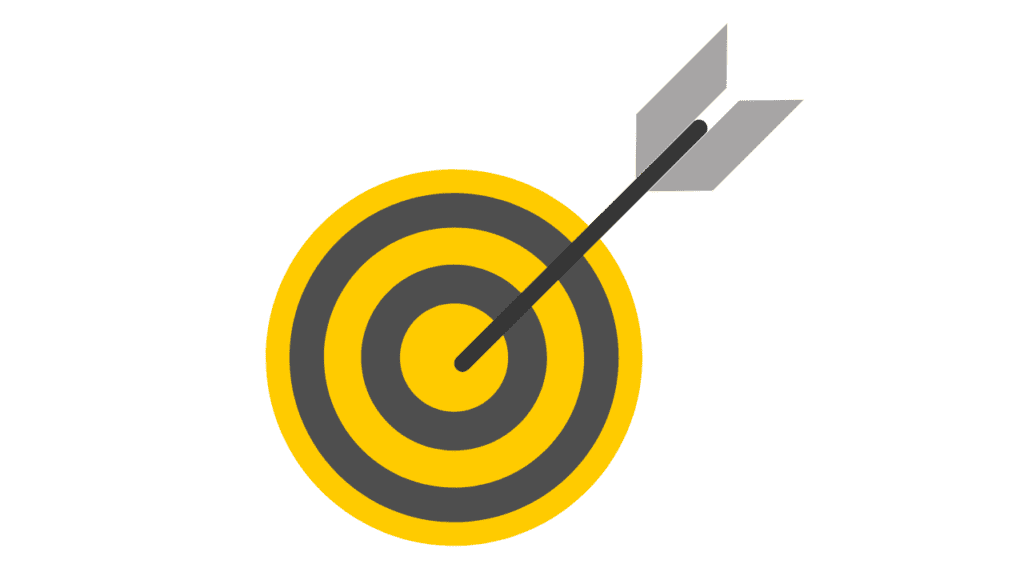 Our team of lead generation experts will build out a podcast marketing campaign designed to help you to boost your personal brand, gain more authority in your industry drive more traffic to your site, generate more qualified leads.
Featuring on podcasts is also a great way to improve your speaking skills whilst building your speaking portfolio.
Once your podcast episode goes live, you then have a high-quality piece of content that you can share via your social media platforms.
Furthermore, the podcast host will also take many steps to get the podcast you feature in with as many people as possible. This may involve them sharing your podcast on multiple podcast directories, sharing your episode with their social media following and mailing list as well as embedding your podcast episode on their website.
WE'LL GET YOU BOOKED ON PODCASTS BUT WE WON'T STOP THERE
Whilst featuring on podcast have numerous benefits for both your personal and professional brand, we understand that the process of conducting podcast outreach can be time-consuming. That's why we feel it is important that we offer support throughout the entire process to ensure that you get the best return.
As well as getting you featured on multiple podcasts we'll advise you on writing your professional bio and give you tips on how to best promote your business and conduct a successful podcast interview.
Check out this webinar where Deepak shares tips on how to market a podcast!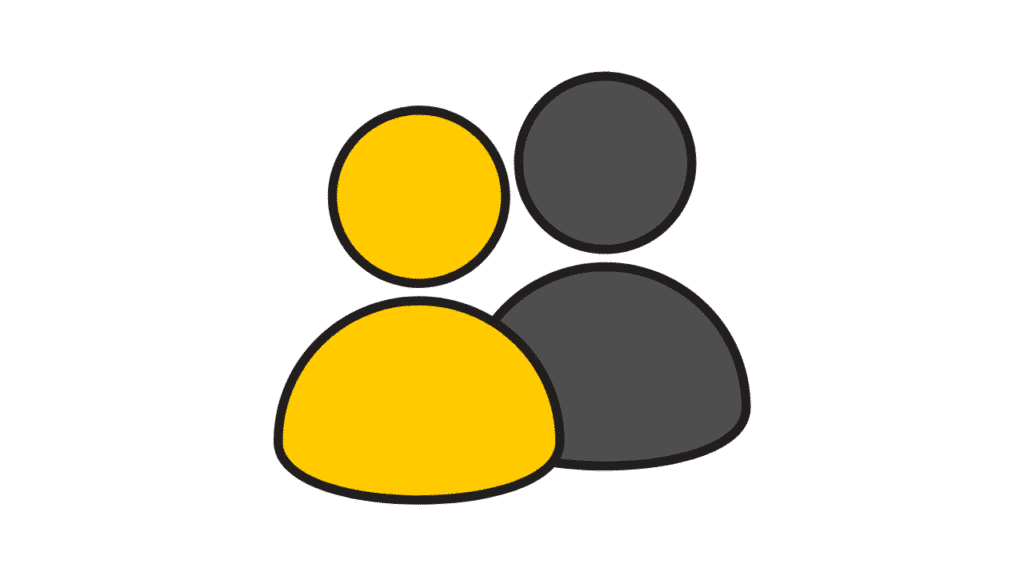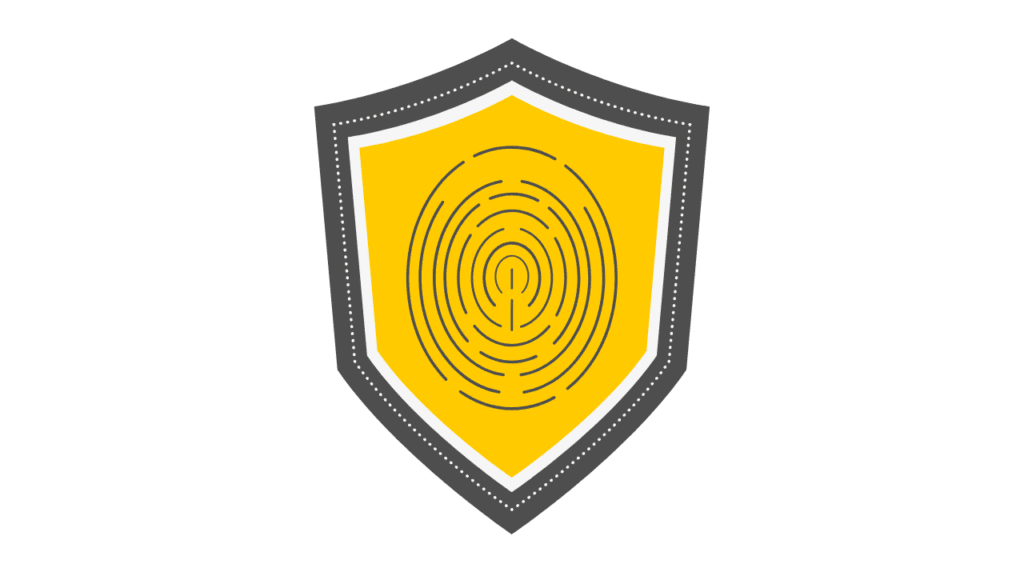 PODCAST OUTREACH TAKEN CARE OF
Whether you're a freelancer, consultant, expert in your field or the founder of a company, we can help you to build up your personal brand and social proof to better position you to generate more leads.
So if you're looking to invest in activities that will accelerate your growth and reap the many rewards from featuring on relevant podcasts, contact us today!
CASE STUDY: PODCAST BOOKING SERVICE
Client: Amir Bormand, co-founder of Elevano
What we did: We encourage all of our clients to improve both their personal and professional brand. We helped Amir to expand his online presence by helping him to create a series of 38 YouTube videos demonstrating his expertise in his field and we also booked him onto 12 podcasts that were relevant to his industry within 2 months.
PODCAST OUTREACH FAQs
If you are considering featuring on podcasts that are relevant to your industry, get in touch with us! We'll tell you how we can help you to generate more high quality, low-cost leads.
Contact Us. We'd 

love

 to hear from you!
If you have any questions, please do get in touch with us! If you'd prefer to speak directly to a consultant, book a call!