The 3-Step Strategy That Will Help You Sell More Cars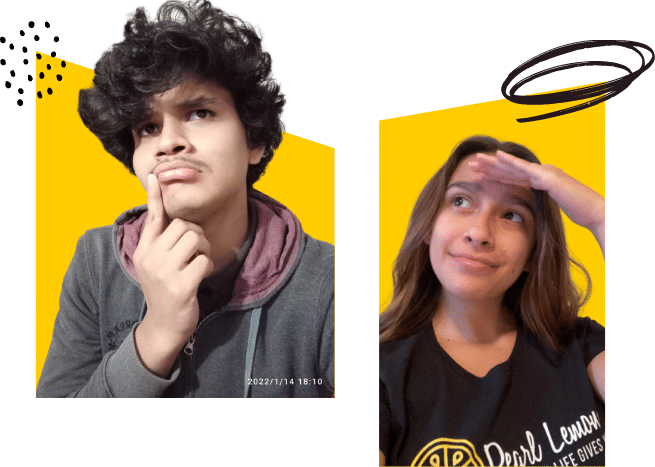 Reach More Customers, Generate Leads And Drastically Boost Sales Using Our Expert Help In Cold Calling For Car Dealerships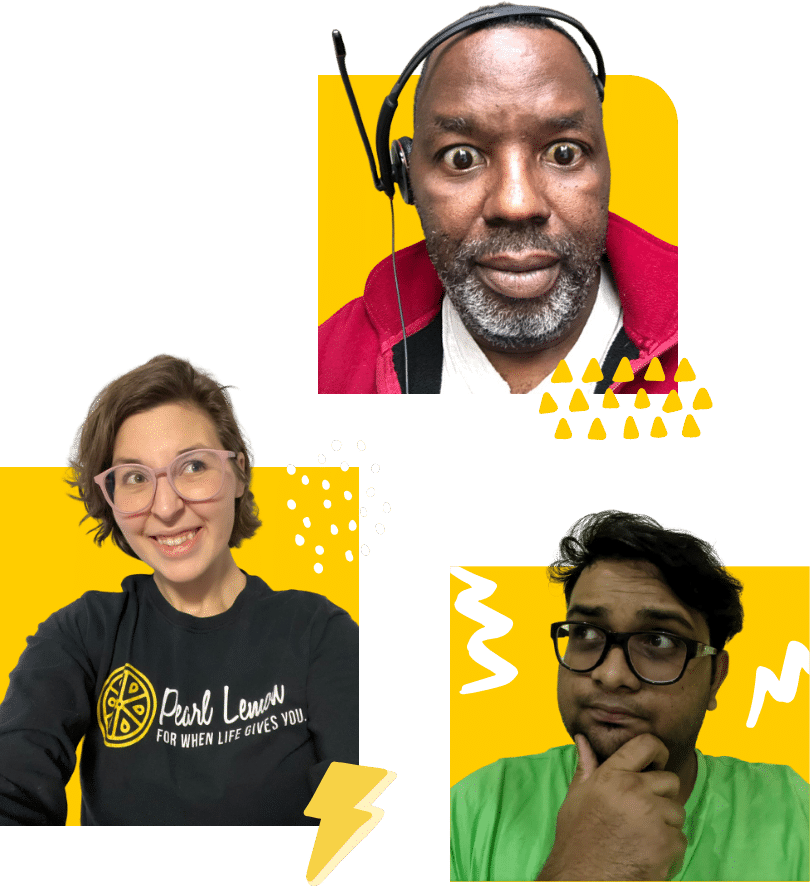 Cold calling is one way that car dealerships can reach out to potential customers and generate sales leads. The process typically involves a sales representative contacting individuals who have not previously expressed interest in the dealership's products or services, either by telephone or email.
The call aims to introduce the dealership and its inventory, provide information about pricing and financing options, and schedule an appointment for a test drive or consultation.
Cold calling can be challenging, as many people hesitate to engage in unsolicited sales calls. As a result, it can take many calls to generate a single lead, and many tips may not ultimately result in a sale.
It might also be challenging to gain an audience's attention as people may not be interested in buying a car when they receive the call.
To increase the effectiveness of cold calling, car dealerships may use targeted lists of potential customers or utilise data analytics to identify the most likely buyers.
Additionally, car dealerships use different scripting or strategy to engage customers and establish a connection with them, increasing the likelihood of getting a lead from the call.
And that's where Pearl Lemon Leads' staff can help.
Our cold-calling services will impact your company by increasing clientele and brand awareness.
Interested? Therefore, you are in the right place.
Make a call to us.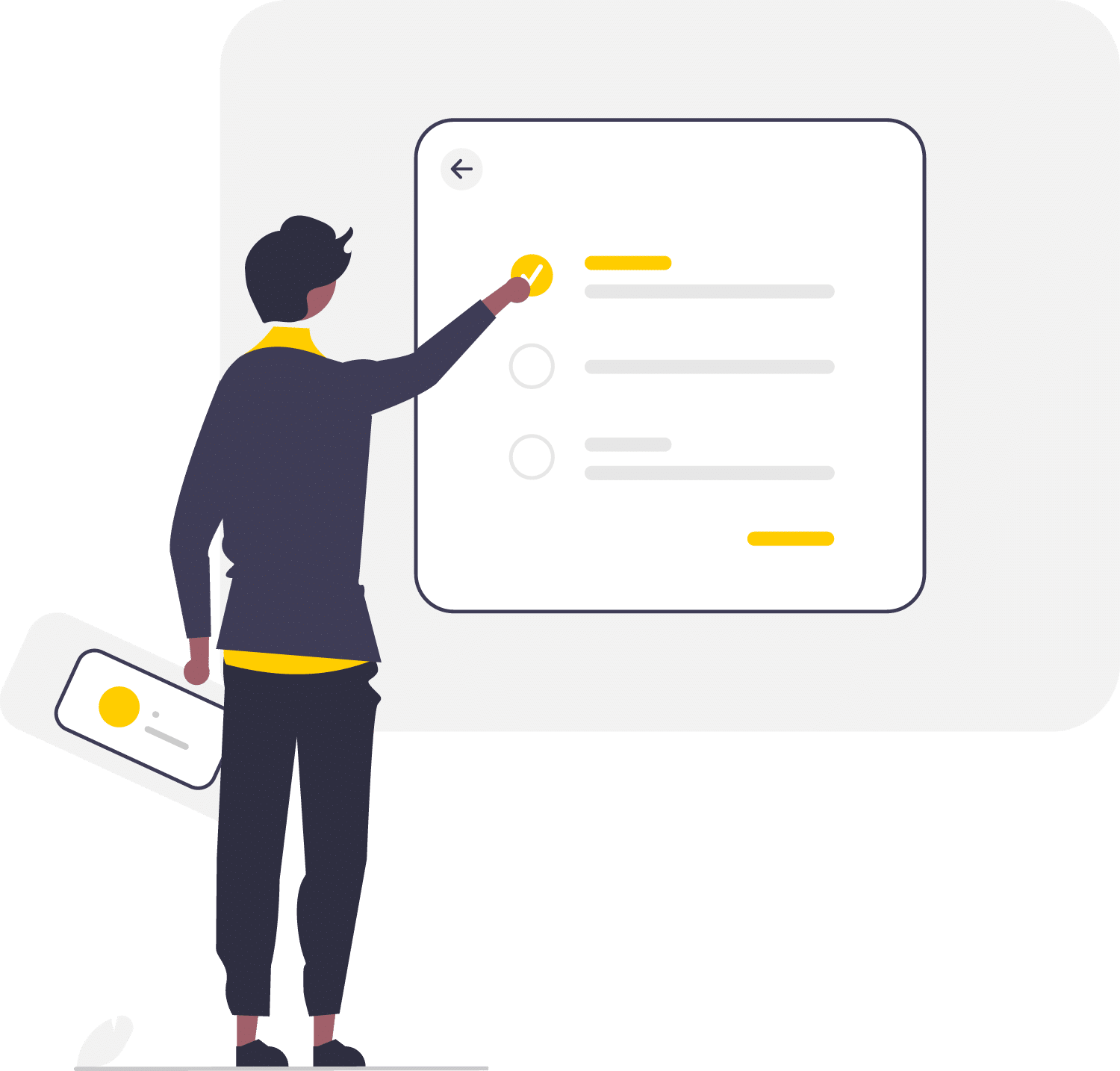 Grow Your Car Dealership Business Quickly Using Cold Calling
Although most people find cold calling uncomfortable and even demoralising, it can have certain benefits.
Remember these advantages if you ever feel discouraged about implementing and using cold calling as your marketing strategy;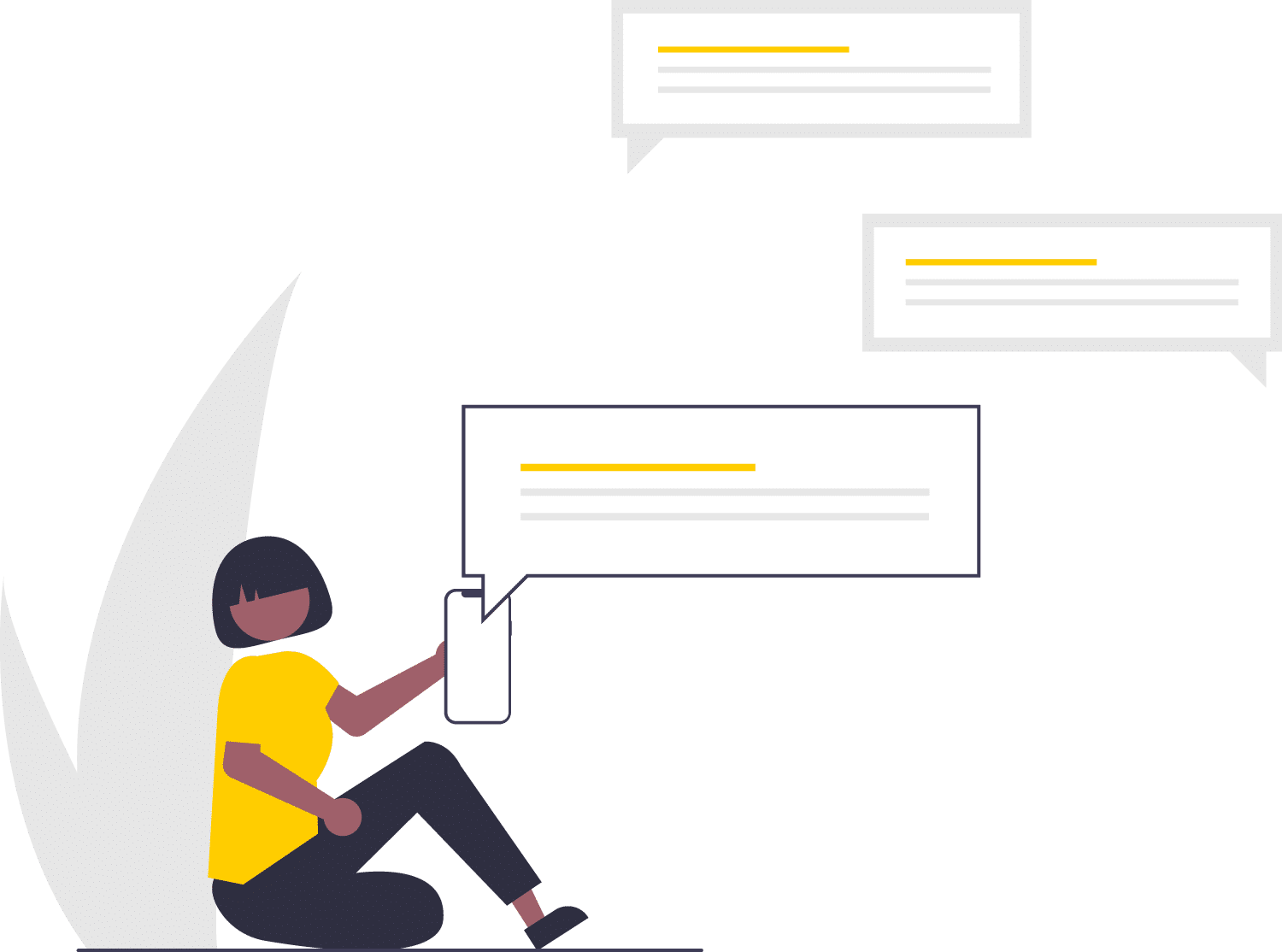 Learn More About Your Potential Customers
Your fundamental research can only teach you so much. However, talking to someone on the phone can reveal more about them than just their browsing habits and most recent purchases.
The most crucial aspect can pose relevant questions.
You can comprehend how you'd explain your services or goods to consumers in a style that would precisely remedy their troubles by considering these significant challenges.
If you establish a relationship with them by showing interest in their experiences, they will feel at ease enough to open up to you and answer any questions you may have.
You get prompt—and often real-time—feedback from your clients when your call is answered.
How your client feels about your service is one of the many valuable and important things you will learn once you have a relationship with them.
Do they believe you performed well? Do they think you can do the duties of the position? Did they still show signs of participation and interest following the sales pitch?
By matching your product and marketing to the needs and desires of your consumers and utilising the comments and feedback you receive in this process, you can better serve your clients.
Basic outbound call software subscriptions cost between $14 and $50 monthly. This is a somewhat modest cost when compared to other marketing techniques.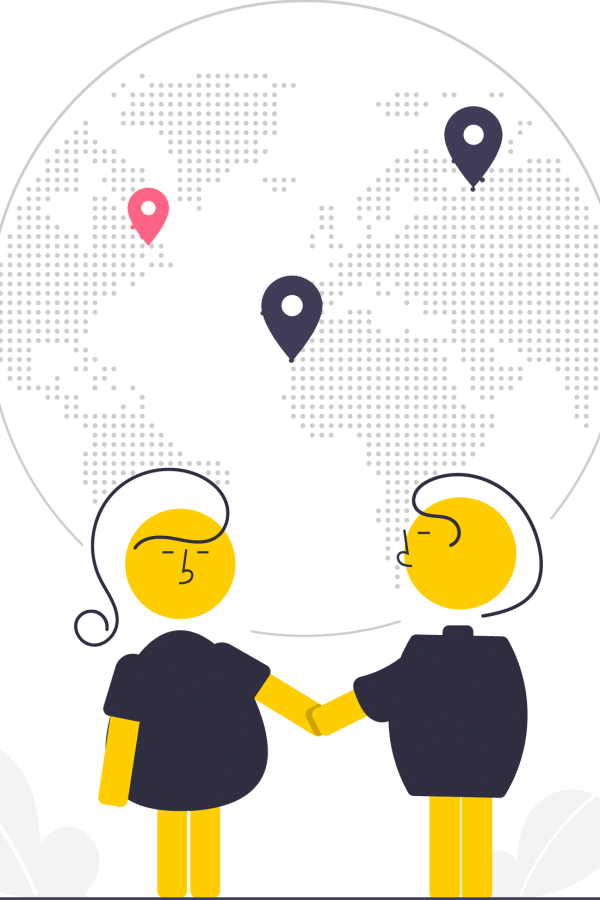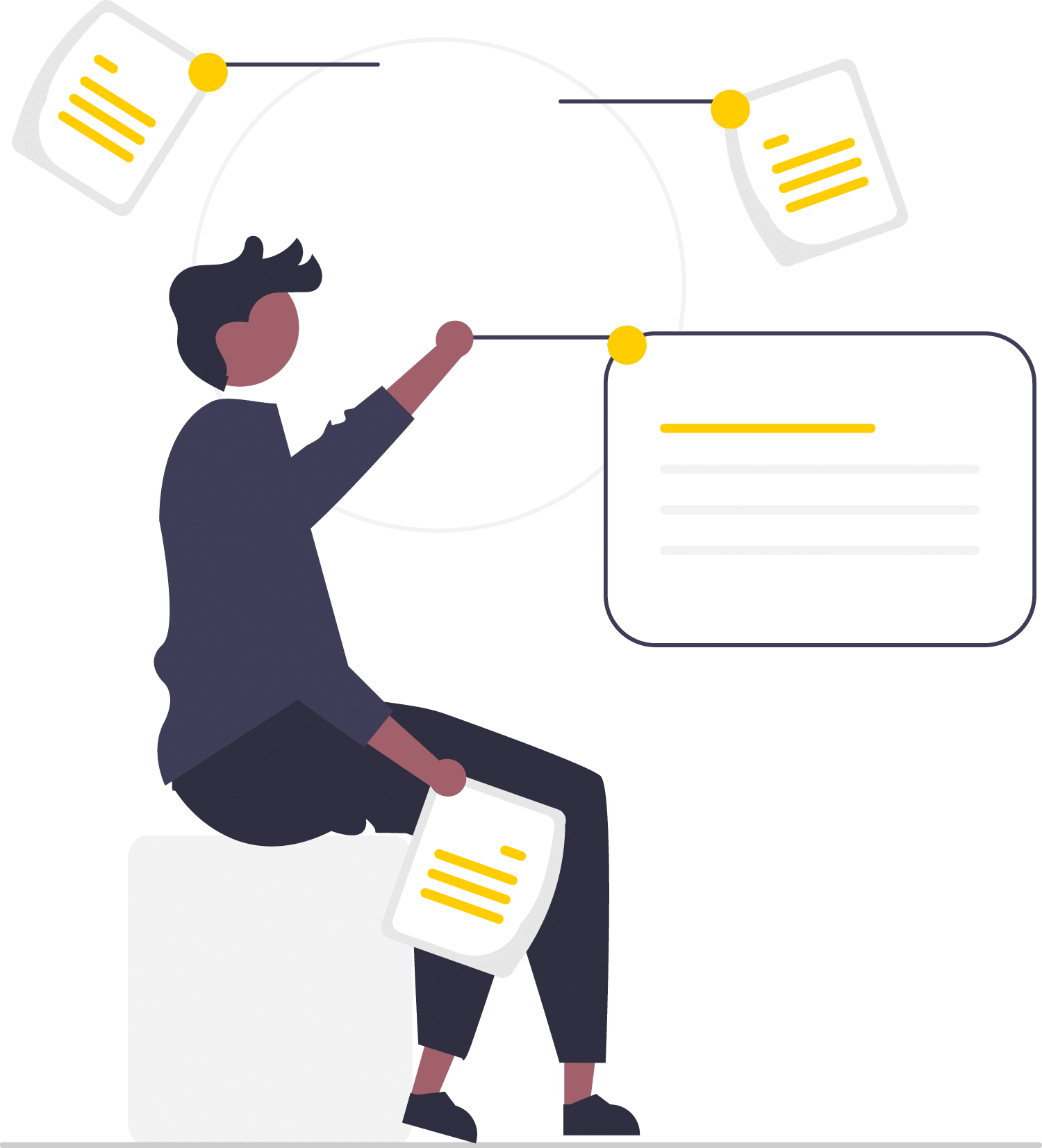 Our Favourite Proven Tips for Cold Calling
Using scripts is a great approach to keeping track of what has to be done.
You may overcome stage fright while cold calling by using a script.
Planning your speech will assist you in staying on topic, avoiding side topics, and remembering your main themes.
Being caught reading from a script on the phone is the last thing you want to happen.
Try to recall the key points so you can fill in the blanks as if you were having a regular phone conversation.
You risk coming across as robotic and dishonest if you follow the script. A polite or conversational tone, on the other hand, will position you as a polished authority in your industry, which will inescapably lead to additional business.
Keep In Mind The Time And Date
Cold calling works better at specific hours and on different days.
For instance, the best time to call a potential customer is between 4:00 and 5:00 PM.
On top of that, Thursday is a great day to make these calls. As the week approaches, people seek solutions to their issues, which your car dealership can provide.
However, Wednesday is a great pick if you're looking for the best day of the week to pursue your target prospects.
You must keep this in mind if you plan to fast build your car dealership business.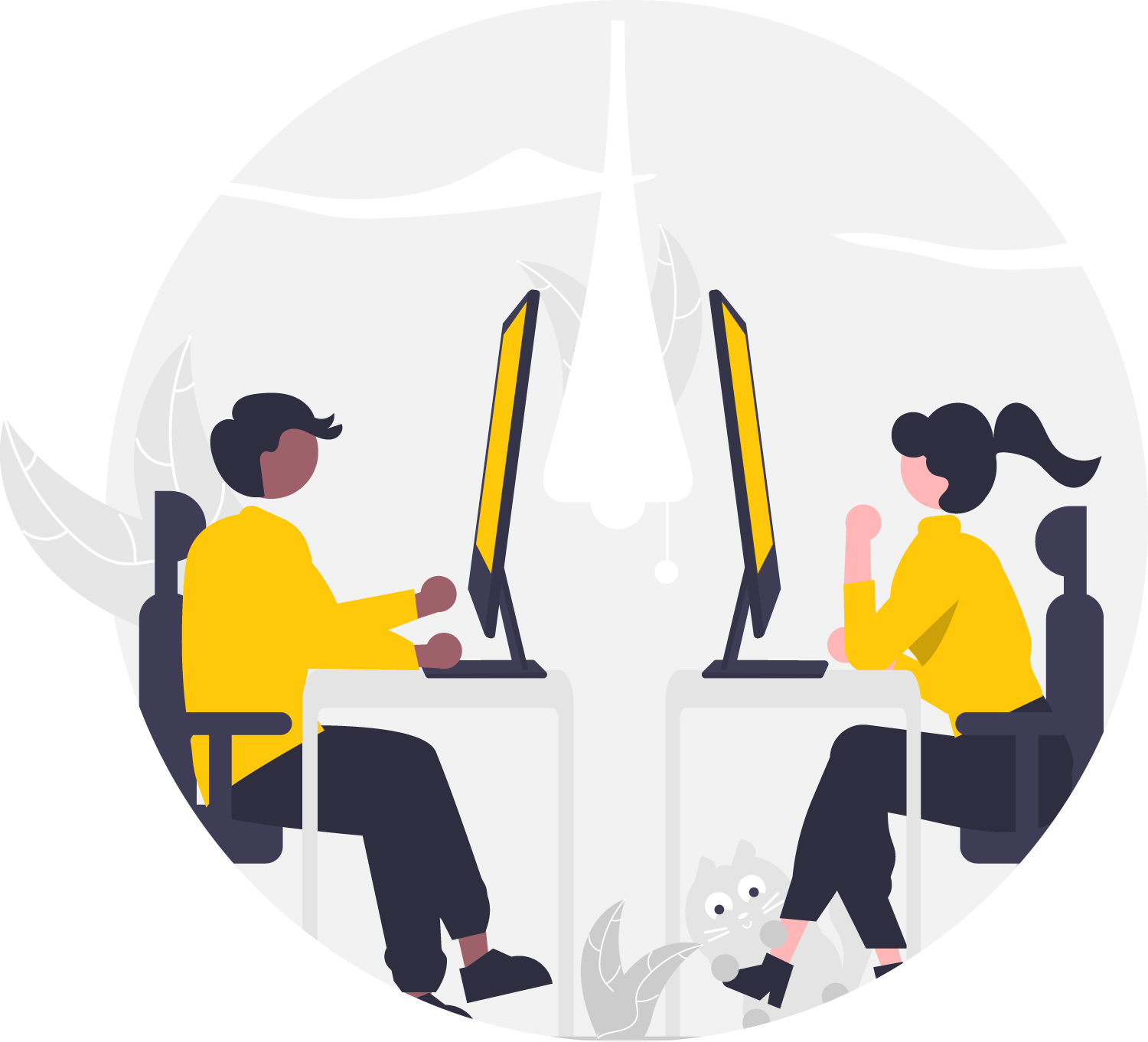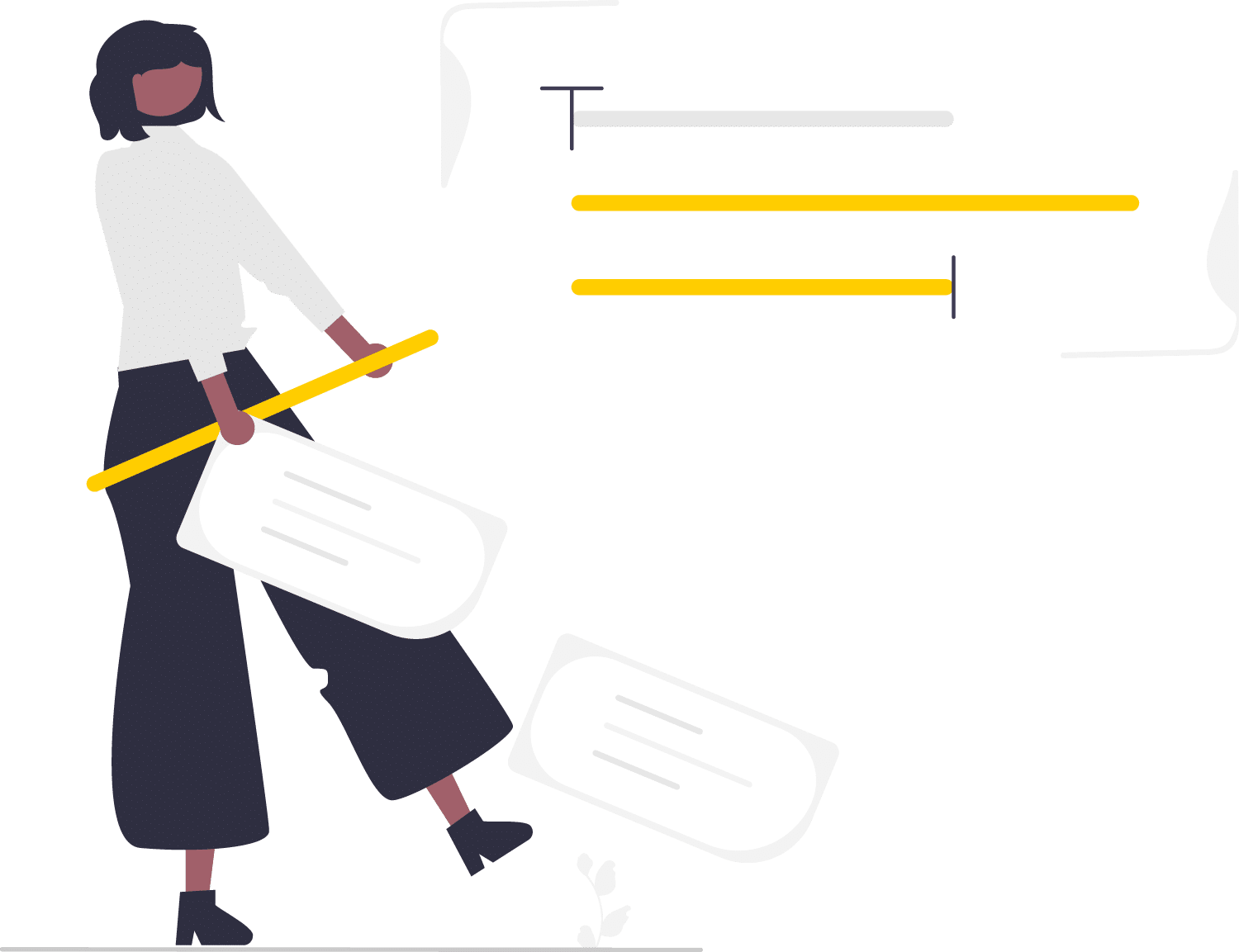 Call As Many People As Possible
No matter when or where your prospect is, the more quality calls you to make for your cleaning service, the more business you'll find.
The most important thing to remember is that quality should come before quantity. Keep your cool if you receive a few rejections since they will still happen.
Once you pick up the phone, call as many clients as possible.
Another critical strategy is this one. The fastest way to grow your commercial legal practice is to make cold calls and follow up.
It is inadequate to make one, two, or even three cold calls. An average of eight cold calls are needed to get through to a potential customer.
You'll need to be persistent, especially in this day and age when most people prefer texting and emailing over phone calls.
Please remember to leave a personalised voicemail or welcome message when you call. (In this case, a call script would be appropriate.)
This is preferable to giving up and attempting the next day again. In the caller ID era, if the same number frequently calls without leaving a message, the target prospect will probably never pick up the phone.
Say what you mean without holding back, and give them a cause to call you again the following time.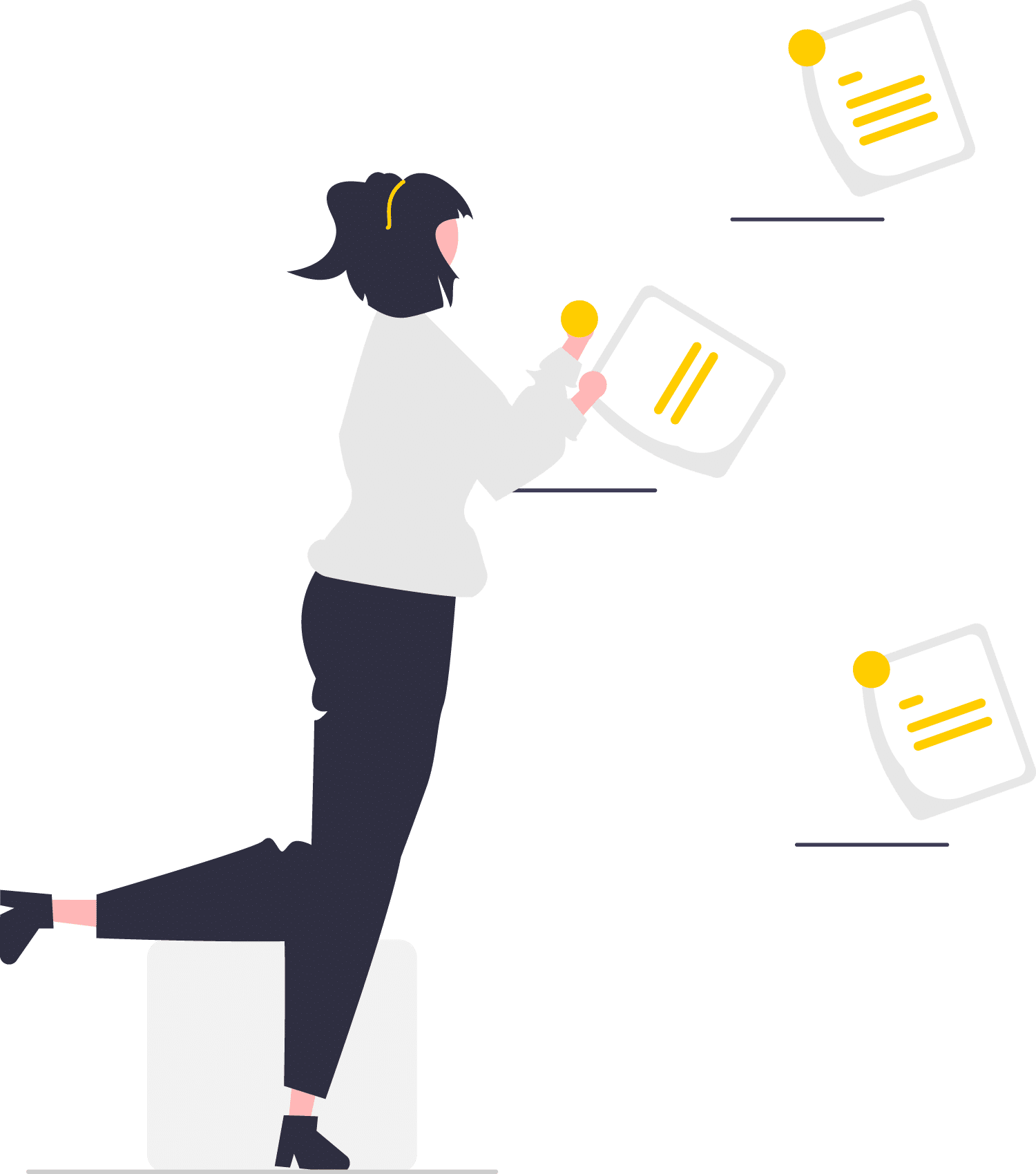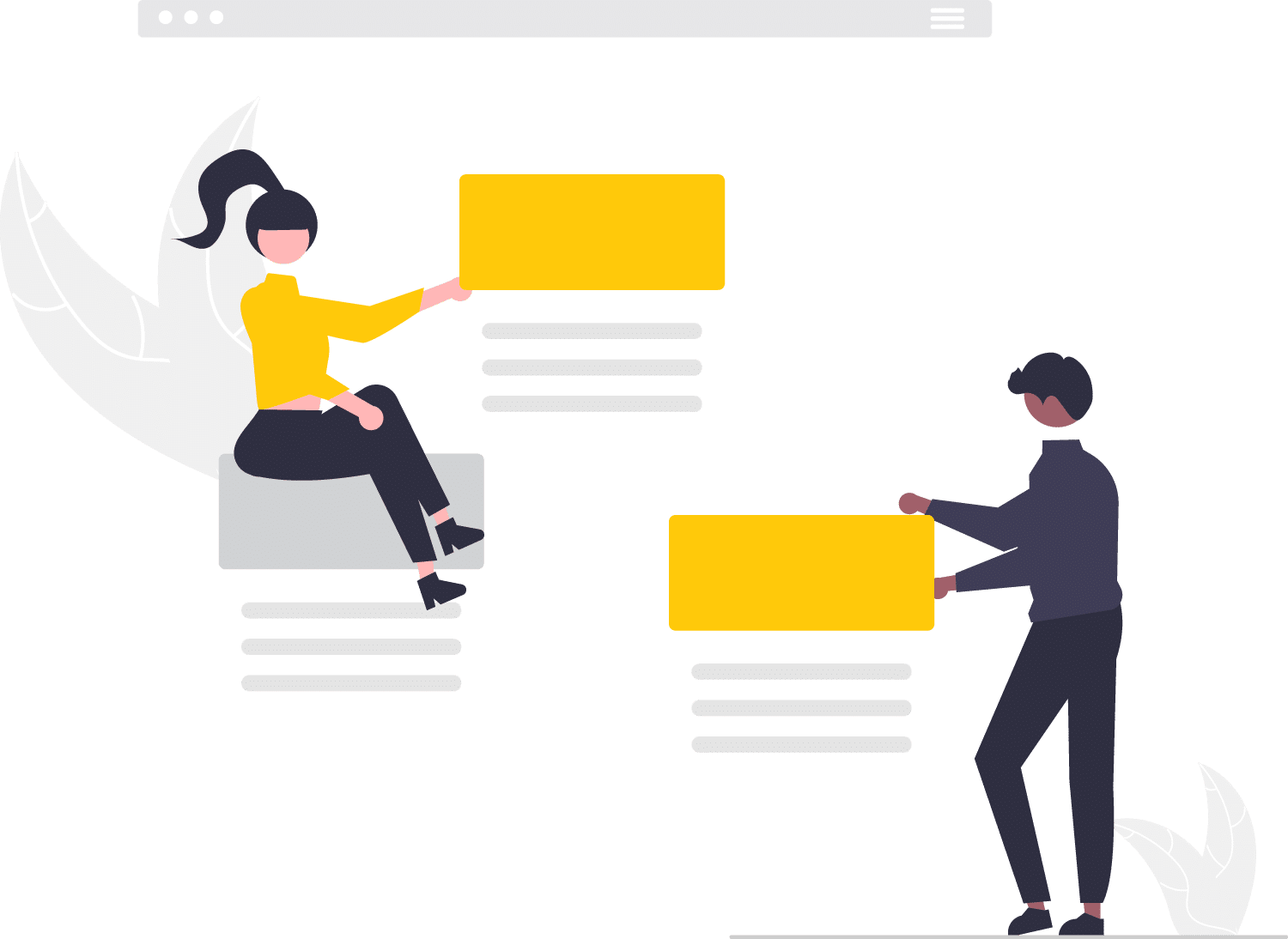 Speaking of encouraging people, cold calling allows you to provide prizes. Saving money is a desire shared by everybody.
Provide a discount or percentage off for your environmentally friendly services. Your first piece of counsel can be complementary. Offering an incentive, no matter what you choose, will raise the success rate of your cold calls.
Consider cold calling as a chance to interact with people rather than a strategy to get more customers.
After all, the foundation of sales is building connections.
Speak with your prospects to learn what they need that only you can meet. Look for a common ground to stand on. Instead of meeting with potential clients at their offices, try doing so over a coffee.
The prospect will be more inclined to trust you and offer you their business if you do this since they can see your humanity.
But first, a word of warning. Being excessively casual may not always put a potential consumer at ease. Try to act professionally while keeping an easygoing tone.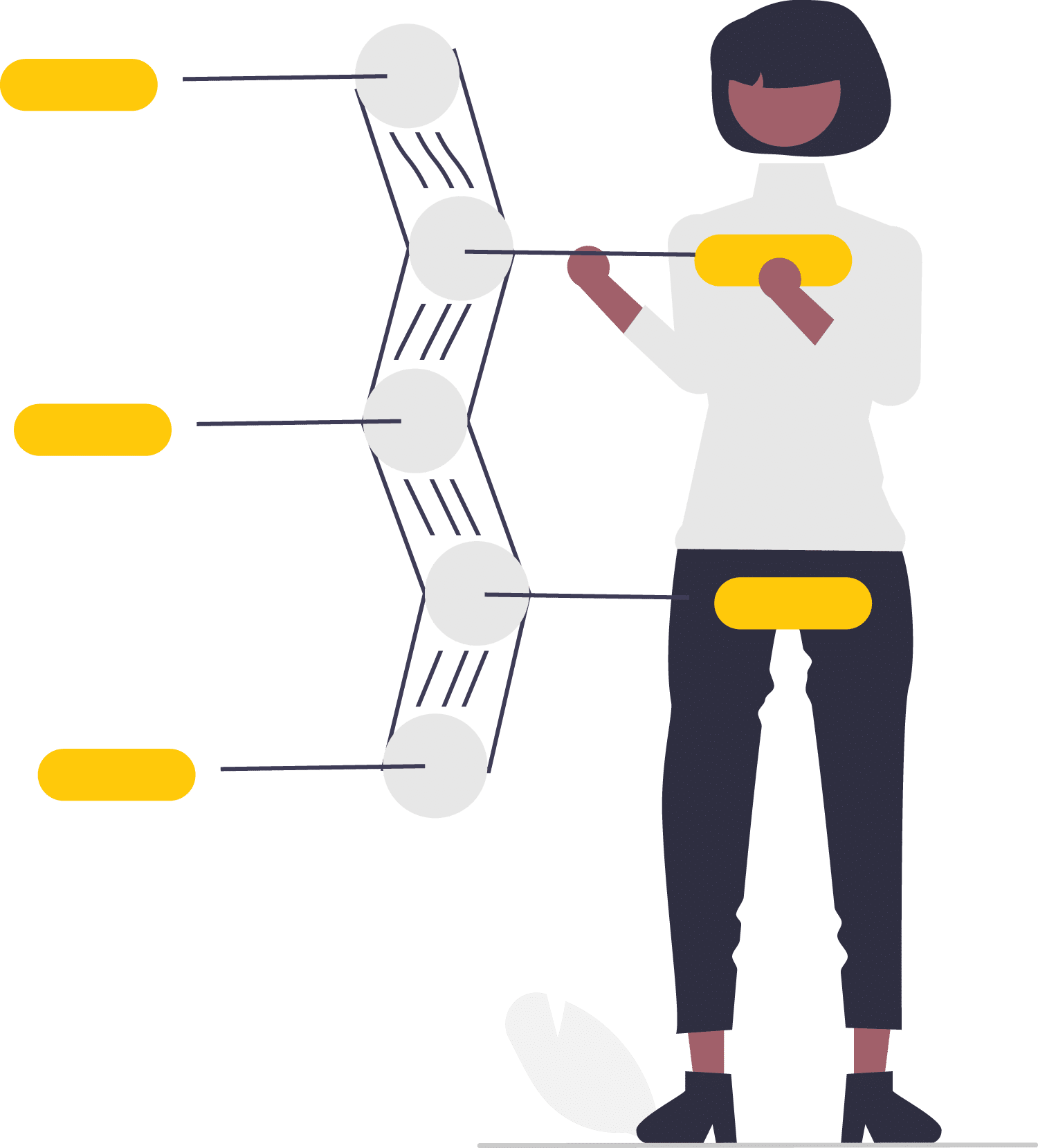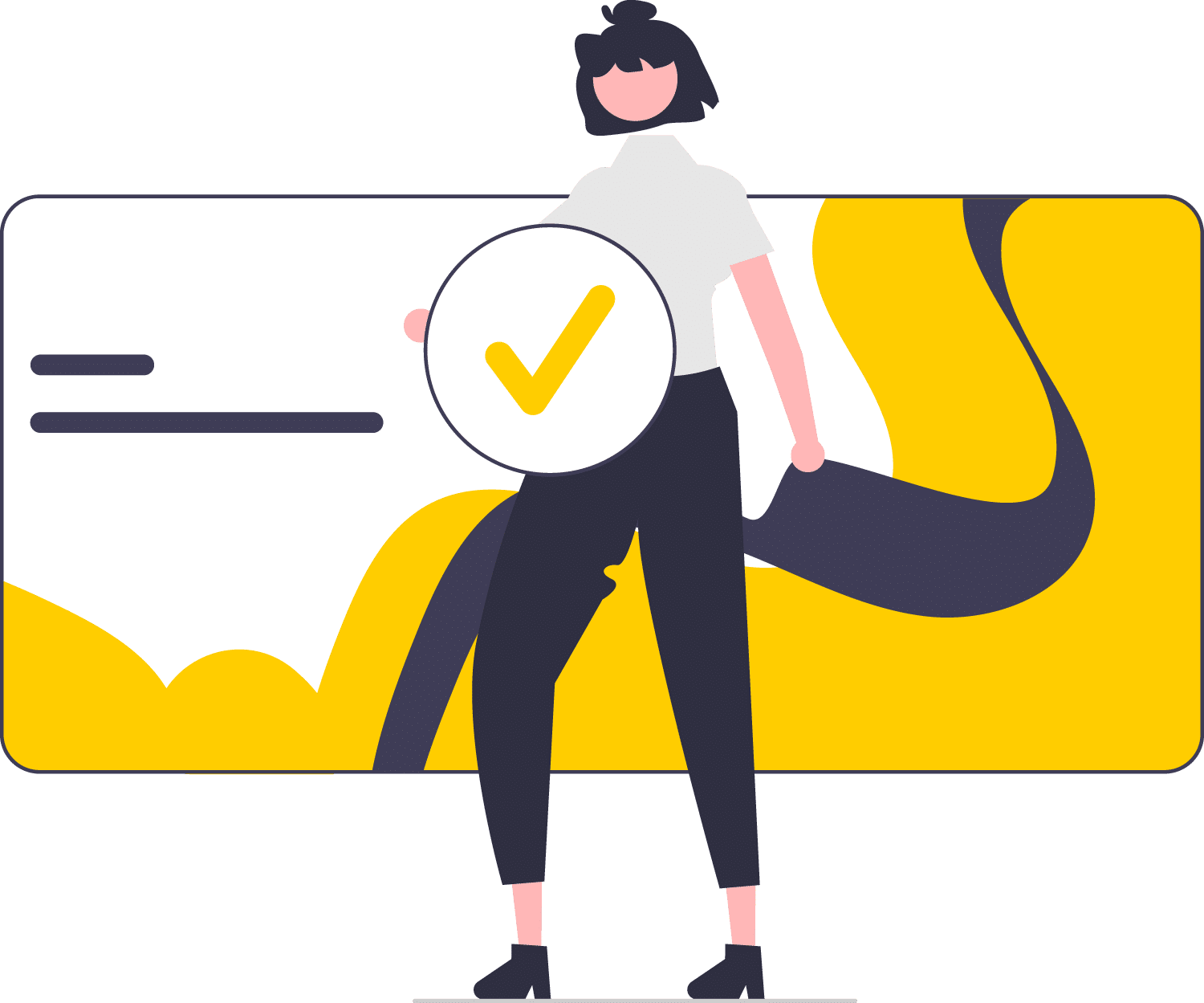 Find a practice partner or coworker.
You might find it amusing initially, but eventually, learning your call script and honing your skills with a dependable practice partner will be essential to growing your car dealership. Even better, you can continue working where you are.
Our team at Peal Lemon Leads implements and refines these techniques while making cold calls to new clients on your behalf.
Call now so we can begin using the hottest tactics in the market for your business.
Transparency is one of our core values – we'll show you EXACTLY how we've helped our previous clients to achieve their digital growth goals!
And there's A LOT more where that came from! Click the big yellow button below to see more, or just give Deepak a call to discuss your lead generation goals. Pearl Lemon Leads provides the best lead generation London has to offer.
Within a month, the client recieved 12-25 new leads, some fo which translated into clients. Pearl Lemon establishes a smooth workflow through effective communication and collaboration. The team is knowledgeable, driven, and decisive.
Pearl Lemon successfully helped the client raise a significant amount of funding. Communication is seamless through weekly calls and regular progress updates. They respond promptly to requests and delivers work ahead of time. They are proactive which resulted in ongoing collaboration.
Thanks to Pearl Lemon's SEO efforts, the client noted that their rankings returned and a number of their keywords have improved significantly. Their site also changed in terms of loading time and UX following as they follow the team's recommendations. They are responsive, helpful, and honest.
The campaigns led to an influx of new listings as well as buyer leads. Pearl Lemon responds quickly to inquiries and communicates effectively with the internal team. The team is hard-working, knowledgeable, and easy to work with.
Cold calling can easily increase a company's sales and profit. If done correctly, cold calling can drastically impact your revenue by raising consumer awareness of your business and growing your clientele.
It's no accident that our lead generation team employs the same methods and techniques to produce leads for our customers as they do for themselves.
Consequently, due to our team's specialised skill set, your business will profit in the same ways that we do. So make sure to contact us for you to improve your operations!
We have different rates for every client, depending on your company's desired solutions. If you're interested in learning more about our individualised prices, you may contact us right away.
Contact us. We'd love to hear from you!
If you have any questions, please do get in touch with us! If you'd prefer to speak directly to a consultant, book a call!