We'll book you 20 calls in 30 days
Award-Winning UK Lead Generation Agency In London.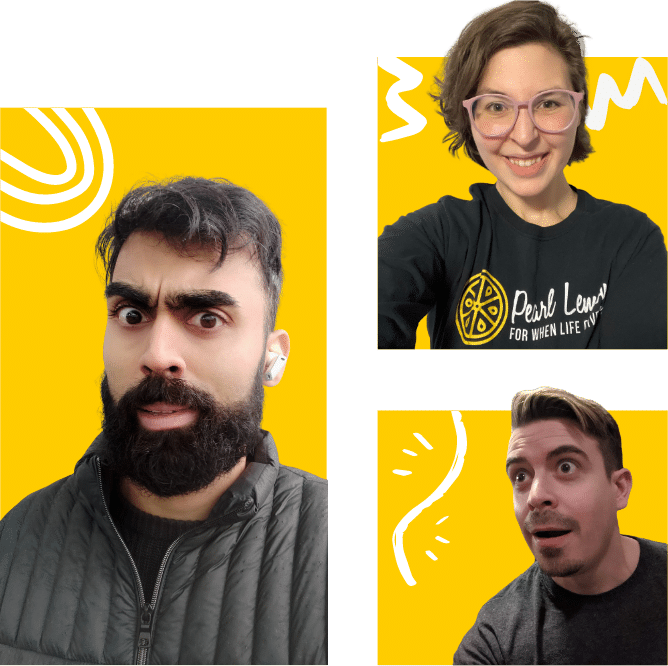 Watch Us COLD CALL live and see how we book appointments like clockwork
Lead Generation is what we do. We live and breathe to generate leads. Connecting people is in our blood. We are a full-service UK lead gen agency ready to go to work for you!
Linkedin Lead Generation
We'll help you leverage the power of LinkedIn to generate new, highly qualified leads and make valuable connections.
Cold Email
Our skilled and seasoned copywriters have a proven track record of crafting cold email copy that gets RESULTS.
.
B2B Lead Generation
We'll fill your sales funnel with a steady stream of qualified leads to keep your sales team busy!

.
Cold Calling
Forget the script! Our team focusses on building genuine, viable relationships via targeted cold calling.
.
Lead Gen Outsourcing
We'll work seamlessly with your sales team to take away the arduous task of lead generation so they can focus on conversions.
Appointment Setting
Our appointment setters will schedule calls with qualified key decision makers in your target market.
.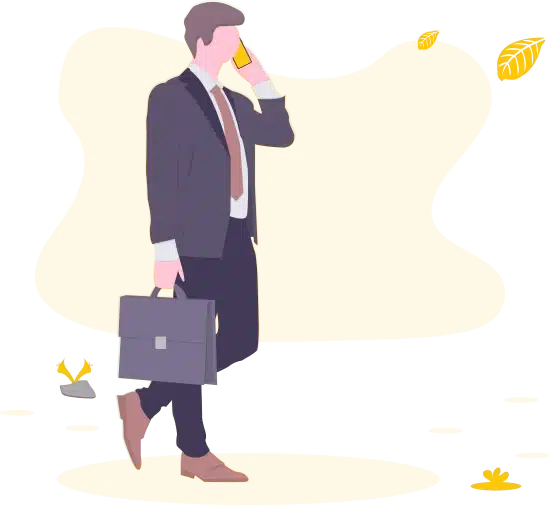 Your Business Is Hungry For More Qualified Leads.
You've Definitely Come To The Right Place.
Failure to generate a consistent stream of qualified leads is the #1 reason small businesses struggle to scale up.

When you outsource your B2B lead generation to us, we will take away the task of creating interest and generating leads from your sales team so they can do, what they do best, convert leads into sales.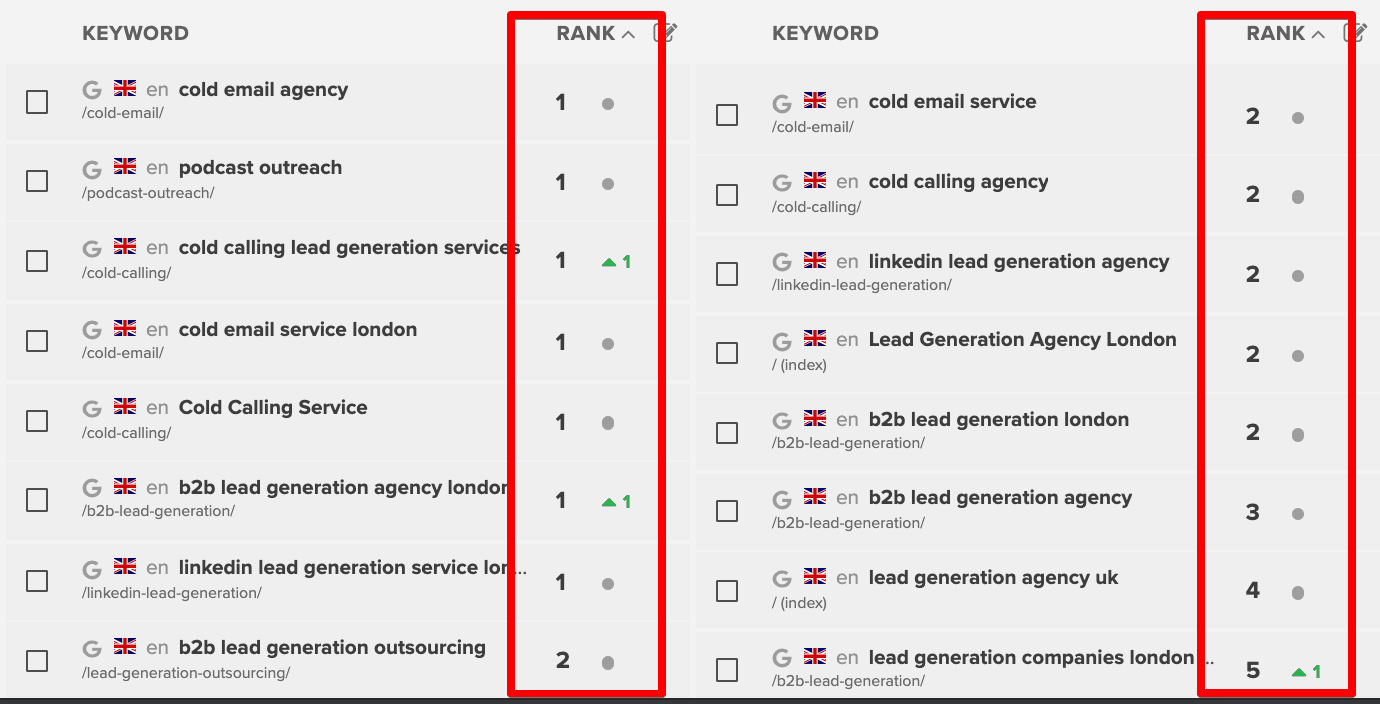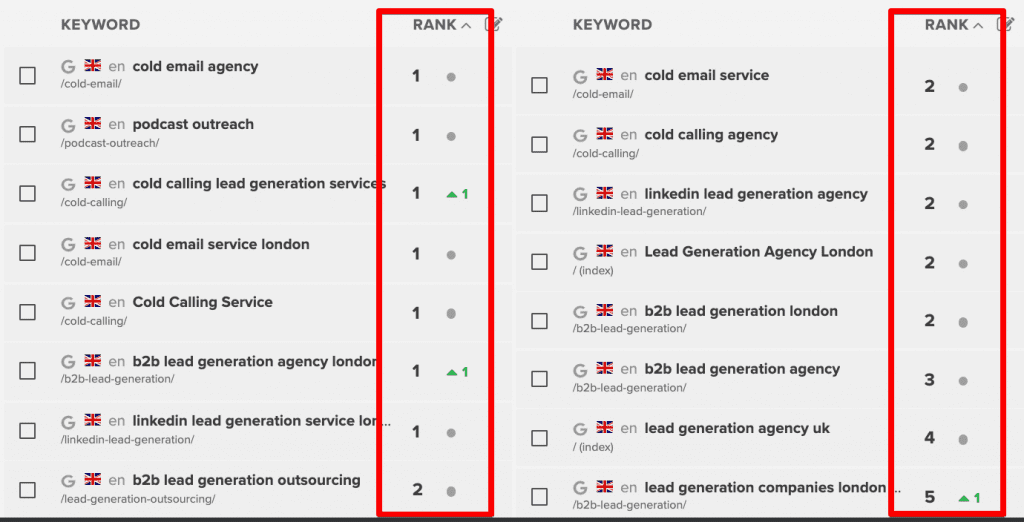 'WE PRACTICE WHAT WE PREACH'
Lead Generation Expert and Founder of Pearl Lemon Leads
Hey! Thanks for stopping by! If it's your first time here, welcome! You've landed on our site because you need a steady stream of qualified leads to GROW your business.
Well, you've come to the right place! Browse our video case studies, client testimonials and verified reviews, then let's have a Discovery Call – 10 minutes where we can discuss what's on your mind.
Speak to you soon! Deepak.
Lead Generation Expert and Founder of Pearl Lemon Leads
Hey! Thanks for stopping by! If it's your first time here, welcome! You've landed on our site because you need a steady stream of qualified leads to GROW your business.
Well, you've come to the right place! Browse our video case studies, client testimonials and verified reviews, then let's have a Discovery Call – 10 minutes where we can discuss what's on your mind.
Speak to you soon! Deepak.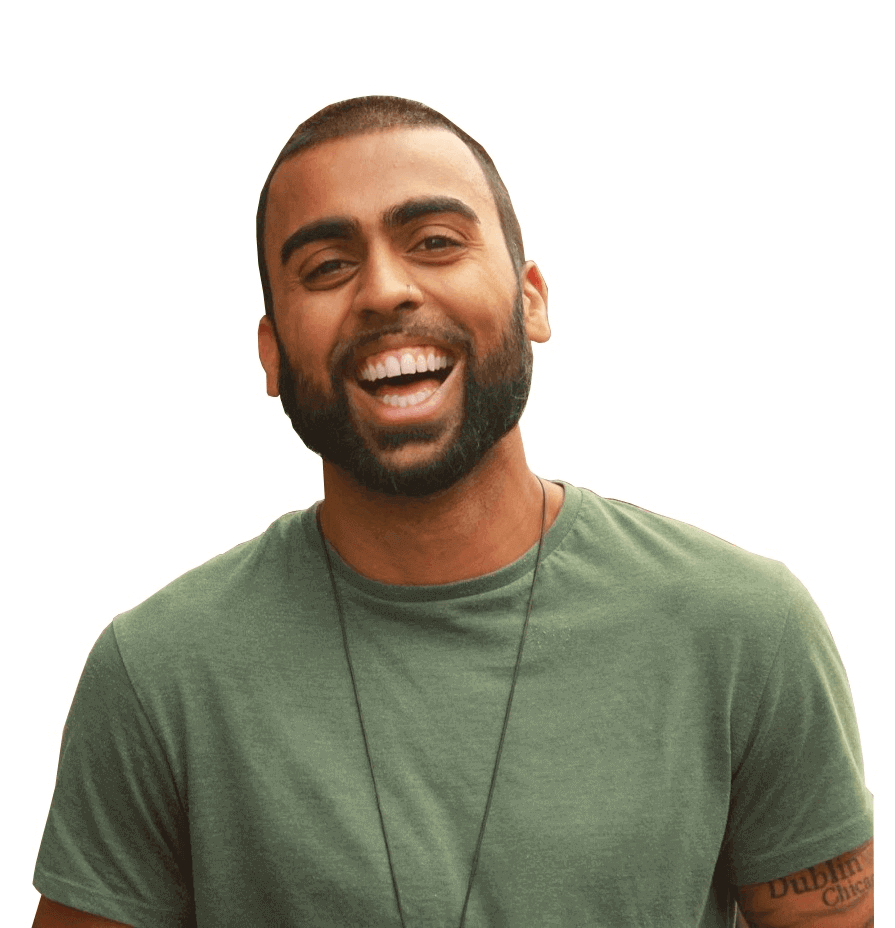 We have a trust score of 9.6 out of 10! So you can rest assured that we will achieve your growth goals and deliver RESULTS!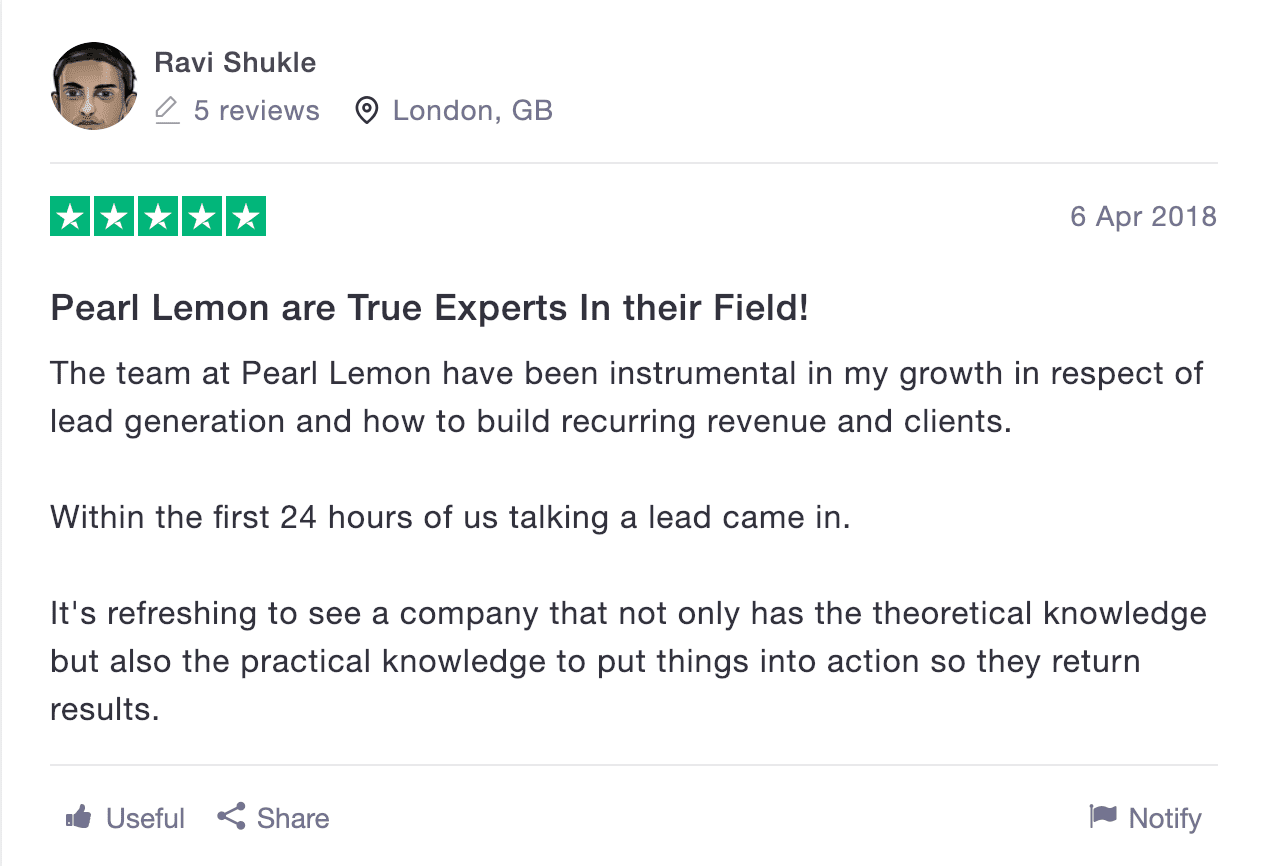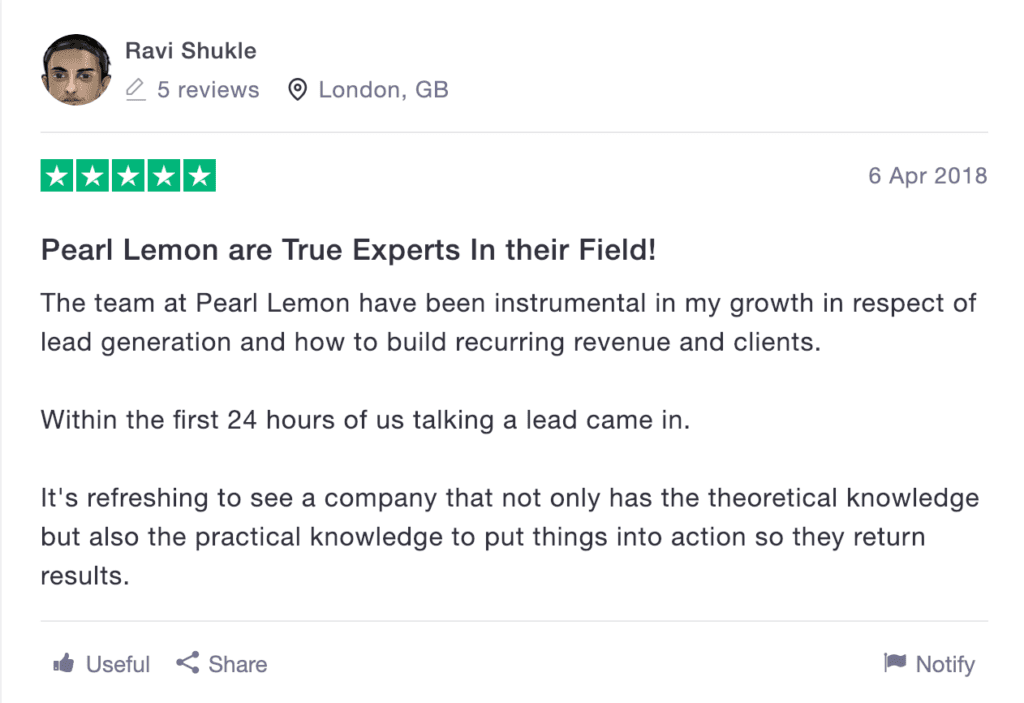 Transparency is one of our core values – we'll show you EXACTLY how we've helped our previous clients to achieve their digital growth goals!
And there's A LOT more where that came from! Click the big yellow button below to see more, or just give Deepak a call to discuss your lead generation goals. Pearl Lemon Leads provides the best lead generation London has to offer.
Free Guide Reveals How We're Generating 9 Leads Per Day For
One Of Our Clients WHILST WE SLEEP
Inbound Lead Gen Experts! Pearl Lemon has been instrumental in advising Fresh Consulting how we can refine our inbound lead generation process and it's also by doing things such as this – by looking like a trusted seller online.
I'm so thankful for the results I got from Pearl Lemon. We hired Deepak Shukla and its team for b2b lead generation services and SEO services for our websites, and within 6-7 months we doubled our growth. If you are looking for an SEO company in London or UK, this is the agency for you.
Pearl Lemon are our current advisors as to the growth of Willyard Staffing and Consulting and we are 2.5 months into working with them and are also part of their private Facebook members group. The practicality of their Lead Generation advice and also implementation so far has been superb!
Deepak and Pearl Lemon gave me the tools to boost my presence on LinkedIn which has led to organic and valuable interactions and ultimately potential and actual business. They have always gone above and beyond, couldn't recommend them enough!
Pearl Lemon have are two months into working with pixel art on our lead generation funnel and I'm really pleased to say that so far we've been able to close several new deals as a consequence of our work together – thanks so much guys really happy so far!
Working with Deepak and PLL has been nothing short of plain sailing – I've known the team there for several years and they've been able to pass me work time and time again – highly recommend them for lead generation – I'm in web development!
How do you generate leads for services?
Generating leads for services has multiple steps. This starts with knowing who your ideal target is. After this you need to know the best way to reach your prospects and their exact pain points. Being able to address those are critical, but you must also gather contact information and then have the time to commit to your preferred method of outreach. You can always book a call with this to refine your lead generation technique 🙂
Are lead generation companies worth it?
Lead generation companies are worth it 🙂 You as a business, especially a B2B business, need constant streams of prospects and leads coming in to continually secure new contracts to keep your business running. A lead generation company can take the worry away from you by focussing their attention on bringing you qualified leads to your booking calendar.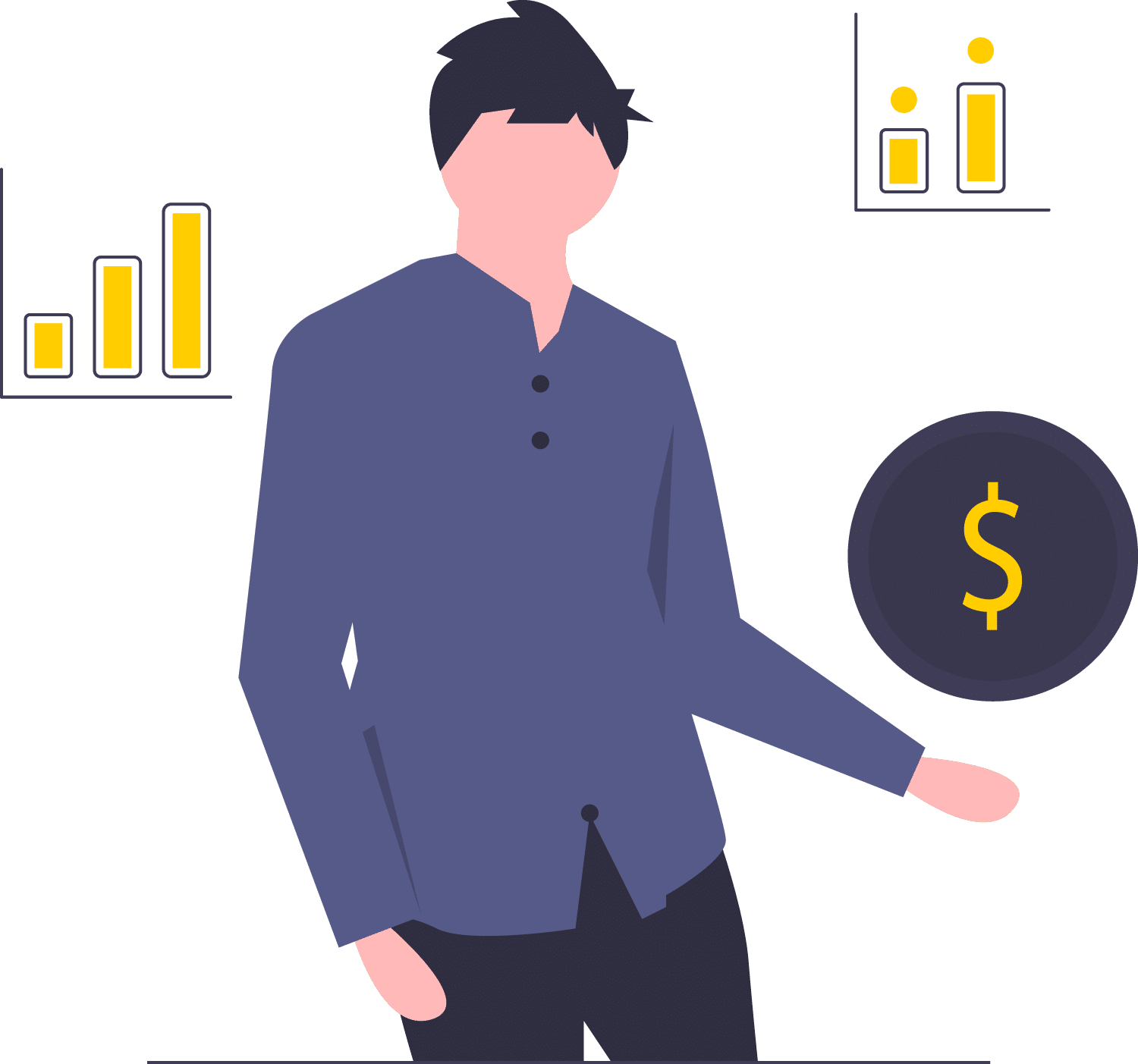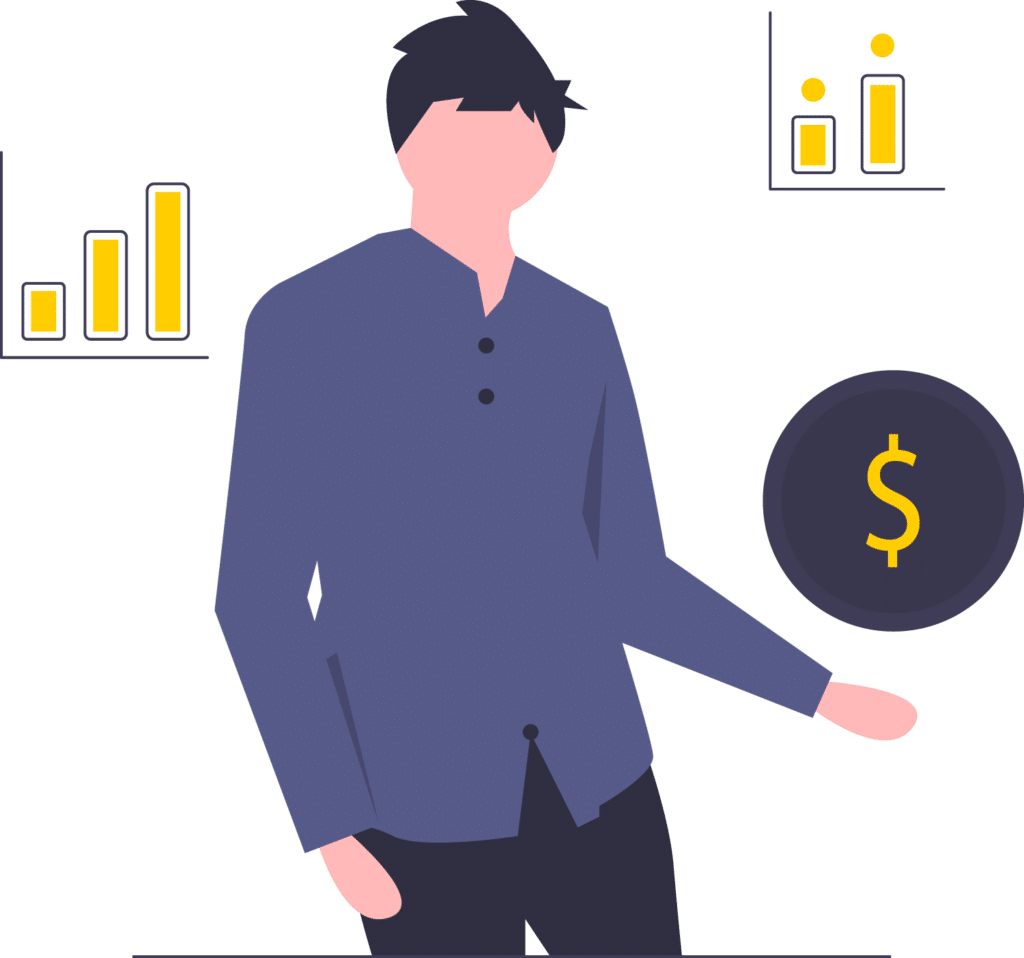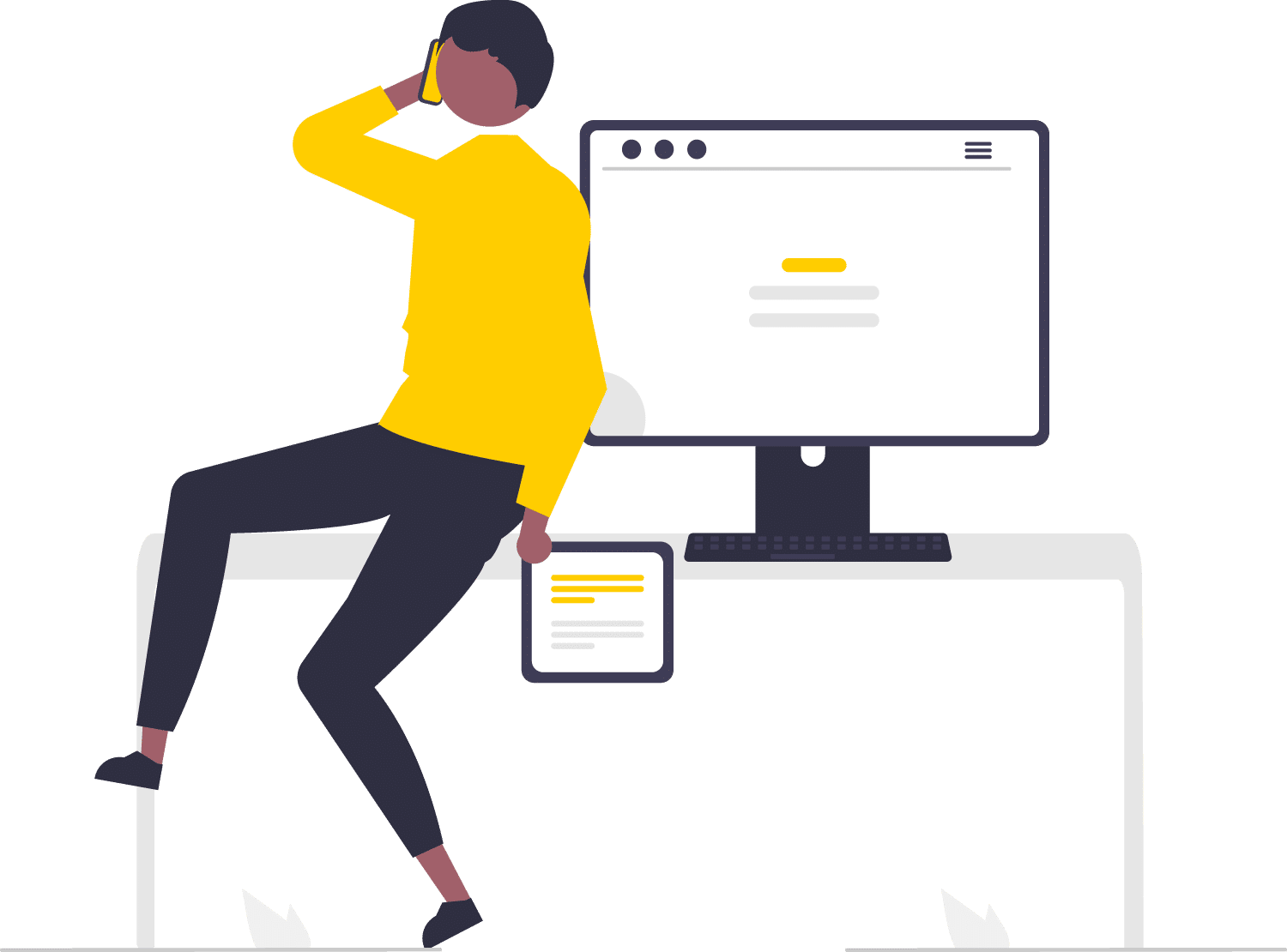 What are lead generation companies?
Lead generation companies are companies that focus their efforts on providing different services to other businesses book appointments and bring in leads. These companies are experts in knowing how to target your ideal customers. They may provide cold email services, cold calling or other lead generation methods.
Lead generation involves various marketing strategies to help you attract, engage, and convert customers to your service or product offerings. Lead generation may include services like enhancing your network, creating engaging online content, and profile optimisation.
What is a lead generation process?
This is the process used to attract potential customers to your site so they can engage and purchase. This process usually involves engaging the customer and directing them to take small action steps that will convince them of the benefits of your unique offering.
Why is lead generation important?
Attracting new customers is one of the most important aspects of any business. By constantly generating new viable leads, you can ensure your pipeline is full and converting consistently. Lead generation also attracts high amounts of traffic and will increase your rankings as well.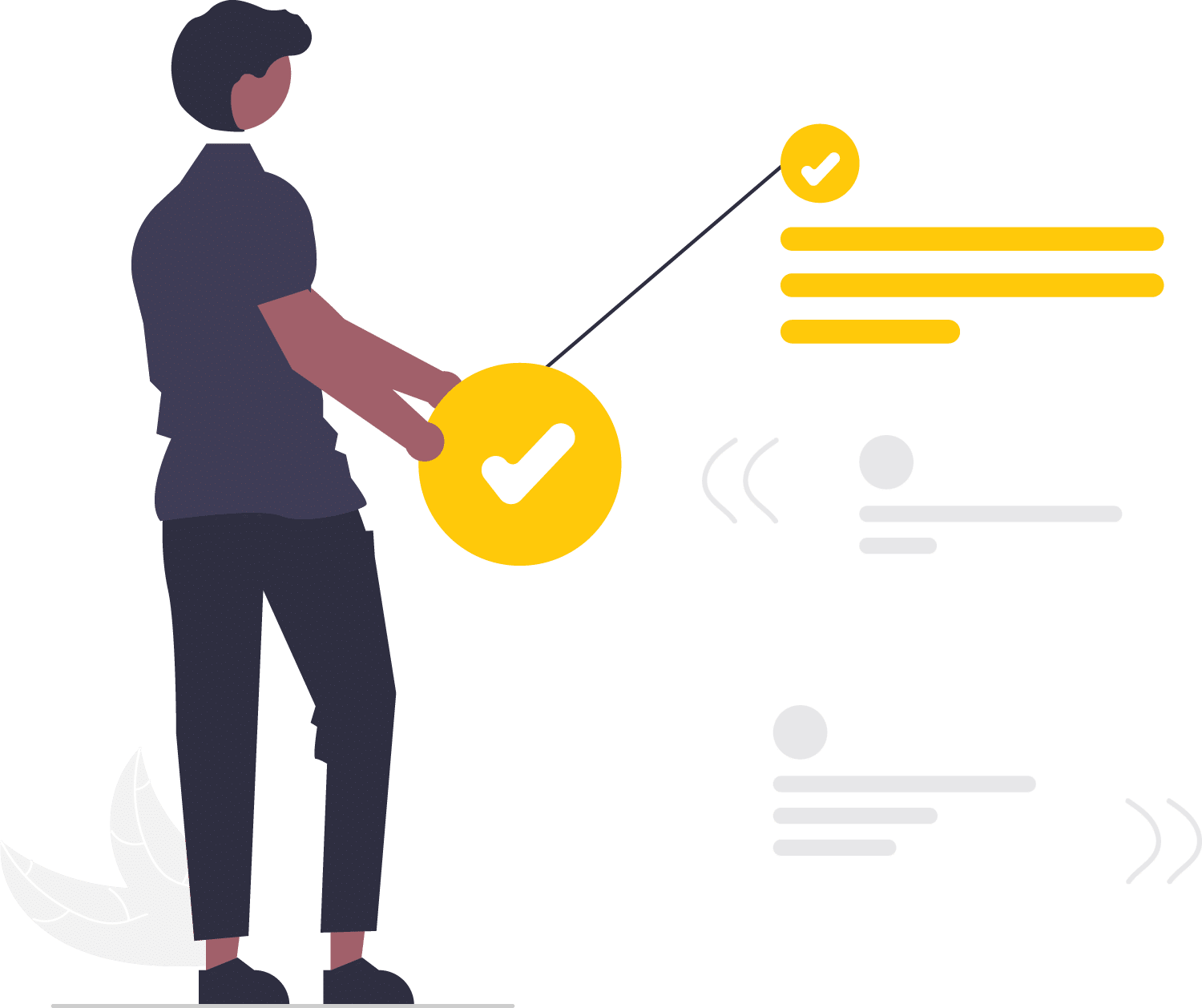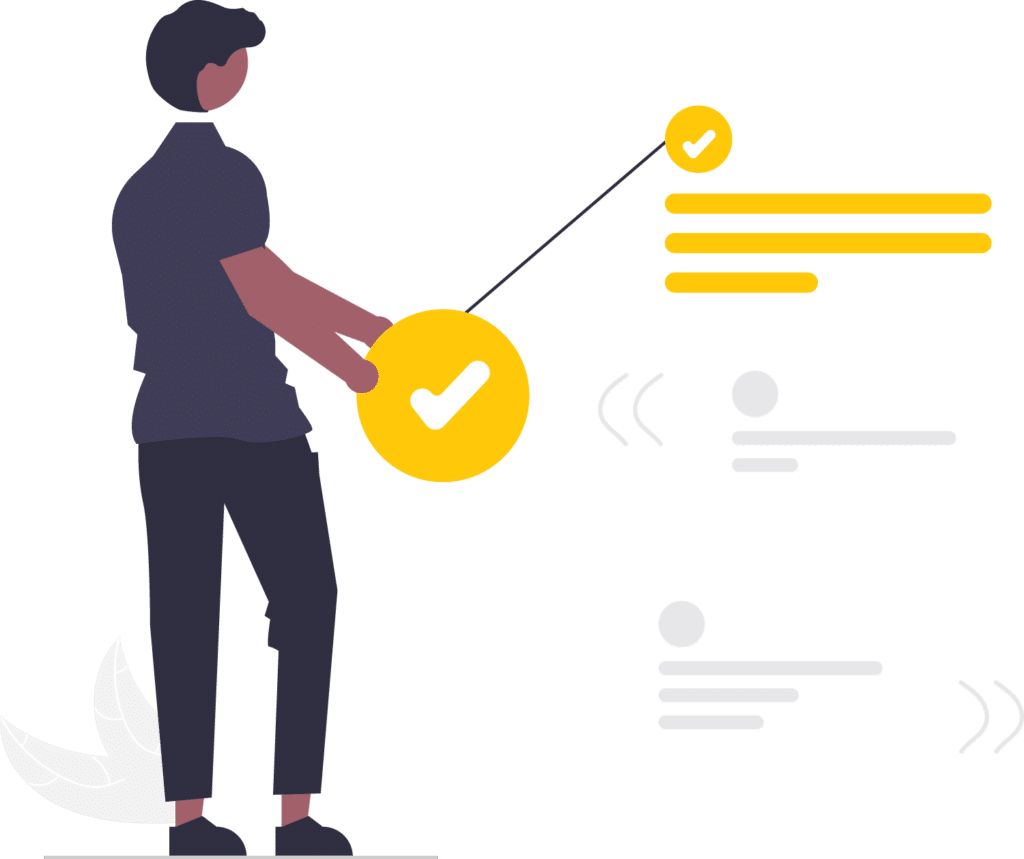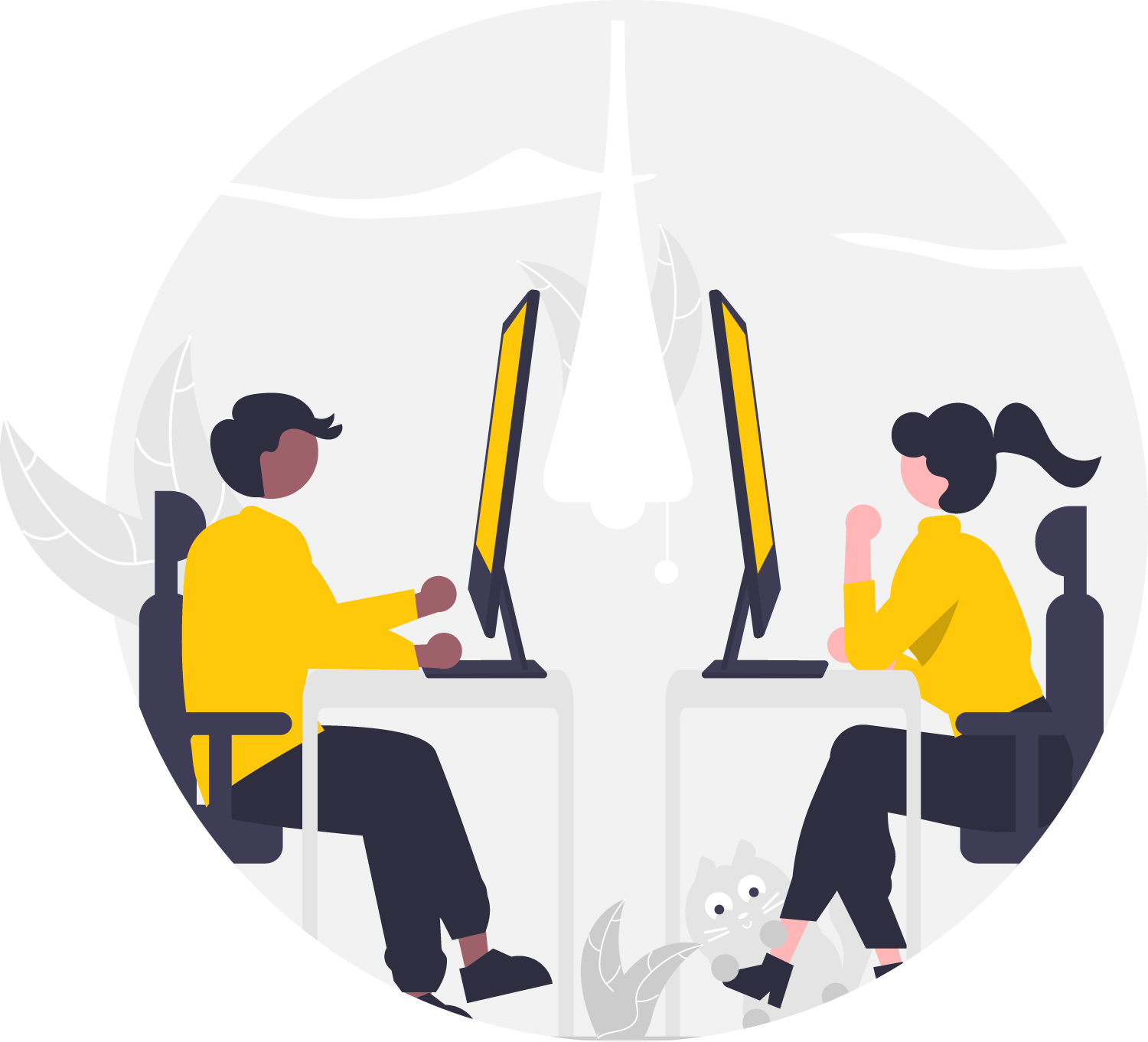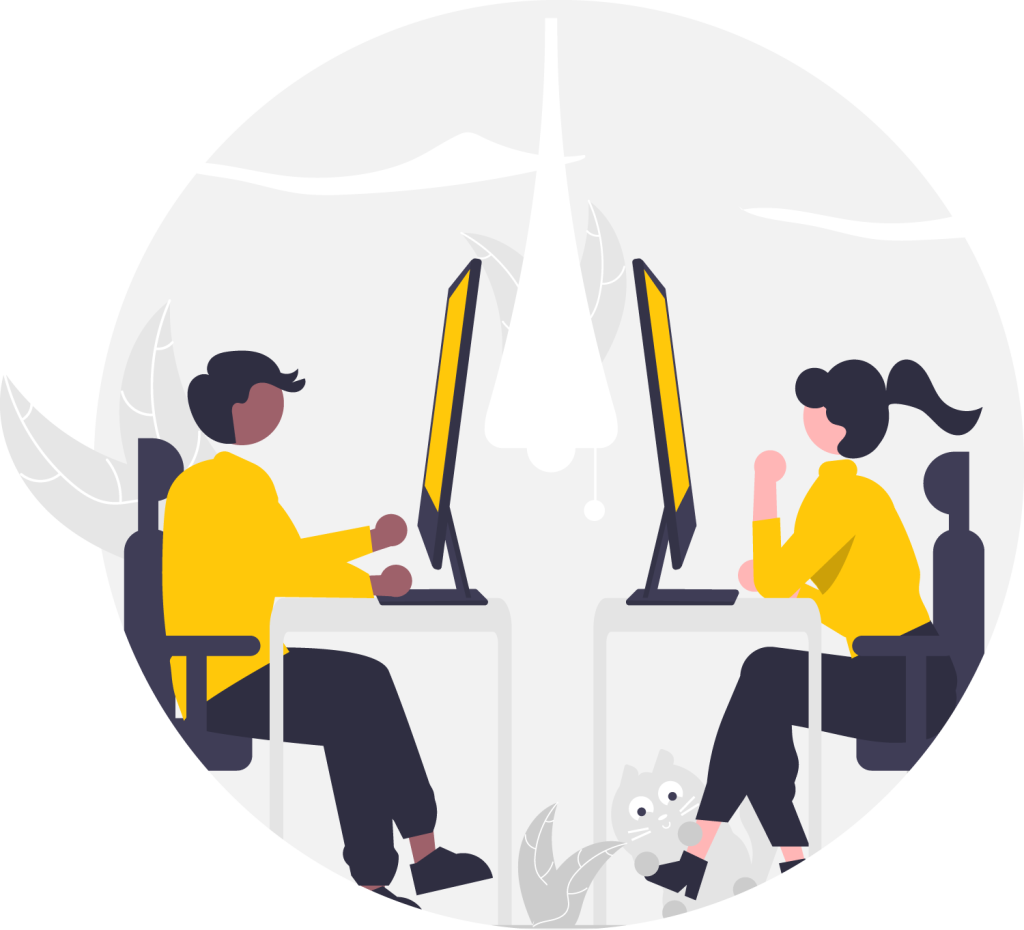 What are the benefits of lead generation?
Some of the widespread benefits include brand awareness, high-volume of traffic, more sales, conversion potential, and attracting and keeping customer loyalty. Sales lead generation also provides an upper hand to your sales team to convert based on attraction and insight.
Why do I need a lead generation agency?
If you want to bring in more quality leads, then you need a lead generation agency, UK based. Leads are a necessity to keep your company afloat, especially if your business model involves rotating clients that are not necessarily going to keep coming back. In the B2B world, you want to build loyalty with as many clients as possible to ensure your business maintains a positive ROI. We provide bespoke B2B lead generation, UK based.
What do you need from us?
To supply you with the most effective list of leads, we offer a targeted approach to generate high-quality leads. During our appointment, you will need to provide us with a list of people we should not contact such as existing clients or anyone that does not qualify for your service. We also will need a list of areas, countries, and job titles to zero in on. Pearl Lemon Leads is one of the best lead generation companies UK has to offer.
How do you target people?
We will create an extensive list of leads based on your specific needs. This list is created by researching your businesses in various markets and sectors while excluding your do not contact list and other irrelevant contacts.
Why outsource lead generation if we already have a sales team?
The time and effort it takes to research and generates qualified leads is extensive. To save time and energy for converting leads, outsource your lead generation to us. We will take care of all the time-consuming details and leave your experienced sales team to close and increase revenue.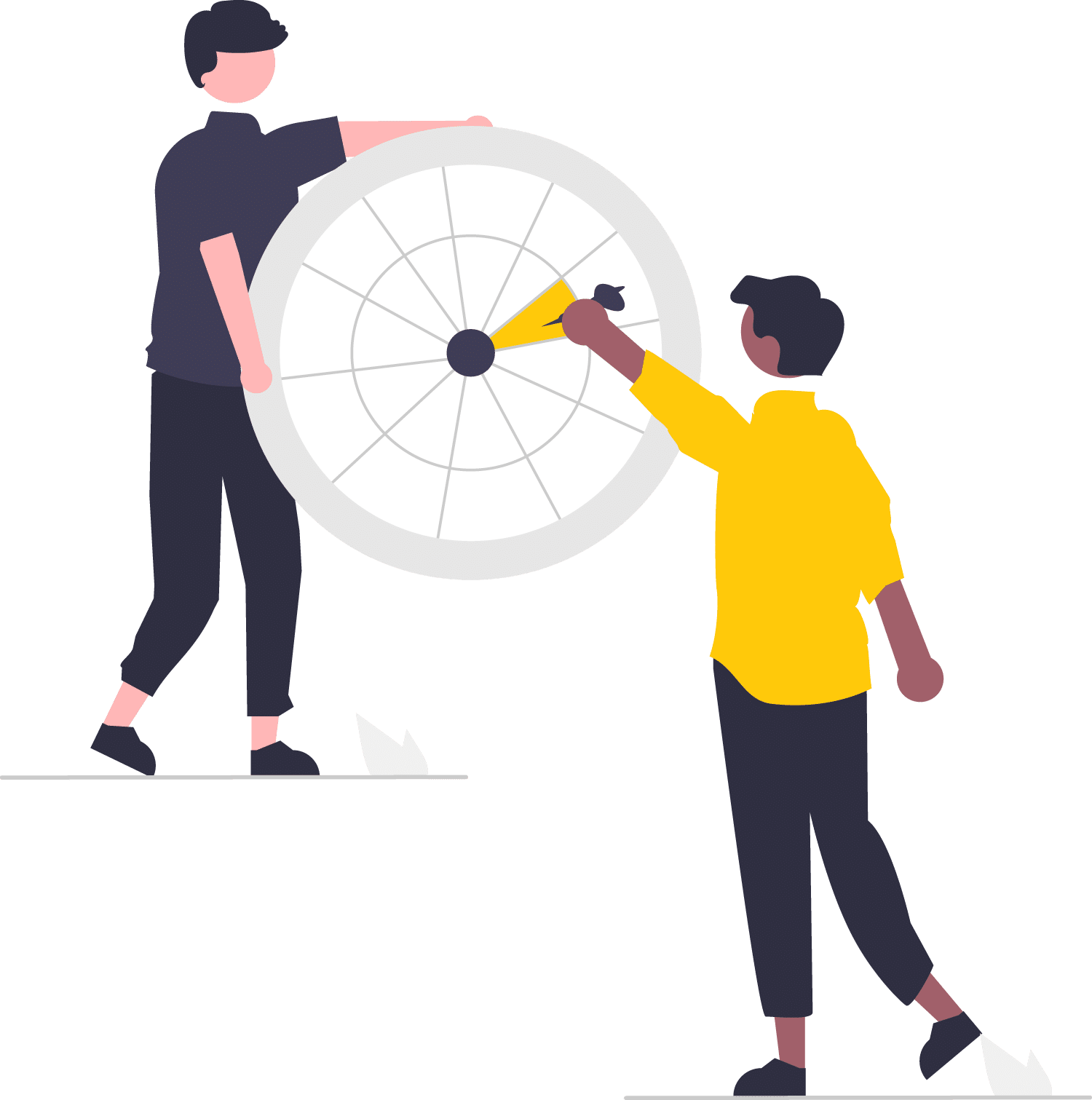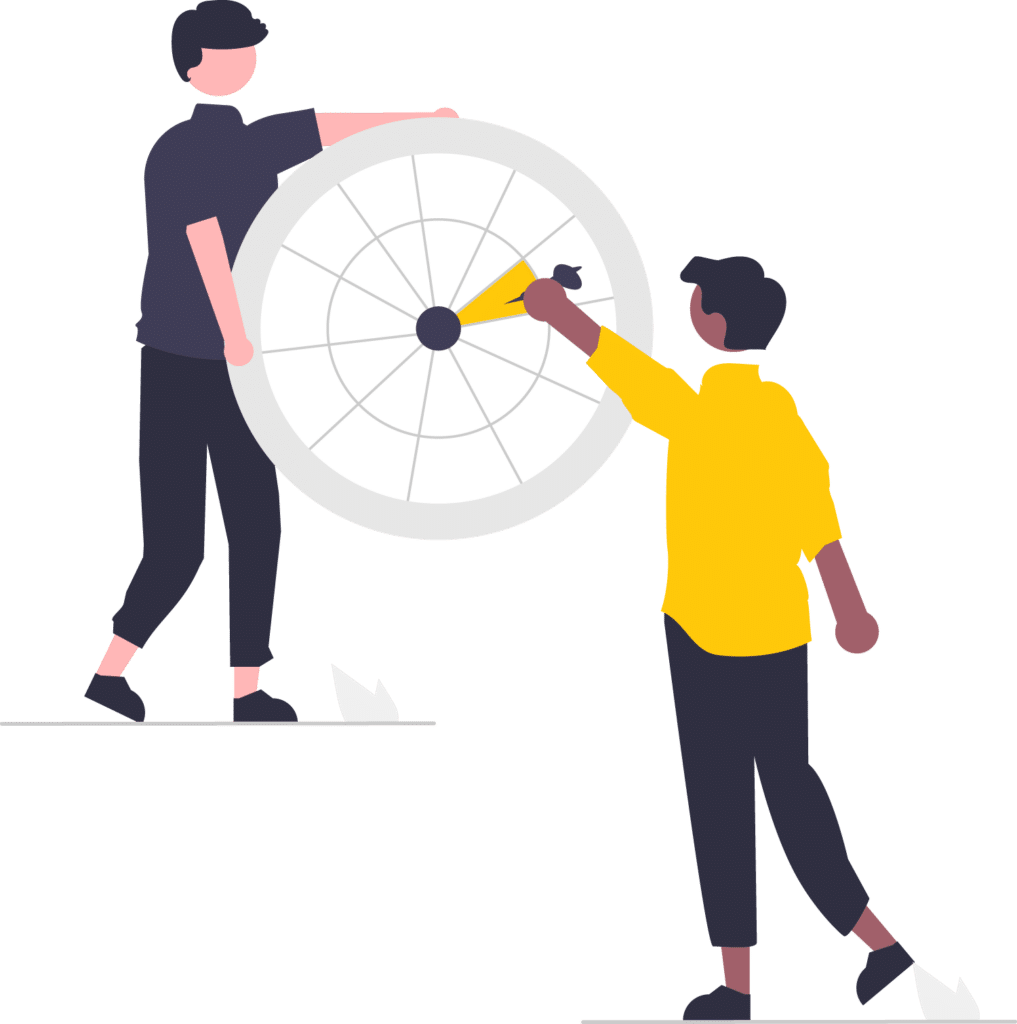 What do I have to provide the Pearl Lemon Leads team?
After providing us with the initial information to set up, our team can handle the rest. You will receive a quick form to fill that will include all information we will need to get your campaign launched. We will get your qualified leads into your booking calendar. From there it is up to you to seal the deal. We specialize in lead generation, so we will ensure that all leads that come through to you to talk to are highly qualified and will suit your client type.
How to choose a lead generation agency?
Choosing the best lead generation agency means diving deep into search engines and seeing what you can find. This means you need to read through reviews, team credentials, and aiming to get proposals for what can be done.
Pearl Lemon Leads may be the best lead generation agency for you to bring in for you and your business. Pearl Lemon Leads is a multiple award winning agency based in the UK. If you need some additional information on why Pearl Lemon Leads is the best lead generation agencies, you can check out all the reasons to bring us on board and how we stand up against the competition. 
Do you use different lead generation methods?
Yes. Pearl Lemon Leads offers a variety of different lead generation methods. Depending on your specific needs you can choose from a selection of options. This includes Linkedin Lead Generation, Cold Calling, Cold Emailing, Podcast Outreach, and PR.
Is lead generation spammy?
Lead generation efforts that do not follow certain rules, especially in regards to certain types of outreach, can be. Things like cold calling, cold email, and outreach need to follow regulations to avoid violating certain spam laws.
The Pearl Lemon Leads team follows all rules and regulations in place so you can rest easy knowing your lead generation is resting in our expert hands. We are one of the best lead generation companies London has to offer.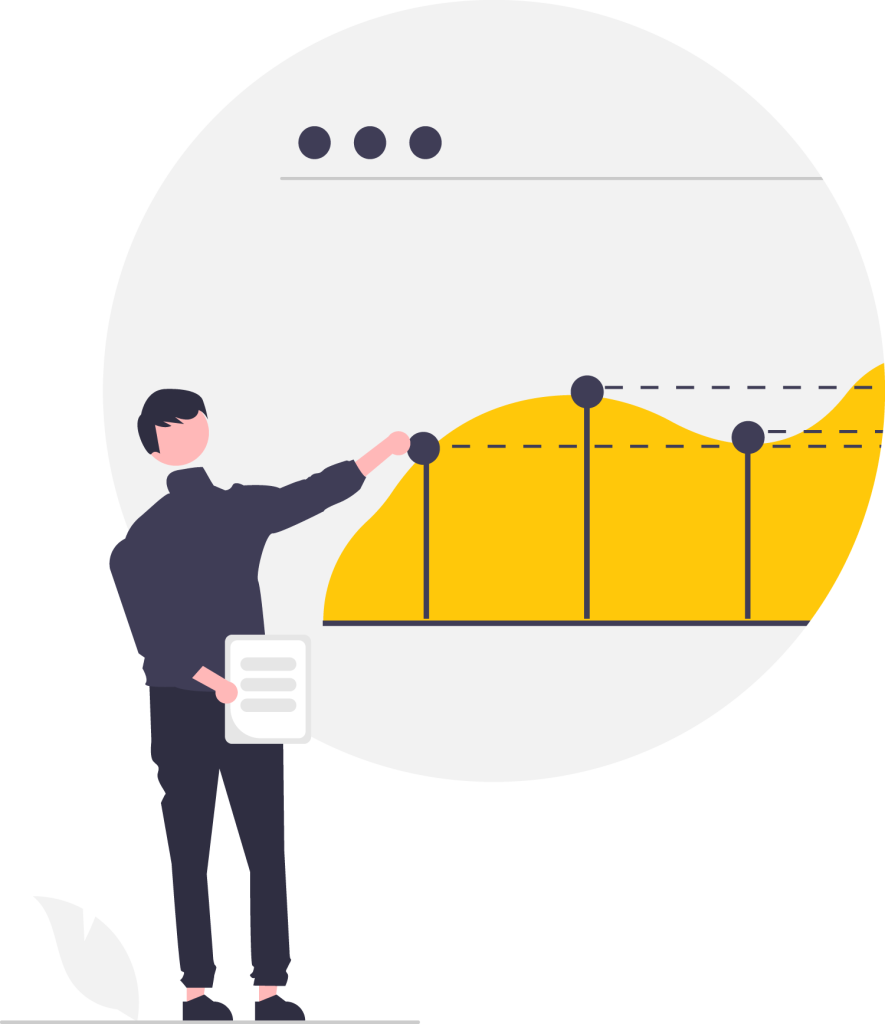 If you want to leverage the full power of your LinkedIn profile get in touch with us today! We'll outline how our LinkedIn lead generation services can help you to grow your business
Contact us. We'd love to hear from you!
If you have any questions, please do get in touch with us! If you'd prefer to speak directly to a consultant, book a call!