Get More Quality Leads and Boost Sales in Birmingham with Pearl Lemon Leads' Customized Cold Calling Services - Sign Up Now!
Reach More Prospects & Scale Your Business With Our Tailored Cold Calling Services In Birmingham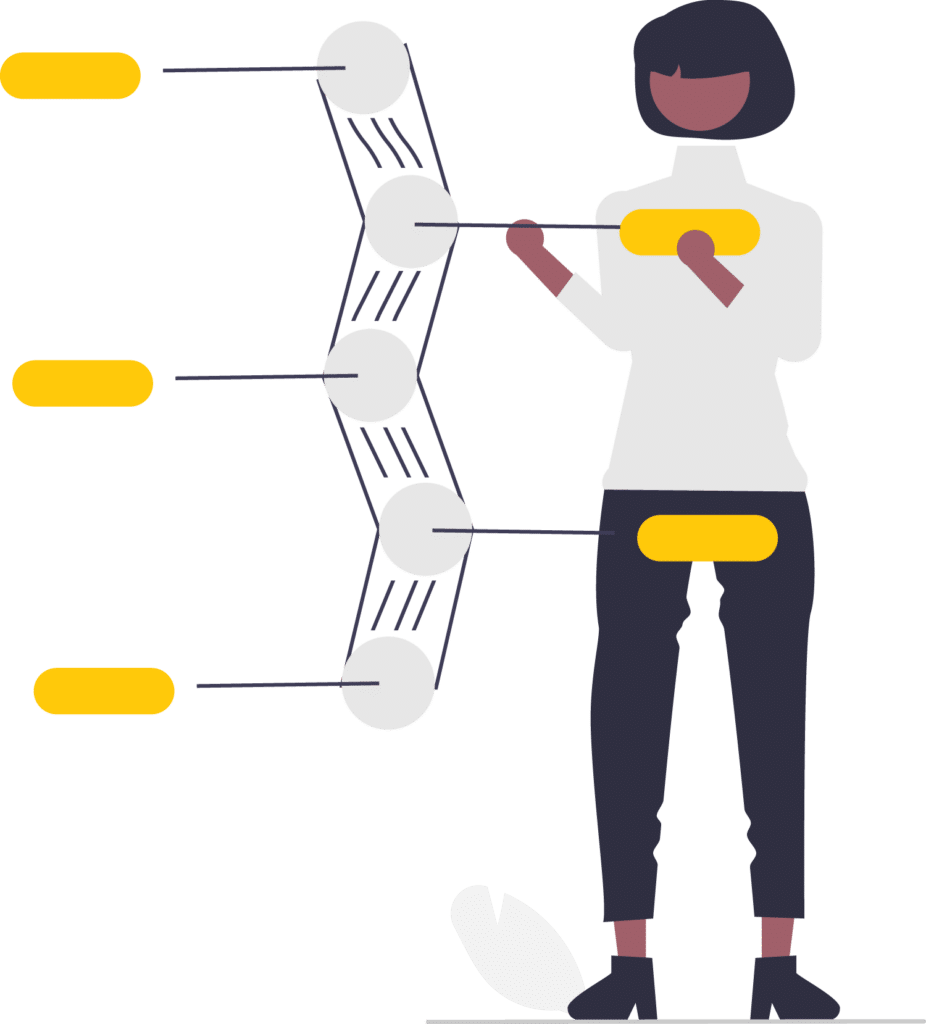 In today's competitive marketplace, it's more important than ever for businesses to have a strategic and effective approach to generating leads. Cold calling can be an incredibly powerful tool for connecting with potential customers and driving business growth, but it requires a specific set of skills and techniques to be successful. 
Even so, you'll see a significant increase in the number of consumers if you put the effort in.
Having a personable approach is key to turning calls into clients, partly because people want to feel valued.
The Pearl Lemon Leads team can help you with that.
With our cold calling services, you can extend your brand's reach and gain new customers.
Interested? You've come to the right place, then. 
Contact us today to learn more about our tailored cold-calling services and how we can help your business grow.
Cold Calling And Its Importance For Businesses
Cold calling is essentially reaching out to potential customers without prior interest in a business's products or services. It involves making unsolicited calls to individuals or businesses to introduce them to what a company offers.
Despite the rise of digital marketing and other forms of advertising, cold calling still plays an important role in the sales process. Here are a few reasons why:
Cold calling can help businesses generate leads they may not have found through other methods. Studies show that cold calls generate sales in almost 6.3% of cases. By reaching out to potential customers directly, businesses can quickly identify those interested in their products or services and begin building a relationship with them.
Cold calling allows businesses to build relationships with potential customers through one-on-one conversations. This helps to establish a personal connection, create a positive impression and build trust in the business.
Provides Valuable Feedback
Cold calling can also provide valuable feedback for businesses. Businesses can learn about their needs, preferences, and pain points by talking directly to potential customers. This information can be used to improve products and services, as well as to refine marketing strategies.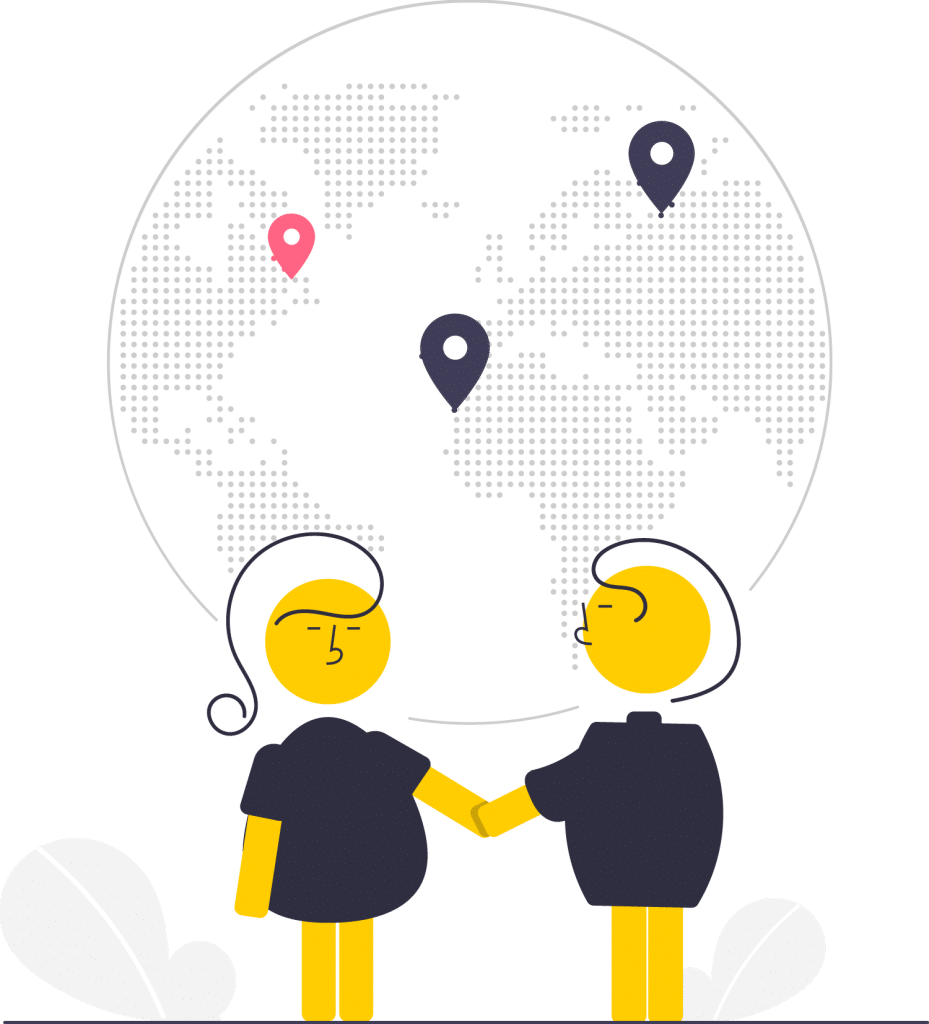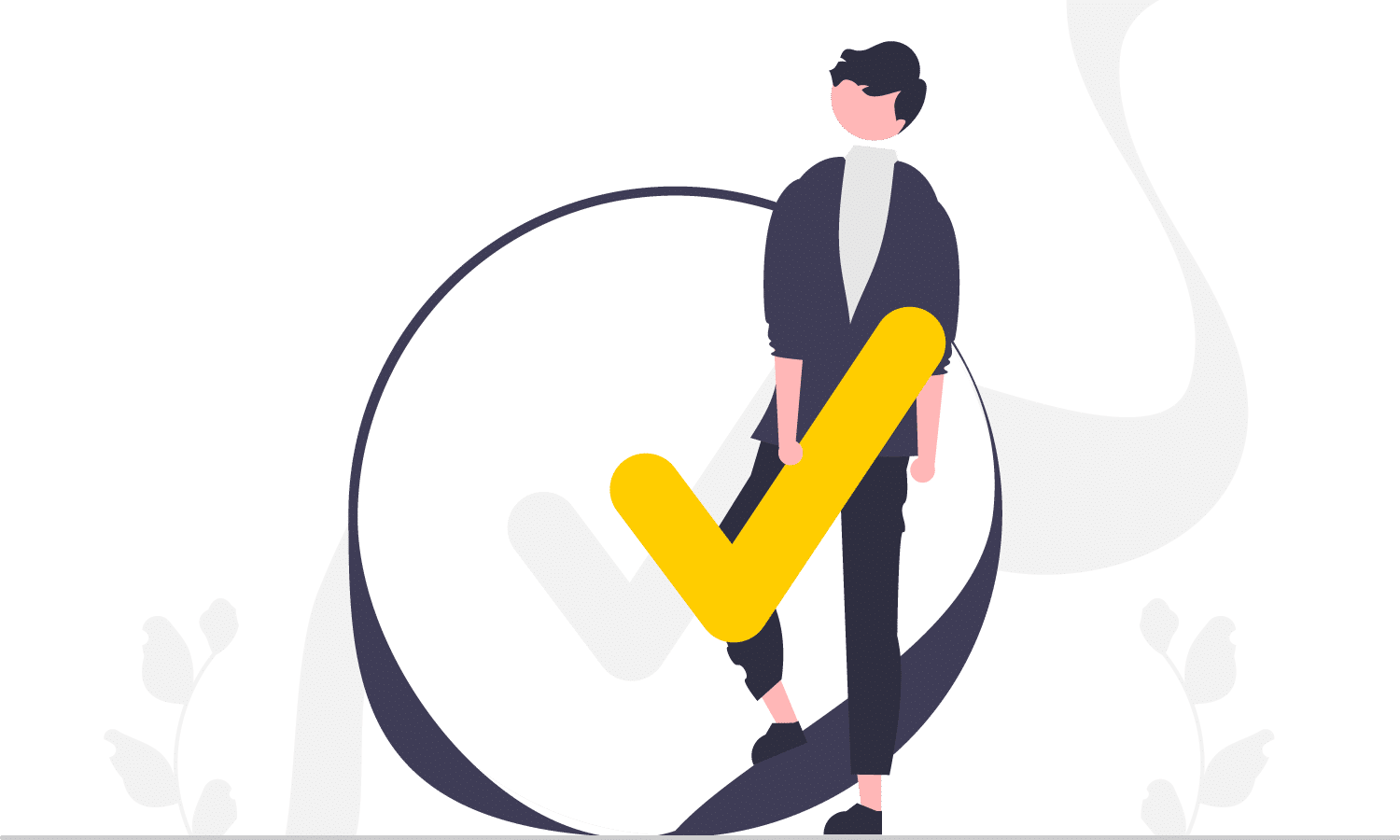 Ultimately, the goal of cold calling is to increase sales. Businesses can grow their customer bases and make sales by reaching out to prospects and building relationships.
Cold calling is still important for businesses looking to generate leads, build relationships, gather feedback, and increase sales. When done correctly, it can be a highly effective way to reach potential customers and grow a business.
Benefits Of Using Pearl Lemon Leads' Cold Calling Services In Birmingham
Hiring our services has several advantages:
Reach More Prospects And Increase Sales
With Pearl Lemon Leads' tailored cold calling services, businesses can reach more prospects than they may have been able to through other methods. Using a personalised approach that resonates with the target audience, our team of experienced cold callers can help generate leads and ultimately increase sales.
Cost-Effective Solution For Lead Generation
Outsourcing cold calling to Pearl Lemon Leads can be a cost-effective solution for lead generation. Instead of hiring a full-time sales team, businesses can save on salaries and training costs by using our services. This allows businesses to focus on other areas of their operations while still generating leads and increasing sales.
A Tailored Approach To Meet The Needs Of Each Business
At Pearl Lemon Leads, we understand that every business has unique goals. That's why we take a customised approach to each campaign, developing a customised script and call list that resonates with the target audience and reflects the values and goals of the business.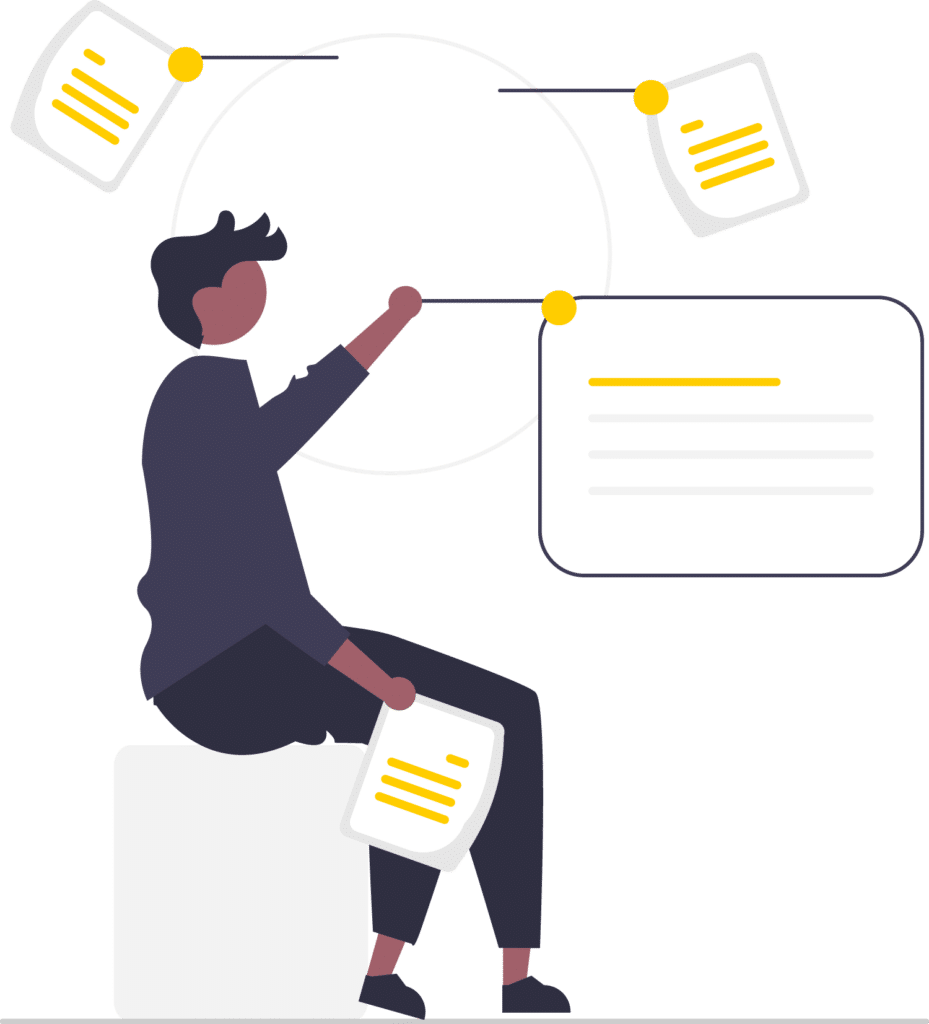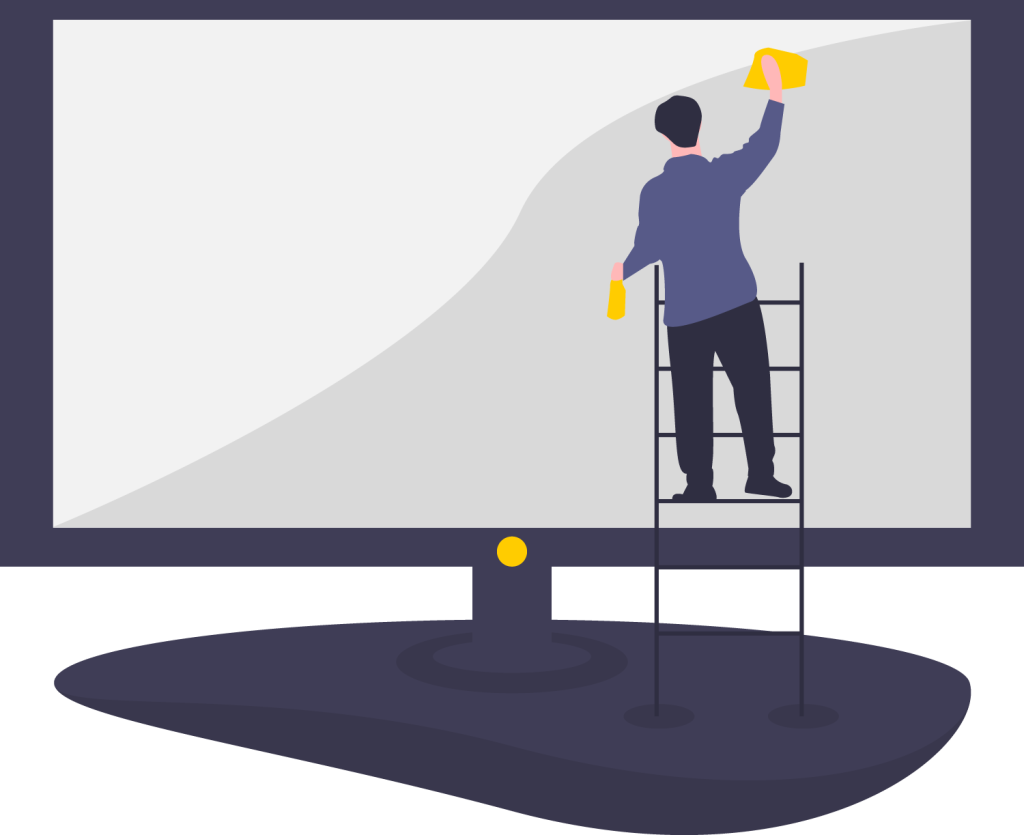 The Process Of Pearl Lemon Leads' Cold Calling Services
We follow a structured process for our tailored cold-calling services at Pearl Lemon Leads. Here is an overview of our work process:
Our team will begin by learning about your business, target audience, and your goals. We'll work with you to develop a customised script and call list that reflects your brand and values.
Once we understand your business and goals clearly, we'll prepare for the campaign by researching your target audience and reviewing the script and call list. This helps to ensure that we're well-prepared and confident in our approach.
Our experienced team of cold callers will begin making calls to your target audience using the customised script and call list we've developed. We take a personalised approach, engaging with potential customers professionally and kindly.
After each call, we'll follow up with potential customers to provide additional information or answer any questions they may have. This helps build relationships and establish trust, ultimately leading to increased sales.
We'll provide regular reports and updates on our progress throughout the campaign. This allows you to track our success and make adjustments as needed.
Analysis and optimisation
At the end of the campaign, we'll analyse the results and provide recommendations for optimising future campaigns. This helps to ensure that we're continually improving and providing the best possible results for your business.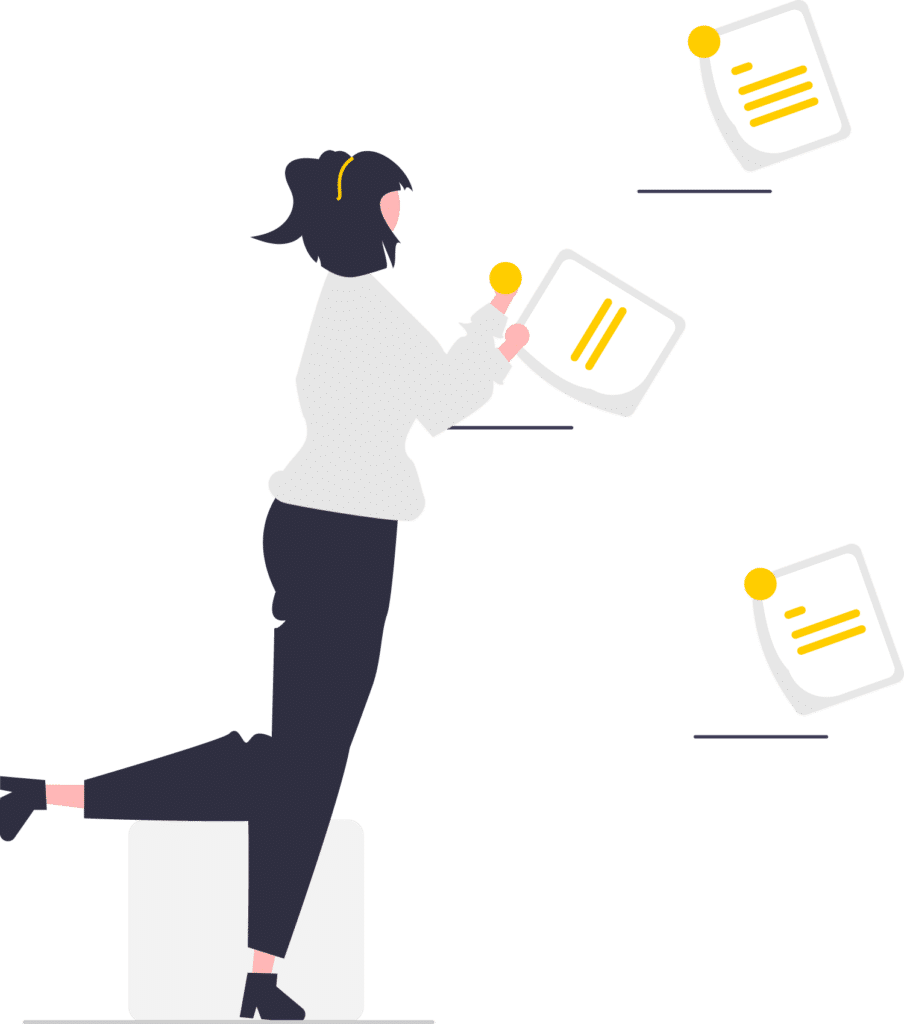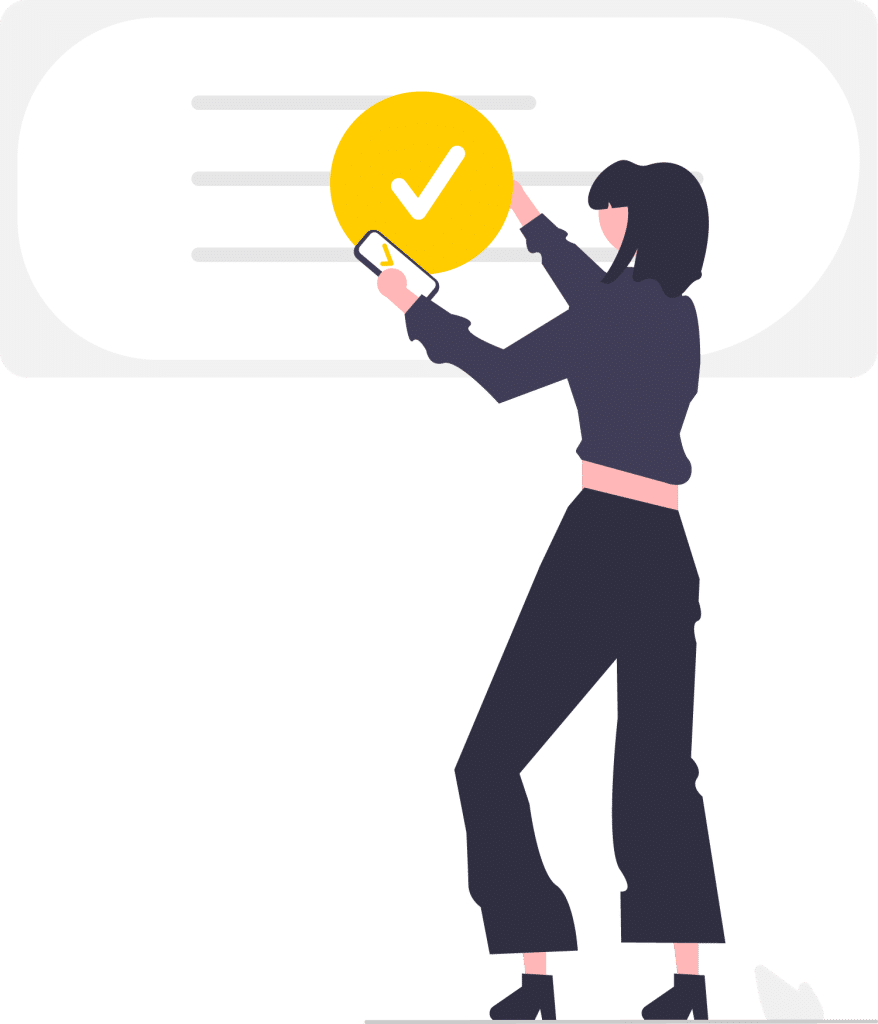 Let's Work Together. We Are Experts In Our Field.
In today's competitive business landscape, reaching out to potential customers and generating leads is important. While there are many ways to do this, cold calling remains a tried-and-true method that can yield impressive results. At Pearl Lemon Leads, we offer tailored cold-calling services to help businesses in Birmingham reach more prospects and increase sales.
By using our personalised approach, businesses can enjoy a cost-effective solution for lead generation that is both professional and effective. 
Our experienced team of cold callers understands the art of engaging with potential customers, building relationships, and closing sales. This expertise allows us to provide professionalism and credibility that can be difficult to achieve with an in-house team.
Furthermore, our structured process ensures that each campaign is customised to meet each business's needs and goals. From discovery to analysis and optimisation, we aim to provide our clients with the best possible service.
Contact us today to learn more about how we can help your business grow.
Transparency is one of our core values – we'll show you EXACTLY how we've helped our previous clients to achieve their digital growth goals!
And there's A LOT more where that came from! Click the big yellow button below to see more, or just give Deepak a call to discuss your lead generation goals. Pearl Lemon Leads provides the best lead generation London has to offer.
Within a month, the client recieved 12-25 new leads, some fo which translated into clients. Pearl Lemon establishes a smooth workflow through effective communication and collaboration. The team is knowledgeable, driven, and decisive.
Pearl Lemon successfully helped the client raise a significant amount of funding. Communication is seamless through weekly calls and regular progress updates. They respond promptly to requests and delivers work ahead of time. They are proactive which resulted in ongoing collaboration.
Thanks to Pearl Lemon's SEO efforts, the client noted that their rankings returned and a number of their keywords have improved significantly. Their site also changed in terms of loading time and UX following as they follow the team's recommendations. They are responsive, helpful, and honest.
The campaigns led to an influx of new listings as well as buyer leads. Pearl Lemon responds quickly to inquiries and communicates effectively with the internal team. The team is hard-working, knowledgeable, and easy to work with.
We at Pearl Lemon Leads are fully equipped to help you generate high-quality leads here in London. We believe in our many years of experience and specialised skills guaranteed to give you nothing but results.
Need help finding more clients? Bring the clients to you by calling us now to get started.
At Pearl Lemon Leads, we take a personal approach to each campaign, developing a customised script and call list that resonates with the target audience and reflects the values and goals of the business.
Cold calling can still effectively generate leads and sales in the digital age. Combined with other digital marketing strategies, it can be particularly effective.
We use a personalised approach to engaging with potential customers and building relationships. This helps ensure that the leads we generate are high quality and more likely to convert into sales.
Contact us. We'd love to hear from you!
If you have any questions, please do get in touch with us! If you'd prefer to speak directly to a consultant, book a call!