All cleaning businesses need to understand the most effective ways to promote themselves to new customers. Efficient and regular lead generation lies at the heart of every successful cleaning business. Knowing the most effective ways to generate new leads through commercial cleaning lead generation is essential if your cleaning business is going to enjoy steady, consistent growth.
Here is a selection of tried and tested ways to generate commercial cleaning leads for your commercial cleaning business.
Many cleaning businesses forget the effectiveness of physical marketing methods. A direct mail drive, for example, is an affordable way for you to promote your services to a wide pool of potentially interested clients. Entice them by offering a concise overview of your service and what you have to offer them. Further, sweeten the deal by offering money off their first booking if they quote a code sent via your promotion. This allows you the opportunity to prove the quality of cleaning company and get new clients. Direct mail is just the start –
making flyers
, brochures, posters, and so much more, are all effective ways of generating leads for cleaning businesses by getting eyes on your business. If you choose to roll with posters, make sure to use a
poster maker
to create eye-catchy designs. Direct mail is a great house cleaning lead generation method to generate home cleaning leads. If you target these promotions effectively, you can get the maximum possible return from a surprisingly small investment all because you have a great marketing strategy. This means offline promotions should always be high on your list of priorities, particularly if your cleaning business is small or just starting.

Become as active as possible on the social media platforms you feel your target customers will use the most. You should have a presence on Twitter, Facebook, Instagram, and LinkedIn at the very least. This all boosts your digital marketing as a potential client can be using them to find more information. Use this technology as a means to engage with your audience and encourage them into your business. Share pictures of you working on every new job with a humorous tagline, regularly update your timeline with new offers and insight and network with as many different professionals and businesses as you can.
Social media also allows potential new customers to see how you engage with feedback and questions. Make sure your tone of voice is friendly and approachable – it's important to remain light-hearted, but always professional. If you can show you engage with good comments and bad in a level-headed manner, you'll encourage customer trust, which is essential when it comes to generating leads for cleaning businesses.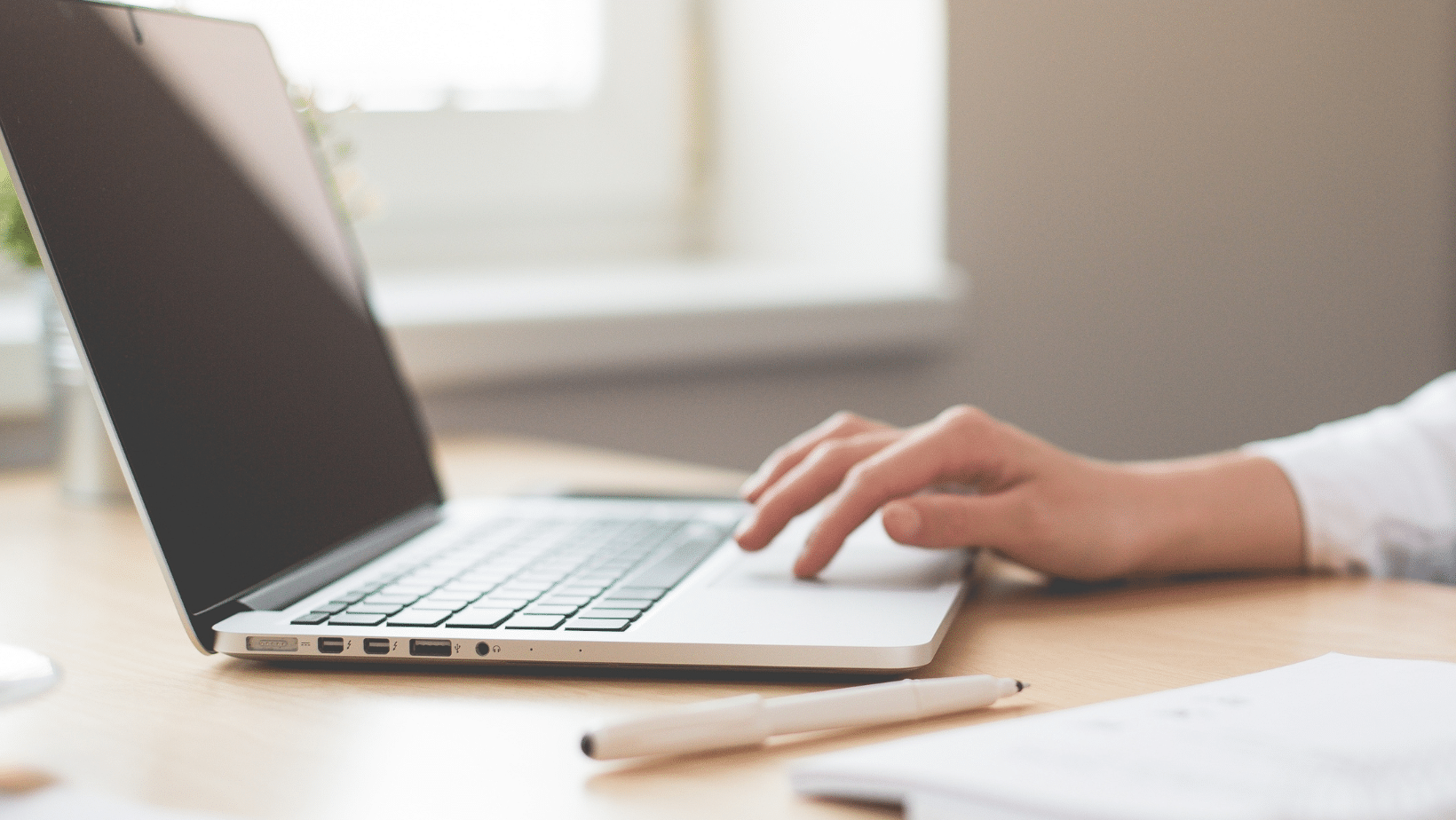 Many people find the services of cleaning businesses by searching for solutions to specific problems. This is your opportunity to draw them to your cleaning business by offering content that speaks to their needs. For example, setting up a weekly or bi-monthly blog in which you discuss various tips, tricks, and tools of your trade can work wonders – attracting leads who are looking for professional cleaning advice. It's your opportunity to present yourself as an authority, which ultimately encourages new leads, for cleaning services, to reach out to you.
Be creative and offer genuine insight. If you're not good at writing, try and find someone who is able to do it for you. You have to engage your readers and provide them with useful, practical information presented in an easily digestible way. You might also consider starting a YouTube channel to post instructional videos or equipment reviews, or maybe even starting podcast booking services.
One of the most effective ways for any business to generate new leads is one of the most old fashioned – word of mouth. While you can't directly make someone tell their friends, family, co-workers, and peers about you, there are things that you can do to help subtly encourage them to do so. The first, and simplest, way of doing so is by being good at what you do. Be on time, work hard, and offer affordable services. Both domestic and commercial cleaning customers appreciate nothing more than a job well done.
If you want to push the issue a little more, while still not being overly direct, you could consider tying it into a promotional offer. If you provide customers with discounts in exchange for referring your business, you're offering something to everyone. Sometimes the best policy is to be blunt – simply ask your client politely if they know anyone else who could use your services. Fortune favours the bold and this way you can explain the commercial cleaning service or services you offer.
One of the biggest barriers to house cleaning lead generation is a lack of trust. A potential customer is going to be hesitant to seek out the services of a business owner they don't know and have no experience of. The best way around this is to prominently display as many reviews of your business as possible. This means new leads will be able to read honest feedback from previous customers, which will further encourage them to reach out to you. Always ask your clients to provide you with a review if they can, and make sure they're easily visible and searchable.
It's easy to think that you should just show four and five-star reviews, but, it's actually not the case. We live in the real world, and sometimes you simply can't please everyone. So, if you happen to get a one or two-star review, leave it there. Make sure you have a way to reply to reviews or post a comment and say you're sorry the customer wasn't satisfied while offering a resolution. This does more to cultivate trust than pages of suspicious five stars.
Lead generation can be a time-consuming process, so many cleaning businesses choose to outsource it to a professional lead generation company. It makes sense because it allows you to free up your time and energy to devote to the running of your cleaning business. A professional lead generation agency will have considerable experience in the best ways to generate leads for your particular market segment by creating a marketing plan as well as campaigns that will generate you leads (such as cold calling or LinkedIn outreach). This gives you complete peace of mind that the lead generation methods being used are tried and tested.
If you want to make the most of an effective and affordable lead generation service, then you should get in contact with Pearl Lemon Leads. The London-based lead generation specialists can offer you affordable and professional lead generation for your cleaning business – call them today.
Here are some strategies you can use to get leads for your cleaning business: 
Go off the grid.

Direct mail marketing and physical ads are cost-efficient and effective ways to get the word out about your business. If you play your cards (and your marketing strategy) right, you can have a significant investment return with many people remembering your brand.

Start up a blog.

Blogs are a great way to get information about your brand while providing helpful advice on carpet cleaning tips and better office cleaning habits to your customers. Ensure you're using SEO tactics to help your blog rank higher on search engines. 
Outsource it. Hiring a professional lead generation agency like Pearl Lemon Leads is an excellent way to generate leads for your cleaning business. This process takes the stress of lead generation off your shoulders and puts it in the hands of a professional team proven to generate leads for cleaning businesses across the globe.
To find clients for your cleaning business, you'll have to first develop your professional network. With a professional network, you'll have access to more people who might need your services and others in your network who might help spread the word. 
Social media platforms like Instagram and LinkedIn are a great avenue for you to start developing your professional network. It can be challenging to physically reach out to everyone in your local area and get cleaning contracts from them outright, which is why social media is a powerful tool for networking. 
Search for business leaders and other companies in your area by befriending them and having them follow your account. Once they've found your account, guide them to all the great content on your page and website that you're creating, which will familiarise them with your brand and your cleaning service.