Deciding to outsource your customer prospecting activities to Pearl Lemon Leads gives you access to an experienced team of lead generation experts who have an impressive record of getting results in the form of a steady stream of high-quality leads.
Outsourcing your lead generation activities to us will allow you to focus on converting leads into customers and revenue for your business.
Help us to help you, book a call today.
Outsourcing Your Lead Generation to Pearl Lemon Leads
Why do companies look to us, as a leading lead generation agency, UK based but serving clients all over world, to generate leads for them? It saves time, money and effort and is – to toot our own horn here a bit – far more effective.
WHY DO COMPANIES OUTSOURCE
Effective lead generation is not easy. It can be expensive, time-consuming and, given that effective new methods for both B2B and B2C lead generation are emerging all the time difficult to keep up with.
That's why many companies do not generate enough leads to grow; they do not have the time, money or expertise to do so.
The answer? Lead generation outsourcing. Specifically, lead generation outsourcing to the Pearl Lemon leads team.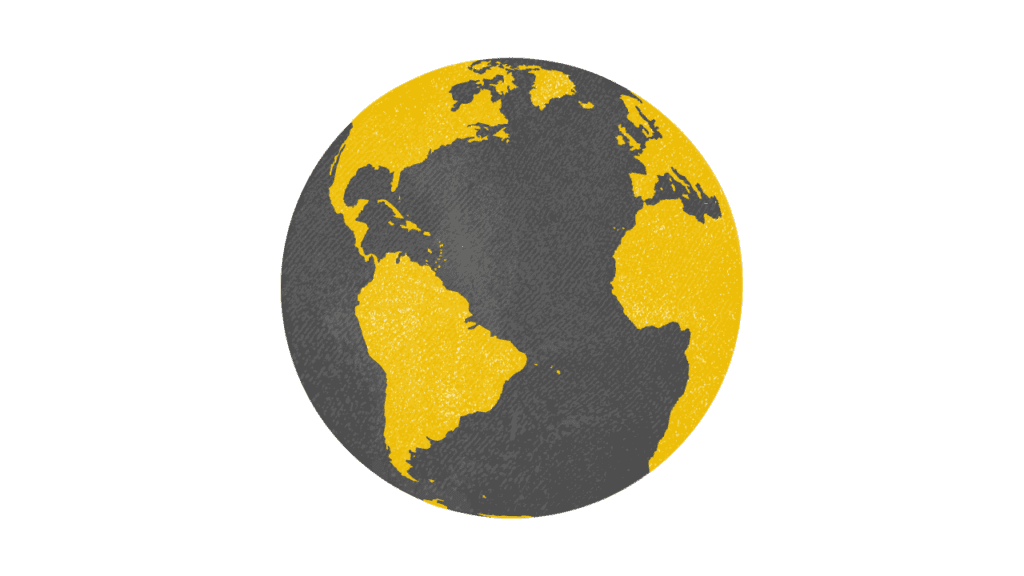 THE BENEFITS OF OUTSOURCING YOUR LEAD GENERATION ACTIVITIES
By outsourcing online lead generation, companies can focus on what they do best. Instead of struggling to source, hire and train people for their marketing department, they can focus on their elevating their products and services.
The Pearl Lemon Leads team is made up of a diverse set of professionals that have the right tools, knowledge and strategies to deliver leads that convert.
WHAT YOU CAN EXPECT WHEN YOU OUTSOURCE YOUR LEAD GENERATION
When you outsource your lead generation to Pearl Lemon Leads you get:
A team, not a random set of individuals, who work together to implement varied and effective lead generation strategies that work.

Access to the latest lead generation tools, tactics and systems, along with the decades of combined lead generation experience the Pearl Lemon Leads team brings to the table.

Pay only for what you use, saving on the extra expenses that come along with hiring onsite staff.

To work with a single point of contact for all your lead generation efforts.

Finally, generate the effective leads – leads that convert – you need to grow your business on a daily, ongoing basis.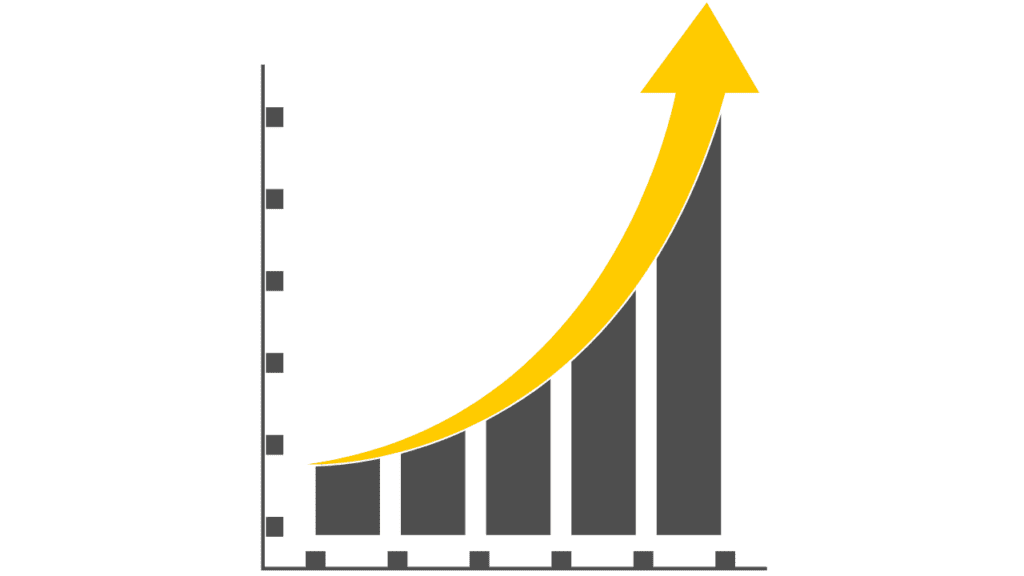 LEAD GENERATION OUTSOURCING FAQs
Contact Us. We'd 

love

 to hear from you!
If you have any questions, please do get in touch with us! If you'd prefer to speak directly to a consultant, book a call!