Lead Generation Outsourcing
Bring in quality leads with Pearl Lemon Lead's bespoke lead generation outsourcing
Deciding to outsource your customer prospecting activities to Pearl Lemon Leads gives you access to an experienced team of lead generation experts who have an impressive record of getting results in the form of a steady stream of high-quality leads.
Outsourcing your outsourced B2B lead generation activities to us will allow you to focus on converting leads into customers and revenue for your business.
Help us to help you, book a call today.
Outsourcing Your Lead Generation to Pearl Lemon Leads
Why do companies look to us, as a leading outsourced B2B lead generation agency, UK based but serving clients all over world, to generate leads for them? It saves time, money and effort and is – to toot our own horn here a bit – far more effective.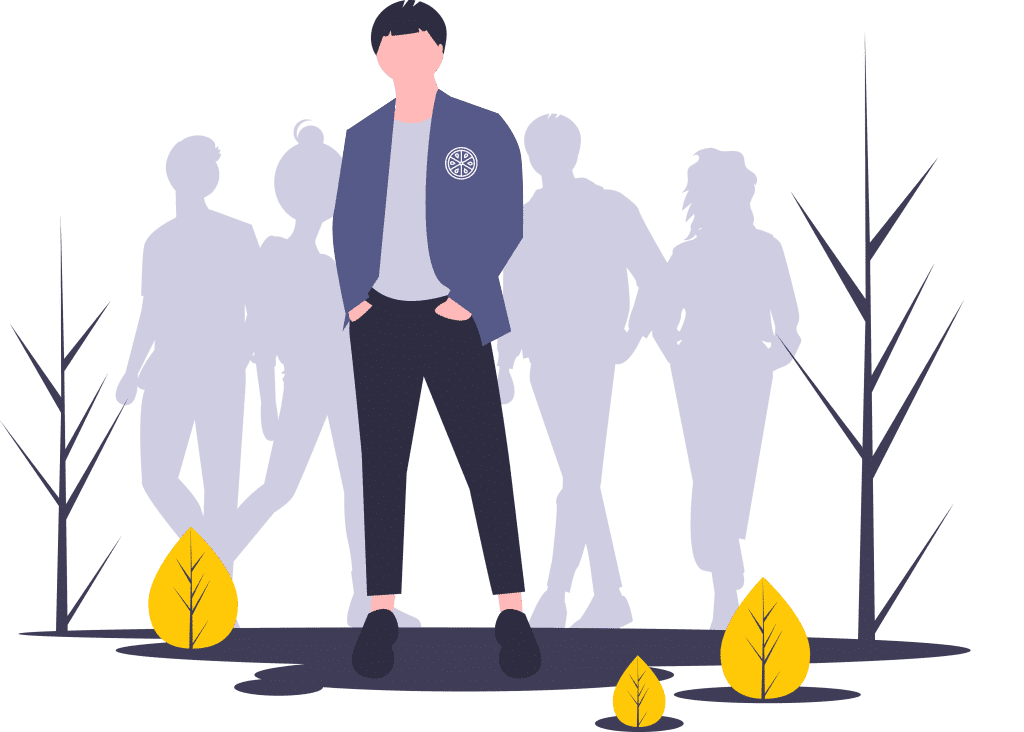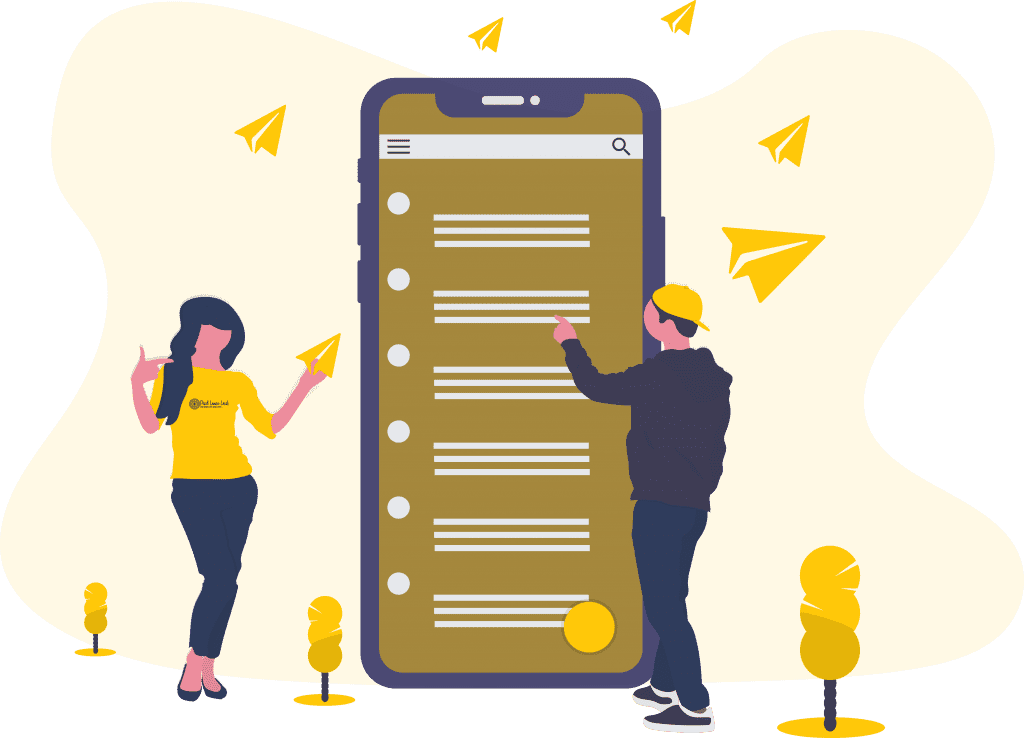 Why Do Companies Outsource
Effective lead generation is not easy. It can be expensive, time-consuming and, given that effective new methods for both B2B and B2C lead generation are emerging all the time difficult to keep up with.
That's why many companies do not generate enough leads to grow; they do not have the time, money or expertise to do so.
The answer? Lead generation outsourcing. Specifically, lead generation outsourcing to the Pearl Lemon leads team.
The Benefits Of Outsourcing Your Lead Generation Activities
By outsourcing online lead generation, companies can focus on what they do best. Instead of struggling to source, hire and train people for their marketing department, they can focus on their elevating their products and services.
The Pearl Lemon Leads team is made up of a diverse set of professionals that have the right tools, knowledge and strategies to deliver leads that convert.
What You Can Expect When You Outsource Your Lead Generation
When you outsource your lead generation to Pearl Lemon Leads you get:
A team, not a random set of individuals, who work together to implement varied and effective lead generation strategies that work.
Access to the latest lead generation tools, tactics and systems, along with the decades of combined lead generation experience the Pearl Lemon Leads team brings to the table.
Pay only for what you use, saving on the extra expenses that come along with hiring onsite staff.
To work with a single point of contact for all your lead generation efforts.
Finally, generate the effective leads – leads that convert – you need to grow your business on a daily, ongoing basis.
Lead Generation Outsourcing FAQs
Who is lead generation outsourcing suitable for?
Outsourcing lead generation can work for a range of company sizes across all sorts of industries. It is useful for startups who do not have the time or expertise to devote to lead generation—vital to help them grow and survive. Larger, more established companies will have the financial ability to outsource lead generation tasks, and the awareness to realize that it is better to hire outside experts in certain aspects of business rather than waste time and money trying to keep everything in house. Our B2B lead generation outsourcing is top notch!
What can we expect from working with you?
Speed – our onboarding time is as quick as we can make it while still taking the time to research your company thoroughly and gain an understanding of how you want your brand to be reflected. At the same time, we will be compiling lists of qualified, verified leads for our outreach. Iterative feedback loop – we will share messaging and responses and enact appointment setting. Appointments will be booked straight into your calendar, and will start appearing around a week to ten days after the start of the process. Outsourcing lead generation services to us is one of the best decisions you could make.
What will you charge for lead gen outsourcing?
Our prices start at £7500 over an 12-week cycle, going up to £15,000 over three months. Pricing differences reflect the time taken to discover the right market fit i.e. discovering the right process to reach the right people in the right way. We can book five appointments in your calendar in a month, or 50, but we want to make sure those appointments are with the right people. We will follow up with you to find out how your appointments went and use the feedback to drive better returns. We aim to get you to a place where you are seeing neutral or positive ROI.
Could you work for commission only?
The good news is, yes, we can do commission based lead generation, starting from around six months into your project. The reason we need this initial time is so that we can take the time to examine all the components of lead generation to find the right product market fit, and have a look at your sales cycle and wider industry so that we have a robust understanding of each other.
We tend to stay away from pay per lead as it creates a short-term approach, and we feel that the best returns come from focusing on the quality of leads rather than just aiming at booking a certain number of appointments in the calendar. With flat fees, there is no need to micromanage and we can just focus on getting the best results – something that our years of experience have made us very good at!
What are you better than other agencies/why should I choose you?
We've often been told that we're a lead generation company that functions like an investment bank in terms of work ethic, efficacy, speed and adaptiveness, perhaps because of the consultancy background of our founder. We also have an SEO side to us, which gives us a certain savviness with regards to lead gen and technology that sets us apart from traditional agencies. Not to mention we've won a bunch of awards! Give us a call today to outsource lead generation services to us!
We're located in a different country-will we be able to work together?
We've got multiple clients based around the world, and we believe this gives us a competitive advantage. We are used to working across time zones, and have loads of experience hiring callers locally where needed. Otherwise we have a team of callers based in the Philippines, who work across time zones and all go through a rigorous training process to make sure that they are completely comfortable with your scripts. As far as communicating with your account managers, we like using videos and voicenotes to keep you up to speed with how your campaign is going.
Can I speak to one of the founders?
We've spent a ton of time building operating procedures and frameworks so that the whole Pearl Lemon Leads team can answer questions about your campaign. If you'd like to find out more about Deepak, please do search for his videos, podcasts and interviews online and you may find answers to your questions there. We can also send out his media pack if you're interested. Deepak try to speak to every client in the onboarding process, and beyond that they have made sure that everyone working on your account is more than qualified to help you with any questions.
How do you deal with people stalling?
We believe in striking while the iron's hot – if someone is interested, they've done the due diligence, and we really believe that we can help them, it's important to take the next step quickly. After all, once they've taken the decision to make a positive investment in the business, other good things will start happening in the wider business. Using this technique we encourage people to book an appointment with your company, but only after we've made sure they're qualified, interested, and ready to invest. Dealing with this sort of thing for you is definitely one of the perks of outsourcing lead gen!
Do you do lead gen consulting?
We do offer this kind of service, using two different approaches. The first is to take a fixed time period of 30 days, and use it to closely examine your existing campaign, including email/LinkedIn copy and the technical set-up, and make recommendations on how we would improve it. The second approach is to also tackle the sticky period after taking consultancy advice. This involves taking a 12-week period starting with our first approach, then, after you have implemented our advice as a result of that, we provide a weekly support call and email support to aid the implementation and guide you to a stage where you are seeing results.
Contact us. We'd love to hear from you!
If you have any questions, please do get in touch with us! If you'd prefer to speak directly to a outsourced lead generation consultant, book a call!