LinkedIn is a thriving platform filled with regular users — 500 million+ of them. That's a HUGE source of high-quality leads waiting to be nurtured.
As one of the leading LinkedIn Lead Generation companies in the UK, we'll capture those leads, for you to turn into new sources of business and revenue.
We will message 600 people per month with our Linkedin Lead Generation Services.
Talk to us today.
Our Linkedin Lead Generation Services
We help amazing companies to attract more of their ideal clients using LinkedIn. Our LinkedIn Lead Generation service has been carefully designed to build your online presence whilst also accurately reflecting your brand and positioning you as a trusted leader in your industry.
WE ARE A B2B LEAD GENERATION COMPANY
Every day, people are doing real business on LinkedIn. Whilst many companies have a presence on LinkedIn, they are not leveraging the full potential of the powerful platform.
It's not just about forming connections – it's about building viable relationships, and closing deals that are mutually beneficial.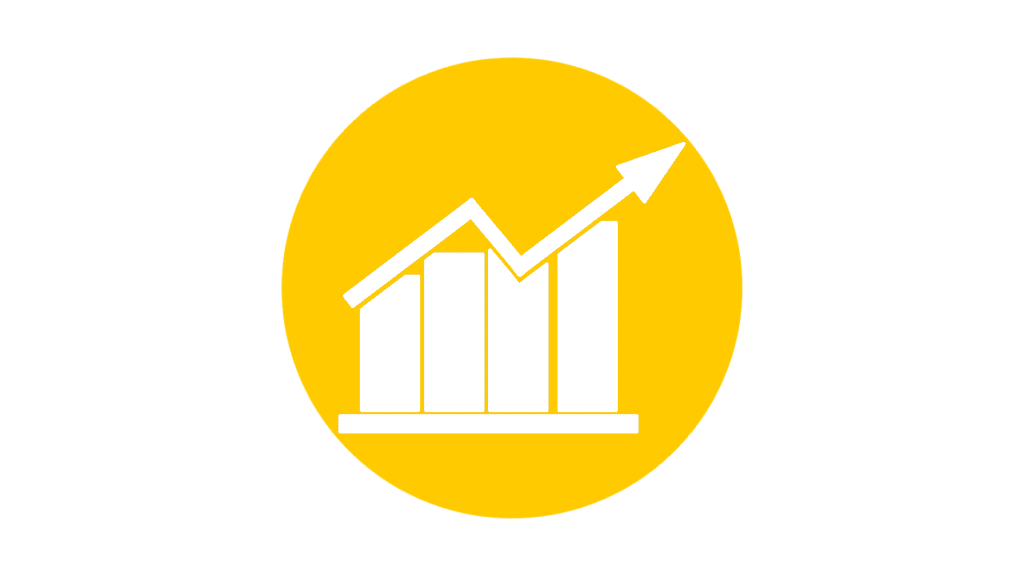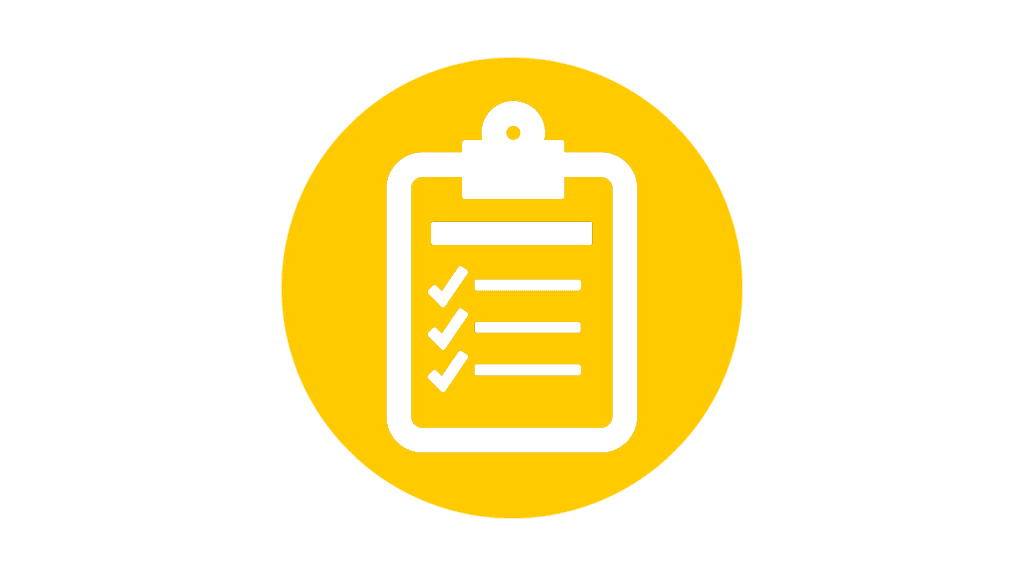 MULTI-CHANNEL LEAD GENERATION APPROACH
As a full-service lead generation agency, we are able to tailor our LinkedIn Lead generation services to your business goals.
This may involve us integrating our cold calling, cold email and appointment setting offering with our LinkedIn lead generation services to deliver maximum value.
WE PRACTICE

WHAT WE PREACH
The Founder of The Pearl Lemon Group, Deepak Shukla, has been using Linkedin for lead generation for years in order to build our businesses, and we now do the same for our clients with huge success. 
The Pearl Lemon Leads team has developed a series of highly successful strategies and turned them into a 'done for you Linkedin lead generation' plan that has been proven to work across all kinds of niches. And none of it will involve extra work for you (until those leads start flowing in!).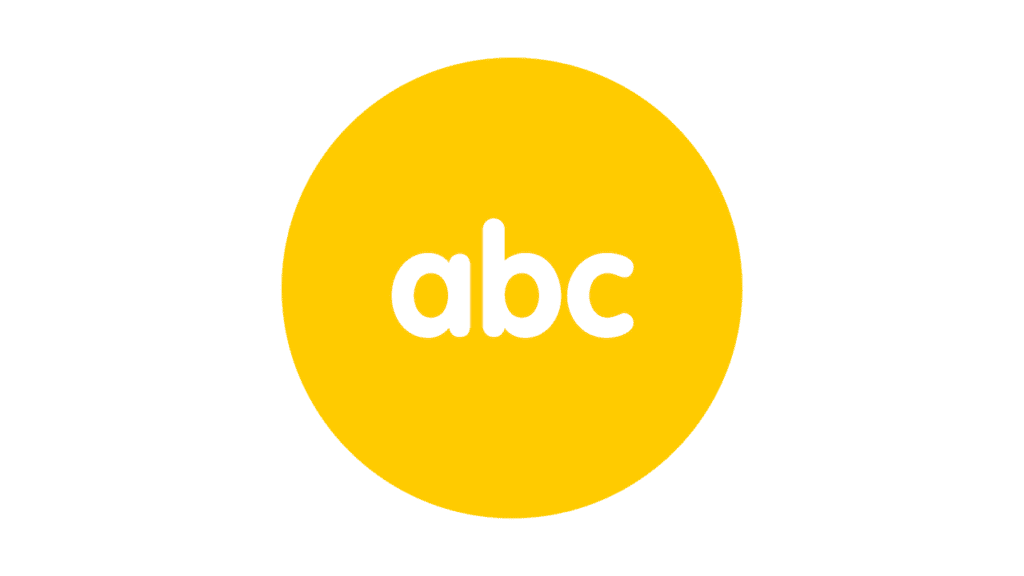 BECOMING AN INFLUENCER ON LINKEDIN CASE STUDY
Our client Aarish Shah is a freelancer within the tech startup space. As we encourage all of our clients to improve their online brand and position themselves as a thought leader in their industries, we helped Aarish to establish his brand on LinkedIn.
This case study outlines how our LinkedIn lead Generation services helped Aarish to generate more leads through his social profile.
LINKEDIN LEAD GENERATION STRATEGY CASE STUDY
We helped a Toronto based tech firm to generate highly qualified leads. They were so pleased with the results that they offered us equity in their company.
In this video Deepak, our co-founder gives a detailed overview of how we implemented our LinkedIn lead generation services and the results we achieved for the client.
LEAD GENERATION

CASE STUDY
Here's a video to walk you through some of the LinkedIn Lead generation techniques that we have used to help our clients to achieve their digital growth goals.
Schedule a call directly with our CEO, Deepak to discuss your lead generation goals, and how we can tailor our LinkedIn lead generation services to your business. We will perform a FREE lead generation audit to show you the results you can expect when working with us.
We Are Recognised as Leaders in the Linkedin Lead Generation Space
LinkedIn Lead Generation has played a HUGE part in building up The Pearl Lemon Group (PLG)! We were featured in this SEMrush article in which Deepak Shukla explains how he generated $18,000 worth of proposals using LinkedIn within 3 months. We've also shared our thoughts on LinkedIn articles on the LinkedInformed podcast hosted by Mark Williams.
LINKEDIN

LEAD GENERATION FAQs
If you want to leverage the full power of your LinkedIn profile get in touch with us today! We'll outline how our LinkedIn lead generation services can help you to grow your business
Contact Us. We'd love to hear from you!
If you have any questions, please do get in touch with us! If you'd prefer to speak directly to a consultant, book a call!