Want to dramatically increase your lead conversion rates? Who wouldn't?
Converting warm leads is one of the most difficult aspects of the marketing process and it takes time, experience and more than a little skill.
Outsourcing your appointment setting to the Pearl Lemon Leads team will provide you with a ready-made team who can deliver the results you are looking for and deliver them quickly. Book a call with us today.
Our Appointment Setting Services
We will identify the key decision-makers within your target market and set up conversations between you and them.
OUR APPOINTMENT SETTING SERVICE
As well as generating high-quality leads, we'll also take care of your appointment setting needs.
After all, once we start working with you and nourishing your sales funnel with leads you'll want your key salespeople to focus solely on building viable relationships with new prospects and closing deals.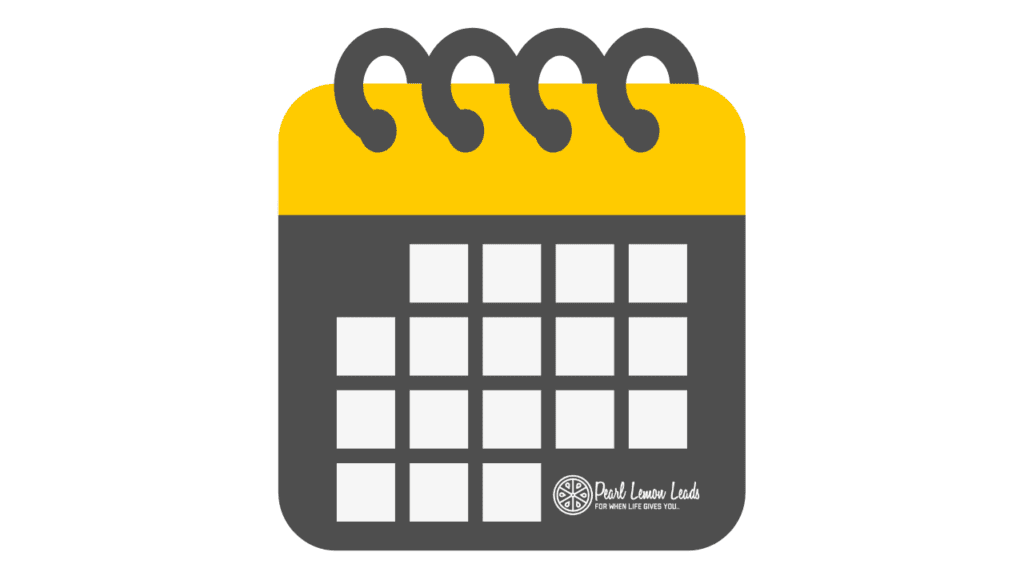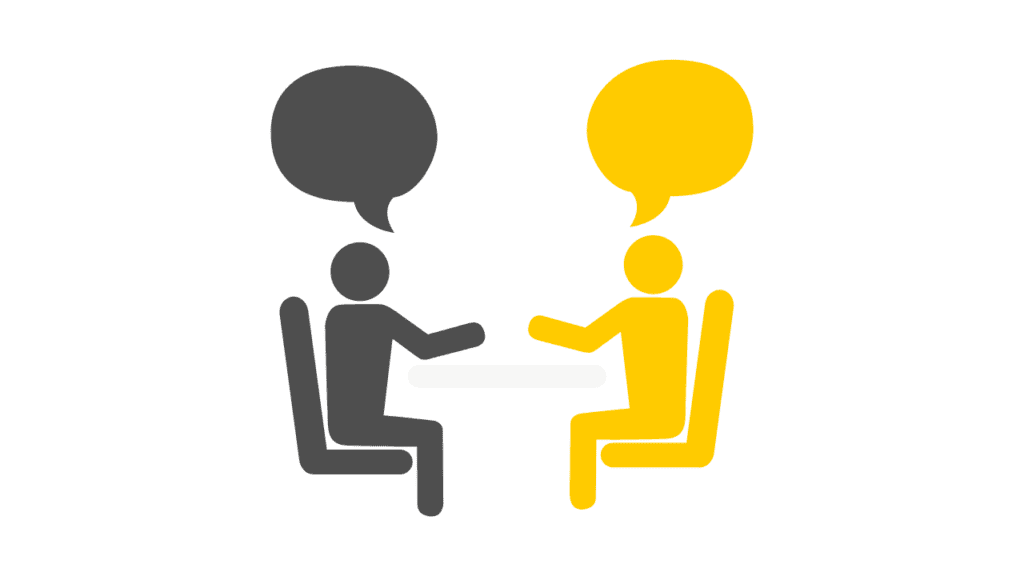 WHEN YOU OUTSOURCE YOUR APPOINTMENT SETTING
When it comes to setting appointments we'll ensure the following 4 things:
The prospect has sufficient budget to purchase your goods or services.

We'll only set up appointments with decision-makers who have the authority to buy from you.

We make sure that the prospect would benefit from what you have to offer.

We'll assess their timescales when they can buy and their buying process.
OUR TEAM OF APPOINTMENT SETTERS
The team here at Pearl Lemon Leads are all trained Lead Generation experts who LOVE what they do. We are driven to get results. We will guarantee that each and every appointment is qualified.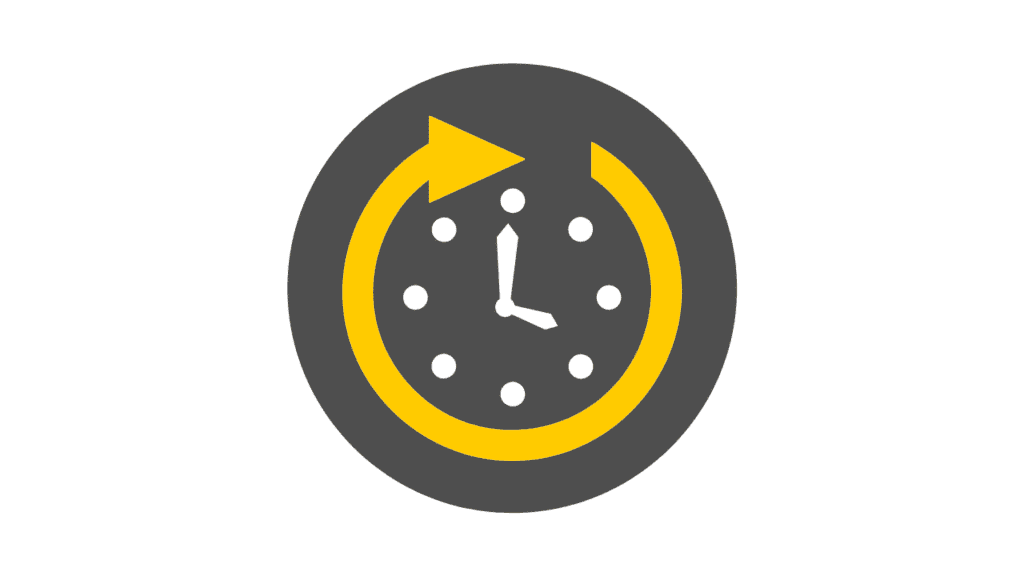 APPOINTMENT SETTING CASE STUDY
Subtle Square offers web design and inbound marketing services. Their mission is to make web design easier. For this project, we worked with Iris Koryurek, the founder of the company. We set up several calls and emails between Iris and key decision makers that resulted in us helping Subtle Square to get more clients.
Iris left us a really positive review, stating that "Deepak doesn't just bring leads, he brings compassion, trust and ultimately a sense of purpose to your continued marketing efforts." Read more of our reviews here.
APPOINTMENT SETTING SERVICES FAQs
Please do let us know if you have any questions at all! We will be more than happy to jump on a call and outline how our appointment setting services can help you to achieve your digital growth goals.
Contact Us. We'd 

love

 to hear from you!
If you have any questions, please do get in touch with us! If you'd prefer to speak directly to a consultant, book a call!