Leads is vital to any business. They help businesses target their marketing efforts, identify and connect with customers, and generate sales. It can be generated from various sources, such as email campaigns, webinars, and social media posts. Regardless of the source, leads must be turned into sales opportunities if they're to have a positive impact on your business.
What is a Lead Management System?
Lead generation is acquiring new customers through online or offline methods. Lead generation can generate new leads for your business and grow your current customer base. There are various lead generation methods, including advertising, content marketing, and telemarketing. 
The goal of lead generation is to convert leads into paying customers. It involves collecting information about the target market, creating a list of prospects, and then sending emails or calling them to discuss their needs and wants.
Social Media Lead Generation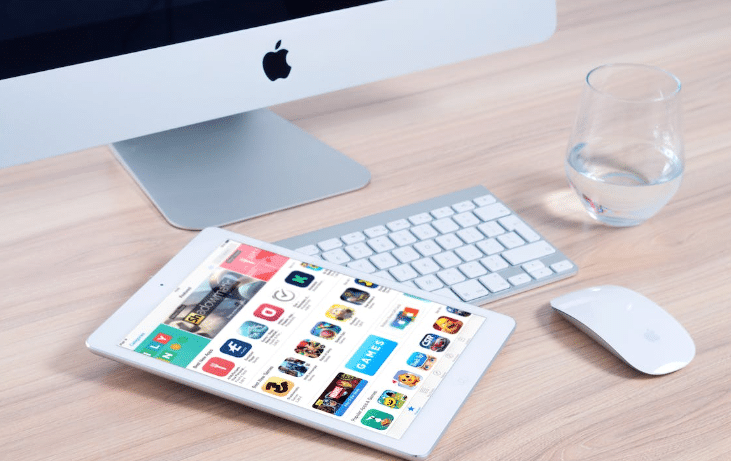 Lead generation through social media is becoming an increasingly important part of marketing. There are several ways to generate leads through social media. You can create content designed to attract leads, target your audience with retargeting ads, or offer free products or services to reel them in. 
The most effective way to generate leads through social media depends on your business and the type of product or service you offer. However, all methods have one common goal: to get people talking about your brand and potential purchases.
Here are some tips for generating leads through social media:
Use social media platforms to connect with your target audience

. This means using the right platforms for your target market and creating content that resonates with them. For example, if you sell products related to health and fitness, use Instagram because it's popular among this demographic.

Create engaging content.

People are more likely to share content that is interesting and informative. Ensure all your posts include unique information that will draw people in.

Use hashtags correctly.

Correct tags help your posts reach more audiences, which means more potential leads.
One of the best social media platforms for lead generation is LinkedIn. The platform offers businesses various ways to connect with potential customers and prospects and gather information about them.
What is LinkedIn Lead Generation?
LinkedIn is one of the most popular social networking websites, with over 500 million active users. LinkedIn Lead Generation is a powerful marketing tool that allows businesses to connect with professionals and sell their products or services. LinkedIn Lead Generation can be used for various purposes, such as sales leads, customer connections, etc.
Lead generation using LinkedIn can be highly effective when used correctly. The key to success with LinkedIn Lead Generation is finding the right targets and generating quality leads. There are many ways to generate leads on LinkedIn. Still, some of the most common methods include creating marketing campaigns, creating white papers, conducting webinars, and creating content for your website or blog.
There are many benefits to using LinkedIn Lead Generation, including
Increased Connections:

With over 500 million members, LinkedIn is a powerful platform for connecting with potential customers and partners. LinkedIn Lead Generation can help you increase your connections by connecting you with people who may be interested in what you have to offer.

Increased Engagement: When you use LinkedIn Lead Generation system to connect with potential customers and partners, you will likely experience increased engagement. This means more people will want to hear about your offers and be part of your network.
Build Strong Relationships: By connecting with professionals through LinkedIn Lead Generation, businesses can build valuable relationships that can result in sales leads, customer connections, and more.
LinkedIn Lead Generation Strategies To Use in 2022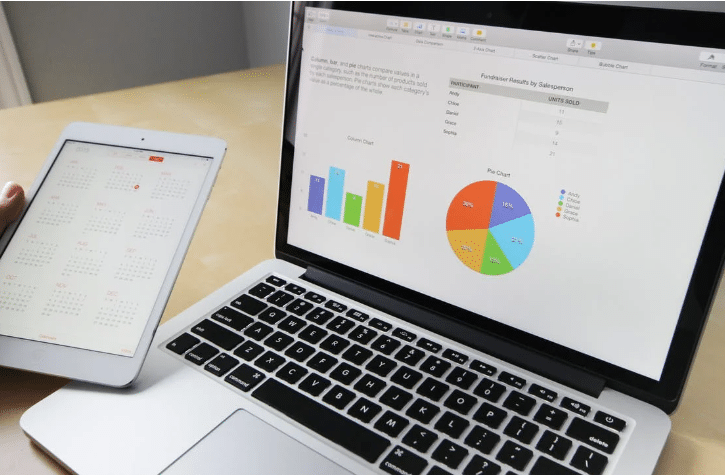 LinkedIn is a social media platform that connects professionals from different industries. The platform allows users to connect with other professionals and can be used to generate leads. Various strategies can be used to generate leads through LinkedIn.
To maximise your LinkedIn marketing efforts, here are some lead generation strategies you can use in 2022:
Create an email list

through LinkedIn's email marketing features.

Connect with other professionals

in your industry on LinkedIn's business networks.

Use LinkedIn's search capabilities to find potential leads.

This includes using keywords and phrases in your profile, as well as in the posts you make.

Use LinkedIn's Groups feature to build relationships with influential professionals.

This will help you gain access to their networks and reach new leads through them.
Join relevant groups and share valuable content that can attract leads interested in what you have to offer. Participate in discussion forums and Q&A sections to get your message out there. Don't be afraid to be yourself–your audience will appreciate it!

How To Set Up Linkedin Lead Generation Adverts
In order to generate leads through LinkedIn advertisements, there are a few things that you need to set up correctly. Here are the steps:
Create a lead capture form on your website or landing page.

This will allow visitors to enter their contact information so that you can start generating leads right away.

Add a LinkedIn ad targeting your audience.

You can show your ad to people who have joined your company, attended a conference you sponsor or are in any other relevant group.

Monitor your results regularly and adjust your targeting as needed.

Remember that ads with more clicks and engagement tend to generate better results than those with lower click-through rates (CTRs).
Stay updated on changes to LinkedIn's advertising platform so you can continue generating leads without interruption.
LinkedIn lead generation is a great way to connect with potential clients and grow your business.
Lead generation is an essential part of any marketing strategy. Businesses can increase sales and market share by identifying and targeting potential customers.

By identifying and targeting potential customers, businesses can build a more engaged  customer base who are more likely to buy their products or services.

Using the right tools and strategies can create valuable leads and increase your chances of success.

LinkedIn lead generation can be an effective way to connect with potential customers.

By providing valuable information and insights about your company, you can create a strong connection with those who are interested in learning more.
Was this article helpful for you? Let us know!

How do you generate leads using Linkedin?
LinkedIn offers many ways to generate leads, but one of the most popular is through LinkedIn Ads. LinkedIn Ads allows businesses to place ads on the LinkedIn platform in order to reach potential customers. By targeting users based on their interests, LinkedIn Ads can help businesses find new customers and build relationships with them.
How does LinkedIn lead generation affect sales?
LinkedIn is a social networking site that connects professionals in industries such as business, technology, and education. LinkedIn has been found to be beneficial when it comes to lead generation. This is because LinkedIn allows users to connect with each other and learn about new opportunities. 
Additionally, LinkedIn has been found to be an effective sales tool because it allows professionals to network and find common interests. Professionals who use LinkedIn for lead generation have been found to have a 50% higher chance of selling their product or service than those who do not.
Is lead generation easy using LinkedIn?
LinkedIn has become a popular lead generation platform for businesses of all sizes. With its ability to connect with potential customers through LinkedIn's network, businesses can easily generate leads from their current and potential customers. 
LinkedIn offers many features that make lead generation easy, including its powerful search capabilities, customisable notifications, and comprehensive lead reports. By using these features, businesses can find the leads they need quickly and efficiently.