B2B Leads UK Services That Can Make a Difference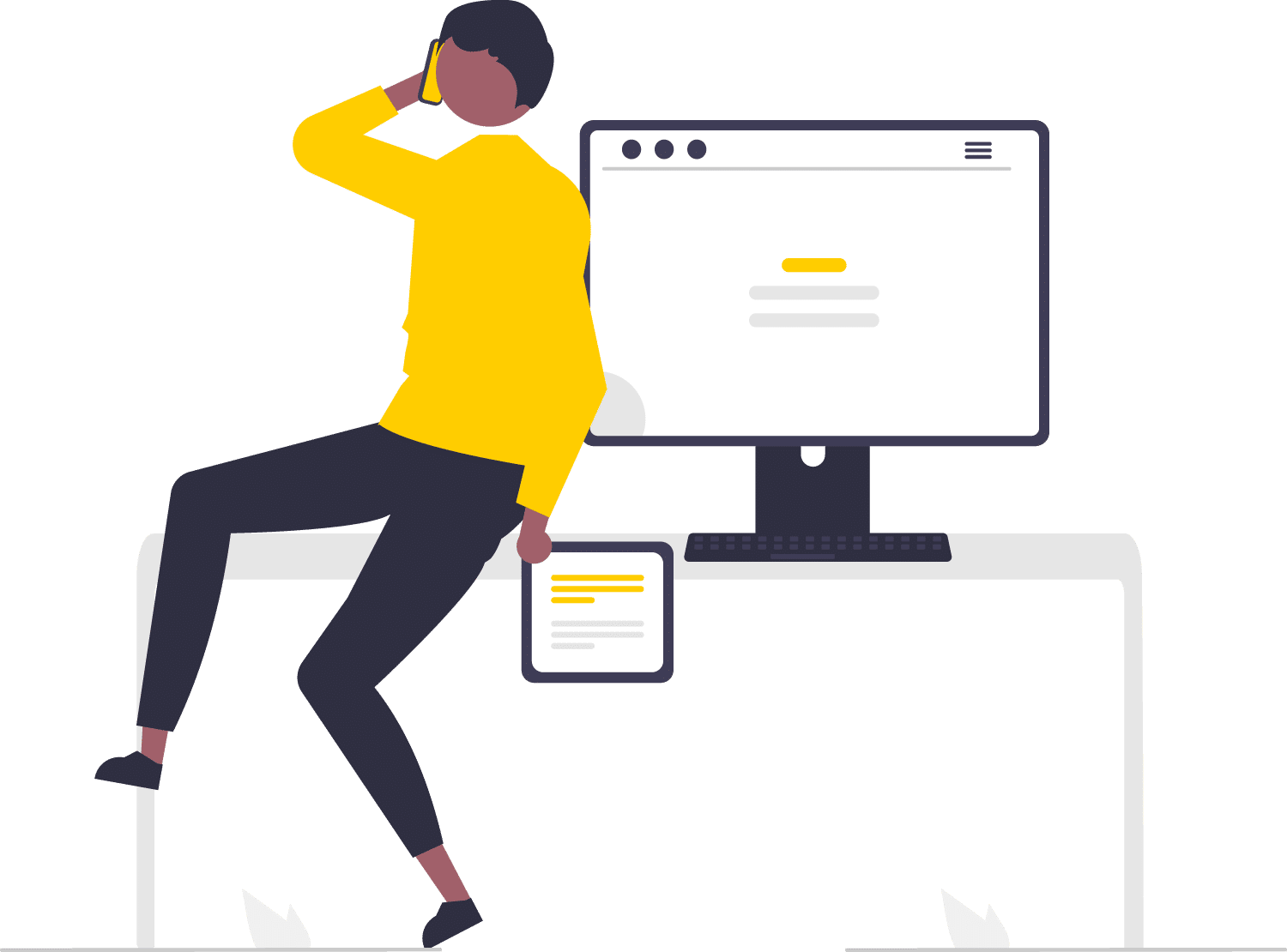 Tired of cold calling? Cold emailing? or the hassle of hiring and training personnel to talk to possible customers? We got you covered.
With our B2B lead generation services at Pearl Lemon Leads, our team of experts with over 25+ years of experience will do the groundwork for you. We have the professionals you need to engage with your business's current and prospective customers.
Your investments with us will be delivered with significant results. We perform with a high return on investment rate and offer a tailor-fit service based on your business's specific goals.
Get customers from Birmingham, Sussex, Liverpool, and Cambridge with our B2B expert lead generation today. 
Place a call now to learn more.
Why Do You Need B2B Lead Generation in the UK?
The act of detecting and piquing the attention of prospective clients is known as B2B lead generation. To put it another way, it's the first step every company must take before making sales.
Identifying prospective customers means locating businesses that could be interested in the product or service your business provides. Capturing information from these connections and pushing it into your sales funnel is what generating leads is all about. With a sale, a lead may be transformed into a client.
You need B2B Lead Generation because the UK is home to 62.77 million people … and not everyone is your client. You need to approach people who are ideal for your business to achieve results.
Aside from that, it also increases your business revenues. 
Clients turn to Pearl Lemon Leads to achieve traction from their early B2B lead generation campaigns and grow their lead generation operations in a productive and quantifiable way. We mix inbound marketing approaches with account-based marketing and sales development to boost the profitability of B2B lead generating initiatives.
There are two primary problems that you want to be addressed:
You need to increase the number of qualified B2B leads you get.

You need a strategy to keep track of those leads and encourage them to convert.
And we have the solutions you are looking for:
We power lead generation strategies for B2B businesses of all sizes and industries.

We focus on our sales tactics to attract prospects' attention, increase brand awareness, inform buyers, and convert prospects into paying customers.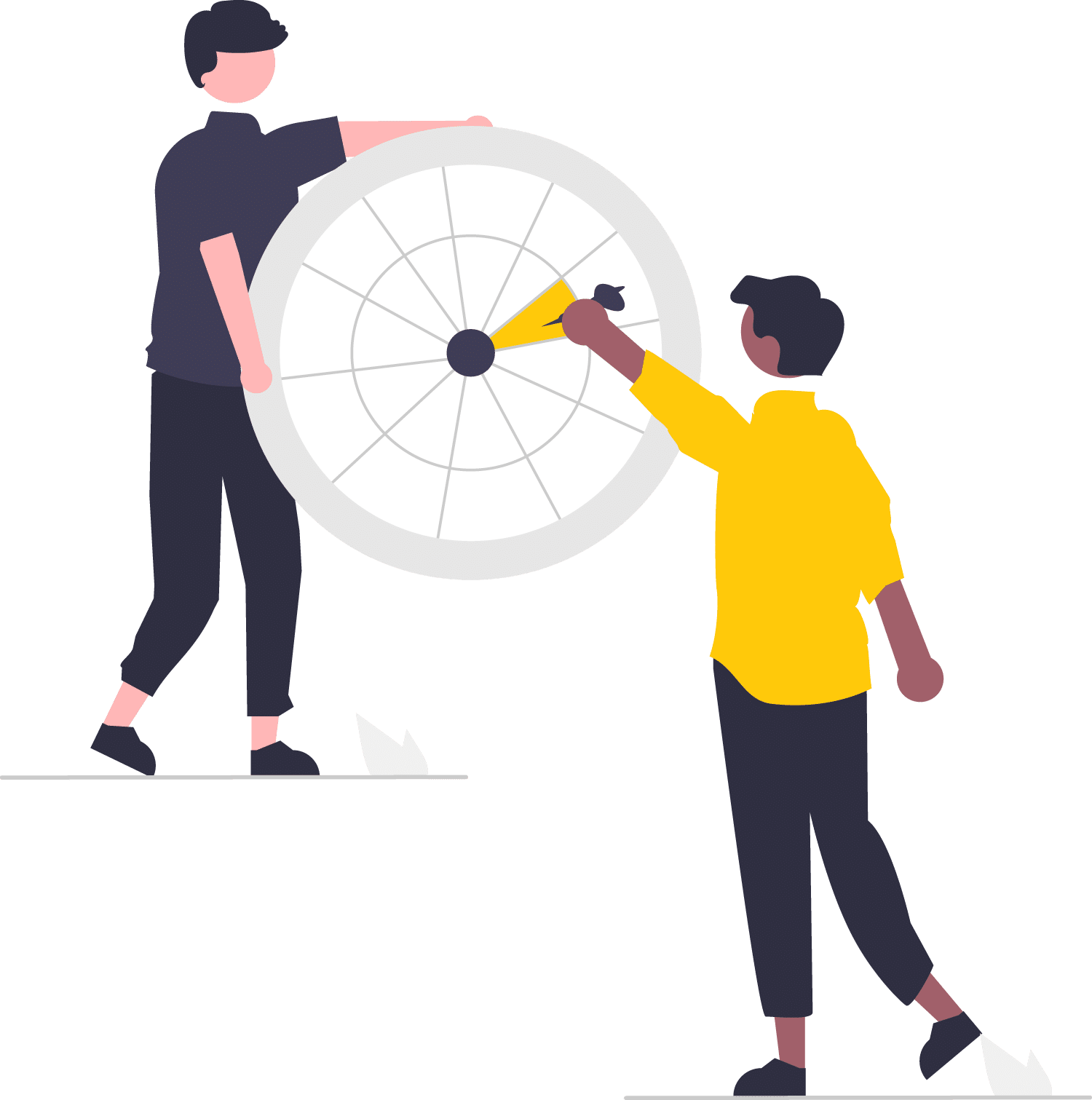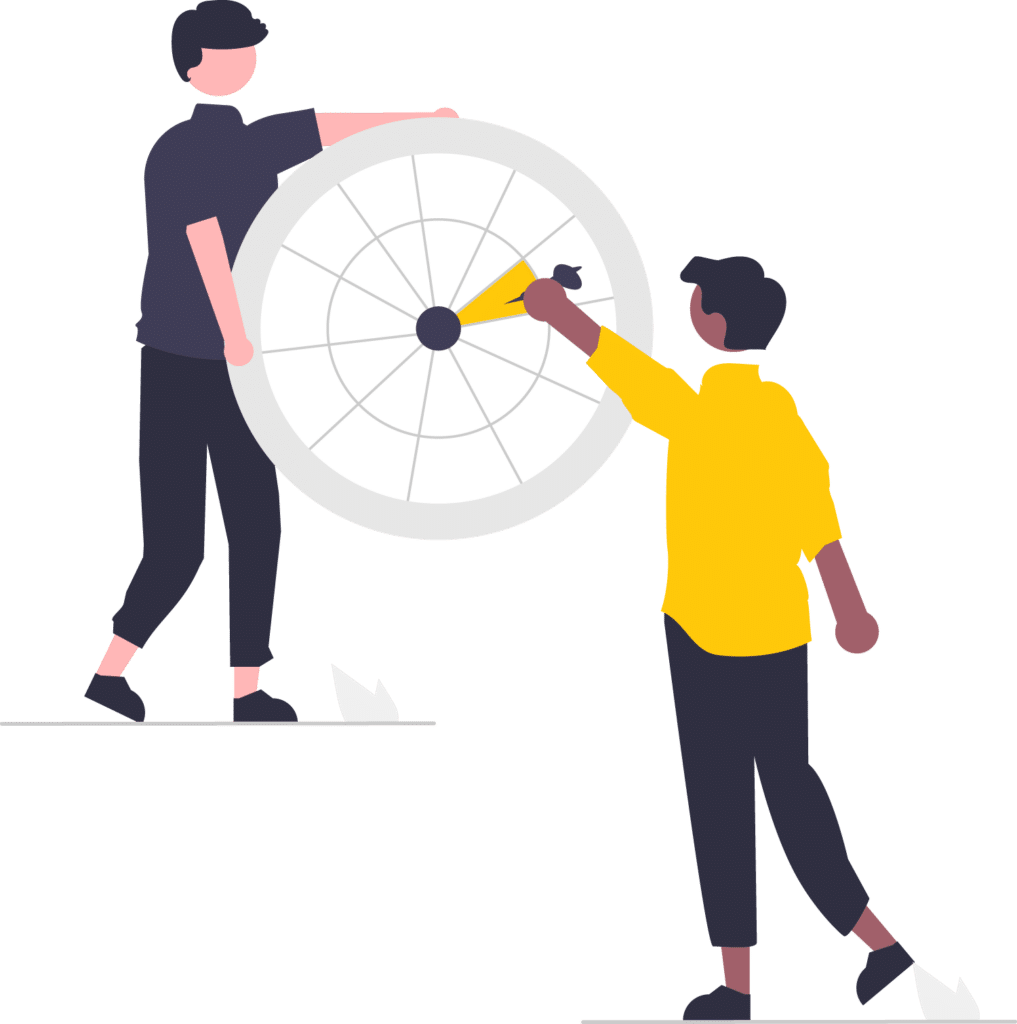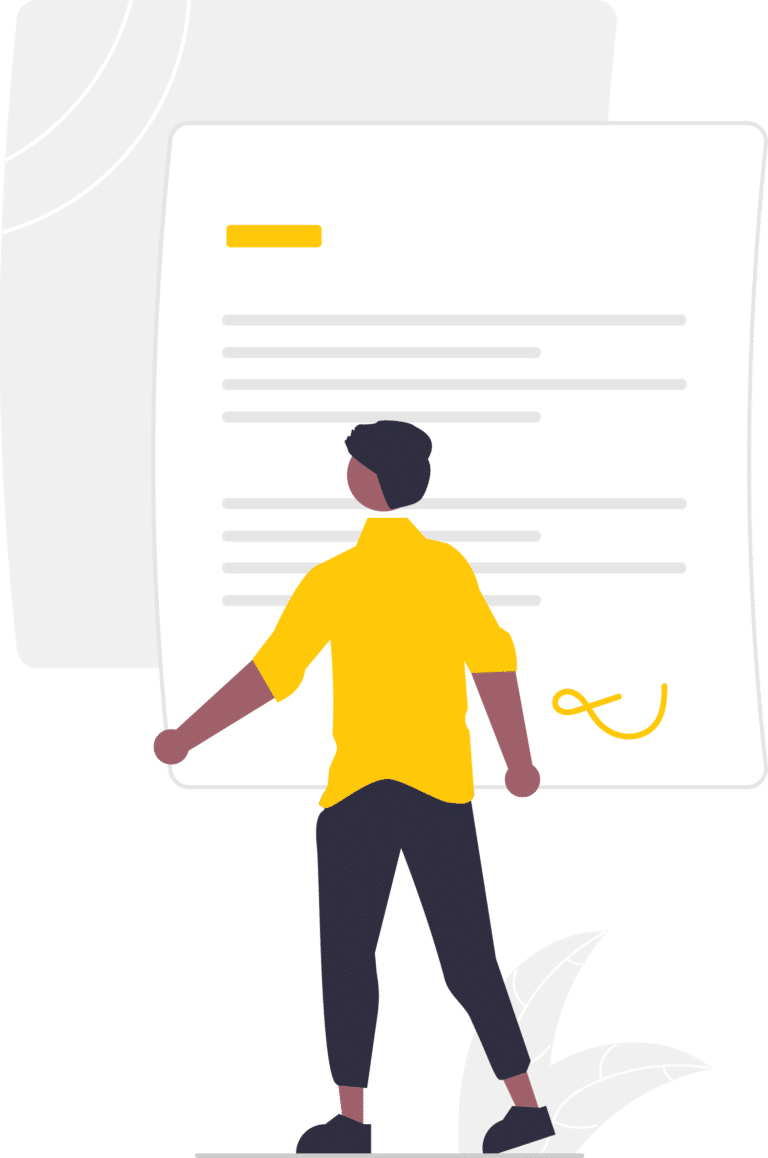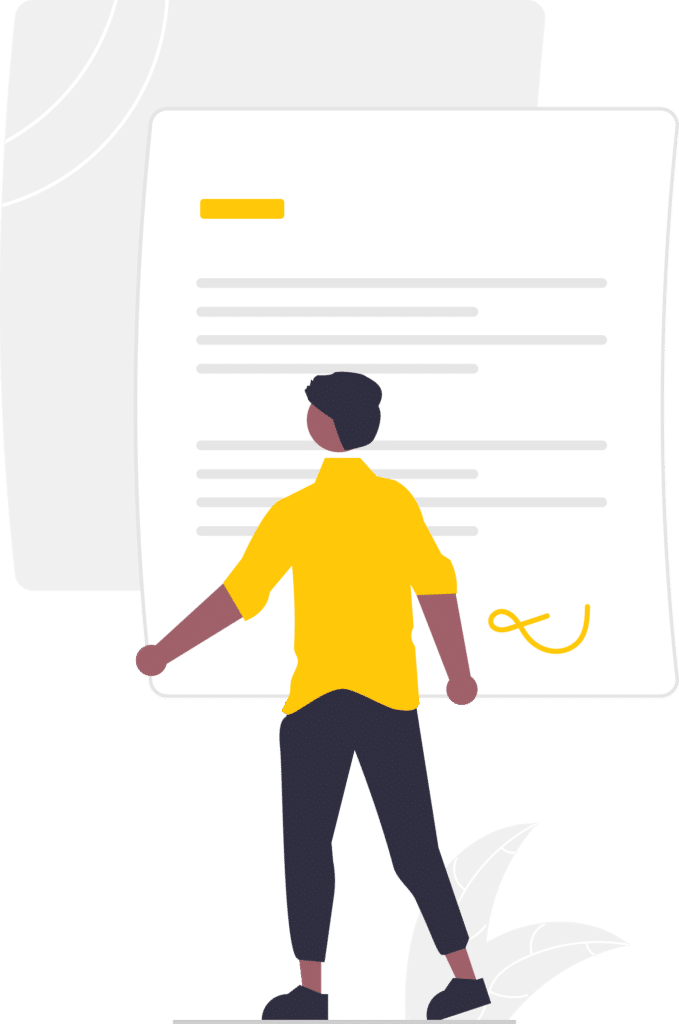 Reach Your Ideal Customers
We do everything we can to guarantee that your brand and offer reach your potential consumers. Each opportunity is ready for the next stage in the selling process with our expert multi-channel account-based marketing strategy to lead generation.
We'll identify and qualify leads for you so you can concentrate on closing business deals.
We can arrange for your sales professionals to focus on the prospects that are most likely to convert by increasing the number of presentations and appointments available to them.
Expand your brand's reach beyond traditional marketing channels with lead-generating online webinars.
Engage with the right people for your business with our expert team through various networks that we will utilise.
The Pearl Lemon Leads Approach
We improve the results of lead generation efforts for B2B businesses seeking to improve their sales system. The expert work of our team on B2B lead generation strategies ensures that each one is unique, tailored to meet the needs of each client we work with – may include all the following (and more)
We offer inbound marketing that will be unique only to your business. We will customise valuable content and experience to aid your business in lead generation.
We will create and share online materials that can stimulate interest among your target audience. These materials will be published to push customers to view your business more.
We don't just look for potential channels to promote you, we also analyse your strategies used in sales and marketing to see if your current leads are worth it. We identify the valuable prospects you have and will be making.
We cover your sales and marketing strategies used to capture and convert leads. Pearl Lemon Lead uses digital platforms and tools that are more reliable than manually managing your business leads.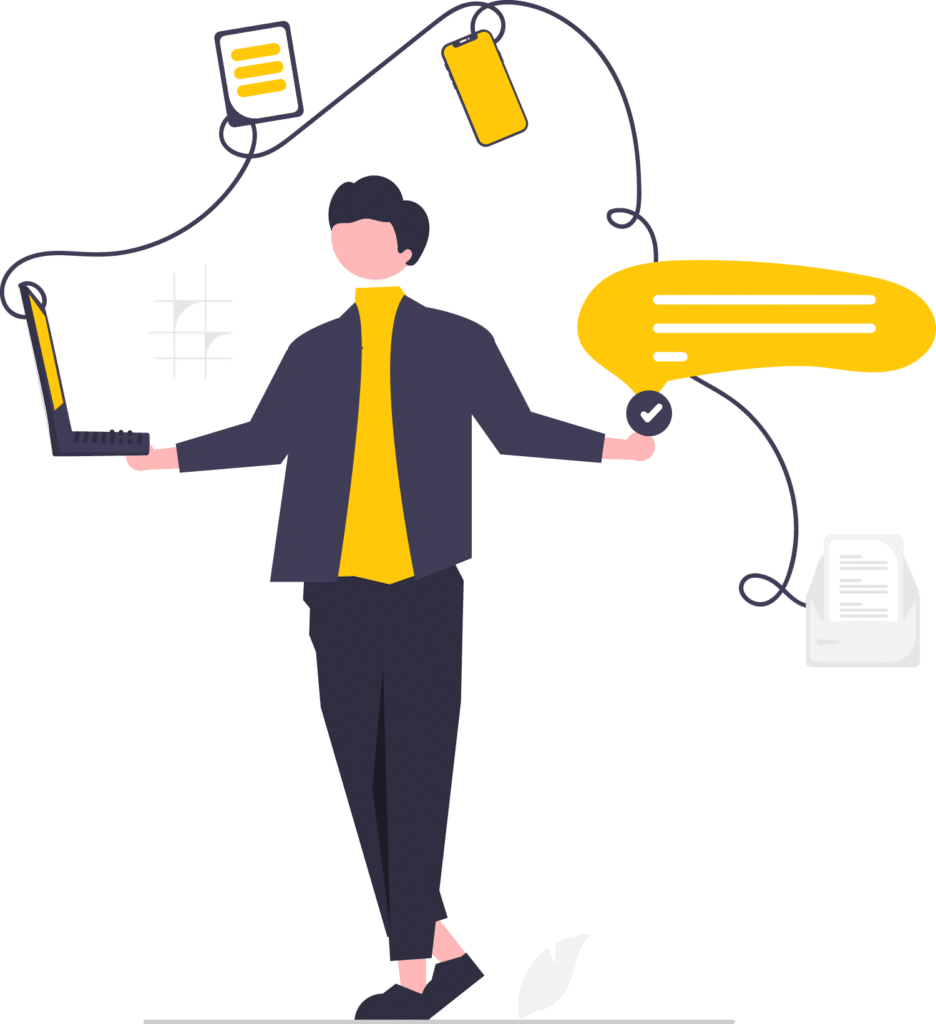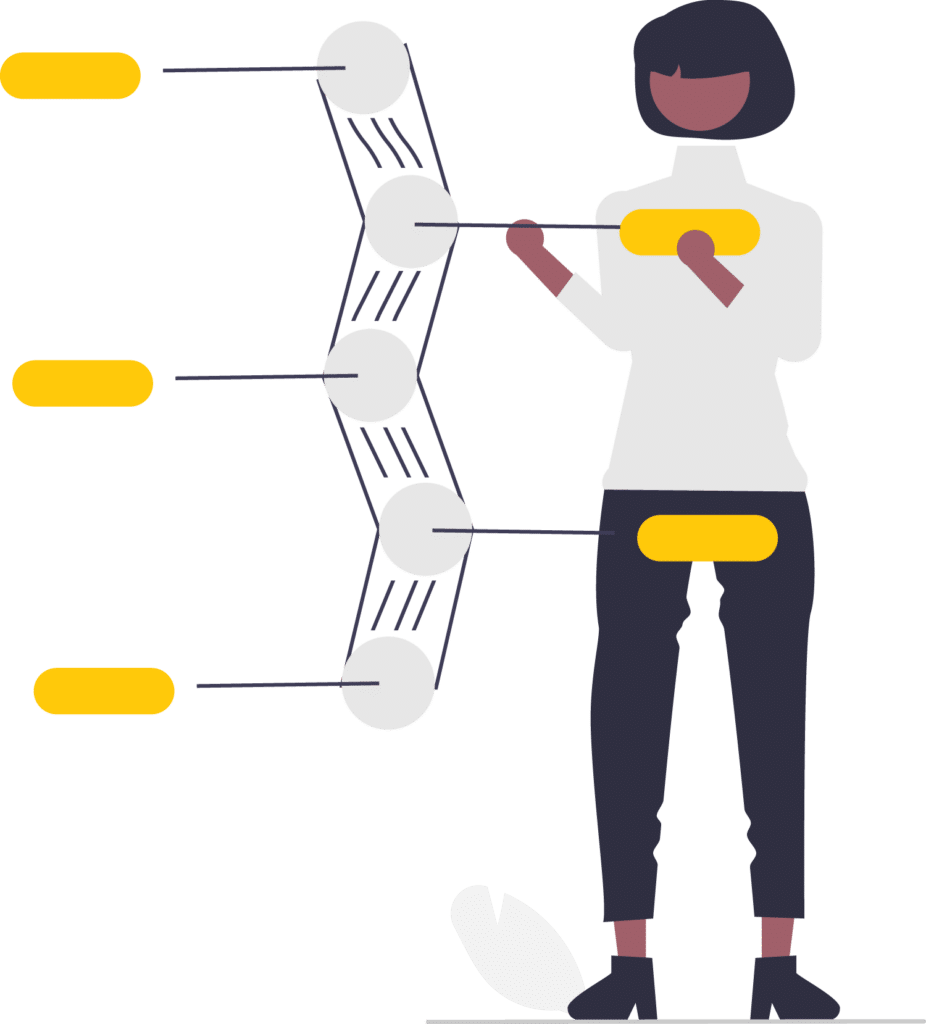 We develop and reinforce relationships with your buyers at every stage of their purchase. This will evoke a more personal connection with them. Because after all, staying connected with them can make them loyal customers for your business.
We help you start conversations with cold emails to pique prospect client interests. These messages or emails that we will be sending can aid your business in tapping different market niches.
7. LinkedIn Lead Generation
LinkedIn is a comprehensive social media platform, but it is also where professionals flock online. We utilise LinkedIn to tap on more prospective customers, so your brand gets known in the online world.
We market you not only online but also across phones. We do the job of calling your prospective leads for us to know if they are worthy leads immediately.
Transparency is one of our core values – we'll show you EXACTLY how we've helped our previous clients to achieve their digital growth goals!
And there's A LOT more where that came from! Click the big yellow button below to see more, or just give Deepak a call to discuss your lead generation goals. Pearl Lemon Leads provides the best lead generation London has to offer.
I had a first hand experince working alongside Pearl lemon. I have seen the company generate alot of appointments over that period. Really impressed with how the team is managed & work together as a unit. Would defiantly recommend, a company driven to achieve great results.
I've worked closely with the founder of the company over the last year and have had the pleasure of seeing him and the business grow and develop. They are a smart and motivated team. I have seen that they truly care about being the best - both in terms of getting results and customer service.
We had the opportunity to work with the sales team at Pearl Lemon and in fact even shared one of their internal resources for an Italian lead generation campaign. The insights and solutions that Pearl Lemon and specifically their lead generation department bought and has helped speed up our outreach process significantly. We've developed a strong working relationship and get solid consulting advice from them and have since built up a regular pipeline of leads. I'd work with them if I was you.
Had the privilege of working with Pearl Lemon for almost 2 years, Learnt everything anyone would need to learn to unlock their Digital Marketing Potentials, I was lucky enough to work directly with The Founder, Deepak Shukla whom I've learned a lot from! Would 100% recommend it to all clients! The team is just amazing and very helpful, and I got the chance to lead my own team as well- If you want growth then Pearl Lemon is the best choice!
Hire B2B Lead Generation Experts Team in the UK
Once you've outsourced your B2B lead generation to Pearl Lemon Leads, we'll carry out several actions to raise brand recognition and improve your internet presence, resulting in more quality leads, calls, and meetings.
We are the right people that provide the right solutions for your business at the right time.
We are confident that Pearl Lemon Leads can provide you with the lead generation service like no other in the UK.
So if you're convinced that we can help you, place a call now to talk about what we can do for you.
Contact us. We'd love to hear from you!
If you have any questions, please do get in touch with us! If you'd prefer to speak directly to a consultant, book a call!