Widen Your Reach With Our Email Marketing For Nonprofits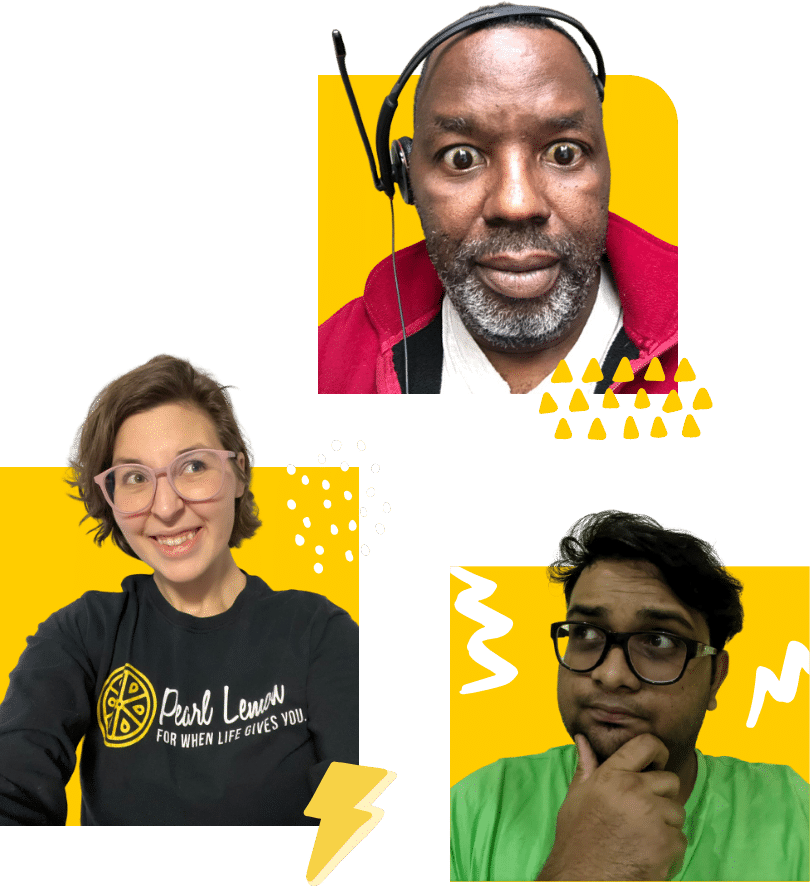 To further a social cause and provide a public benefit–nonprofits sure sound noble. And it is. 
But, on the sidelines are likely nonprofit volunteers and employees juggling tasks they barely have time for, fundraising activities, maintaining connections with donors, and contributing to their more significant cause.
In short, hands down to nonprofits and their volunteers. 
But what if I tell you we can help you so that you don't have to work too hard? And that we can help with at least two of those problems?
Email marketing is a tool that will help you get and keep in touch with your donors most efficiently. 
Interested? We are more than happy to explain further. Give us a ring. 
Benefits of Email Marketing For Nonprofits
Email marketing is the practice of sending out promotional information, newsletters, and other brand-related messages to potential customers through email.
Email marketing can inform, pitch to, and stay in touch with your contacts. 
To further understand the benefits of email marketing, we have compiled a list for you:
Every cent counts while working in the non-profit sector. Thus it is critical to ensure that every dollar is spent wisely.
To their credit, email marketing is a cost-effective means of getting a message through.
These expensive and time-consuming appeals and sponsored adverts don't apply to you. Email marketing is a low-cost marketing method with a high return on investment.
In fact, charitable organisations are claimed to raise an average of $78 for every 1,000 fundraising emails sent. Isn't it cool?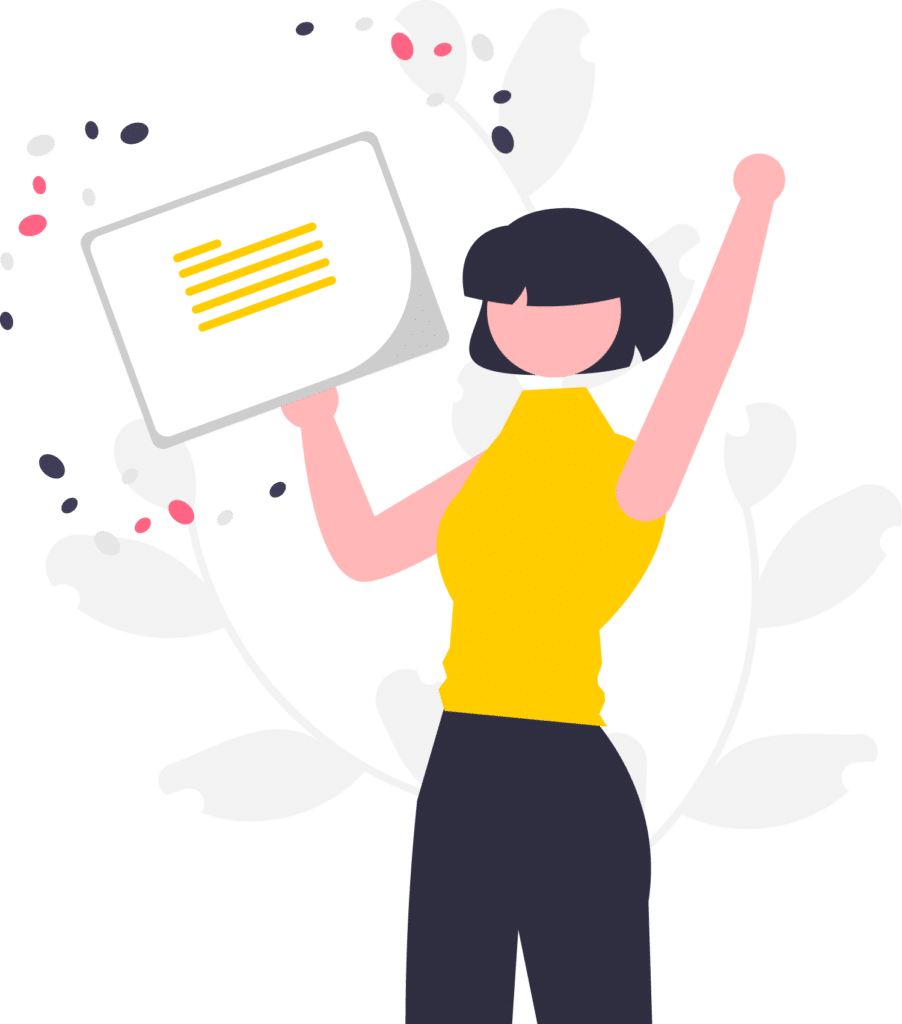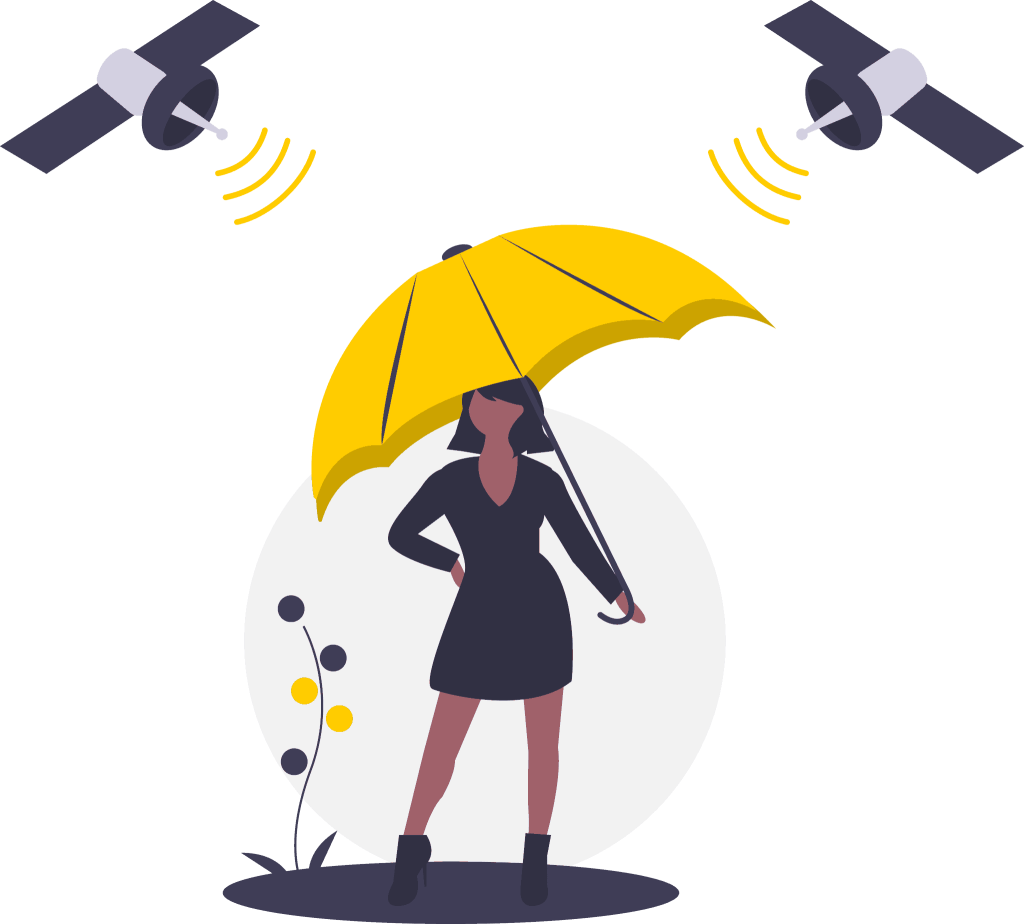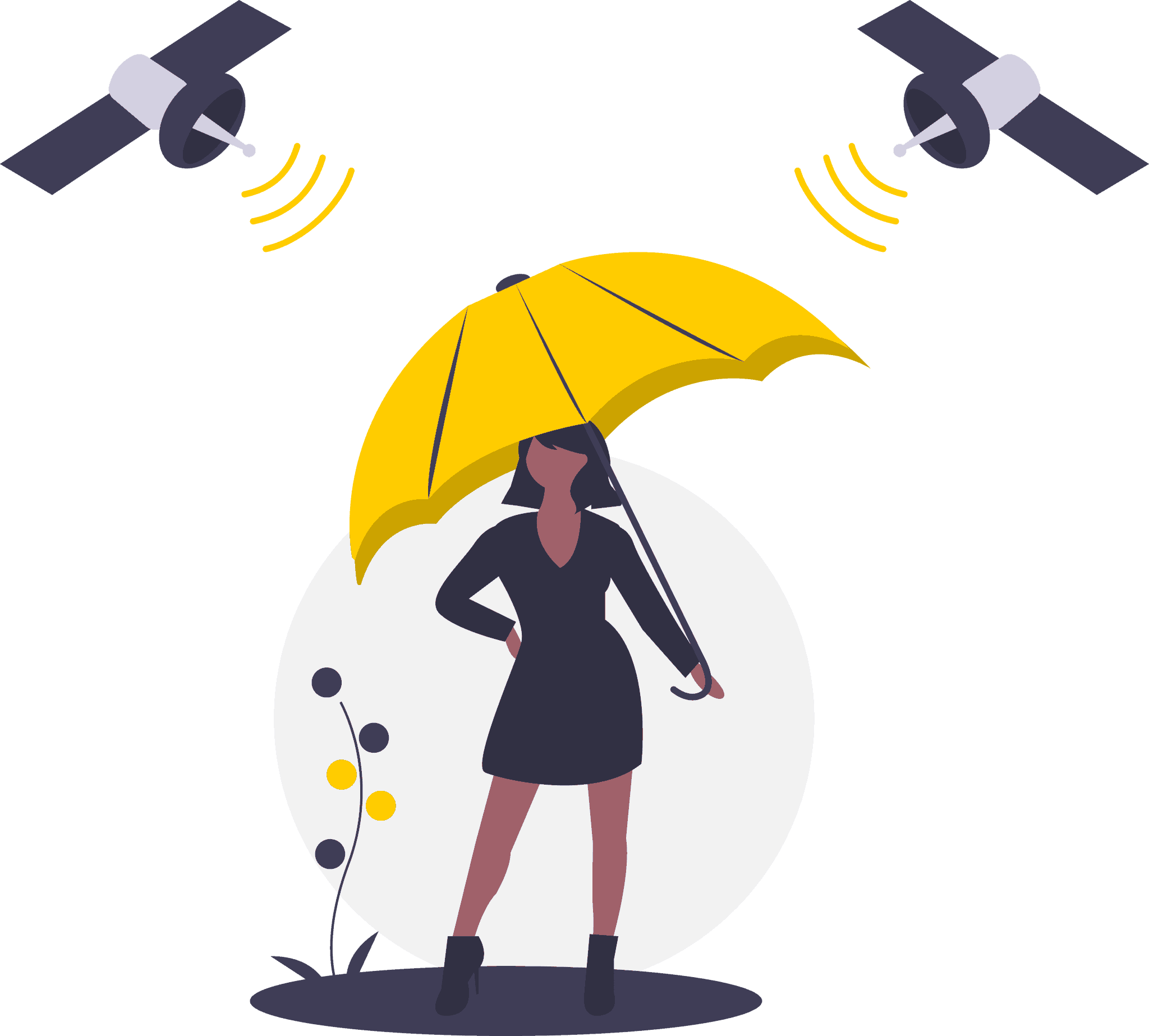 2. Intimate and Expansive
We've all come to expect that most of our interactions occur online these days. If you use email marketing, you'll be able to get in touch with everyone who has an email account (actually, around 4 billion people).
Email marketing, on the other hand, is the next best thing to a one-on-one interaction when it comes to persuading and connecting with a customer.
When it comes to email marketing, it's both direct and digital, allowing you to communicate with your customers in a way that's both personalised and tailored to their interests.
In this way, you don't have to be concerned that you'll have to resort to sending generic emails since you can't personally contact everyone.
To ensure that your message reaches every individual on your email list, email marketing is the best option. What one contact receives is meaningful to them since you influence what they see.
To further improve the quality of your emails and the content you generate, you may acquire more information on how your contact engaged with your message through email marketing.
3. Encourages the formation of relationships
Email marketing is a kind of direct marketing, as we have already stated. You'll be able to communicate directly with your contact, whether they're someone new to your cause or someone who's already contributed.
As long as you get them hooked the first time, continuing the discussion will be a piece of cake.
Donor emails have greatly improved in recent years as well. Instead of filling out donation forms by hand, people may now donate and support causes with only a few clicks on their mobile devices.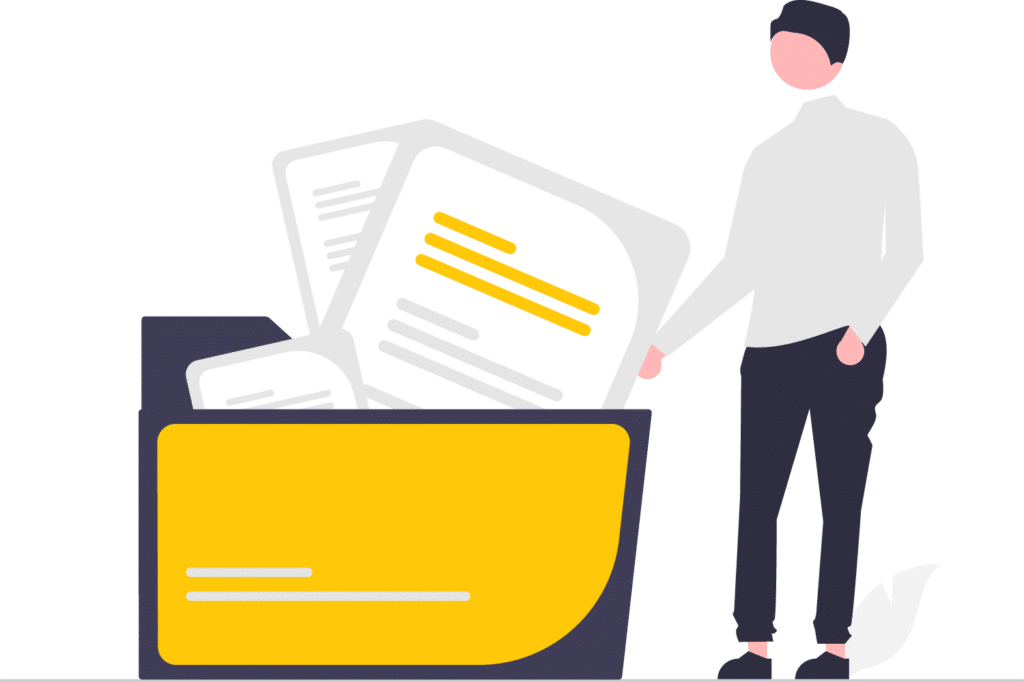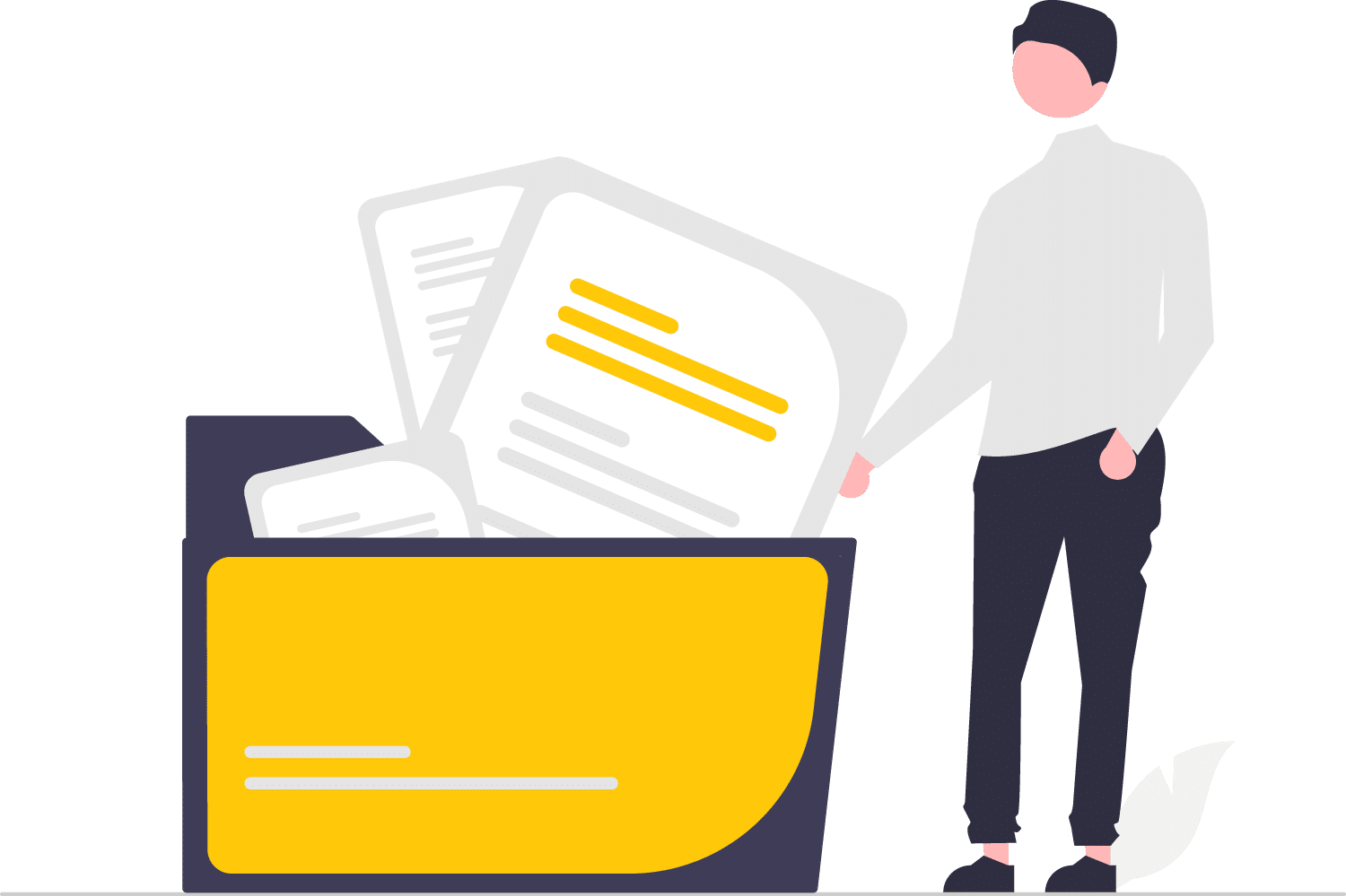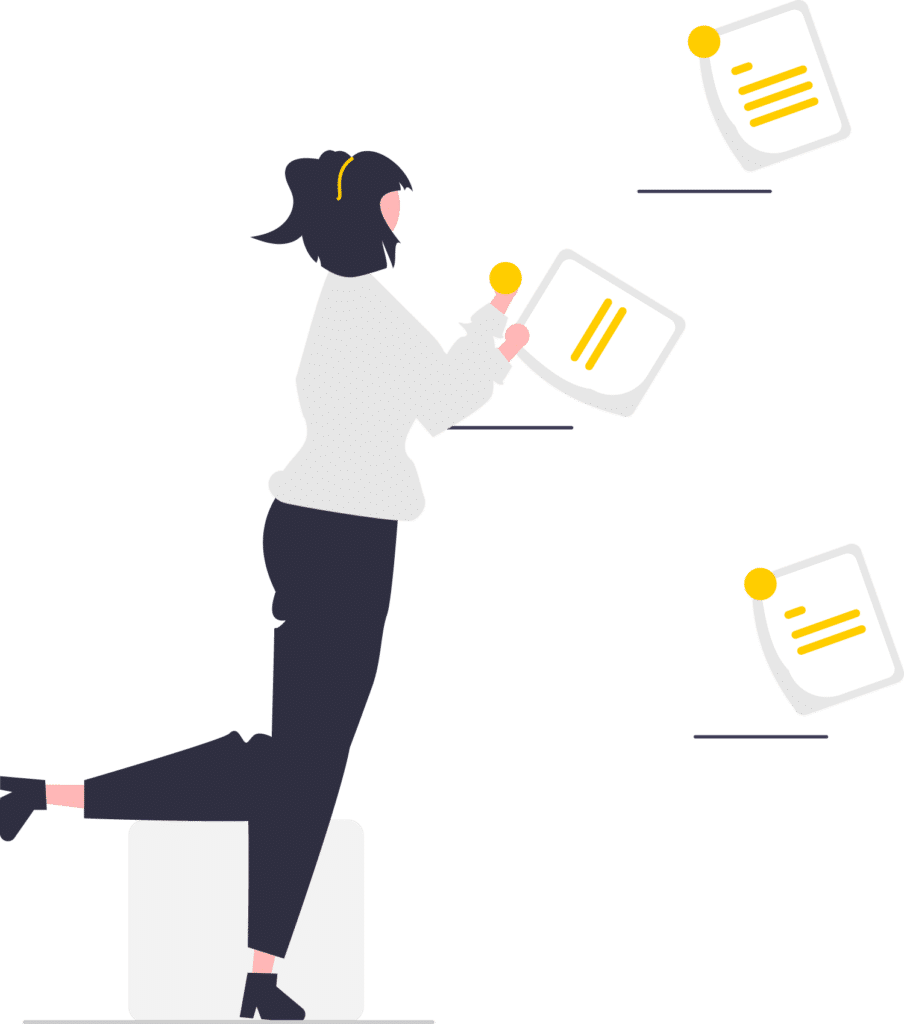 The Need To Outsource Email Marketers
Maybe you'd wonder, why can't I just do it alone?
Well, you actually can. There is a lot of email marketing software that you can personally enjoy. 
However, the main point is to ease you of some problems working in a non-government organisation, not to add up. 
Not to mention, email marketing has its tricky complexities. We suggest hiring experts, so you don't waste money and time just to flop. 
Plus, won't you be too busy with your tasks, fundraisers and campaigns to widen your reach and gain more giving?
There are far too many things left to do. But you don't have to worry. 
If you outsource us as your email marketing partner, you will avoid some problems while creating more promising opportunities. 
Email marketing is one of the most effective marketing methods available today, if not the most effective marketing strategy. 
Aside from the high return on investment, the flexibility of email marketing helps you to ensure that your company is marketed in the most effective way possible.
And indeed, it may appear to be complicated. However, when working with an email marketing agency with more than 27 years of experience, this is a piece of cake.
Let us assist you in achieving your goals through our award-winning customer service. Allow our devoted team of specialists to take care of the details of becoming famous.
Make a phone appointment with us today to begin working together. Bring it to the next level, shall we?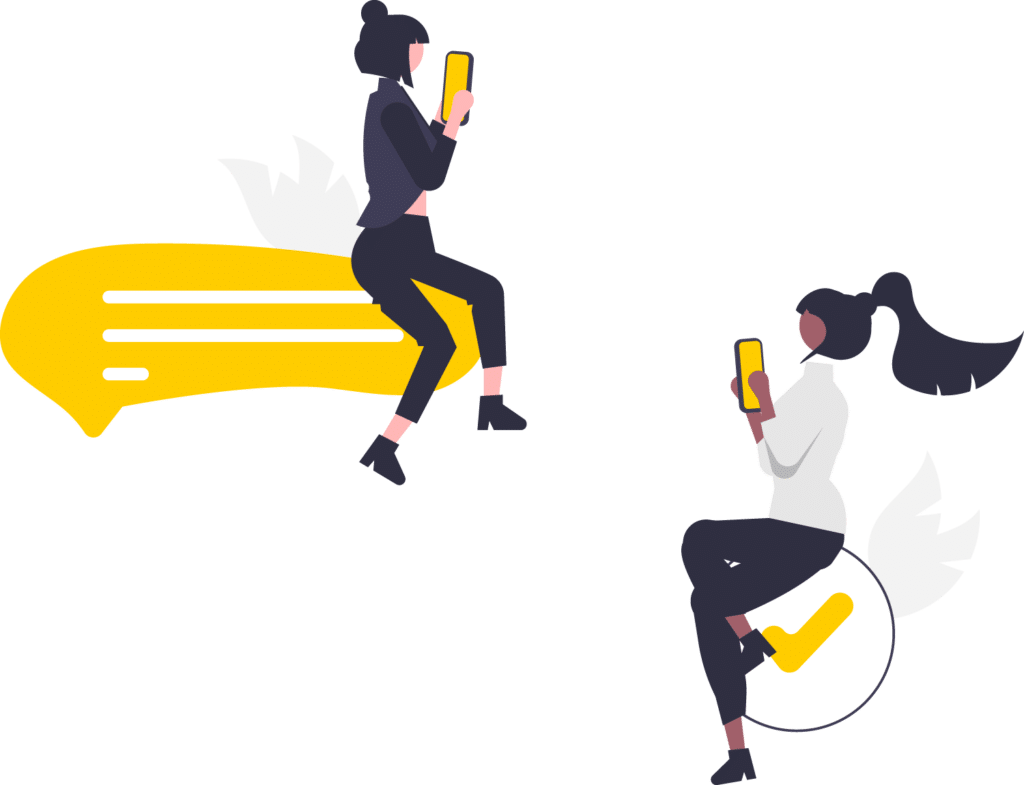 Transparency is one of our core values – we'll show you EXACTLY how we've helped our previous clients to achieve their digital growth goals!
And there's A LOT more where that came from! Click the big yellow button below to see more, or just give Deepak a call to discuss your lead generation goals. Pearl Lemon Leads provides the best lead generation London has to offer.
The client appreciated the positive experience working with the Pearl Lemon team. Their workflow was straightforward and always ready to answer any questions. They were very helpful in providing instructional videos and their speed of execution was impressive.
Pearl Lemon successfully helped the client raise a significant amount of funding. Communication is seamless through weekly calls and regular progress updates. They respond promptly to requests and delivers work ahead of time. They are proactive which resulted in ongoing collaboration.
Thanks to Pearl Lemon's SEO efforts, the client noted that their rankings returned and a number of their keywords have improved significantly. Their site also changed in terms of loading time and UX following as they follow the team's recommendations. They are responsive, helpful, and honest.
The project increased conversations with customers and increased understanding of the market. A reliable partner dedicated to their work, Pearl Lemon been notably responsive and helpful throughout the engagement.
Contact us. We'd love to hear from you!
If you have any questions, please do get in touch with us! If you'd prefer to speak directly to a consultant, book a call!