Deliver Results with a Marketing Automation Agency
Insightful Market Building For Your Business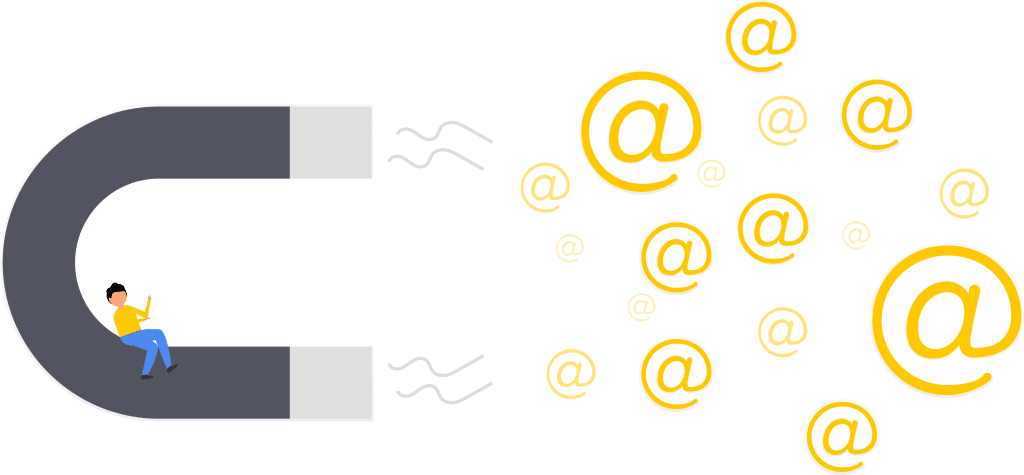 Running a business is one thing, but building and marketing is a whole other thing. Using Marketing Automation, you can increase your ROI rating by just developing your marketing platforms and using multiple tools to create repetitive tasks that rocket your rating. Marketing Automation Agency: sounds complicated, huh? It's actually really simple.
PR Marketing and Online Magic
The magic of Marketing Automation is unparalleled across many strategies. by using Marketing Automation we use the best platforms and techniques to get your business the edge it deserves.
Optimise Your Tools
By using Marketing Automation across multiple platforms and tools, we can ensure repetitive tasks are scheduled for the most effective and efficient marketing strategies to develop your business and brand.
We make your business look great across multiple platforms, not to mention we deal with all of the marketing automation sides of it for you. You don't even have to understand what those words mean if you don't want to. All you need is the flare, the business, and the will to get your service out there.
What is Marketing Automation?
Marketing automation focuses on using various software platforms to build the online presence for your business across multiple channels using a variety of marketing tools. Across a range of other marketing strategies, Marketing Automation was proved to have the most dramatic effect on increasing ROI for businesses. This means that your brand is being recognised across a wide range of marketing platforms and channels, not just one.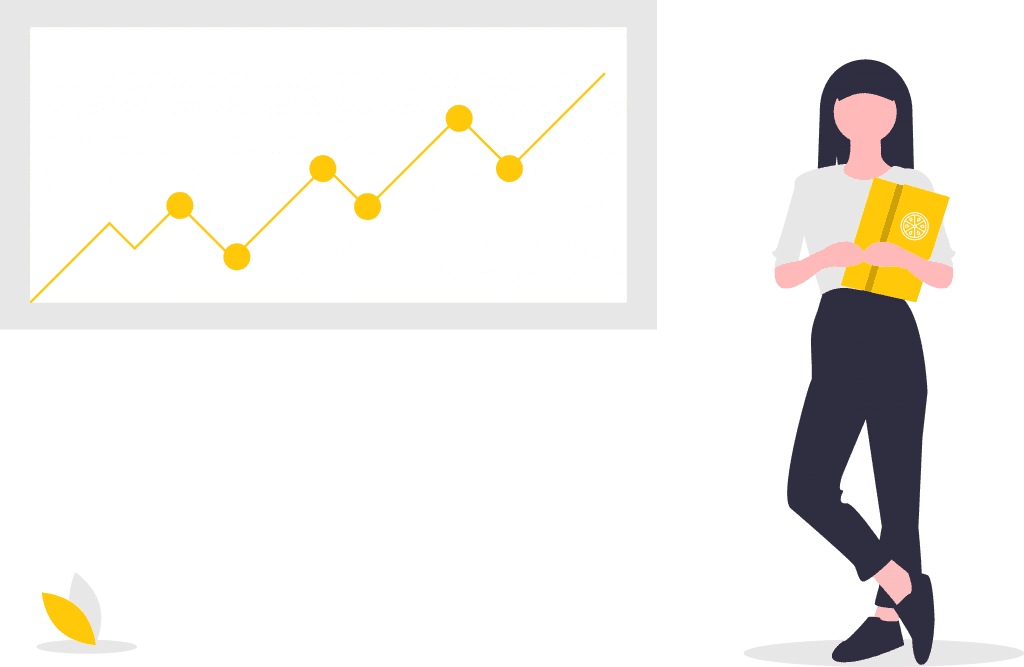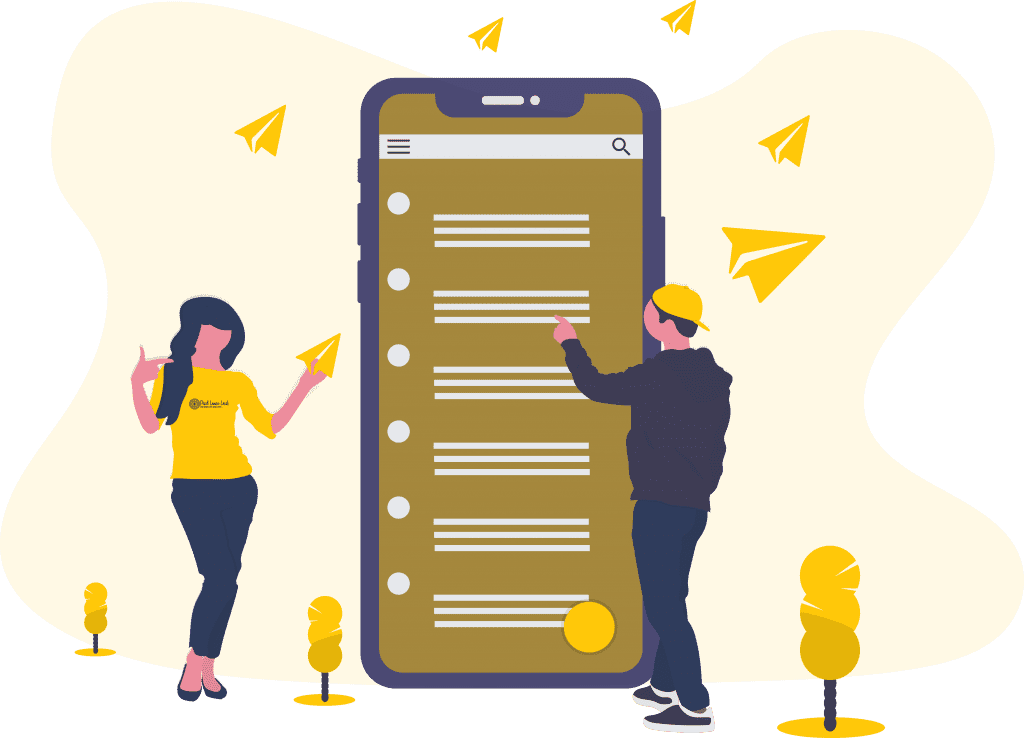 How Can Marketing Automation Affect By Business?
Marketing Automation is the be-all and end-all of marketing strategies. Here are just a few of the things you can expect to happen to your business when you start using a Marketing Automation Agency:
A dramatic increase in

ROI %
Professional, developed

brand tactics

Wide-reaching online presence

across

multiple

marketing channels

Improved insights

into your

business ratings

Better ability to

manage and maintain marketing ads

for your business
Just to name a few! Not to mention the large influx of communication, leads, sales, and phone calls that you will likely receive when people see your business advertised! Once it's out there, people won't realise just how much they need what you offer until it's all they can think about.
Do I Need a Marketing Automation Agency?
If you run a business, you need a Marketing Automation Agency. It's a no-brainer. We make your business shine brighter, run more efficiently, and whilst we're at it we advertise it across multiple channels and platforms to drive your traffic through the roof.
Using marketing automation with your business only means one thing: your business will be exceeding its targets. Without marketing automation, or any marketing at all, your business is missing out on so much potential to be a booming, thriving business and simply existing at a low level alongside the bigger players. 
A Marketing Automation Agency can help transform your brand into something worth stopping in the street for.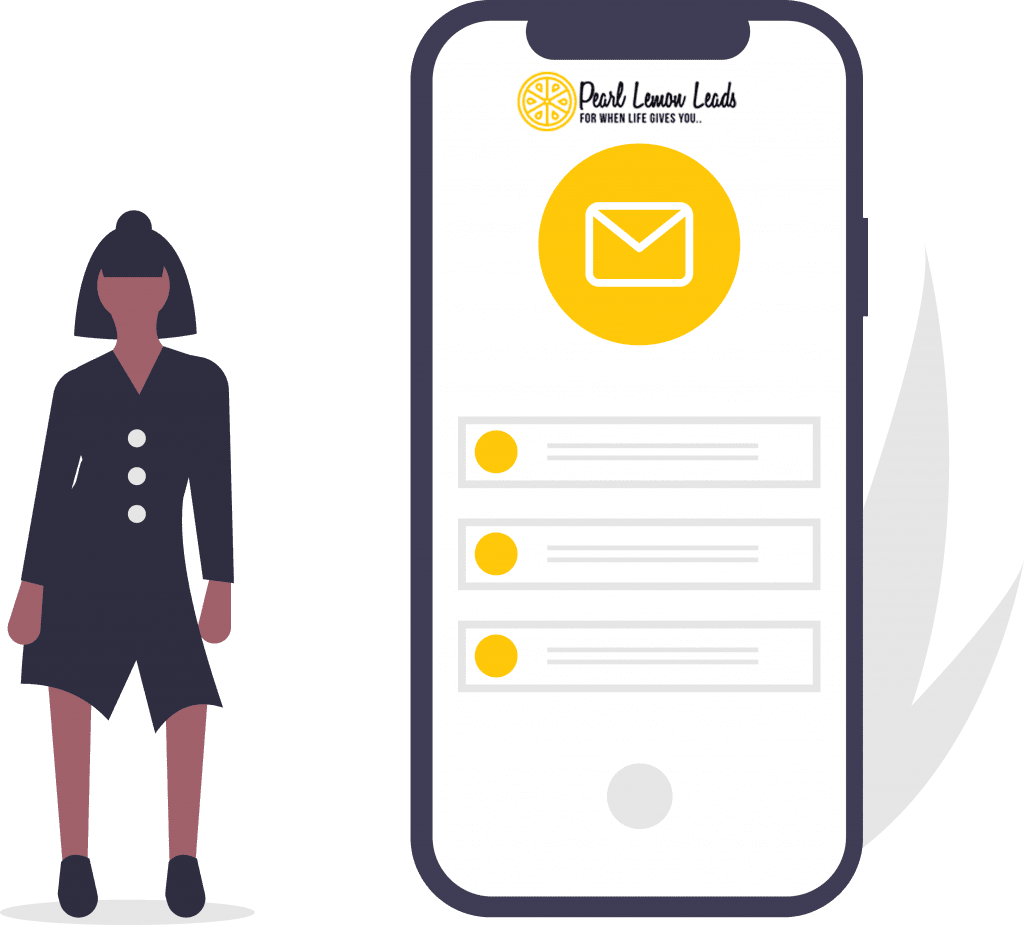 Contact us. We'd love to hear from you!
If you have any questions, please do get in touch with us! If you'd prefer to speak directly to a consultant, book a call!