We generate high-quality leads to keep your sales team really busy.
But don't just take our word for it…
Here at Pearl Lemon Leads, transparency is one of our core values. We are open and honest with our clients about the results our clients can expect when working with us.
We are well aware that there are many lead generation agencies out there that lie through their teeth to win new clients but then proceed to generate unqualified leads that ultimately prove to be a waste of time.
We understand that not all leads are equal. We'll only generate leads that have the highest chance of being converted into paying customers.
Award-Winning Lead Generation Company
The Pearl Lemon Group have received many awards over the years from the likes of Acquisition International, Clutch, Agency Spotter and Design Rush. We put our success down to our track record of overdelivering which is ingrained within our culture as a company. 
We are incredibly proud to have been recognised on several occasions, and we will continue to provide outstanding services to our clients.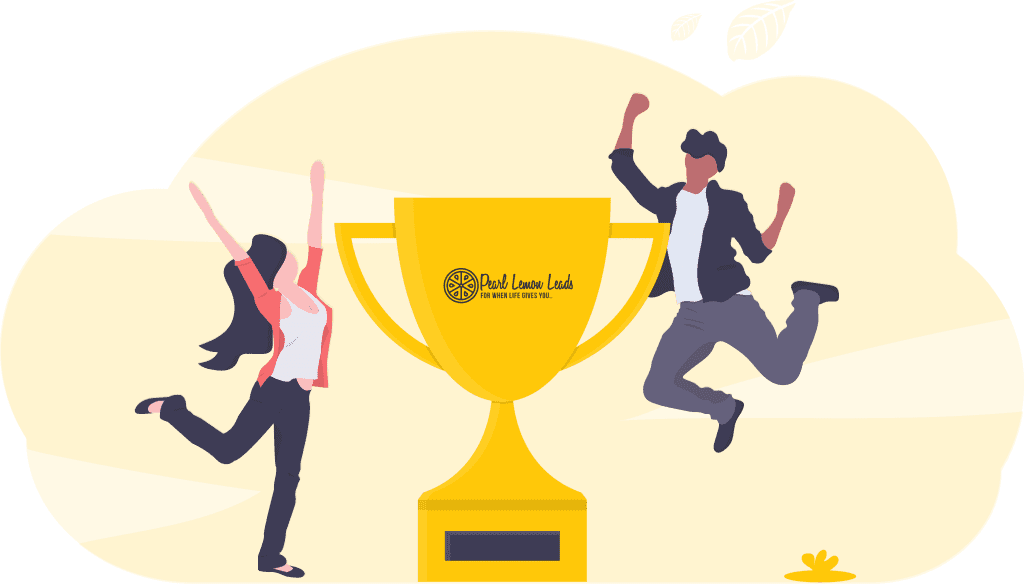 Lead Generation Video Case Studies
We give our prospective clients an insight into what it is like to work with us and the type of results they can expect before hiring us to work on their lead generation campaigns.
In our video case studies, we outline the project, what we did and the results that we yielded. Watch more video case studies here.
Our Reviews & Testimonials
Across the Pearl Lemon group, we have hundreds of verified testimonials and reviews on platforms such as Trustpilot, Clutch, Agency Spotter, Google, Facebook and more.
Inbound Lead Gen Experts! Pearl Lemon has been instrumental in advising Fresh Consulting how we can refine our inbound lead generation process and it's also by doing things such as this – by looking like a trusted seller online.
I'm so thankful for the results I got from Pearl Lemon. We hired Deepak Shukla and its team for b2b lead generation services and SEO services for our websites, and within 6-7 months we doubled our growth. If you are looking for an SEO company in London or UK, this is the agency for you.
Pearl Lemon are our current advisors as to the growth of Willyard Staffing and Consulting and we are 2.5 months into working with them and are also part of their private Facebook members group. The practicality of their Lead Generation advice and also implementation so far has been superb!
Deepak and Pearl Lemon gave me the tools to boost my presence on LinkedIn which has led to organic and valuable interactions and ultimately potential and actual business. They have always gone above and beyond, couldn't recommend them enough!
Pearl Lemon have are two months into working with pixel art on our lead generation funnel and I'm really pleased to say that so far we've been able to close several new deals as a consequence of our work together – thanks so much guys really happy so far!
Working with Deepak and PLL has been nothing short of plain sailing – I've known the team there for several years and they've been able to pass me work time and time again – highly recommend them for lead generation – I'm in web development!
Let's Chat About Your Growth Goals
Reach out to us with any questions!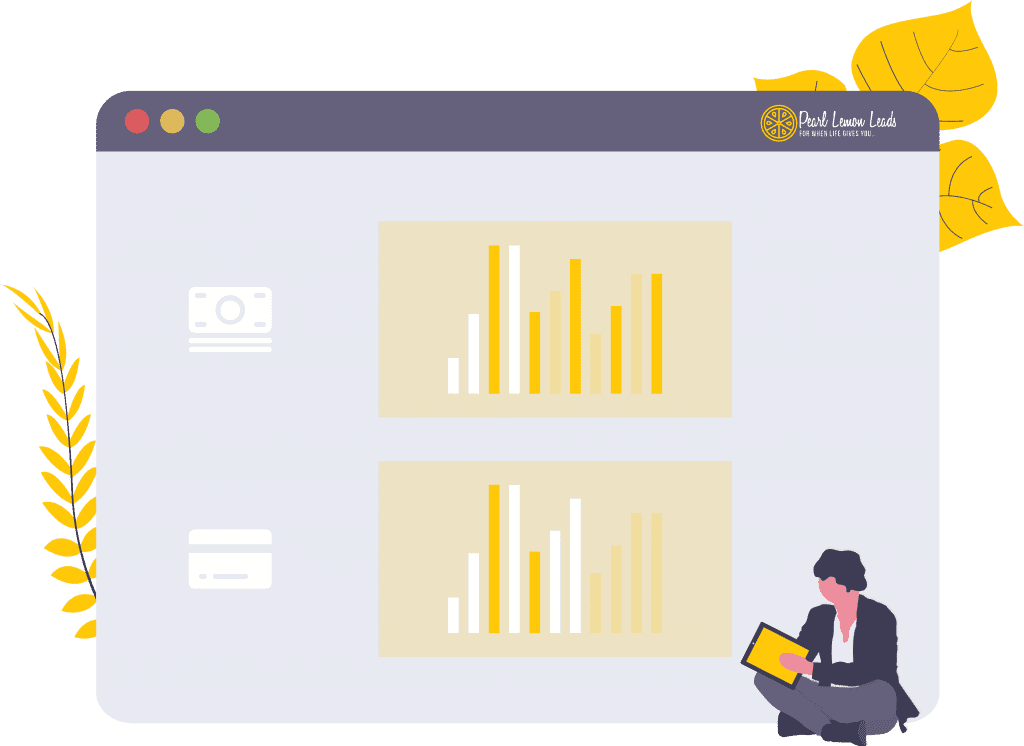 Contact us. We'd love to hear from you!
If you have any questions, please do get in touch with us! If you'd prefer to speak directly to a consultant, book a call!