Take Your Business To The Next Level With Outsourced Sales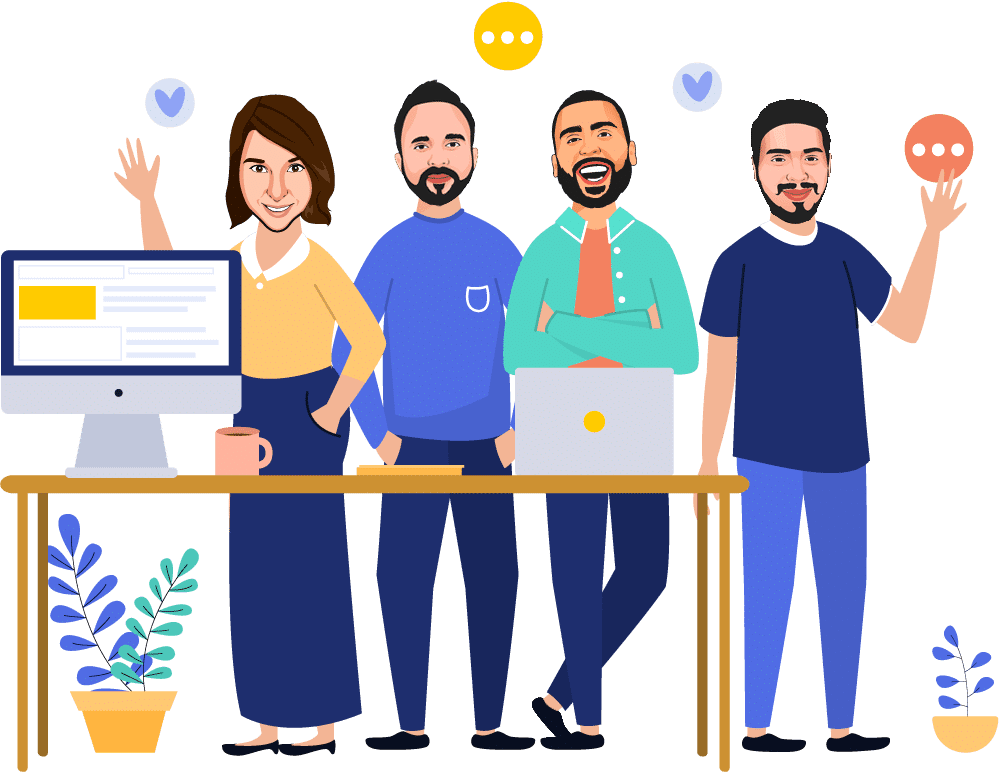 Too many promising businesses – and amazing products and services – never reach their full potential because they just don't have the sales team to they need. Pearl Lemon's Outsourced Sales Team will help make sure that does not happen to your business.
Pearl Lemon offers a best in the business sales team who align industry best practices, technology and pure selling prowess to allow your business to reach its maximum potential. The results our customers have seen have been amazing and we are ready and waiting to do the same for you.
Not All Outsourced Sales Teams Are Created Equal
Most of our competitors offer to help people with parts of the sales process. A little lead generation. A bit of cold calling. Maybe some  appointment setting. But very few of them can offer what Pearl Lemon's outsourced sales team can; everything you need from start to close. 
Pearl Lemon Leads gives all the people, all the processes and the latest technologies needed for the complete sales process. Everything from lead identification to lead qualification to closing and ongoing relationship management. And that is just the start. Pearl Lemon Leads is committed to your ongoing sales success for as long as you need us, We live up to our commitment to our clients for life.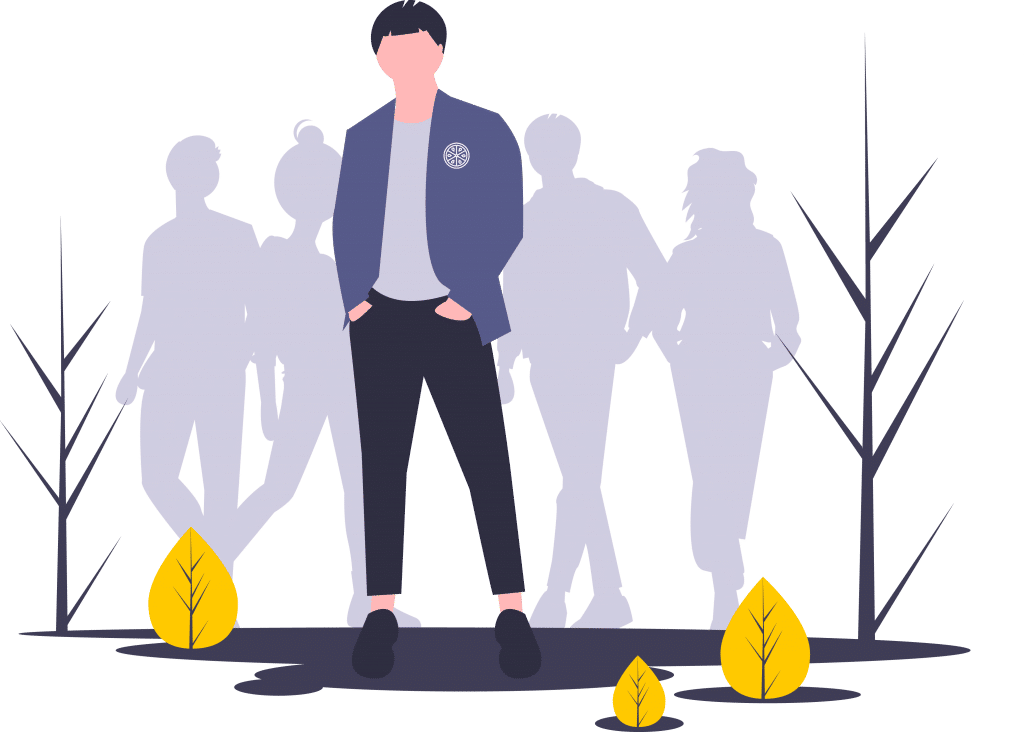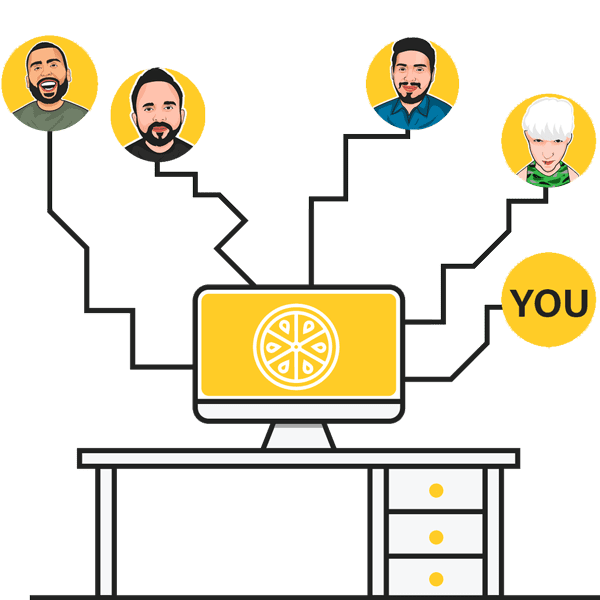 The Pearl Lemon Outsourced Sales Team is comprised of some of the best in the business, seasoned sales warriors with years of experience under their belts. Led by sales veteran Ion Farmakides, and overseen by successful serial entrepreneur and lead generation expert Deepak Shukla, the Pearl Lemon sales team could sell ice to Eskimos if called upon to and their drive to see their clients thrive as a result of their efforts is unmatched.
Pearl Lemon Leads Takes The Risk Out Of Expanding Your Sales Initiatives
Some businesses – and business owners – don't feel they can afford the risks and expenses that come with trying to assemble a successful in-house sales team. So their growth is stalled based on those understandable fears.
Pearl Lemon Leads can take the risk out of this process. We can offer full-time sales professionals ready to leverage their many combined decades of award-winning sales experience to sell for you.
Once the risk of recruiting, training and carrying in-house sales representatives is removed, and you have Pearl Lemon Leads on your side, you can scale your growth to the levels you had always aspired to, whether that means local, national or even global growth.
The Pearl Lemon Leads Onboarding Process
Getting started with Pearl Lemon Leads is easy, thanks to our easy three-step process:
Contact Pearl Lemon Leads for a free evaluation and get a personalized recommendation for the best sales outsourcing program for your company.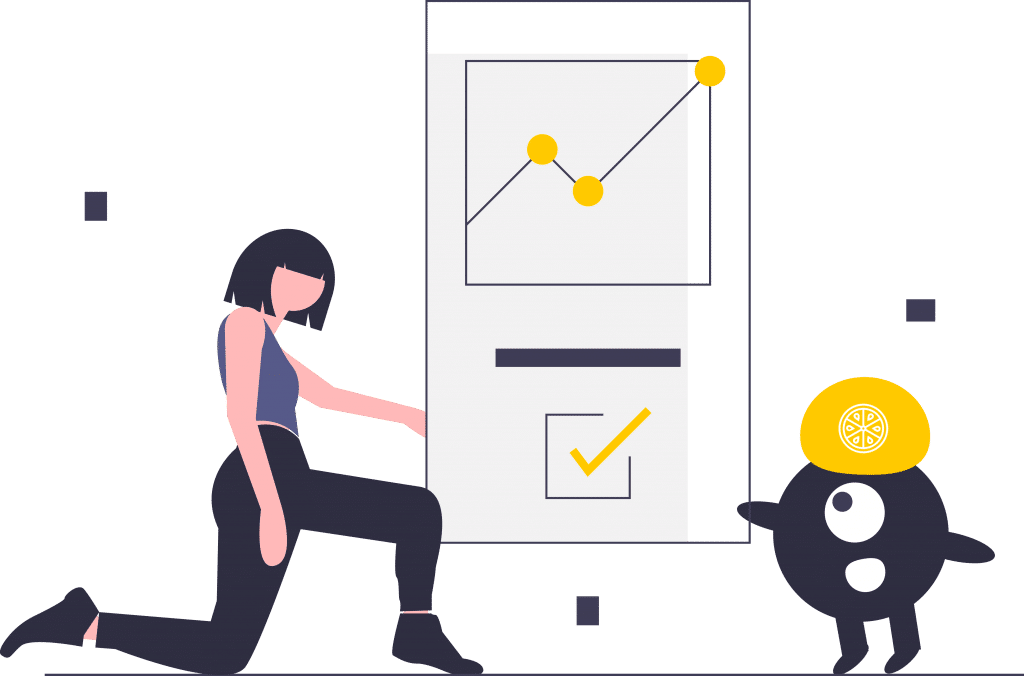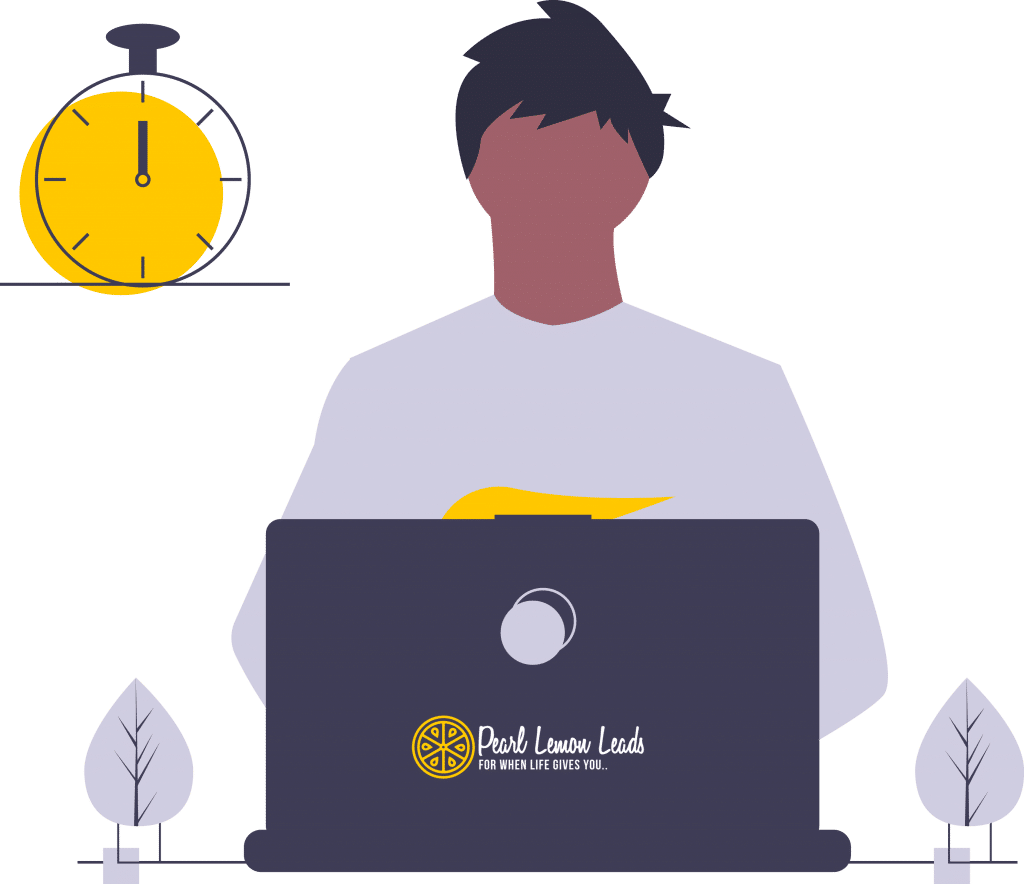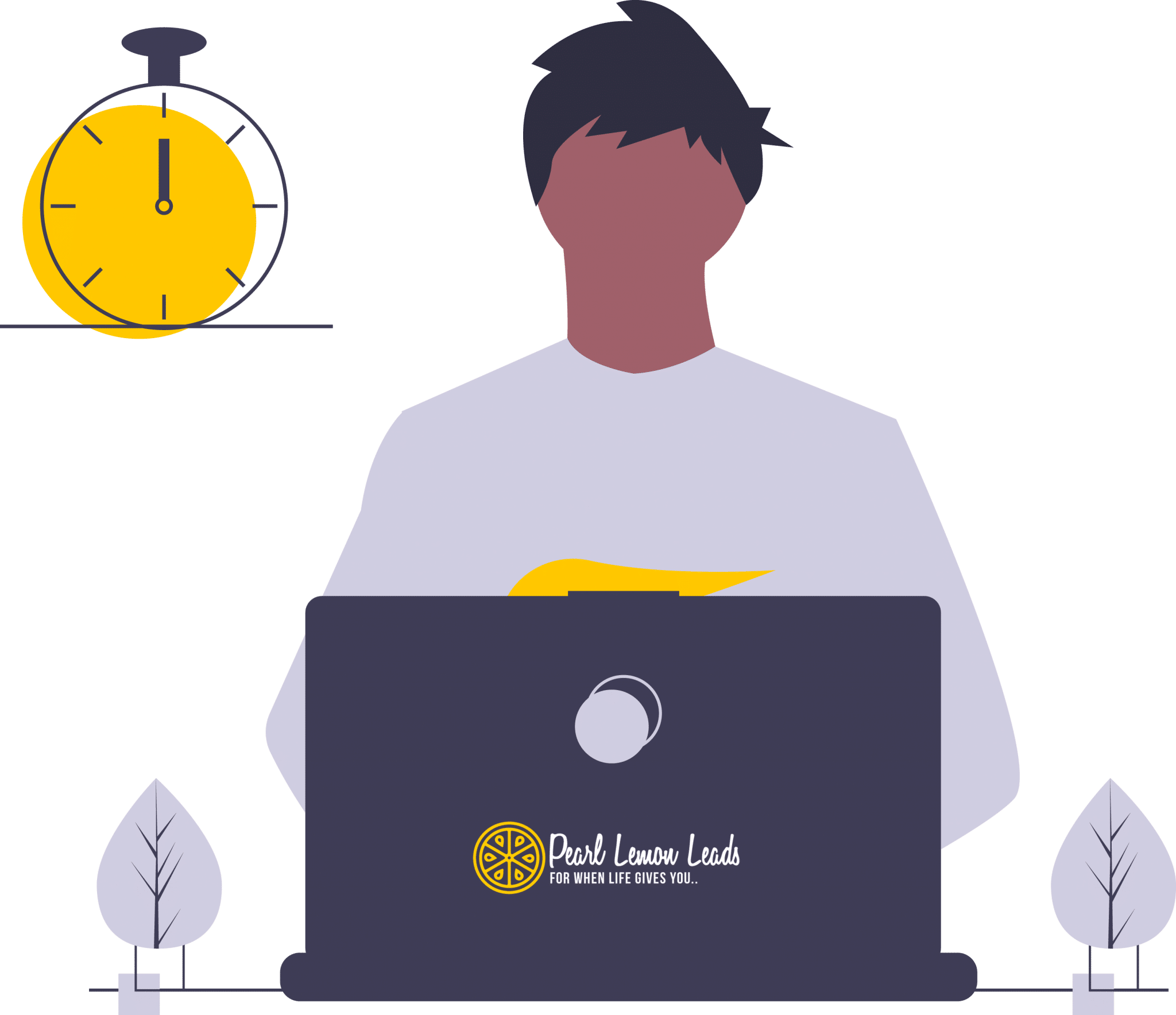 We'll spend the time needed to become familiar with what we're selling, as well as the overall goals and values of your company, plan a sales strategy around what we've learned and then as soon as you approve, we'll get to work.
You keep doing what you do best – running your business, while Pearl Lemon Leads does the selling. We'll grow your business together, and when you start reaping the rewards of our efforts we'll be as delighted as you!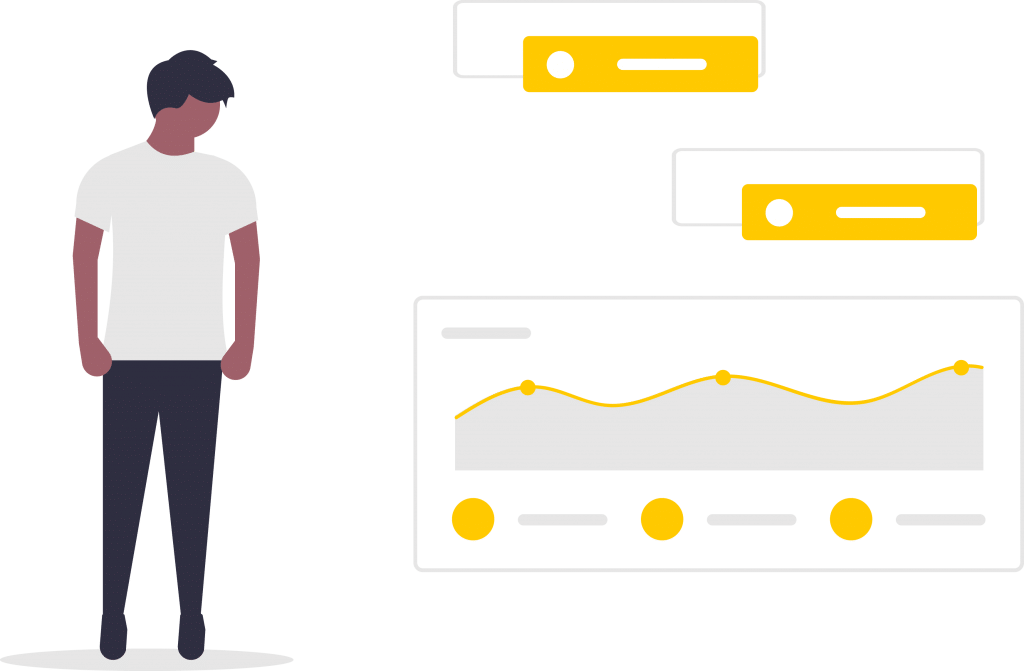 Actions Speak Louder Than Words
Want to see our sales team in action? Check out the live sales calls videos below:
Contact us. We'd love to hear from you!
If you have any questions, please do get in touch with us! If you'd prefer to speak directly to a consultant, book a call!