Telesales and Telemarketing Training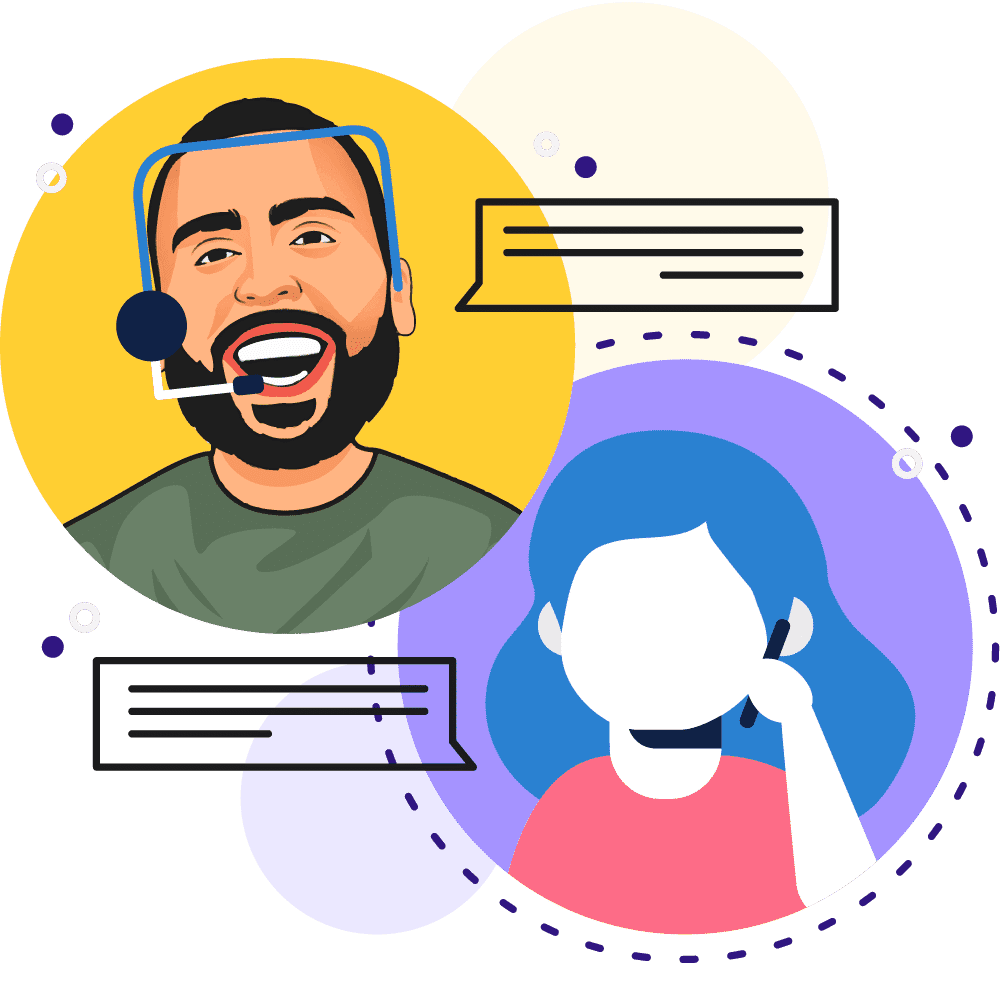 More and more businesses are turning to their telesales teams to generate much-needed revenue in today's challenging times. Pearl Lemon Leads is an excellent choice for companies looking to maximize the potential of their telesales team via professional telesales training. 
We increase the revenue and profit of those with whom we work by employing tried and true proven methods learned over many years of working in various telemarketing and telesales functions. And we can train your team to do the same.
Your telesales teams must be able to use effective telephone selling techniques if you want to get ahead or stay ahead of your competitors.
Selling over the phone is very different from selling in person, and your telesales team will need to be well-versed in specific skills and techniques to be successful.
Training Your Team in the Key Skills Needed to Succeed
Ensure that the team is empowered to make their own decisions as part of any telesales training. Here's a quick rundown of some of the telesales and telemarketing skills Pearl Lemon can assist your team with:
Getting ready to make an effective phone call

Describing themselves and your proposition

Identifying the needs and desires of customers

Asking the right questions

Delivering the value proposition's advantages

Closing more sales

Objection handling

Negotiation that result in a win-win situation

Cold calling with confidence and no fear

Using time effectively

Sales training, both basic and advanced

Dealing with gatekeepers

Recognizing buying signals and motivations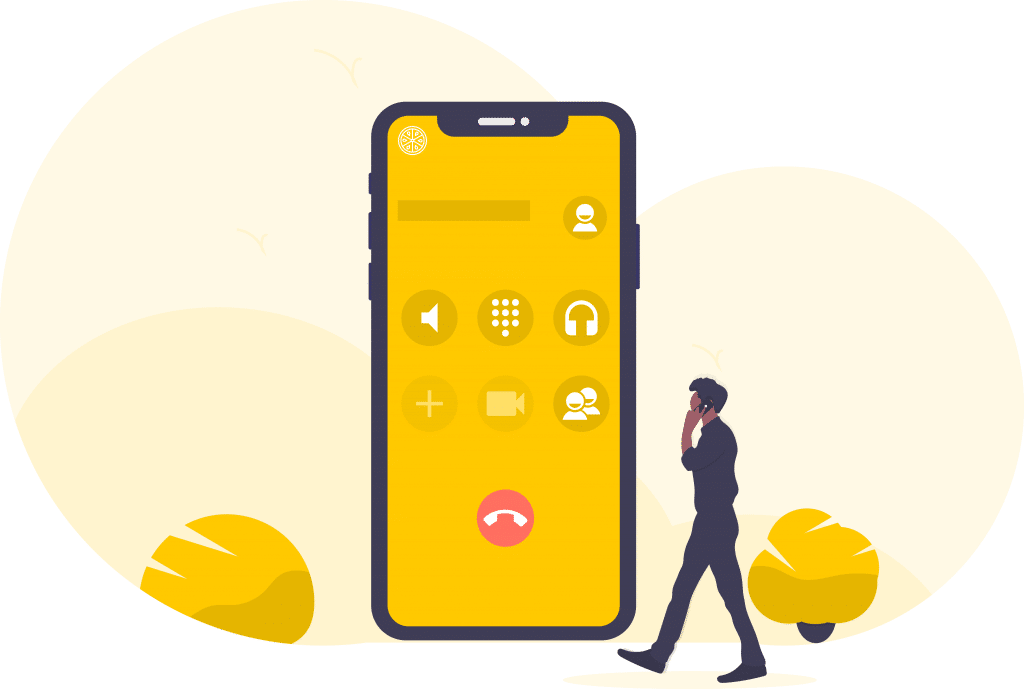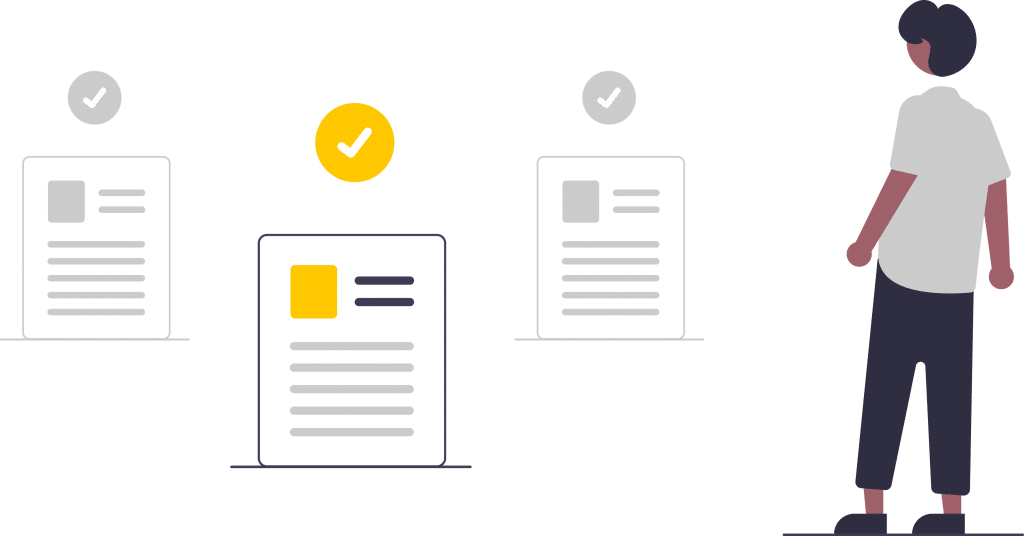 Why Choose Telesales Training?
Telesales allows you to show your clients and prospects that you are ready to help them. As a result, any type of telephone skills training must include developing knowledge and awareness of your company's capabilities. The primary responsibility of a telesales call handler is to make contact with people who can be converted into customers.
Telemarketing is an important part of any business, as it helps to maintain a customer base while also expanding your market if used strategically.
While telephone sales have recently been associated with people who bombard you with unwanted phone calls, the goal is simply to raise awareness.
Even the largest multinational corporations employ telemarketers who make cold calls to thousands of people every day, and so should you.
Training in telephone skills improves the person-to-person connection that is necessary to gain loyal customers. Telesales employees must thoroughly understand their potential customers' wants and needs while also effectively communicating the benefits of the products and services their company provides. Getting this perfect balance is crucial to sales success.
Customer retention, improved communication, brand consistency, retention of top talent, and awareness and understanding of the need for better administrative skills are all reasons to invest in telesales training for your team with Pearl Lemon, and if you contact us we'll be happy to chat about how telesales training will benefit your business specifically.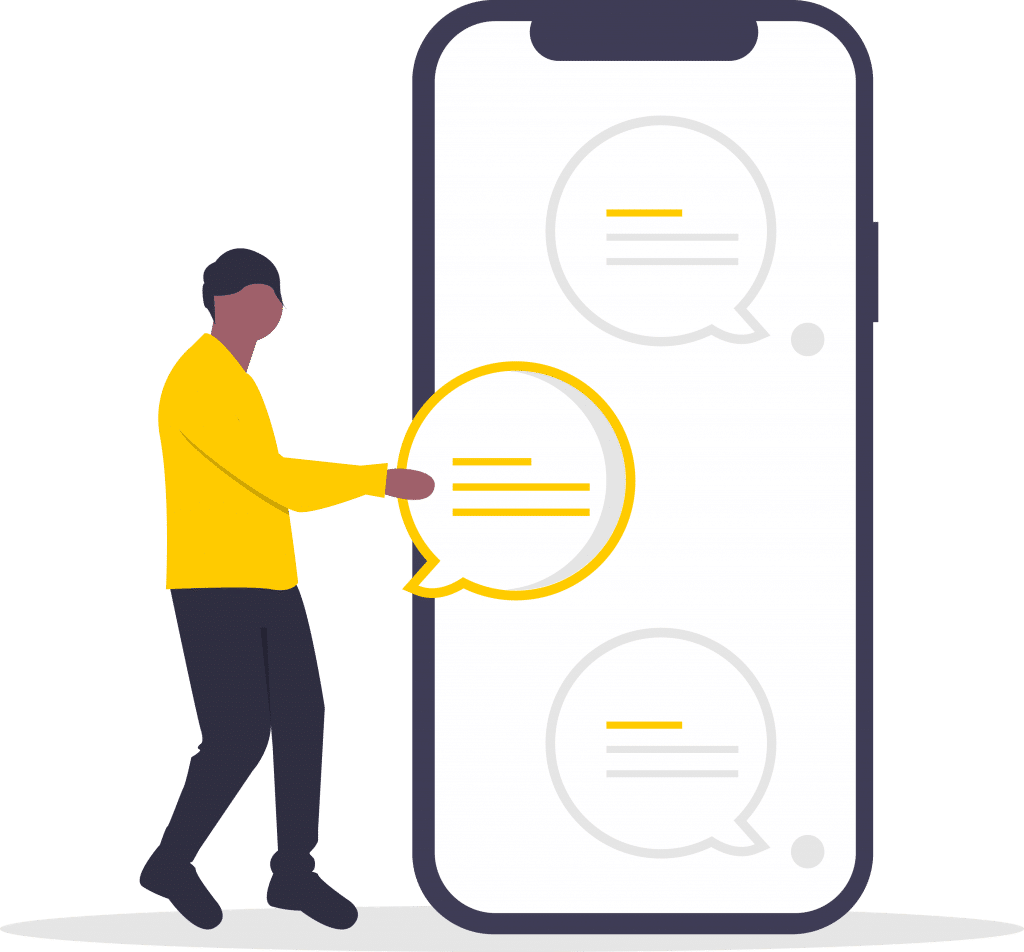 Learning How to Make Cold Calling Work for Your Business
We work with a lot of sales teams who rely on cold calling to generate leads and revenue. If your sales team avoids cold calling or isn't producing the results you want, you should invest in telesales training and give them another chance. When it works, cold calling can still be an effective telemarketing practice that will both produce immediate revenue and help build your brand.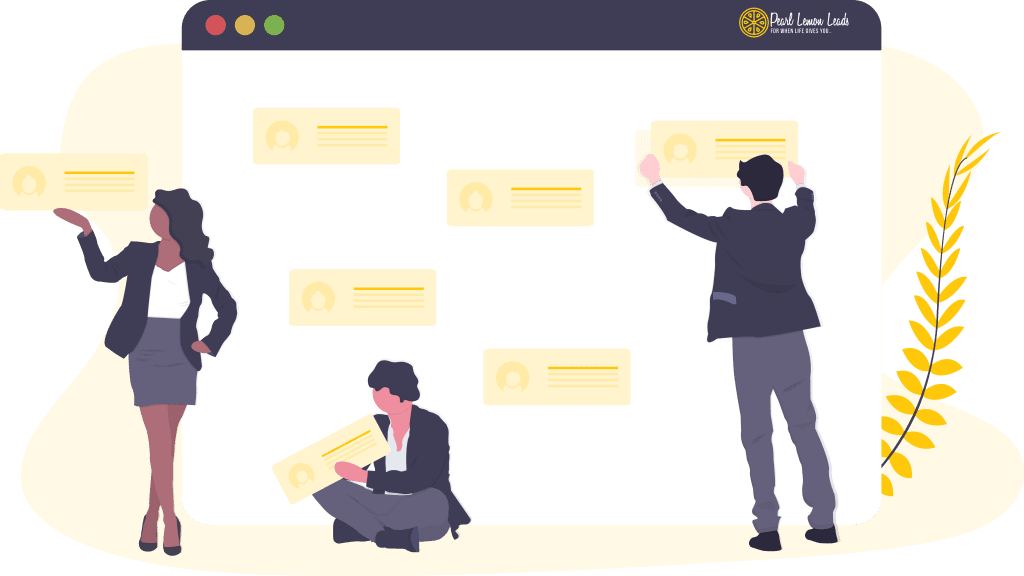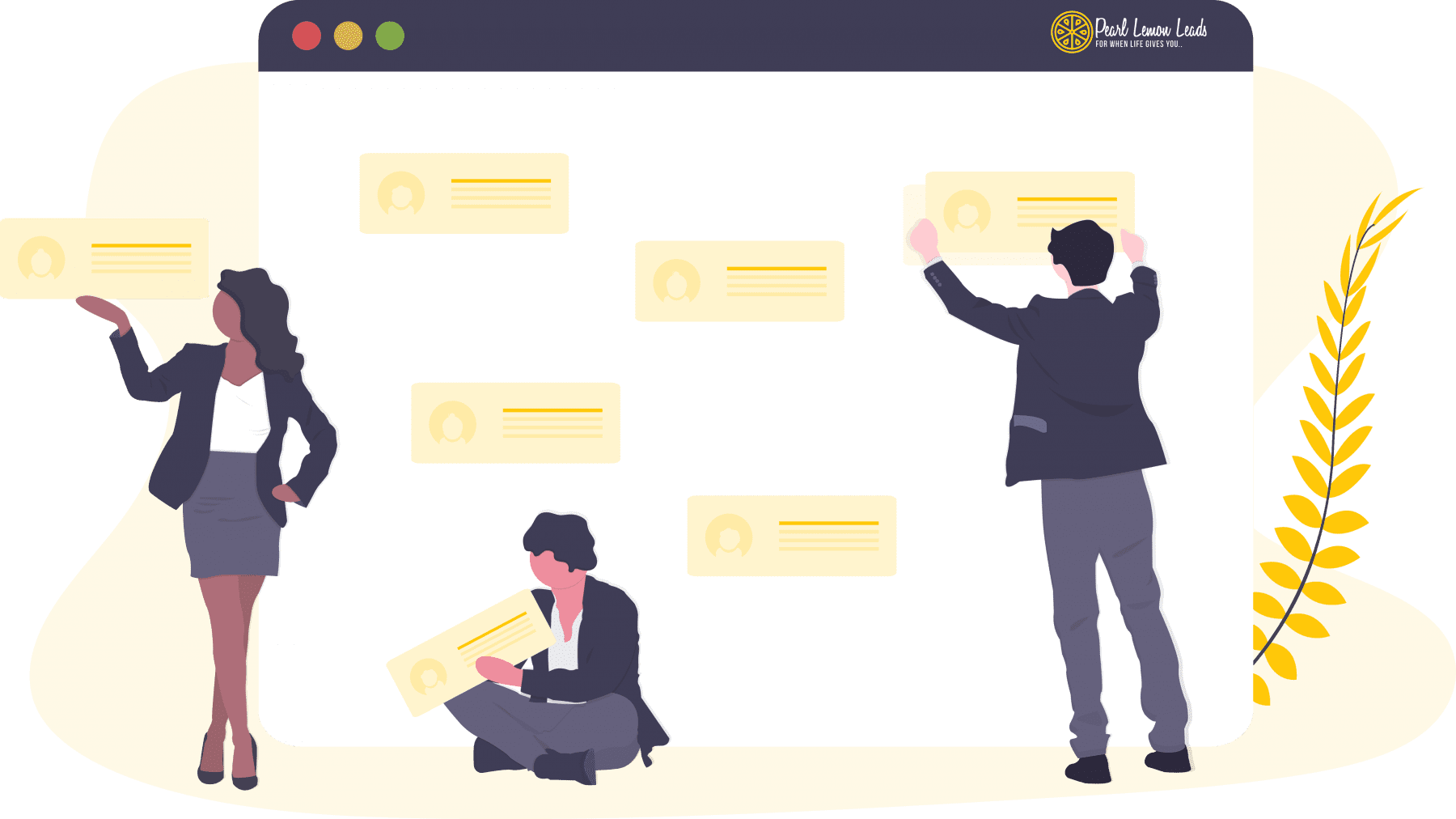 Why Choose Pearl Lemon Leads for Telesales Training?
Pearl Lemon Leads founder Deepak Shukla is something of a legend in the telemarketing and telesales fields. Having bootstrapped his own businesses from startups to six figure successes, making use of a LOT of telephone time in the process, telesales and telemarketing are his forte, as is helping others learn to do just what he does.
To do this effectively, Deepak has assembled a team of experienced telemarketing and telesales professionals – professionals who work in Pearl Lemon's own operations – to help teach his proven telemarketing tactics to teams who need help. This team is available to businesses of any size and who operate in any niche, because no matter what you are selling, how you sell it will always be the most important thing.
Contact us today to discuss how Pearl Lemon Leads'  telesales training will benefit both your company and your bottom line.
Contact us. We'd love to hear from you!
If you have any questions, please do get in touch with us! If you'd prefer to speak directly to a consultant, book a call!