Expand Your Clientele By Availing Our Services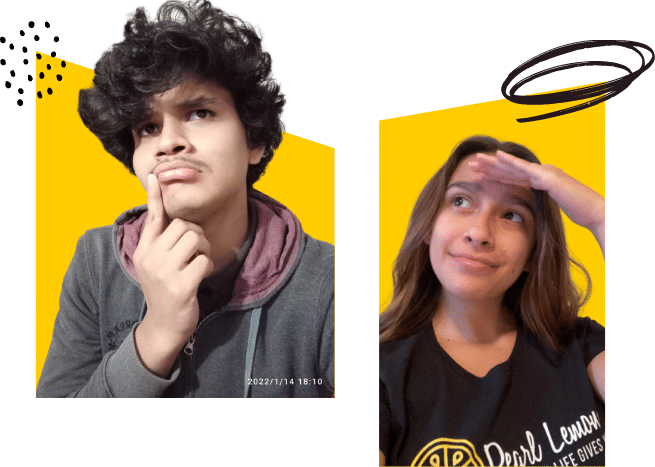 Capture More Smiles With Our Cold Calling For Photographers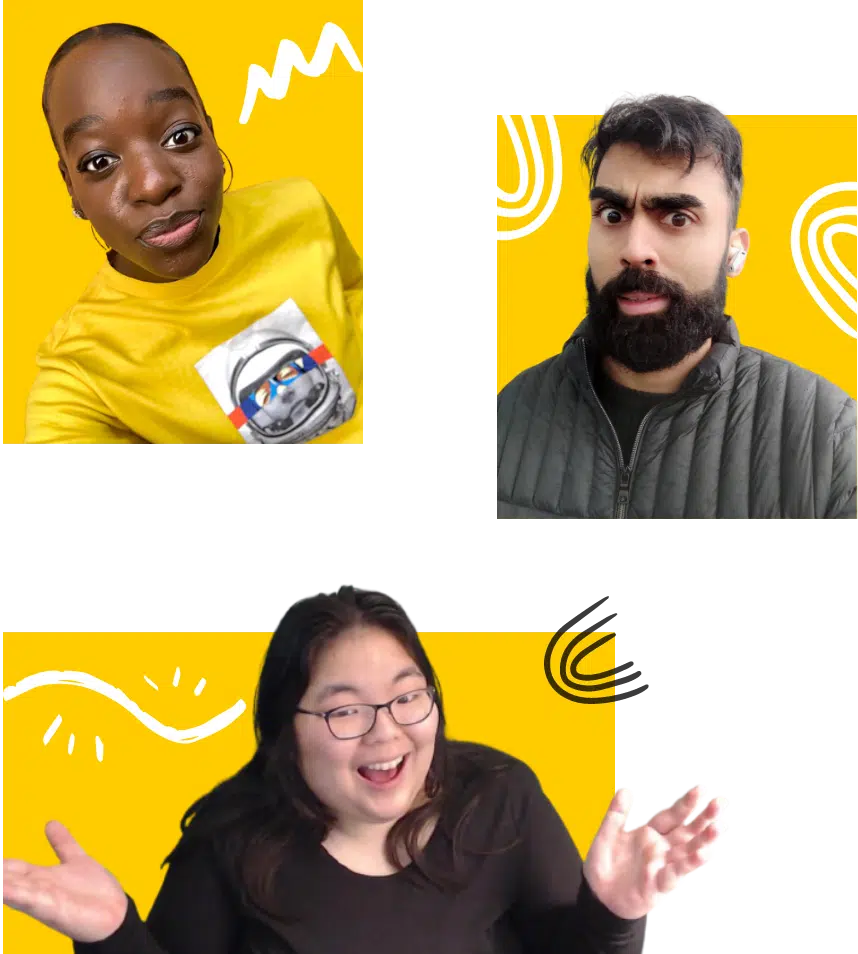 Photography is a growing industry. It is projected to grow by 17%, a rate much faster than the average for all occupations. 
Now, this is all great news, except it poses a question and another problem for photographers like you: how do you keep up with this fast-growing environment?
You need to grow with the industry you belong to so you don't get left behind. 
And of course, to develop, a business needs clients–people who will give you and your business a kick start towards growth. 
This means you have to improve your marketing further to attract more clients.
One way to do so is with cold calling. 
Now you might have heard a thing or two about this. There's even a high chance you heard a negative comment about it. 
But, in essence, cold calling is just directly calling leads to market your products and services to them. 
It's a pretty simple marketing strategy that's feared by most. 
But there's no need to worry. Unlike them, you don't have to fear because Pearl Lemon Leads is here to help you. 
Give us a call, and we'll assist you.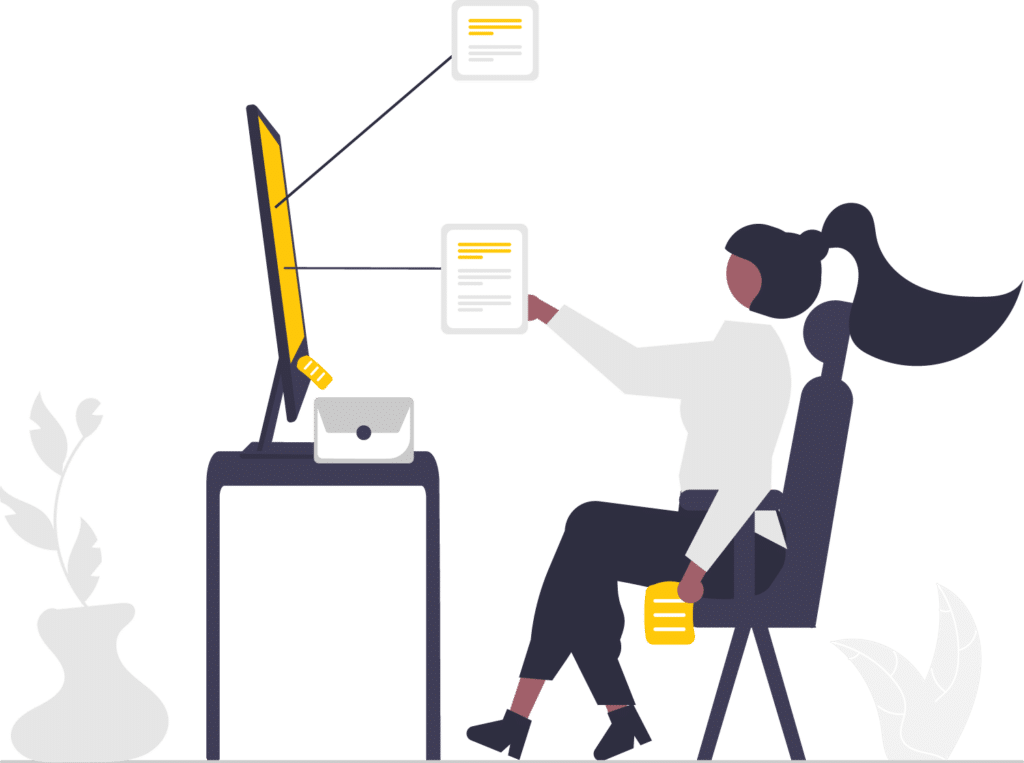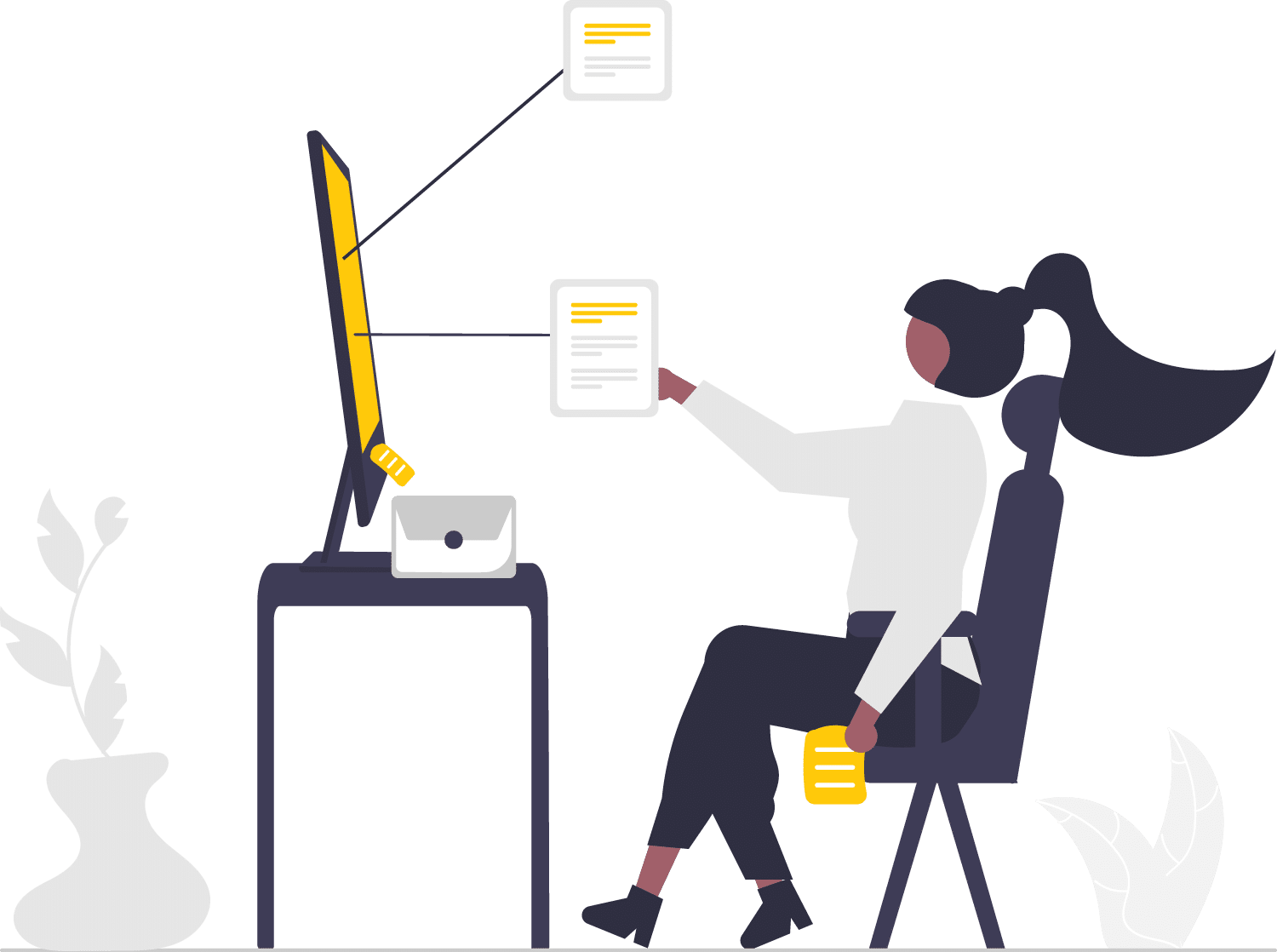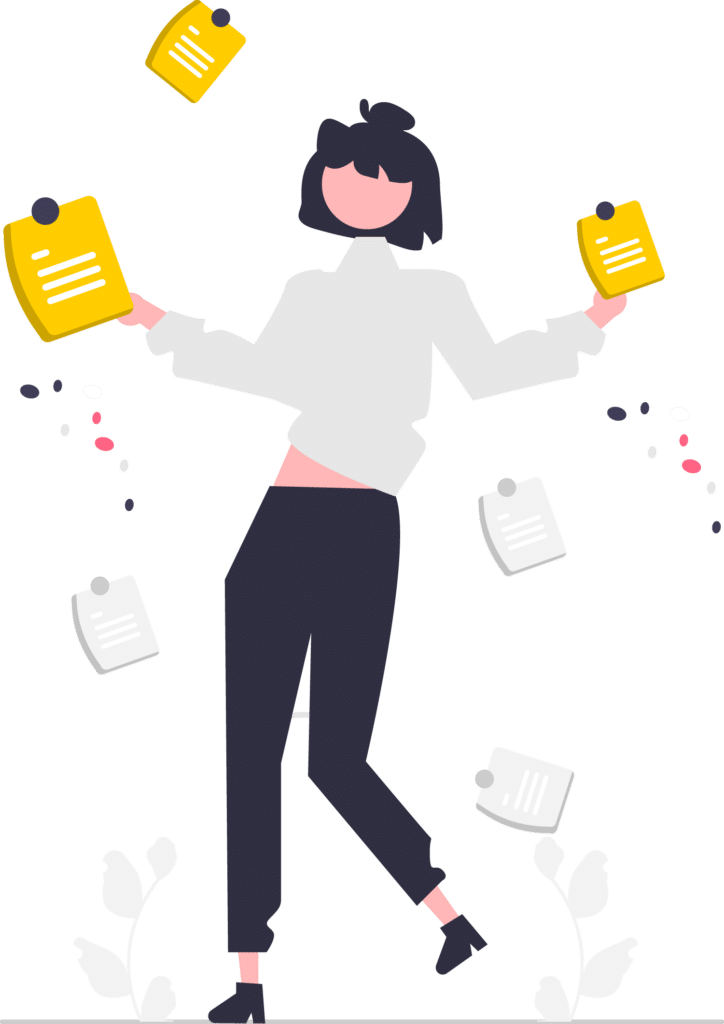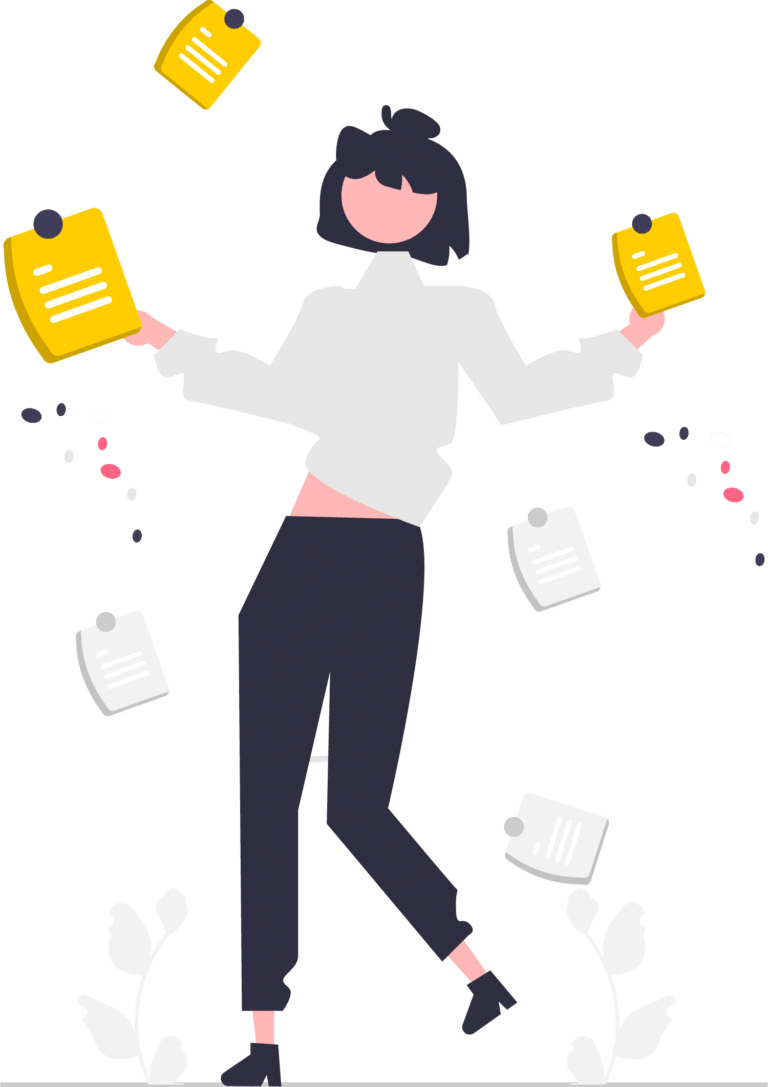 Why Should You Do Cold Calling?
Cold calling means engaging prospective clients in one-on-one communication to give them a nudge into purchasing your product or services. 
Does it not sound like a pretty good marketing tactic?
In the past, making a cold call had salespeople receive many rejections because its process is more described as the "spray and pray" method. 
They used just to make intrusive calls without prior research whatsoever, hoping or "praying" for the best. 
But don't fret! Things aren't done like this anymore.
You can pair cold calling with other marketing research strategies like prospecting, sales qualification, and the inbound methodology. 
This way, you get qualified leads and potential clients that have a high interest in purchasing your products. You have a better chance of genuinely pitching your product and not getting it rejected when you do make the phone calls.
Why Do So Many Cold Callers Fail?
Don't get us wrong; cold calling is really tough.
Rejection is pretty much normalised, and you might not gain that much revenue despite spending so much effort. 
However, you can minimise this by employing the right tactics to compliment your cold calling. Most cold callers, however, do not make this happen.
This results in errors and, ultimately, less success rate. 
We've compiled a list of such errors and reasons why people fail at cold calling:
"For ONLY $400 …"
"With discounts for a limited time only."
"A special offer just for you"
Phrases like these sound so inauthentic and monotonous.
Cold calling is built under the premise that the prospects will be more inclined to avail of your product or services because they will be convinced by real people who will make the sale more humanising and convincing. 
If you've made this error, don't fret. Fix your script and try again.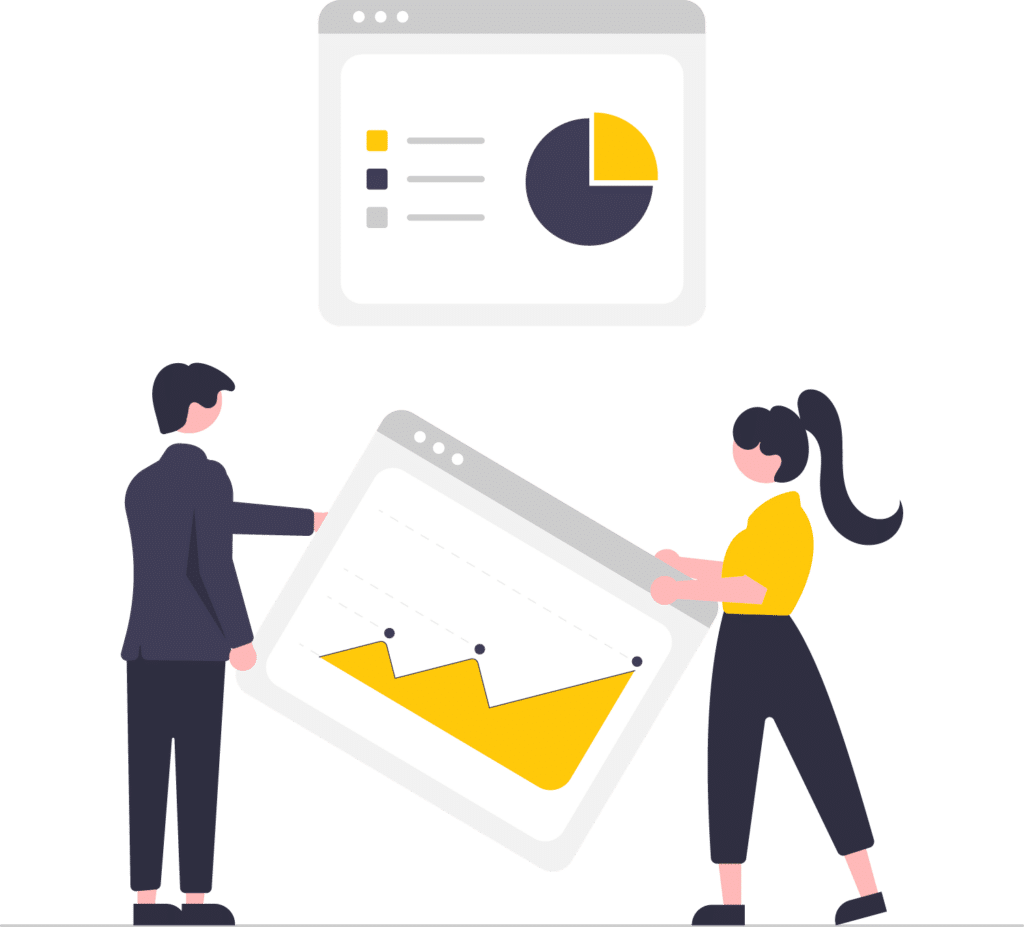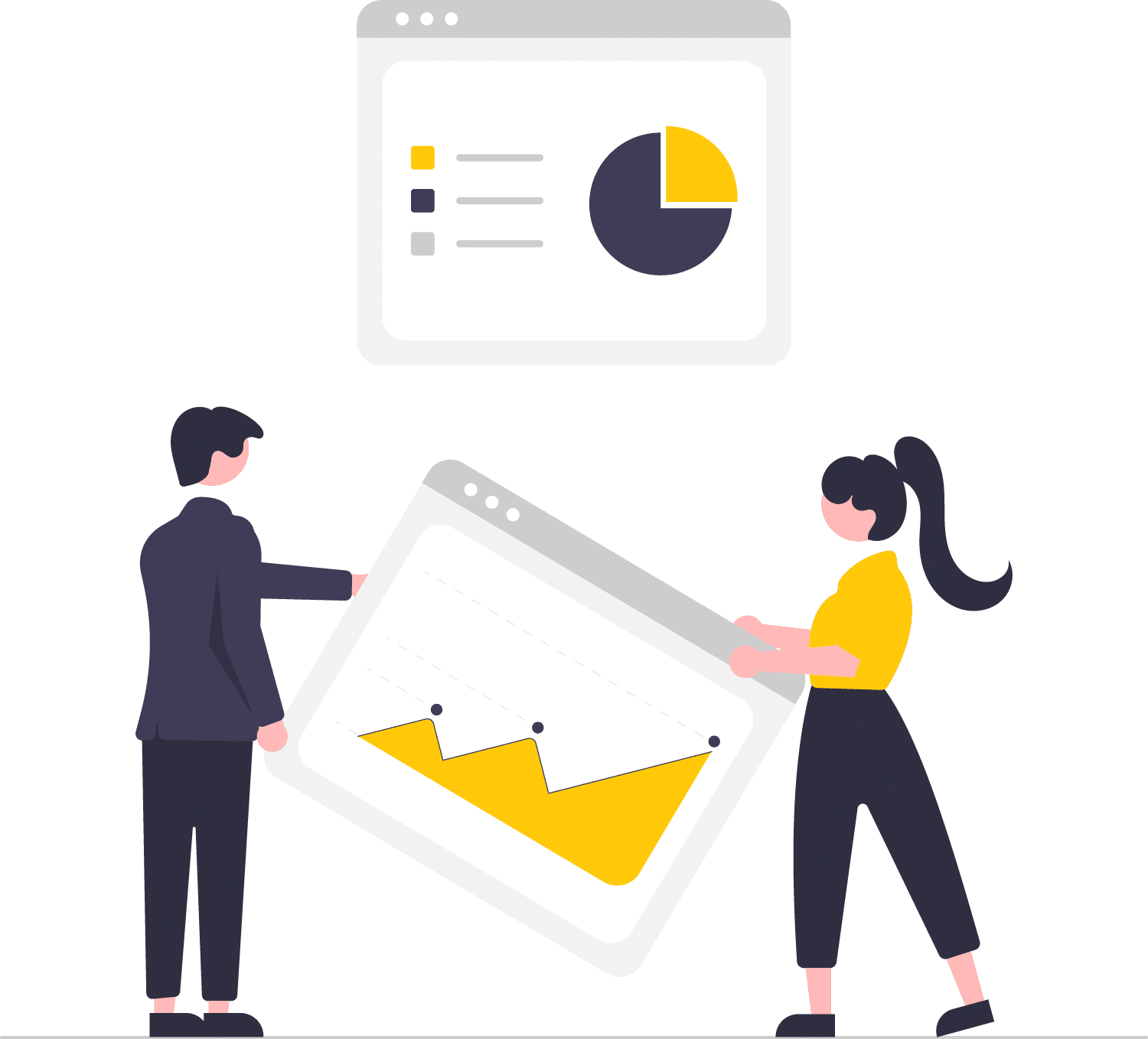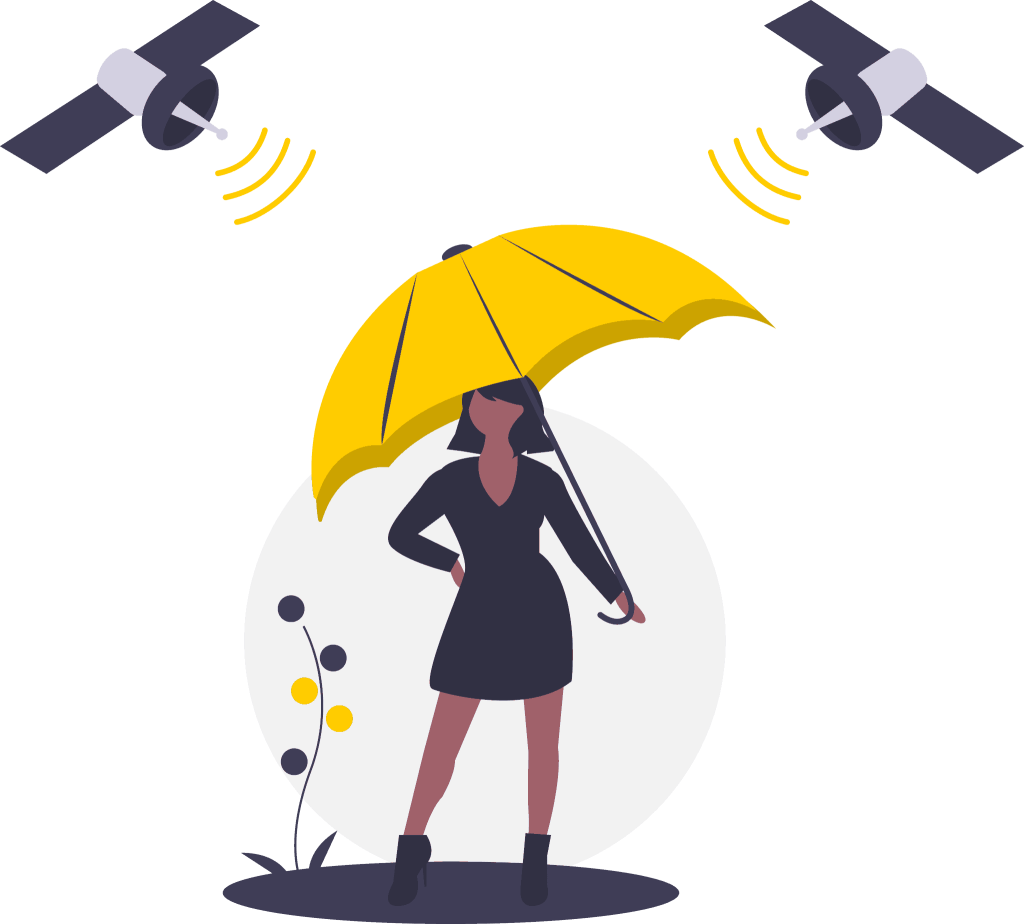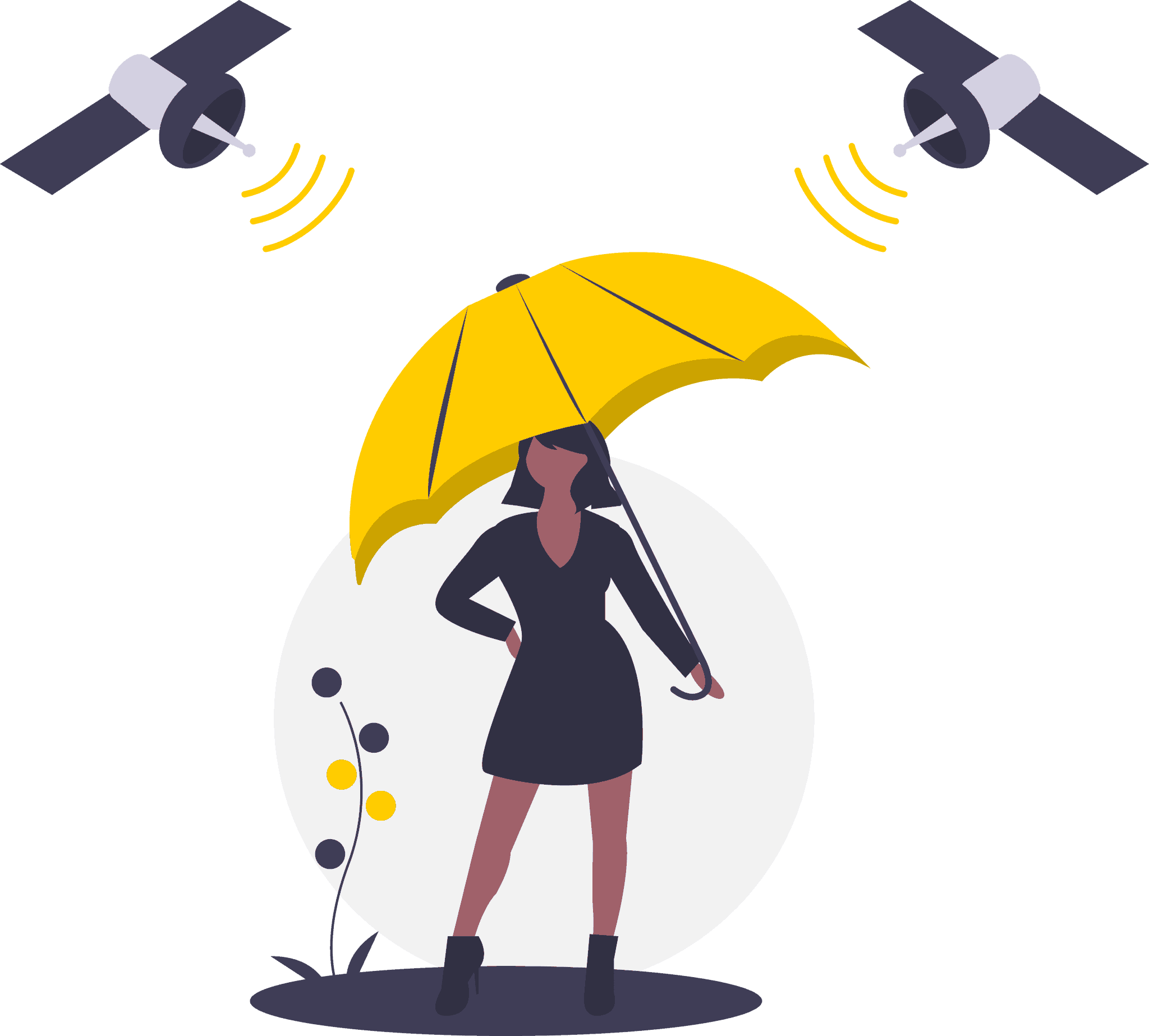 Imagine receiving a call at 7 a.m., waking you up from your slumber and telling you to buy this and that. 
Will you buy it? No!
Yeah, we thought so. You have to know that you can't just call whenever. This is something that requires further research too. 
The best time to call depends highly on the client you're trying to reach. A teenager may not be that available during early mornings and weekdays. A mother would rather not be disturbed during late nights and hectic mornings. 
A study said that 4 p.m. to 5 p.m. is usually the best time for calls, and Wednesdays are usually the best days. 
But then, as we've said, it is still more highly dependent on the nature of the prospective client you want to reach.
3. No proper introduction
Many fraudsters discredit salespeople. This is why some people are weary of cold calls and may proceed with rejecting sales reps like you. 
It is important to be knowledgeable and try to get to know your prospect's pain points to make them more inclined to listen to you. 
You must show them you have professional experience and credibility to build trust. After which, pitching your product should be easy.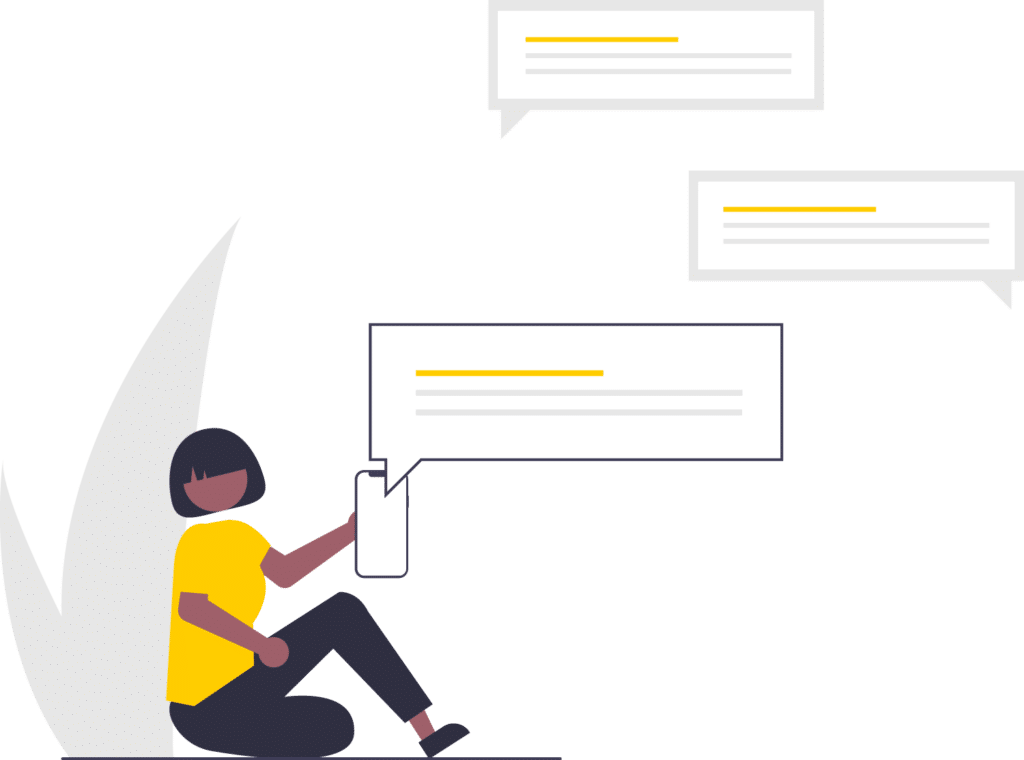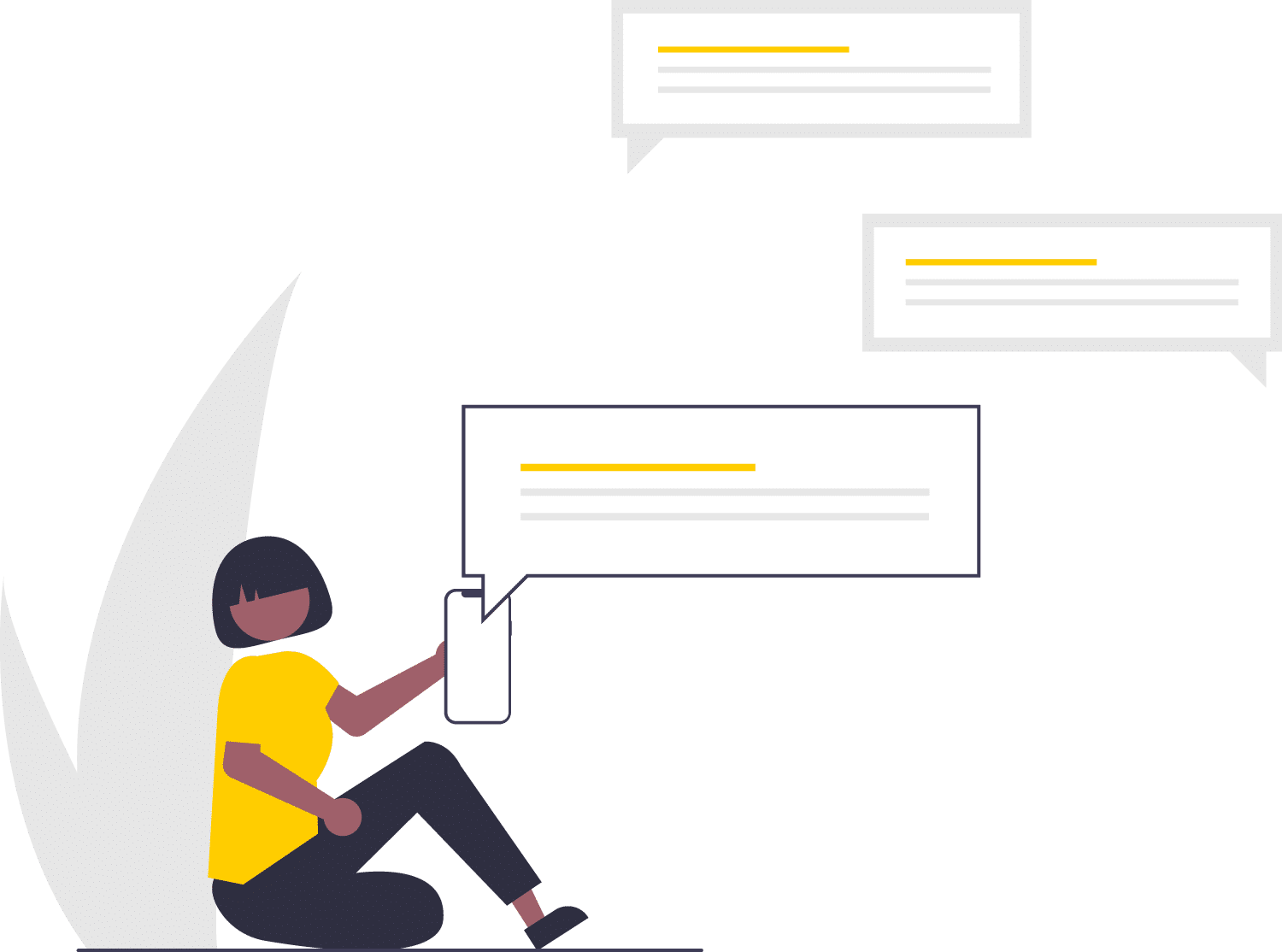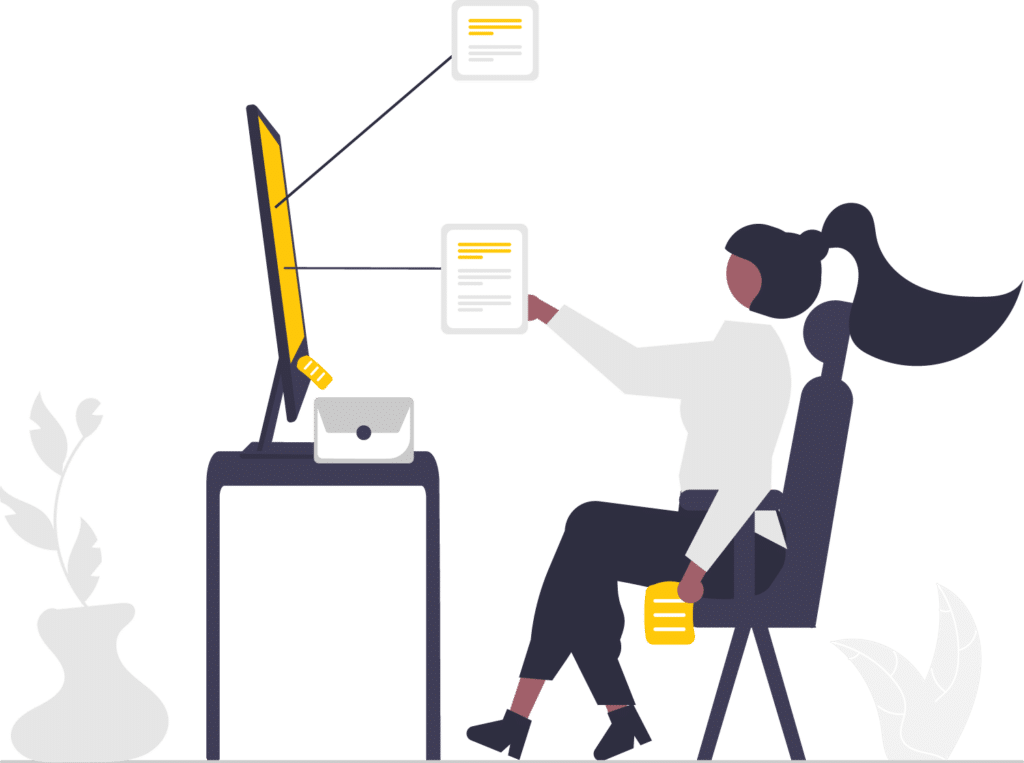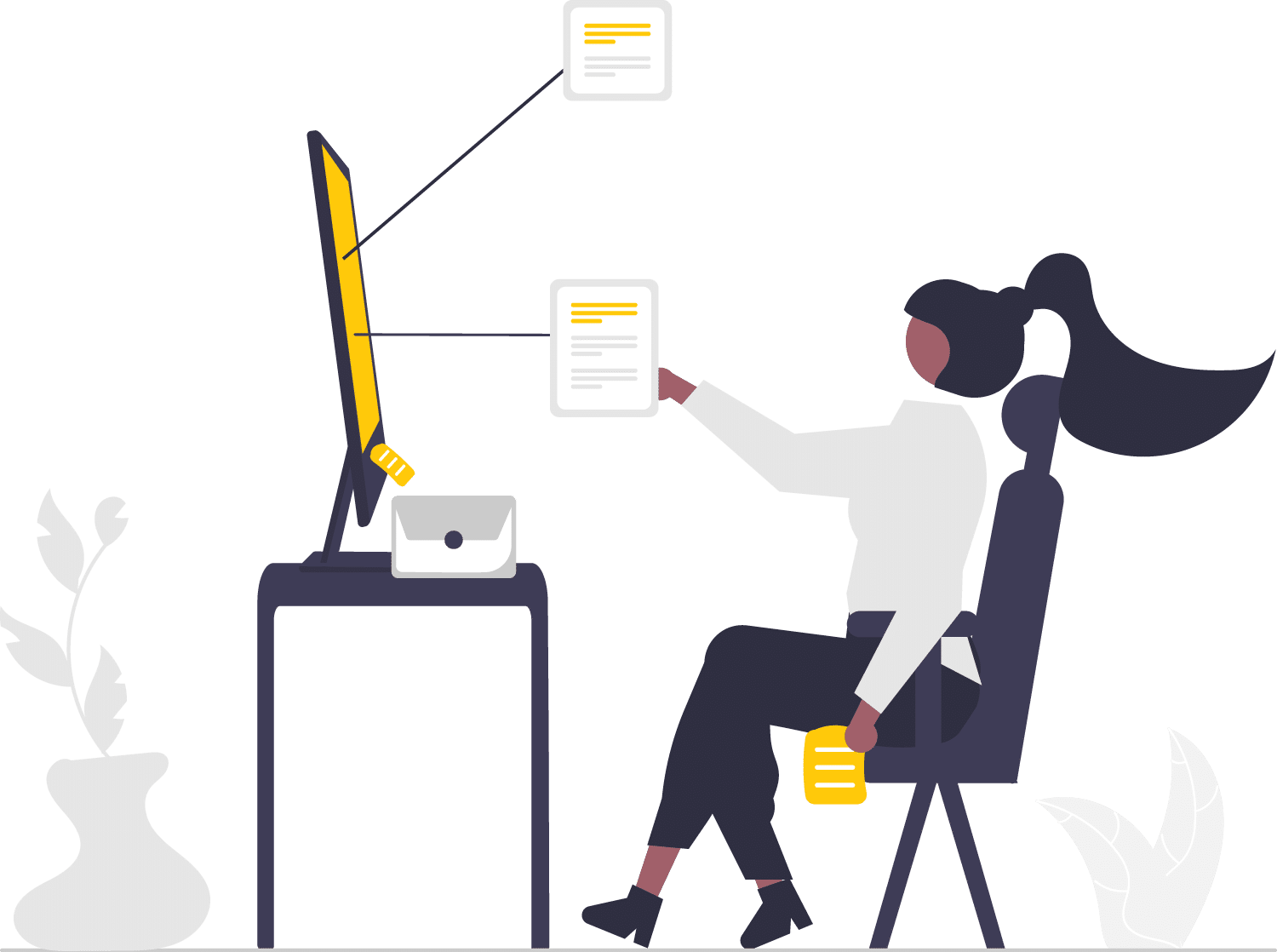 We know it is painful to call many people and get rejected most of the time. But this shouldn't stop you or make you lessen the number of calls you make.
Sales reps make an average of 45 calls a day and get answered only on around 5.1 calls. 
Yes, painful, but imagine if that 5.1 ends up buying your product? That's already revenue on your part. Don't be lazy.
Custom-made for today's working professionals, the cold calling services offered by Pearl Lemon Leads are of the highest quality. Lead generation and deal closing are only two of the many sales steps we can handle.
We have proven that our cold calling skills are both practical and pragmatic because they can quickly adapt to a wide range of business environments.
Despite its negative connotations, cold calling is still commonly used in many industries today.
Cold contacting potential customers is still the most effective method for establishing personal relationships. Forming business relationships that would otherwise be impossible to maintain through other means is feasible.
Employ our cold calling services and book a call with us today.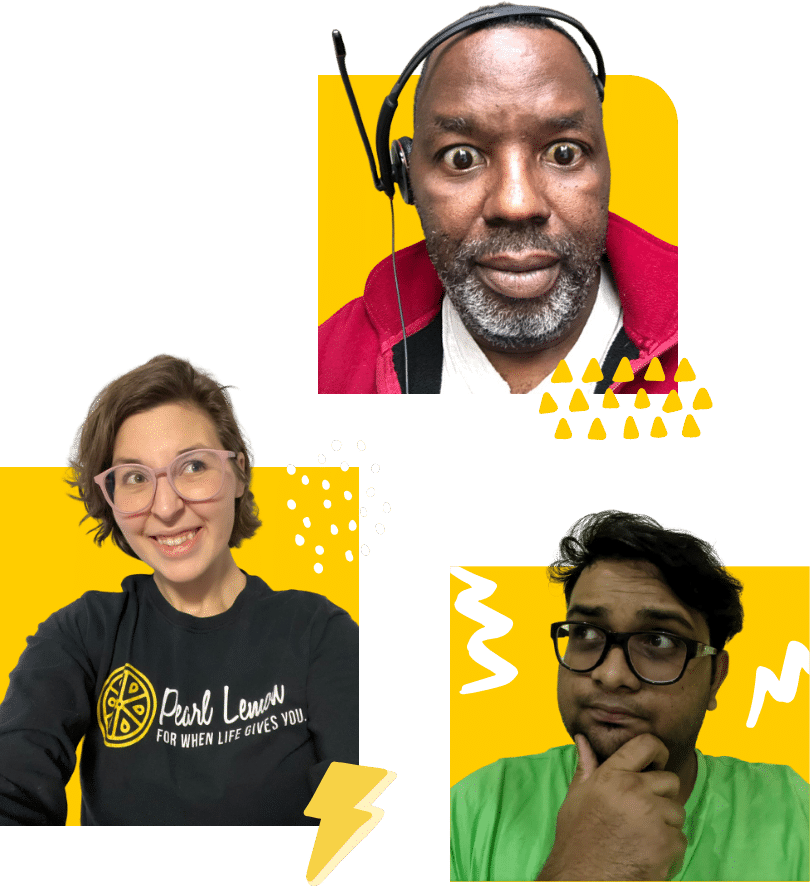 Transparency is one of our core values – we'll show you EXACTLY how we've helped our previous clients to achieve their digital growth goals!
And there's A LOT more where that came from! Click the big yellow button below to see more, or just give Deepak a call to discuss your lead generation goals. Pearl Lemon Leads provides the best lead generation London has to offer.
The client appreciated the positive experience working with the Pearl Lemon team. Their workflow was straightforward and always ready to answer any questions. They were very helpful in providing instructional videos and their speed of execution was impressive.
Pearl Lemon successfully helped the client raise a significant amount of funding. Communication is seamless through weekly calls and regular progress updates. They respond promptly to requests and delivers work ahead of time. They are proactive which resulted in ongoing collaboration.
Thanks to Pearl Lemon's SEO efforts, the client noted that their rankings returned and a number of their keywords have improved significantly. Their site also changed in terms of loading time and UX following as they follow the team's recommendations. They are responsive, helpful, and honest.
The project increased conversations with customers and increased understanding of the market. A reliable partner dedicated to their work, Pearl Lemon been notably responsive and helpful throughout the engagement.
Cold calling will be effective if done right and if you have found the right mix for you and your prospective clients. 
Some extra steps you can adopt for a higher success rate are as follows:
Research before calling:

Yes, more research. It is essential to know who you will be talking to. Do in-depth research regarding your prospects to get to know them and adjust your pitching to them.

This helps increase your chance of building intent and making them your customer. 

Record your calls:

We know it sometimes makes you cringe, but this is one of the best ways to see and evaluate what you do wrong during your calls. 
You want both good and bad calls. The "good calls" show you which tactics work, while bad calls let you know which parts of your script you still have to tweak to make it effective.
Cold calling is a common sales tactic that both B2C and B2B organisations employ. The reason for this is that successful cold calling generates a lot of excellent leads.
Insurance, finance, travel, and hospitality are among the other businesses that use cold calling.
Here at Pearl Lemon Leads, we believe there is no "one size fits all" for our clients.
We understand that each client is unique and needs different from the others. We assure you that we will cater to those needs to the best of our abilities and that the price for this will be competitive and fair.
To learn more about our customised prices, give us a call.
Contact us. We'd love to hear from you!
If you have any questions, please do get in touch with us! If you'd prefer to speak directly to a consultant, book a call!