Maximise Your Sales Potential with Professional Cold Calling Services in London.
Get Ahead Of Your Competitors With The Help Of Our Proven Cold Calling Services In London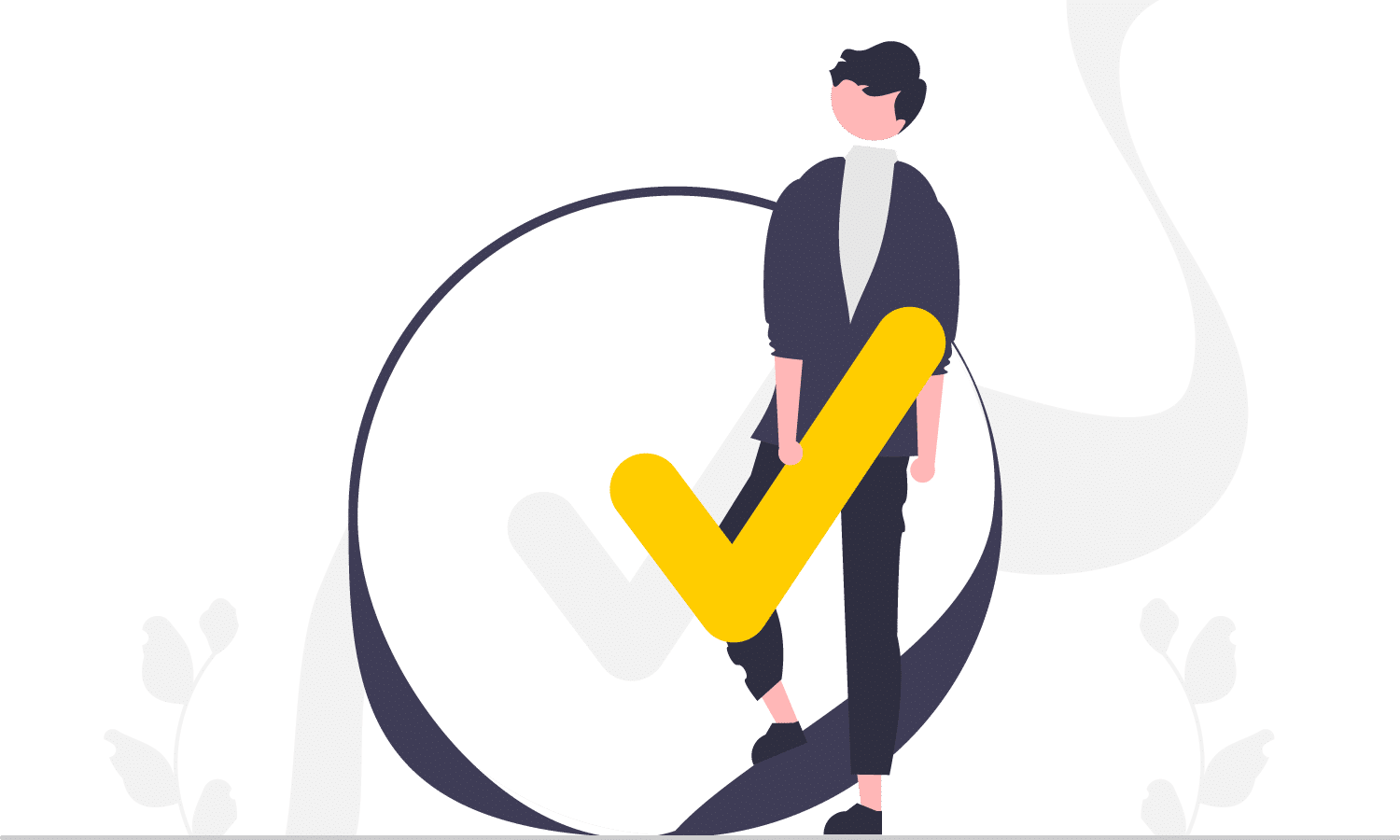 In today's competitive business landscape, companies must proactively reach out to potential customers to generate leads and increase sales. While there are many ways to generate leads, cold calling is one of the most functional. 
However, to succeed, cold calling requires a lot of time, effort, and skill. That's where Pearl Lemon Leads comes in. Our proven cold-calling services in London can help you get ahead of your competitors and increase your sales.
Give us a call to learn more!
Cold calling, the practice of making unsolicited calls to potential customers, has been a staple of sales and marketing for decades. Cold calling remains an effective and relevant tool for businesses looking to expand their customer base and increase sales, even in the age of digital marketing and social media.
First and foremost, cold calling allows businesses to reach out to potential customers who may not be aware of their products or services. By proactively reaching out to new customers, businesses can generate leads and increase their customer base. This is particularly important for small businesses that may not have a large marketing budget or established brand recognition. 
In addition to reaching new customers, cold calling allows businesses to build relationships with potential customers by having conversations and understanding their needs. This can lead to a better understanding of the customer's pain points and how the business can help solve their problems. By building a relationship with the customer, businesses can establish trust and increase the likelihood of making a sale.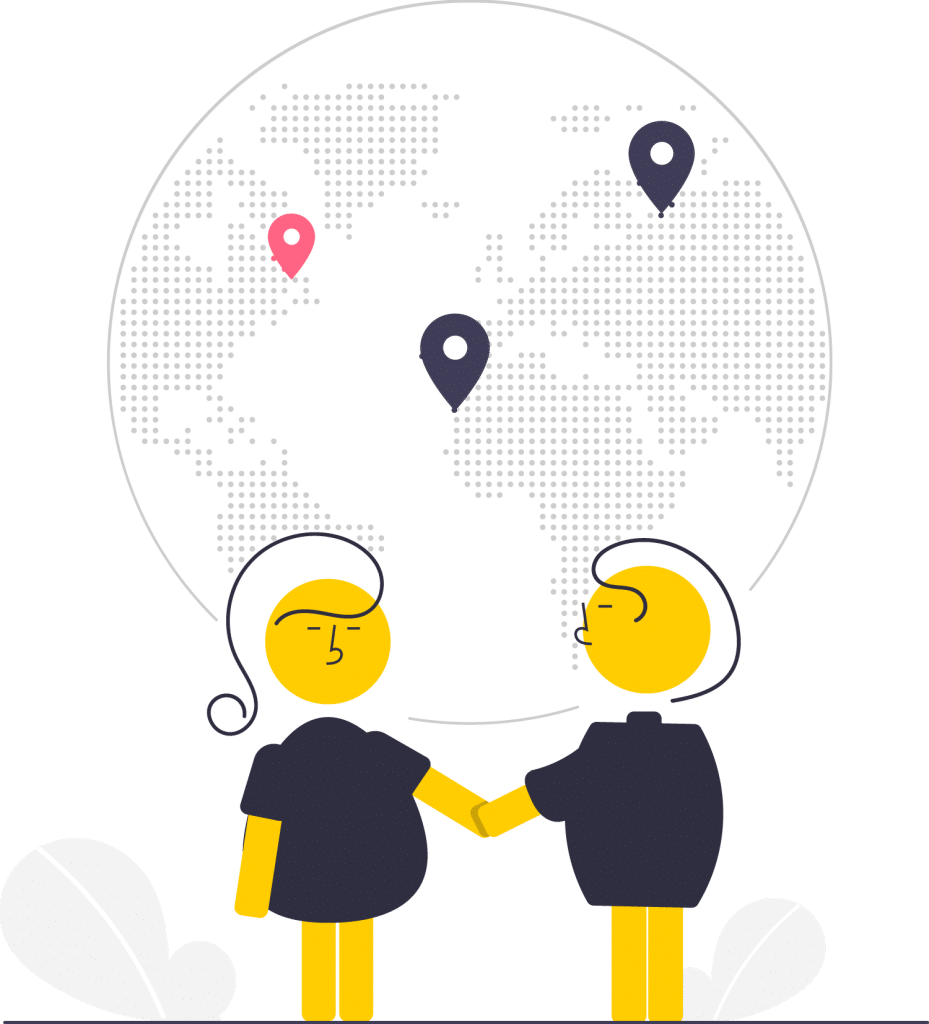 Our Process Is Seamless And Practical
At Pearl Lemon Leads, we have a team of experienced cold callers who can effectively communicate your message and generate leads for your business. We understand that every business is unique, so we customise our cold-calling services to meet your specific needs. 
Whether you need us to generate leads, set appointments, or follow up with potential customers, we have the skills and expertise to do the job. 
Pearl Lemon Leads' proven cold-calling process has helped our clients generate leads and increase sales. Here's how our process works: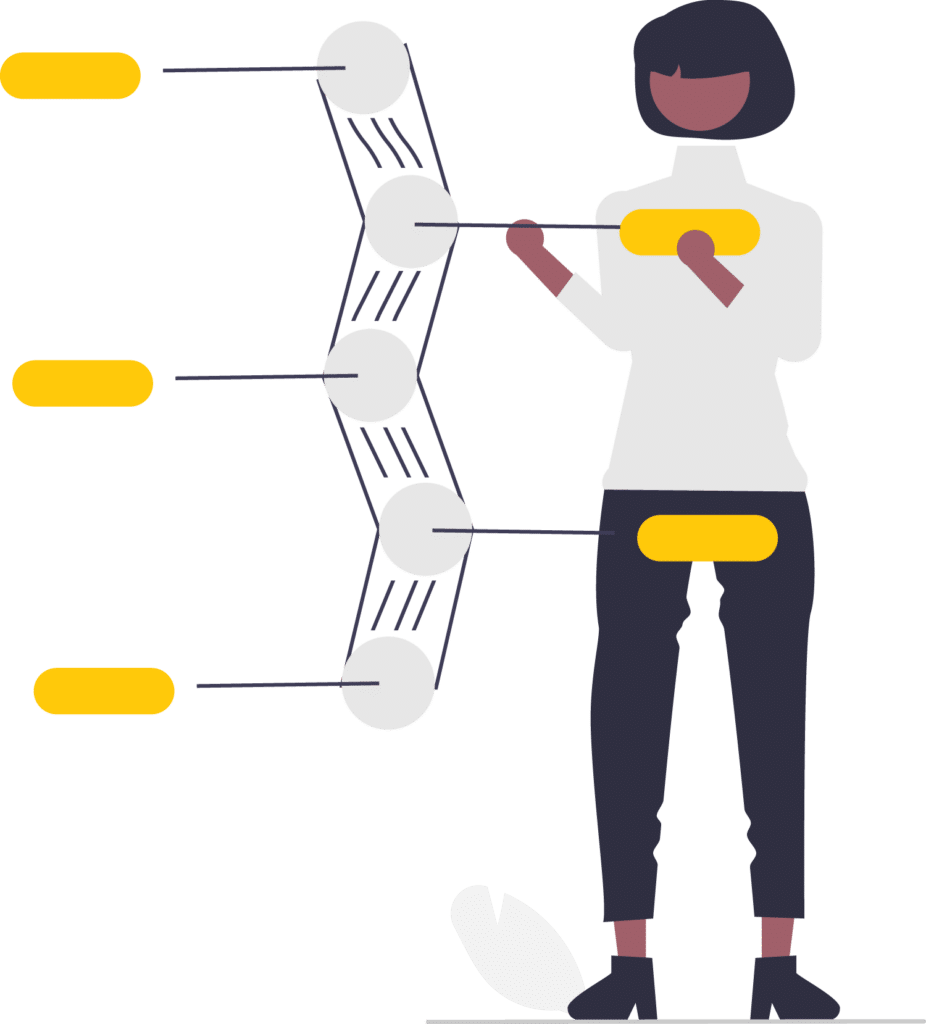 Before we begin any cold-calling campaign, we research your target market to understand their needs and pain points. We also research your competitors to understand their strengths and weaknesses. This information helps us prepare a compelling message that resonates with your target market.
Once we have a good understanding of your target market and competitors, we develop a customised script that outlines the key benefits of your product or service. Our script is designed to grab the attention of potential customers and generate interest in your offering.
Once our script is developed, we begin our cold-calling campaign. Our experienced cold callers call your target market and use the script to generate leads or set appointments. We track all calls and provide you with regular reports on our progress.
After our cold calling campaign is complete, we follow up with potential customers to answer any questions they may have and move them further down the sales funnel. Our follow-up process is designed to nurture leads and increase the likelihood of a sale.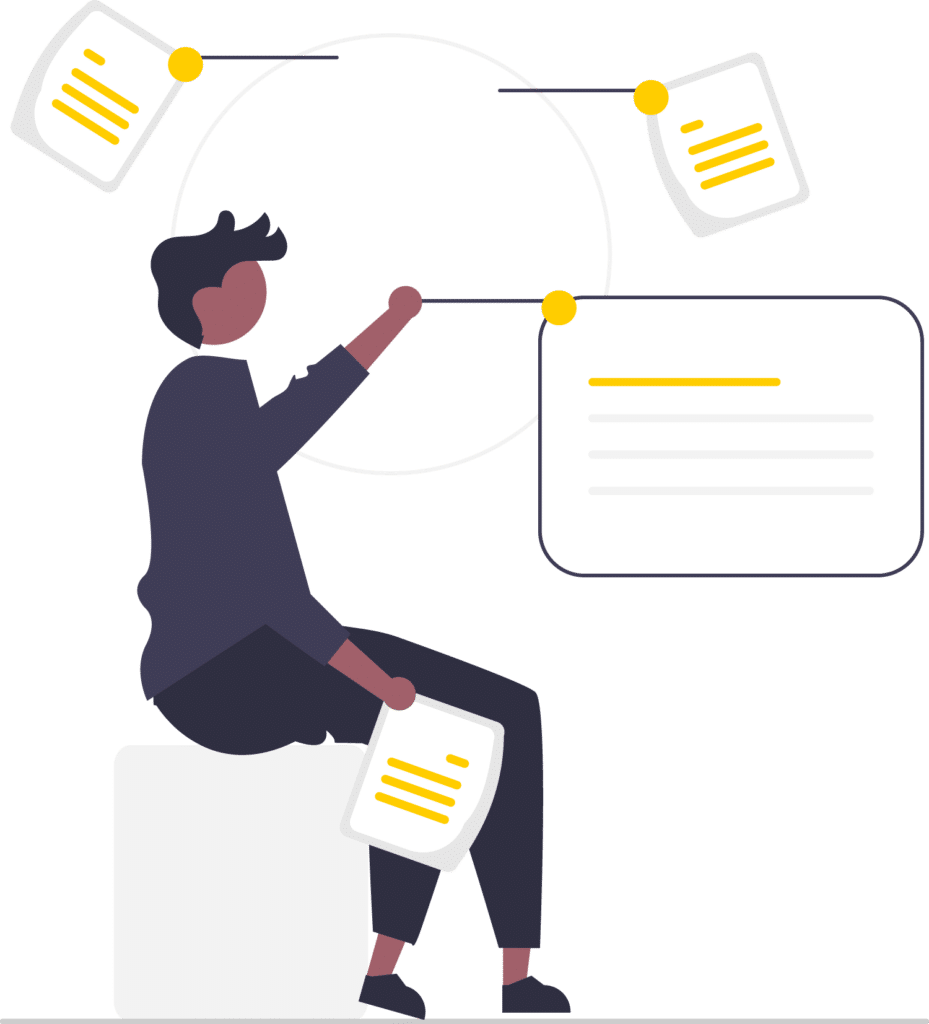 Benefits of Our Cold Calling Services
Here are some of the benefits you can expect when you choose Pearl Lemon Leads for cold calling services in London: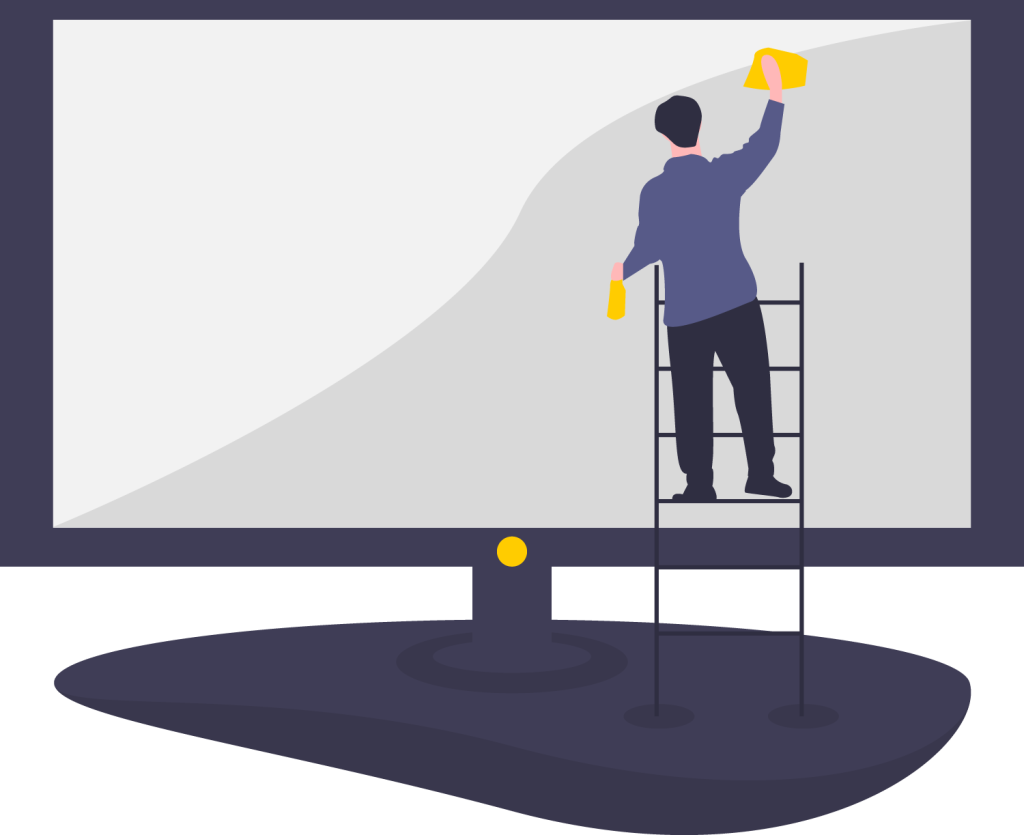 Cold calling can be an effective tool for generating leads and increasing sales. However, not all cold-calling services are created equal. By choosing our cold calling services in London, businesses can increase their chances of success and see a significant boost in sales. 
Pearl Lemon Leads' cold calling services are cost-effective, providing a high return on investment for businesses. We provide cost-effective cold calling services in London thanks to our tailored approach, experienced team, and focus on generating quality leads.
Our team of cold-calling experts has years of experience in the industry, allowing us to efficiently and effectively generate leads for our clients. We know the best practices for cold calling, including how to get past gatekeepers and reach decision-makers.
We Would Love To Hear From You
In the contemporary world of business, generating high-quality leads and increasing sales is essential to success. That's why choosing Pearl Lemon Leads' cold calling services in London is a smart investment for businesses looking to take their sales to the next level. Our experienced team, customised approach, focus on high-quality leads, and cost-effective pricing all contribute to our ability to generate client results.
By partnering with us, businesses can save time and resources while still generating a high return on investment. Our proven track record of success speaks for itself, with numerous satisfied clients who have seen a significant boost in revenue and growth thanks to our services.
Contact us today to learn more about us.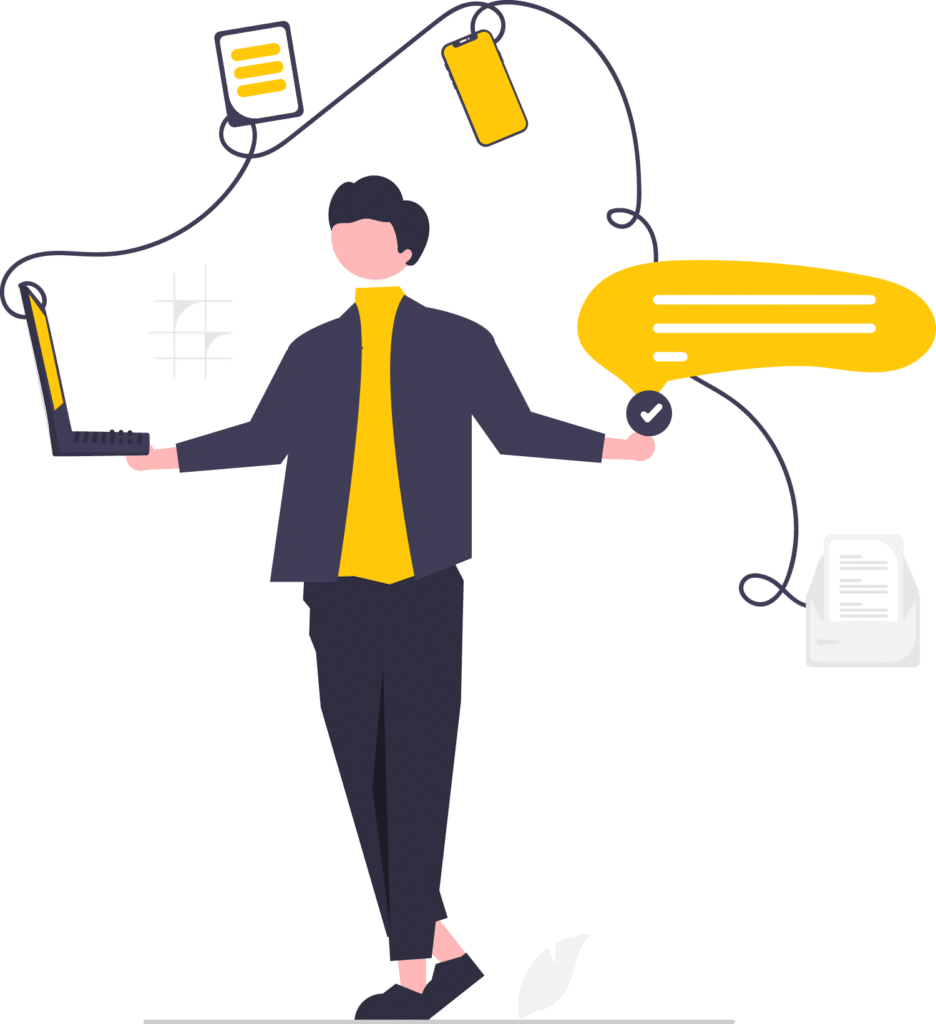 Transparency is one of our core values – we'll show you EXACTLY how we've helped our previous clients to achieve their digital growth goals!
And there's A LOT more where that came from! Click the big yellow button below to see more, or just give Deepak a call to discuss your lead generation goals. Pearl Lemon Leads provides the best lead generation London has to offer.
Within a month, the client recieved 12-25 new leads, some fo which translated into clients. Pearl Lemon establishes a smooth workflow through effective communication and collaboration. The team is knowledgeable, driven, and decisive.
Pearl Lemon successfully helped the client raise a significant amount of funding. Communication is seamless through weekly calls and regular progress updates. They respond promptly to requests and delivers work ahead of time. They are proactive which resulted in ongoing collaboration.
Thanks to Pearl Lemon's SEO efforts, the client noted that their rankings returned and a number of their keywords have improved significantly. Their site also changed in terms of loading time and UX following as they follow the team's recommendations. They are responsive, helpful, and honest.
The campaigns led to an influx of new listings as well as buyer leads. Pearl Lemon responds quickly to inquiries and communicates effectively with the internal team. The team is hard-working, knowledgeable, and easy to work with.
We at Pearl Lemon Leads are fully equipped to help you generate high-quality leads here in London. We believe in our many years of experience and specialised skills guaranteed to give you nothing but results.
Need help finding more clients? Bring the clients to you by calling us now to get started.
Cold calling services in London can benefit a wide range of businesses, particularly those in industries where lead generation and customer acquisition are critical to success. Some examples of businesses that may benefit from cold calling services include:
B2B (business-to-business) companies

that sell products or services to other businesses

Startups and small businesses

looking to increase their customer base

Professional services firms

, such as law firms or accounting firms that rely on lead generation for growth

Real estate companies

looking to generate leads for property sales or rentals

IT and technology companies

looking to increase their customer base or generate leads for new products or services
Tracking the success of a cold-calling campaign is crucial to ensuring its effectiveness and identifying areas for improvement. At Pearl Lemon Leads, we use various methods to track the success of our cold-calling campaigns and provide feedback to our clients.
We establish key performance indicators (KPIs) with each client before beginning a campaign. These KPIs are specific metrics we use to measure the campaign's success, such as the number of qualified leads generated or the percentage of calls that result in a successful conversation with a decision-maker.
Pearl Lemon Leads understands that each client has unique lead generation and acquisition needs. We thoroughly analyse each client's needs to ensure that we deliver results aligned with our client's business objectives. This allows us to deeply understand their business, including their goals, target market, and the products or services they want to sell.
Contact us. We'd love to hear from you!
If you have any questions, please do get in touch with us! If you'd prefer to speak directly to a consultant, book a call!