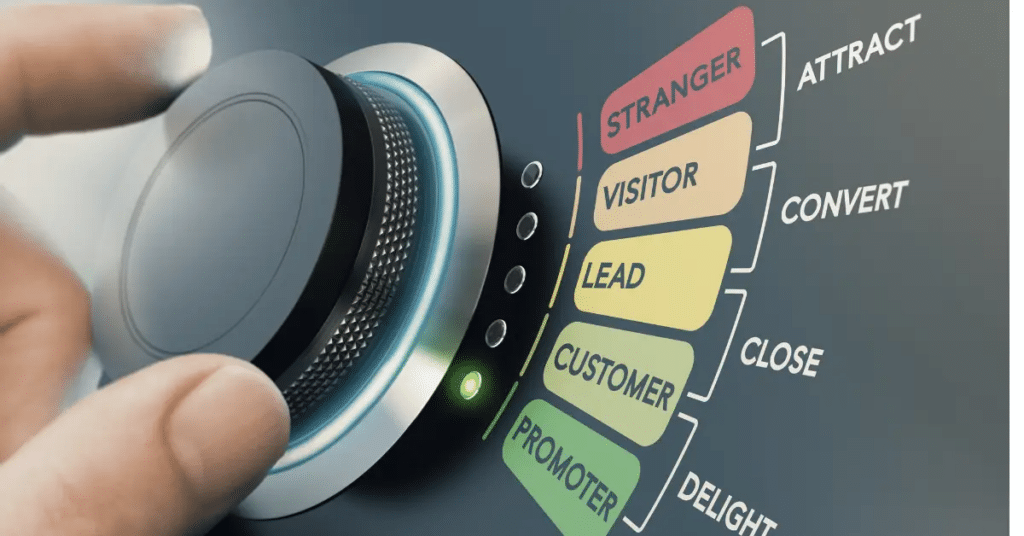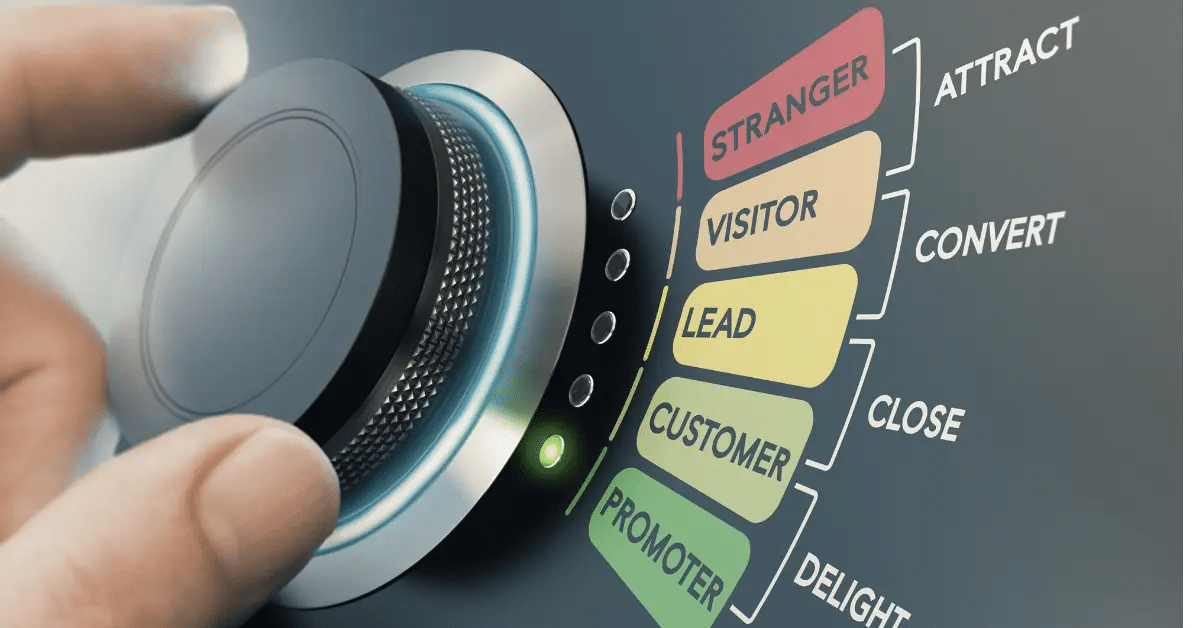 Source: 360 Integral Marketing
Demand generation and lead generation are interchangeable in this industry. How are demand generation and lead generation different? It's not difficult to figure out!
The value of both is widely recognised, so many B2B marketers combine the two. You must, however, separate the two and have them work together sequentially to see results.
This article will give you everything you need to know about these two terms!

Difference Between Demand Generation and Lead Generation
It is simple to distinguish demand generation from lead generation.
In marketing, demand generation involves creating offers to create awareness, interest, or demand for a product or service. It aims to make people want to buy from you by increasing excitement about your product or service. As a result, you want to reach the most significant number of people.
On the other hand, lead generation marketing is a method of collecting information about potential customers and turning them into leads. It works the opposite way, as you need to capture information about potential buyers to generate more leads. Then you can nurture your leads with relevant content through targeted marketing campaigns.
To grow your audience, demand generation attracts new visitors to your website to grow your audience and introduces them to your solutions. Lead generation, however, generates qualified leads from your audience. The two strategies are deeply connected, and the distinction is subtle.
Lead generation is driven by demand generation. To increase interest and drive opt-ins, it is crucial first to generate awareness. Not everyone is ready to convert right away.
Demand Generation Activities vs Lead Generation Activities
Demand generation activities are designed to get more people to give you information about their needs, wants, and opinions. They include surveys, social media posts, email campaigns, etc.
Lead generation is designed to get qualified leads with a high likelihood of converting into customers. These lead generation activities include email marketing campaigns, phone calls, cold calling, etc.

How to Execute Lead Generation and Demand Generation Campaigns Effectively
Creating an effective demand generation and lead generation campaign requires a data-driven strategy. Understanding your buyer personas is the first step. When you analyse the data of your best buyers and analyse information such as their job function, company size, and industry, you can create relevant campaigns for them.
Demand generation and lead generation differ in how they do it. Demand generation focuses on establishing awareness and interest in the market, while lead generation focuses on customers and how to turn them into leads. They work in generating revenues and attaining the goals of the company.
Frequently Asked Questions
How can different companies use demand generation in different ways?
Demand generation can be used in different ways by different companies. Some companies use it as their primary marketing strategy, while some might use it as an add-on strategy. It all depends on the company's goals and what they want to achieve with their demand generation efforts.
Some companies might also use demand generation as an alternative to advertising to create brand awareness or increase sales leads.
What are the benefits of using demand generation?
Demand generation is an important marketing strategy that helps businesses to increase their sales and revenue. It is a marketing tactic where businesses create demand for their products or services by informing, persuading, and motivating potential customers.
What are the challenges in using demand generation?
The main challenge with demand generation is the lack of consistency in the results, especially when generating leads. Companies often struggle with consistently generating leads because the company's employees require time and effort.
What are the benefits of using lead generation?
Lead generation is the process of acquiring new leads. It is a marketing technique that helps companies to build their sales and marketing efforts.
Lead generation benefits include increased sales, revenue, and improved ROI (Return on investment).
What are the challenges in using lead generation?
There are many challenges in using lead generation. It has a high cost-per-lead, making it difficult for small businesses to generate leads and scale. In addition, the lead generation process is often time-consuming and requires significant human resources. It requires multiple channels to generate leads.