Supercharge Your Lead Generation Efforts with Our Proven IT Telemarketing Strategies
Drive Revenue and Expand Your IT Business with Our Tailored Telemarketing Solutions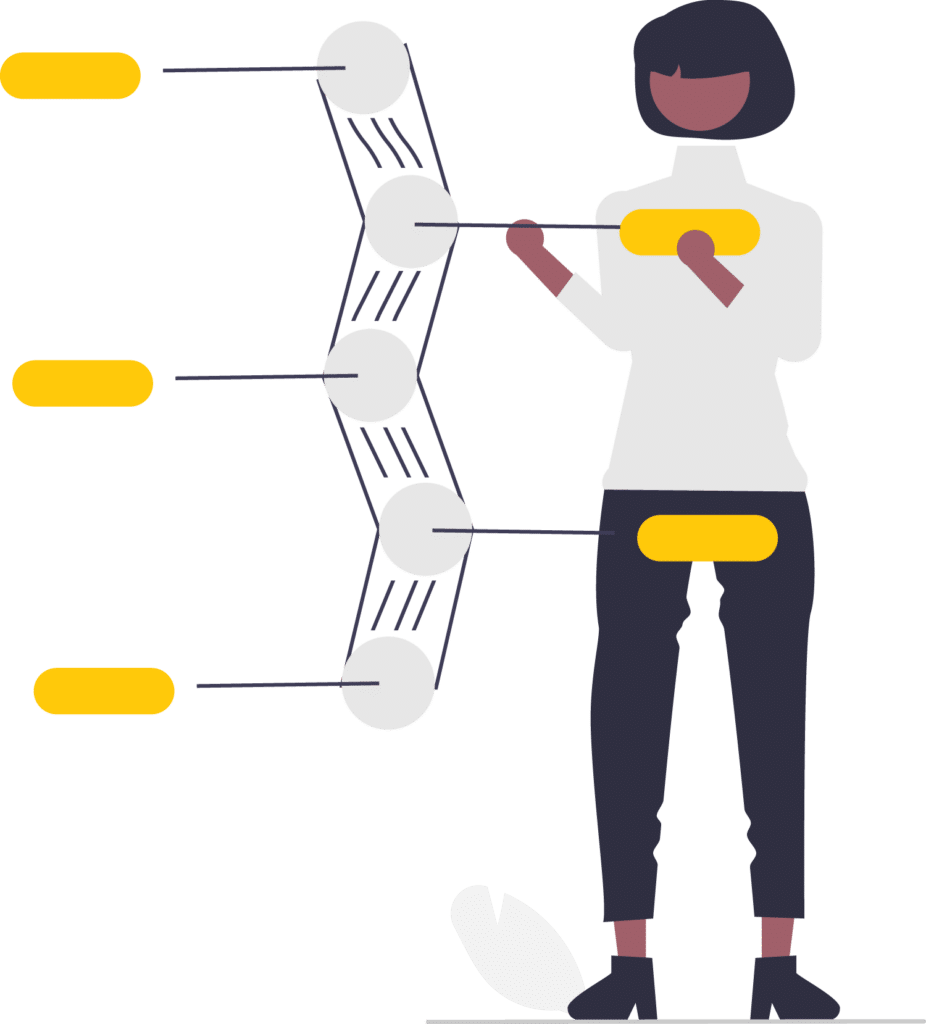 In today's hyper-competitive IT industry, generating quality leads and driving sales can be daunting. However, businesses that harness the potential of effective marketing strategies often find themselves gaining a significant edge over their competitors. One such strategy that has proven to be highly successful is leveraging the expertise of an IT telemarketing agency.  
Research indicates that telemarketing remains a powerful and efficient method for generating leads and converting them into sales. 
According to a recent statistics study, 92% of customer interactions still happen over the phone, and 78% of decision-makers have taken an appointment or attended an event due to a cold call. These numbers highlight the immense potential of telemarketing in connecting with decision-makers and influencers in the IT industry.
At Pearl Lemon Leads, we understand IT businesses' unique lead generation and sales challenges. Our dedicated team of telemarketing experts possesses a deep understanding of the IT landscape, enabling them to engage with your target audience meaningfully. Whether you're targeting CIOs, IT managers, or other key decision-makers, our skilled agents can effectively communicate your value proposition, identify pain points, and generate qualified leads for your business.
Join us now!
Our IT Telemarketing Services
At Pearl Lemon Leads, we specialise in providing top-notch IT telemarketing services designed to accelerate your sales pipeline and drive business growth. With our expertise and comprehensive approach, we help IT companies generate high-quality leads, engage decision-makers, and convert prospects into valuable customers. 
Whether you're a startup or an established enterprise, we have the tools and strategies to take your IT sales to new heights.
Effective lead generation lies at the core of a successful IT telemarketing campaign. Our lead generation services are strategically designed to identify and target qualified prospects within the IT industry. We leverage advanced data-driven strategies to pinpoint decision-makers and influencers, ensuring your sales efforts focus on the right audience. 
By employing personalised messaging and value-driven conversations, we engage prospects and nurture them through the sales funnel, maximising the chances of conversion and delivering a steady stream of high-quality leads to your business.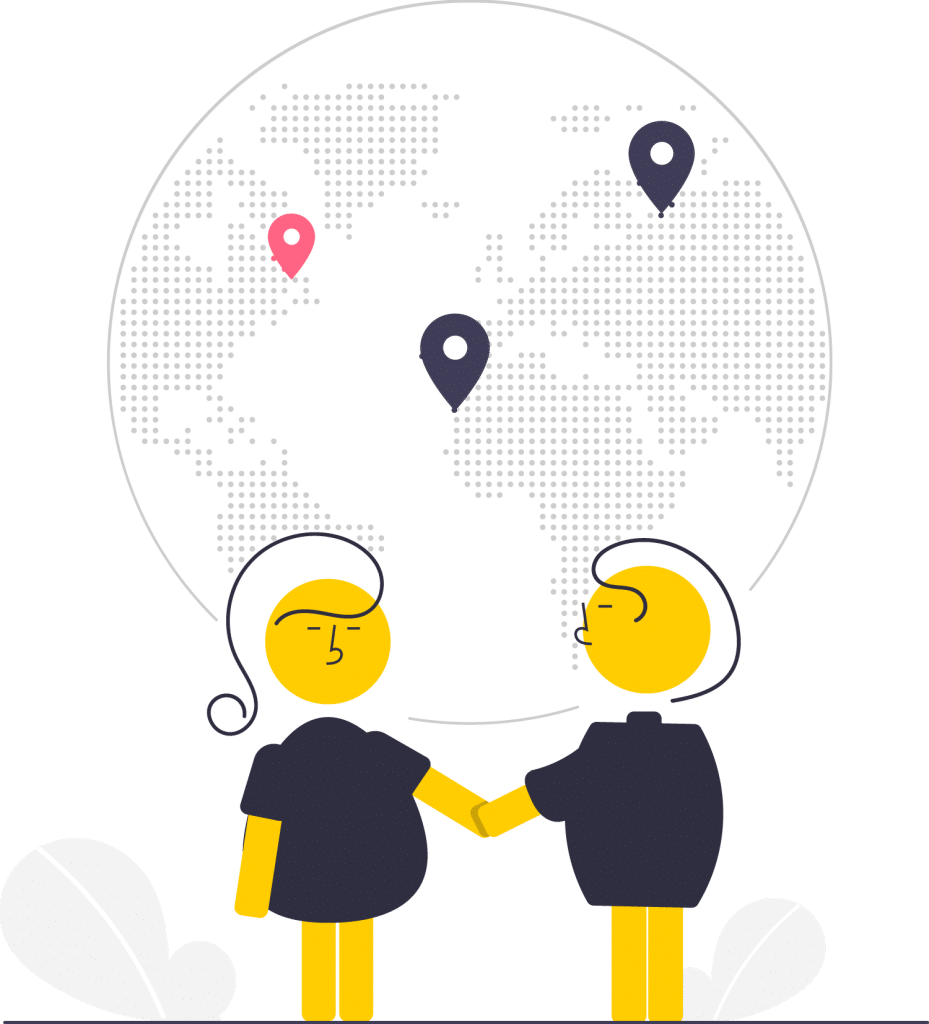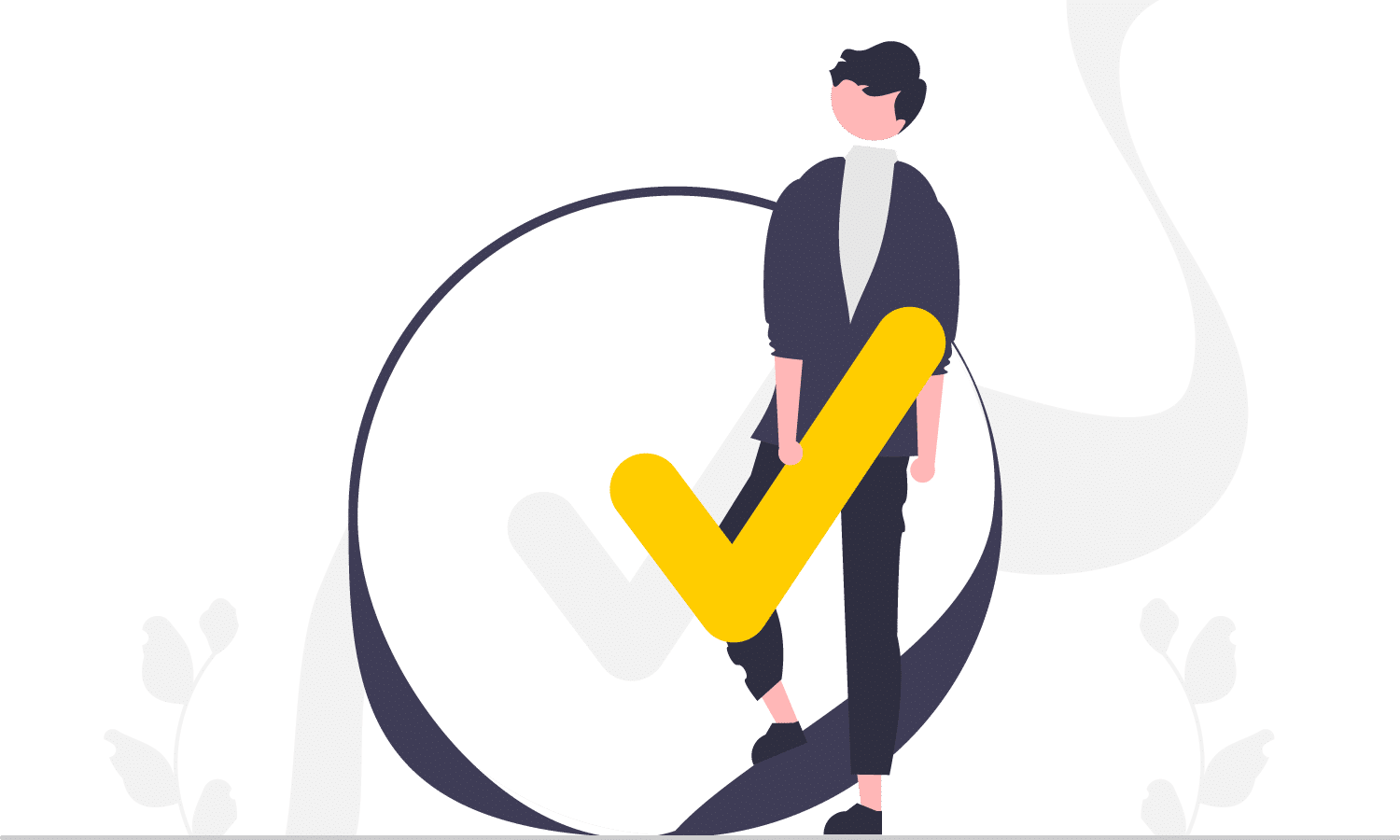 Customised Telemarketing Campaigns
At Pearl Lemon Leads, we understand that one size doesn't fit all regarding telemarketing campaigns. That's why we offer customised solutions tailored to your unique business needs. Our experienced telemarketing professionals work closely with you to understand your target market, goals, and value proposition. 
With this deep understanding, we develop highly personalised telemarketing campaigns that resonate with your audience. By delivering the right message to the right prospects, we drive engagement, build trust, and create opportunities for your sales team to close deals.
Appointment Setting and Sales Conversion
Securing appointments with key decision-makers is crucial for IT companies looking to expand their client base. Our appointment-setting services are designed to do just that. With our expertise in engaging prospects over the phone, we skillfully navigate gatekeepers and overcome objections to scheduling appointments that align with your sales objectives. 
Our telemarketing professionals are trained to effectively communicate your value proposition and build rapport, setting the stage for successful sales conversations. We don't stop at appointment setting – we also assist in sales conversion, providing ongoing support to your sales team and helping them close deals.
Market Research and Competitor Analysis
To stay ahead in the IT industry, it's essential to have a deep understanding of your market and competitors. Our market research and competitor analysis services provide valuable insights driving your telemarketing strategies. 
We conduct thorough research to identify market trends, customer pain points, and competitive landscapes. Armed with this knowledge, we fine-tune your telemarketing approach, ensuring your messaging resonates with your target audience and sets you apart from the competition.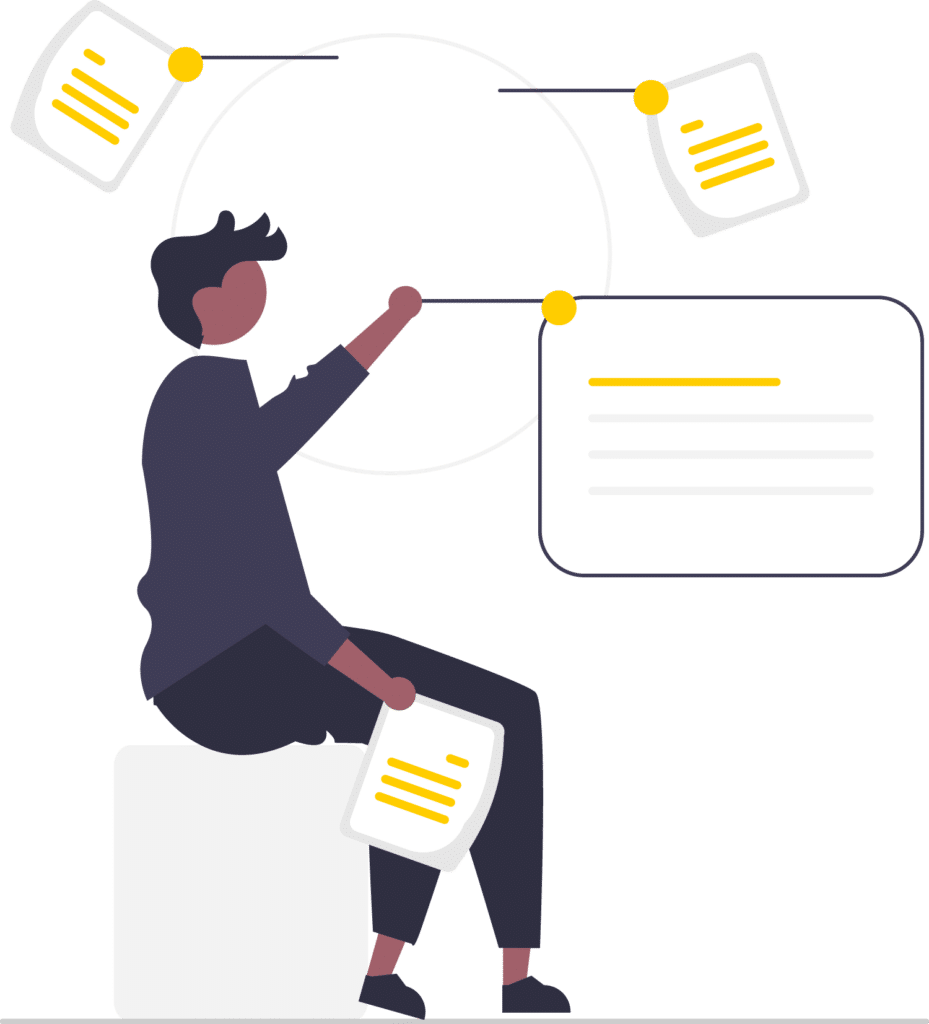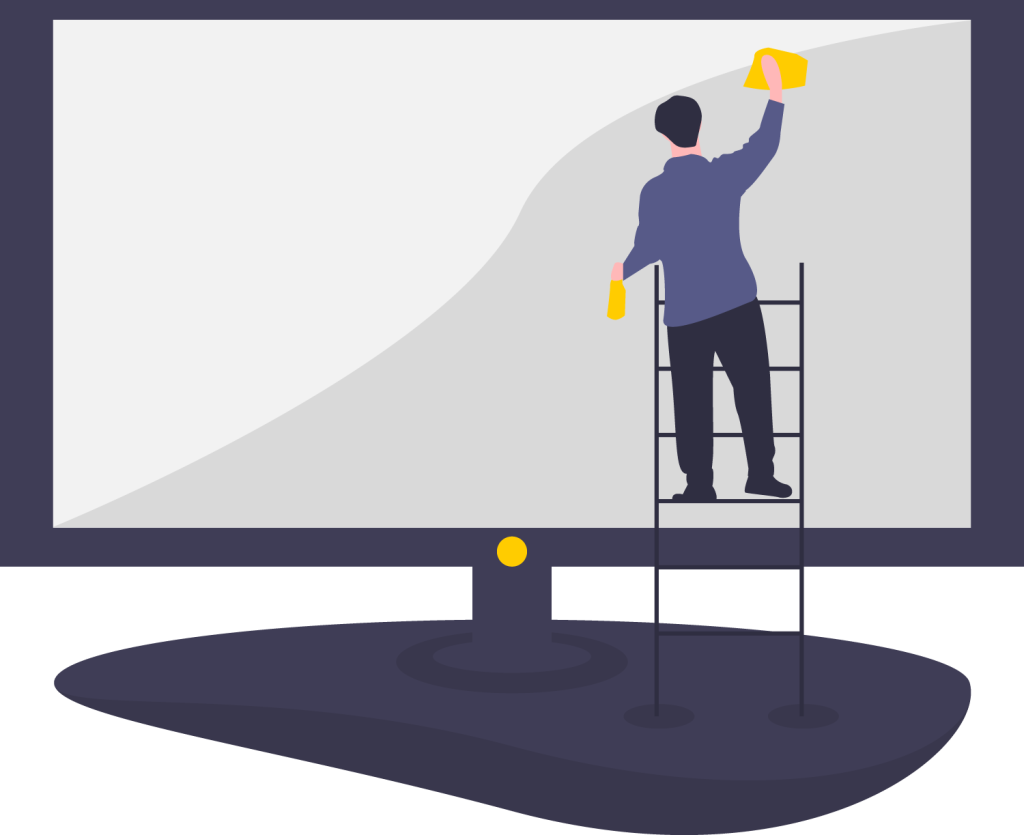 Why Choose Our IT Telemarketing Agency?
A good telemarketing agency can boost your revenue and growth. Here are some of the benefits when you partner with Pearl Lemon Leads:
Experienced Team Of Professionals:

When you choose our IT telemarketing agency, you

gain access to an experienced team of professionals with deep expertise and knowledge in the IT industry

. We invest in our agents' training and continuous professional development, ensuring they stay up-to-date with industry trends and best practices. 

Proven Track Record And Success Stories: We pride ourselves on our proven track record of success in driving IT sales for our clients.

Don't just take our word for it – hear what our satisfied clients say. We showcase testimonials and case studies highlighting the positive impact of our telemarketing campaigns. These success stories demonstrate our tangible results, such as increased leads, sales conversions, and return on investment (ROI). Furthermore, our agency has received industry recognition and awards for our outstanding performance and contribution to the IT telemarketing field.
Expertise, Experience, and Industry Knowledge
Customised Approach And Personalised Service:

We understand that every client is unique, with specific needs and goals. That's why we take a customised approach to our telemarketing services.

We take the time to understand your business, target market, and objectives thoroughly.

This enables us to develop personalised telemarketing strategies aligning with your requirements. From crafting tailored messaging to implementing targeted outreach, we ensure that our telemarketing efforts perfectly suit your business goals. Our client partnerships are built on trust, collaboration, and a commitment to delivering customised solutions that drive your success.


Transparency and communication:

Transparency and open communication are at the heart of our agency-client relationships. We believe in fostering a strong partnership based on trust and clear communication channels. We

provide regular reporting and progress updates, ensuring you are informed about the status and performance of your telemarketing campaigns

. Our dedicated account managers are available to address any questions, concerns, or feedback you may have throughout the process.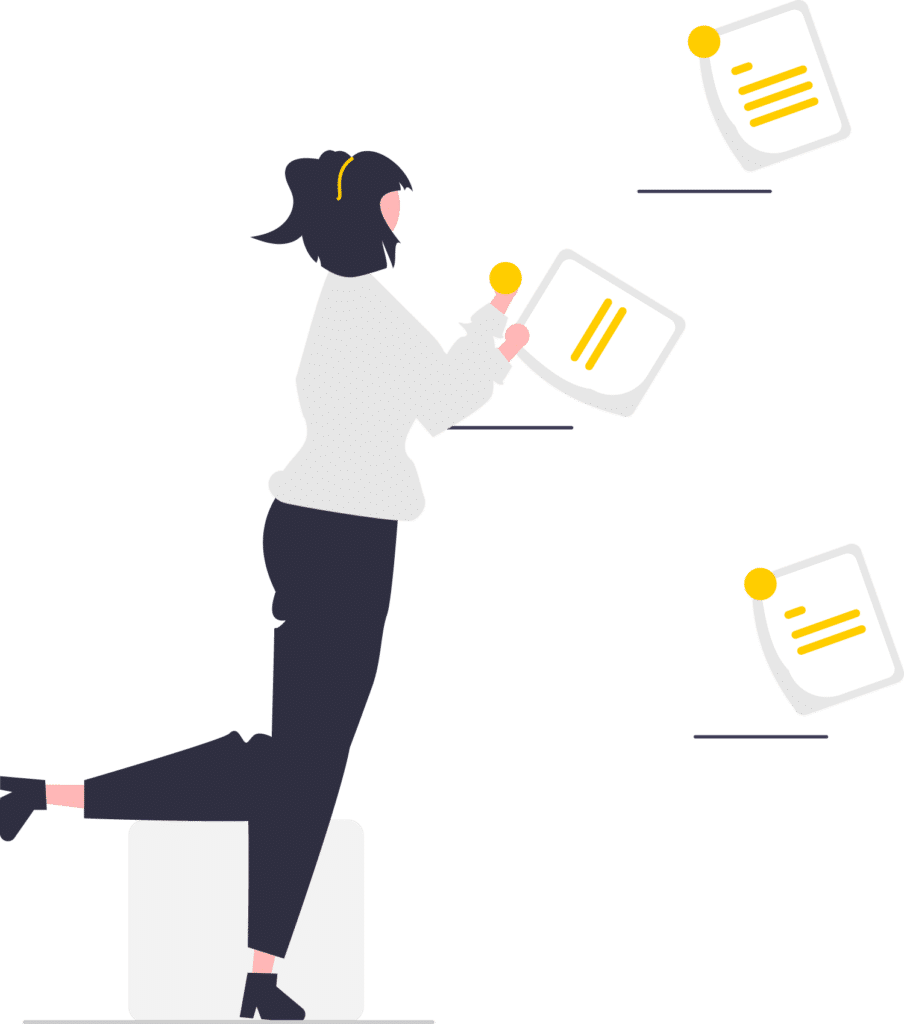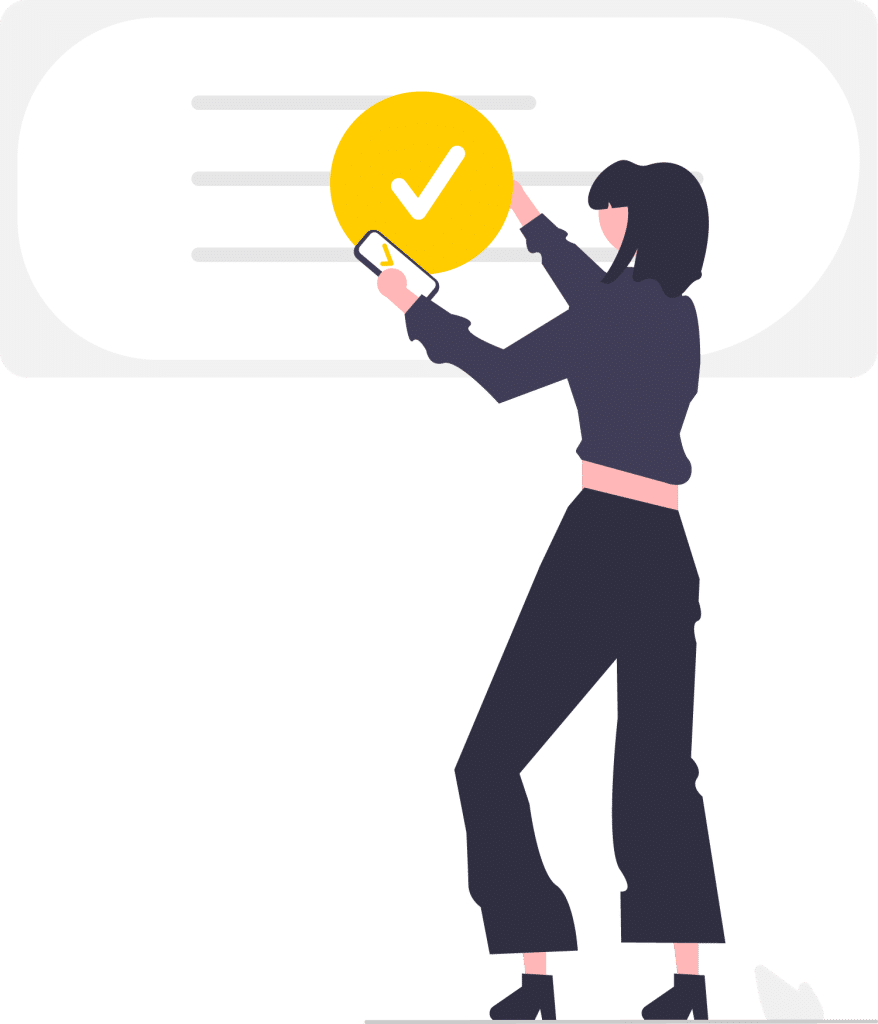 Boost Your IT Business With Us
Partnering with an IT telemarketing agency can be a game-changer for your business. By leveraging expertise and resources, you can unlock many benefits that will propel your sales and growth to new heights. At Pearl Lemon Leads, we have an experienced team of professionals with the knowledge and skills necessary to navigate the complexities of the IT industry, engaging decision-makers and influencers effectively. 
Don't miss out on the opportunity to harness the power of IT telemarketing – partner with a trusted agency like Pearl Lemon Leads and witness the transformative impact on your business success.
Ready to supercharge your IT sales with our expert telemarketing services? 
Contact us today to discuss your business goals.
Transparency is one of our core values – we'll show you EXACTLY how we've helped our previous clients to achieve their digital growth goals!
And there's A LOT more where that came from! Click the big yellow button below to see more, or just give Deepak a call to discuss your lead generation goals. Pearl Lemon Leads provides the best lead generation London has to offer.
Within a month, the client recieved 12-25 new leads, some fo which translated into clients. Pearl Lemon establishes a smooth workflow through effective communication and collaboration. The team is knowledgeable, driven, and decisive.
Pearl Lemon successfully helped the client raise a significant amount of funding. Communication is seamless through weekly calls and regular progress updates. They respond promptly to requests and delivers work ahead of time. They are proactive which resulted in ongoing collaboration.
Thanks to Pearl Lemon's SEO efforts, the client noted that their rankings returned and a number of their keywords have improved significantly. Their site also changed in terms of loading time and UX following as they follow the team's recommendations. They are responsive, helpful, and honest.
The campaigns led to an influx of new listings as well as buyer leads. Pearl Lemon responds quickly to inquiries and communicates effectively with the internal team. The team is hard-working, knowledgeable, and easy to work with.
We at Pearl Lemon Leads are fully equipped to help you generate high-quality leads here in London. We believe in our many years of experience and specialised skills guaranteed to give you nothing but results.
Need help finding more clients? Bring the clients to you by calling us now to get started.
Yes, hiring an IT telemarketing agency can be cost-effective. By outsourcing your telemarketing efforts, you eliminate the need to invest in infrastructure and technology and hire and train an in-house team. This saves you time and resources while benefiting from the expertise and efficiency of a specialised agency.
IT telemarketing agencies track and measure campaign results through metrics such as leads generated, appointments set, sales conversions, and ROI. They provide regular reports and updates about your telemarketing campaigns' progress and performance.
The timeline for results may vary depending on factors such as your industry, target market, and campaign objectives. Typically, IT telemarketing agencies focus on building relationships and nurturing leads over time. While some results may be immediate, it's important to view telemarketing as a long-term strategy for sustainable growth.
Contact us. We'd love to hear from you!
If you have any questions, please do get in touch with us! If you'd prefer to speak directly to a consultant, book a call!