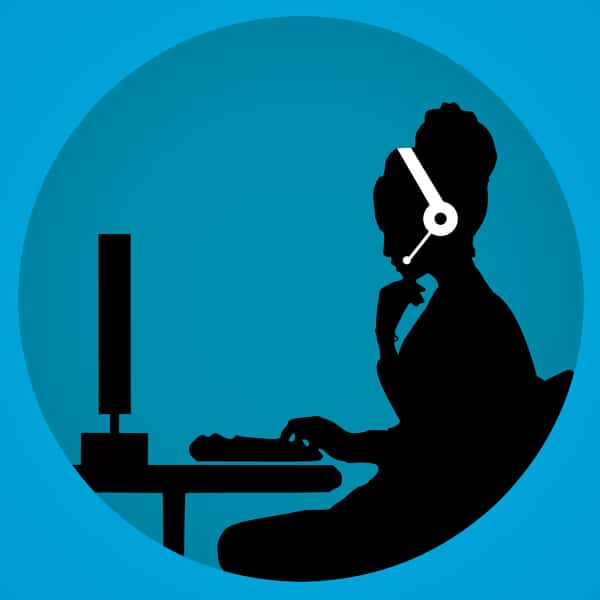 Let's take a deeper look into the world of sales and the prominent position filled by nearly 18 million in the United States and 10 to 20% percent employment in the United Kingdom.
What are sales consultants, and can this position hold up in the ever-changing landscape of a more digital world?
How much money do sales consultants make?
In the United States alone, Labor and Statistics have sales and sales-related jobs with about 4.3 percent of the population, which is enormous! 
The most significant sales clusters were in the larger cities, such as New York, Philadelphia, Atlanta, and Dallas.
The list goes on, but how much do sales consultants make compared to across the pond in the UK. 
Let's take a deep dive into some statistics and numbers, shall we? 
In the US alone: 
An entry-level sales consultant brings in $29,000 a year 

A 2-year experienced Sales consultant is estimated to bring in $50,798 a year

With a more seasoned sales consultant of 5 or more years of experience at $62,500 a year

With the top experienced earners in this field at $89,500 to a whopping $103,102 annually.
The UK alone has a competitive edge with a pulse on this profession. Sales Consultant careers are in high demand.
With major cities : 
London at

£31,271

Birmingham at £28,618

Manchester at £25,521

Leeds at £25,252

 
Sales Consultant Job Skills
Sales consultants require several different hard skills to help with advancement within their field.
Success as a Sales consultant, a personable demeanour is a must to educate consumers on the importance of your product. 
A major challenge would be shyness, an intense fear of public speaking. 
The hard and soft skills required are: 
Excellent Communication Skills 

Ability to manage your time well 

Not afraid to be a public speaker 

Technical skills; CRM programs, email, software programs, etc

A personable personality is a most 

The ability to stay organised 
To become a sales consultant, the ability to obtain soft skills are just as important and valuable to your career. 
As a job seeker, you shouldn't worry about not having the correct qualifications. 
Several transferring skills may work in your favour. 
Learning about the industry you are applying for will help with building more soft skills. 
What are the open positions available for Sales Consultants?
There are many positions available that are high paying and rewarding for sales consultants.
If you are interested in this career, your background would be a great asset in deciding where you would fit. 
Digital Sales Consultants

typically $73,373 to $95,625 annually. Their job consists of selling the brands services or products—the ability to grow a client base with a sales initiative to follow up with leads.



Sales engineer

typical salary $90,985 to $134,292 a year. With their services more on selling scientific and technological equipment to commerce and working with a prominent manufacturer that sells parts for tech or tools.



Telecommunications Sales

typical salary $70,000 to $100,000 a year selling high profile security services to corporations and companies. A way to snag this job, is to work your way up from an entry-level position, from marketing and sales to promoting cable services to large companies and corporations.



Software Sales

typical salary $80,000 to $100,000, another tremendous yearly wage. You have the opportunity to sell high-end software. Your skills consist of high knowledge of software and the mechanics behind it. This position gives prospective candidates the chance to advance and meet the heavyweights of the industry



Outsourced Sale Services

typical salary of $150,000 to $200,000 is on the higher end of the spectrum regarding the commission. Call centres are documented as a great area where most of the outsourcing occurs; This career is only available to those who have experience running a call centre or selling.
Learning about what exactly is a sales consultant and their importance in technology and other sectors.
It is exciting and even inspiring.
A sales consultant is a rewarding career field filled with adventures and knowledge wrapped into one.