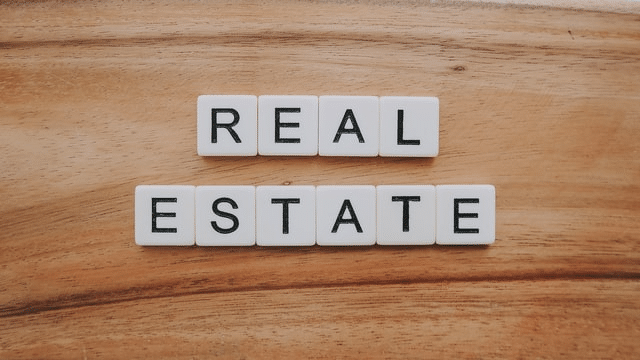 When discussing lead generation and cold calling, it would seem strange and unusual not to discuss the benefits of following a lead in real estate with this method. 
Especially with modern technology, real estate and selling a home have morphed into something sophisticated and intelligent.
Furthermore, real estate agents are utilising social media; to reach out to prospects with clean live videos, Zoom calls or by using Zoom alternatives, and other forms of communicating through technology.
But is cold calling a thing of the past, or is it still relevant?

Let's Work That Elevator Pitch
Cold calling is still and will always be a successful tool for real estate agents to generate prospective leads. 
To focus on prospective homeowners on a well planned and empathic, scripted cold call with outstanding results. 
The main focus of a realtor cold call is cold outreach to prospects to assist with home buying or selling needs. Usually, businesses prefer a PBX system to handle these calls.
To do that, as a salesperson, that deals with prospective clients on a more personal level. 
As a real estate agent, the ability to be empathic with the schedule on cold calling, including the following, has had a different rhythm than your avenge cold calling. 
For example, always remain courteous during the call because the agent is taking up the prospect's precious time. 
If rejected, remain polite and proceed with caution of tone; construct your script to show empathy and concern for their time.  
A well-written script to practice will not only give the prospect a window into a business partnership with you. 
Here is an ability to pick up clues where they are on the buying and selling journey.
A few pointers to devise foolproof scripts
Having an infallible knowledge of the tone and etiquette for real estate cold calling is only half the battle. 
Recognising the audience is always a key component, especially if you have to make several calls during a scheduled blast.  
Cold Calling Personality traits for success
Set real

intentions

when it comes to landing a new prospect; the real estate market has a broad landscape of possibilities from business properties, selling a home, and

first-time

homebuyers.  

Be willing to put in the work to

rehearse

a great elevator pitch to dust off

nervousness

and

awareness

of pacing and timing of conversation or discussing the benefits of the company.

Understanding your limitations as a generation lead realtor is not a negative aspect to find out what is valuable and practical for generating leads for prospects. 

Create

different scripts for

different

prospects; for example, have scripts to touch on numerous topics, like closing, repurchasing, and so forth.
Cold calling in real estate should have a Facet of varied approaches for many situations and occasions.  
The uniqueness of the cold calling scripts should be diverse, as the prospects and the situations to purchase or market.
Having a script sometimes can only provide but so much coverage when building or creating new leads. 
What happens when it's essential to go off script and share the knowledge and expertise.
The benefits of cold calling
The benefits of cold calling for a realtor, in general, is rewarding, beneficial it not only connects you to more prospects, but your name also begins to circulate in the community. 
One of the reasons cold calling has been around for so long, it is one of the best ways to save on costs in terms of business output of revenue to generate lead generation prospects. 
Once you can write a great script and elevator pitch, there is an opportunity to see if the cold call script works or not. 
Working in real estate requires one-on-one contact with prospects; there is no need for extensive or small-time. 
It gives the salesperson the ability to connect with the prospect on a personal level. 
When selling or buying, these are investment purchases for the future, and most but not all are somewhat reluctant to buy or sell. 
It's your job to put them at ease and avoid sounding pushy or uninterested in helping the prospects make the best decisions. 
Real estate agents are the pulses of your community, but the prospects keep the blood flow going to the heart. 
Without both connecting on a personal level, there will be confidence. 
In the process, whether it through.