Lead generation can be done in so many ways and is still challenging. One way to generate leads is through email lead generation.
Email lead generation is the process of getting a persons' contact information, such as their email. Having someone's email can generate brand awareness and turn that person into a potential customer.
This may sound simple, but you can't force someone to give out their contact information right away, which is why I have these email lead generation techniques. 
Lead Scoring is a way to organise leads based on who is most likely to open your emails. .It is a technique to prioritise and identify qualified leads. If someone isn't qualified, then they are less likely to want an email from your company. 
This technique will save time and allow you to work efficiently. Lastly, when you use this technique, you can decide what to send the prioritised leads. For example, you could send discounts or incentives that I will mention later.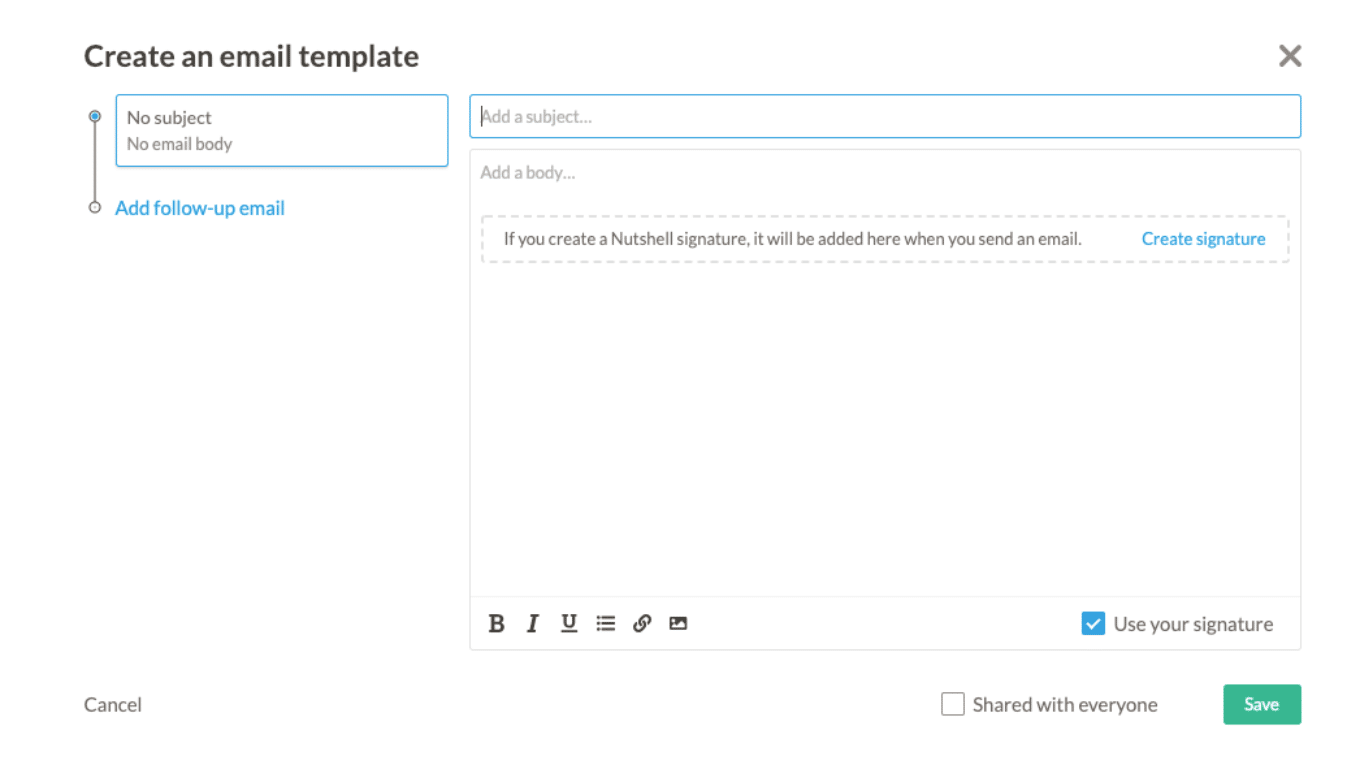 It is crucial to create a general template for different types of emails. This will help people to recognise the email and branding of your company. Within the template, it is important to make sure everything is clear and easy to read. Here are a few tips to creating a more precise design:
Fonts:

try using plain fonts or ones that are easy to read. If you have a font that matches your brand trying using that for all emails. 

Template:

try to create a template for different emails that are easy to read and informative. 

Text:

try to highlight or bold important phrases. Don't get too crazy with this; we still want it to be an easy read.
These tips will help give a consistent design throughout and attract more leads.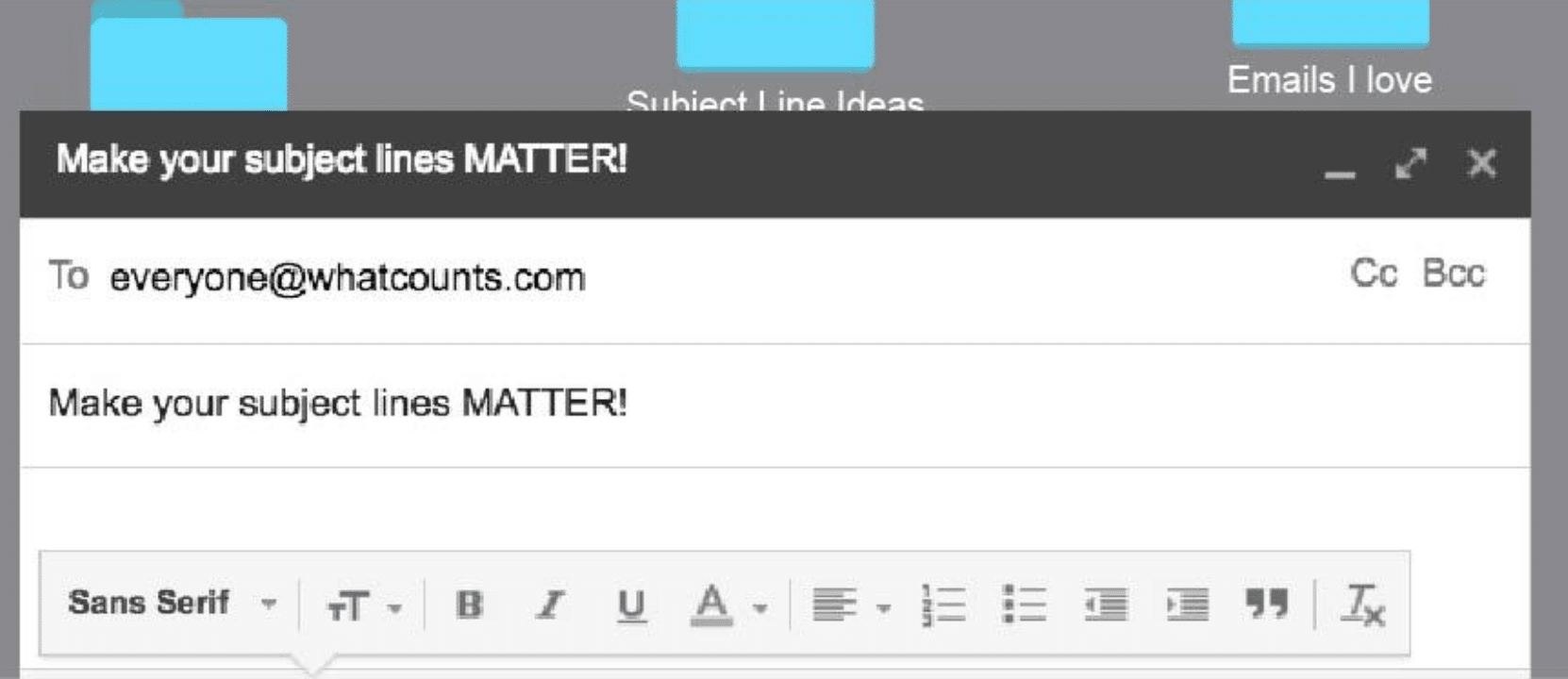 The best subject lines capture your attention. This not only makes people likely to read your email but less likely to delete it. Try to use creative wording, numbers, and punctuation. 
For example: 
FREE shipping ends tonight!
NEW DESIGNS are here *limited time*
15% off for the next 24 hours!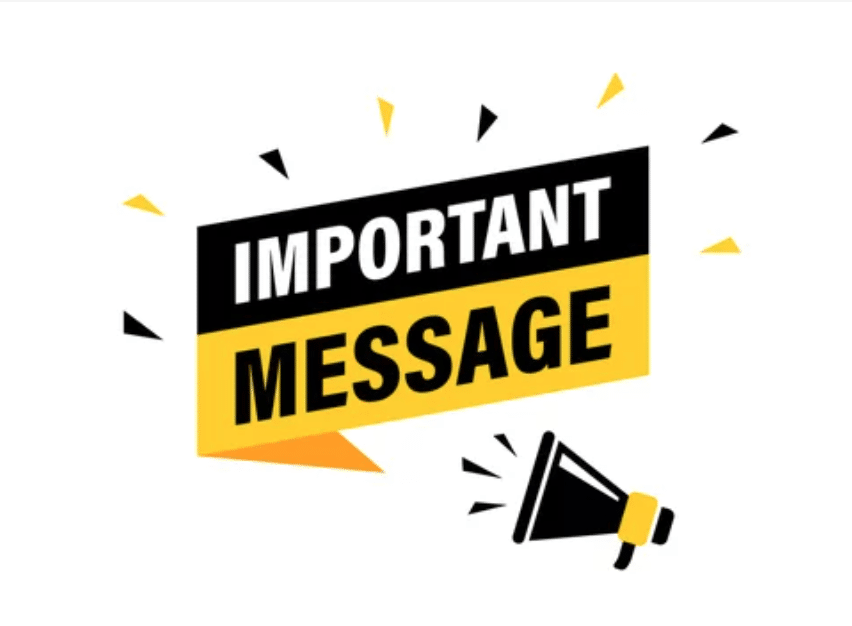 You must not send emails just because you want to. Every email should have intent and value. If you constantly send out "fluff content," a potential lead can quickly opt-out of a subscription. Every email should be worth viewing and informative.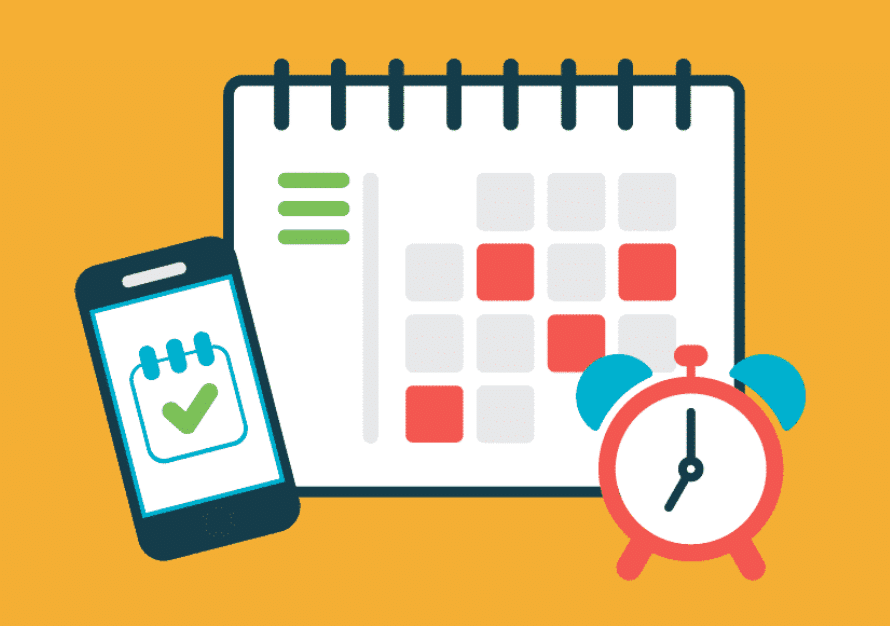 Automatic emails are a great way to stay organised and manage multiple emails. Once you have your template set up, you can decide who the recipients are and when the email is sent.  This helps you keep track of what is being sent out and who responds.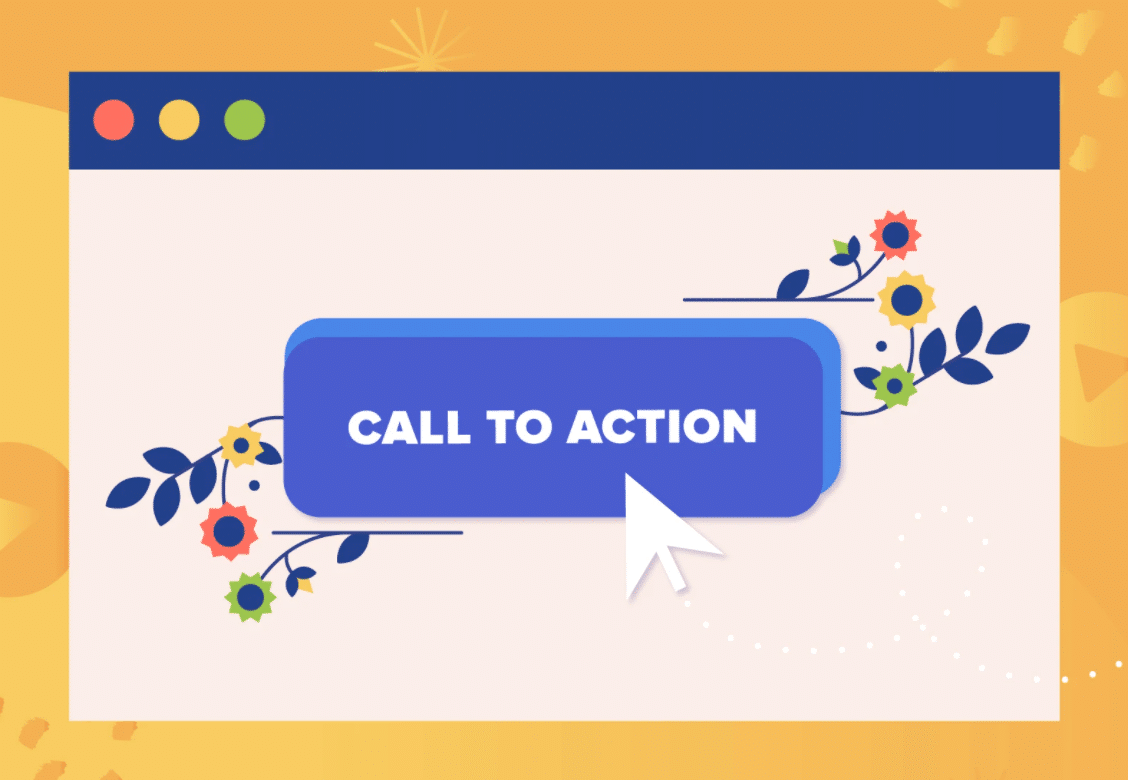 Your CTA captures the attention of leads and hopefully gets them to click on it. A CTA can be a button or link that you want the lead to click.
Within your email, you have to keep the same energy as your subject line. If the subject line is exciting, then keep the same energy in the emails. Try to include creative language and keep the leads encouraged to click on the CTA.
An easy way to do this is to pick your approach. Decide if your CTA is urgent, exciting, mysterious, etc.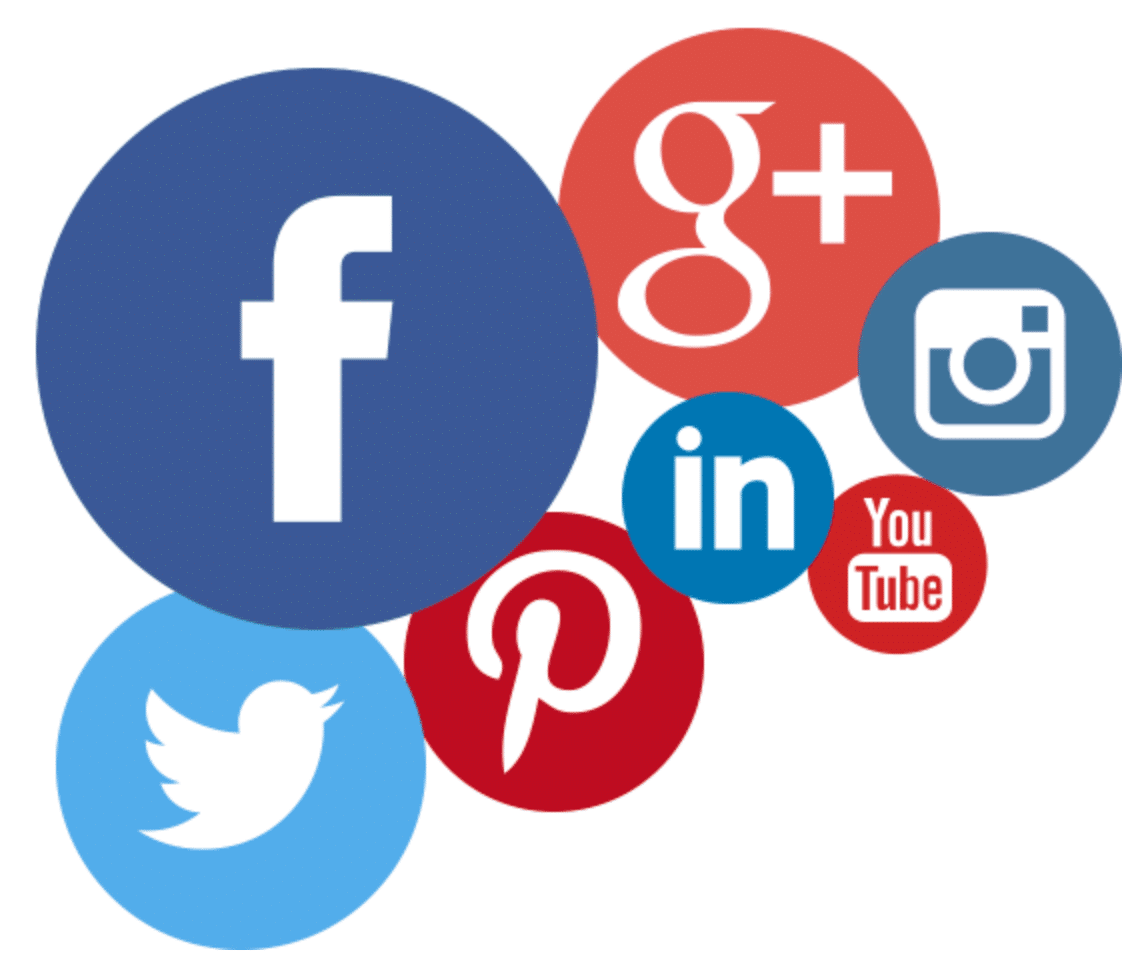 Social media is one of the best ways for growth hacking.  It gives you the chance to be creative on multiple platforms. This is one of the primary ways people find out about a company and can subscribe by providing their email for more information. If they don't want to subscribe, they can go to your site, which generates more traffic and brand awareness. 
Content Upgrades and Gated Content

Content upgrades and gated content will let you leverage your most valuable content. The goal is to get the most amount of contacts.  
Gated content is content that can only be accessed after someone provides their contact information. This can be used as a content upgrade to incentivise readers without them having to pay for anything.  
An example can be specific articles, e-books, access to advice, etc. This incentivises lead generation and can be used multiple times.  
Nurture Current Subscribers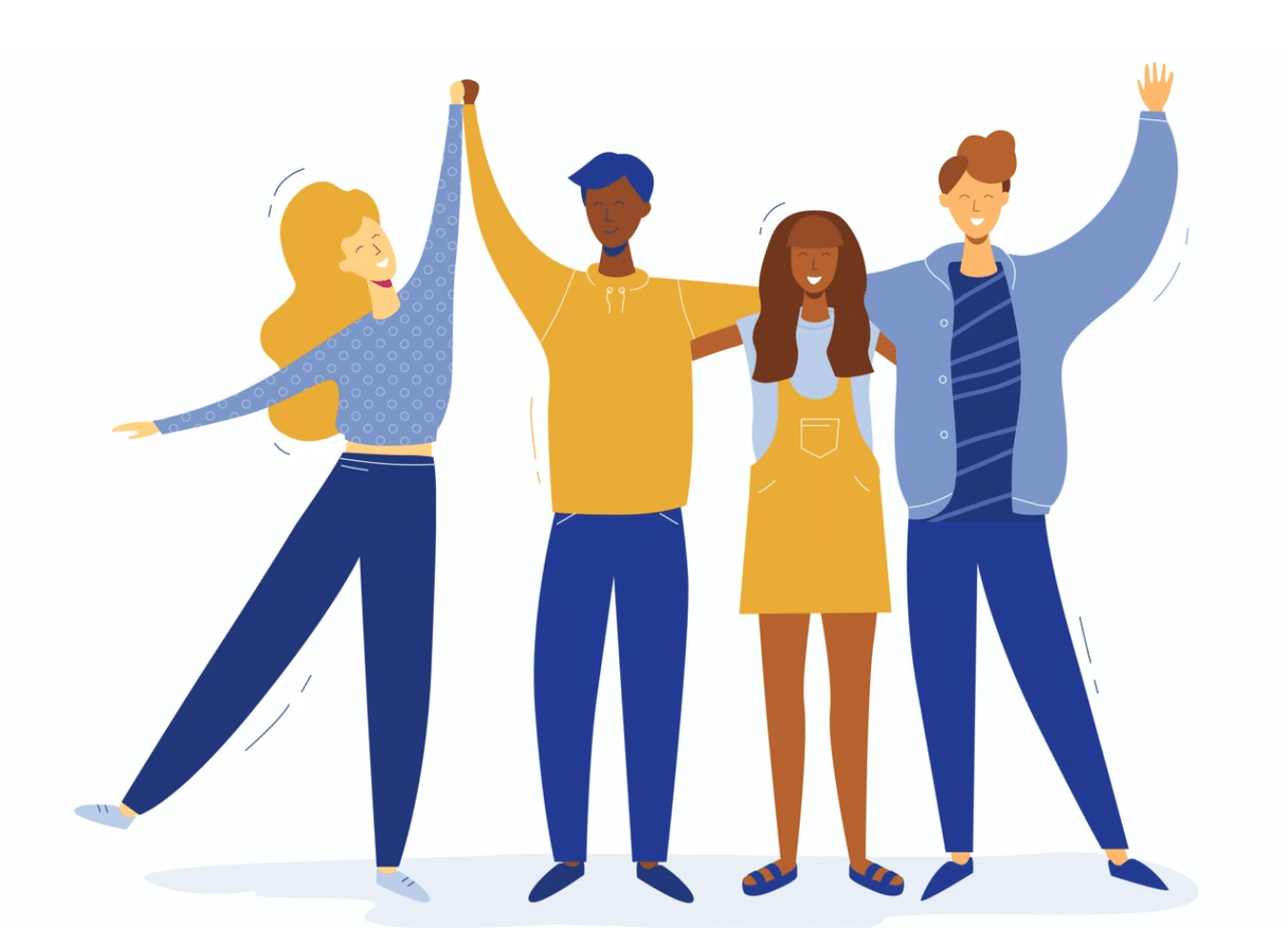 As it is essential to generate more leads, it's also essential to give attention to your current ones. Try to nurture the relationship with current subscribers by offering incentives. This can be discounts and exclusive content to keep the subscriber as an ongoing customer. 
Hopefully, you enjoyed these email lead generation techniques. You want to be very careful using these tips. It is easy to get obsessed with getting leads and can result in a "spam-like" behaviour.