SEO Lead Generation Tips To Boost Your Business
Are you a business owner looking for new ways to generate leads for your SEO campaigns?
How do you increase your visibility online and attract potential customers?
You've come to the right place if you ask yourself these questions! In this article, we will discuss the key steps you need to take to generate SEO leads. We'll provide simple yet powerful tips and tricks you can easily implement to start seeing results.
Get excited – it's time to start generating more leads for your SEO campaigns!
Importance Of SEO For Your Business
Search engine optimisation, or SEO for short, optimises your website and its content to rank higher on search engine results pages. SEO aims to drive more traffic to your website through organic search results. It's important for businesses of all sizes because it can help increase leads and conversions, boosting revenue. Studies have shown that websites that appear on the first page of search engine results receive significantly more clicks than those that don't.
One major advantage of optimising your website for SEO is that it helps you reach potential customers actively searching for products or services like yours. By showing up at the top of search results pages, you increase your chances of getting noticed by these potential customers and capturing their attention before they move on to a competitor's site.
Effective SEO Leads Generation
Optimising your website and online content to rank higher on search engines like Google can attract more potential customers to your business.
But with so many businesses vying for attention online, how can you ensure that your SEO efforts are effective? 
Here are some tips to help boost your lead generation through SEO.
Blogs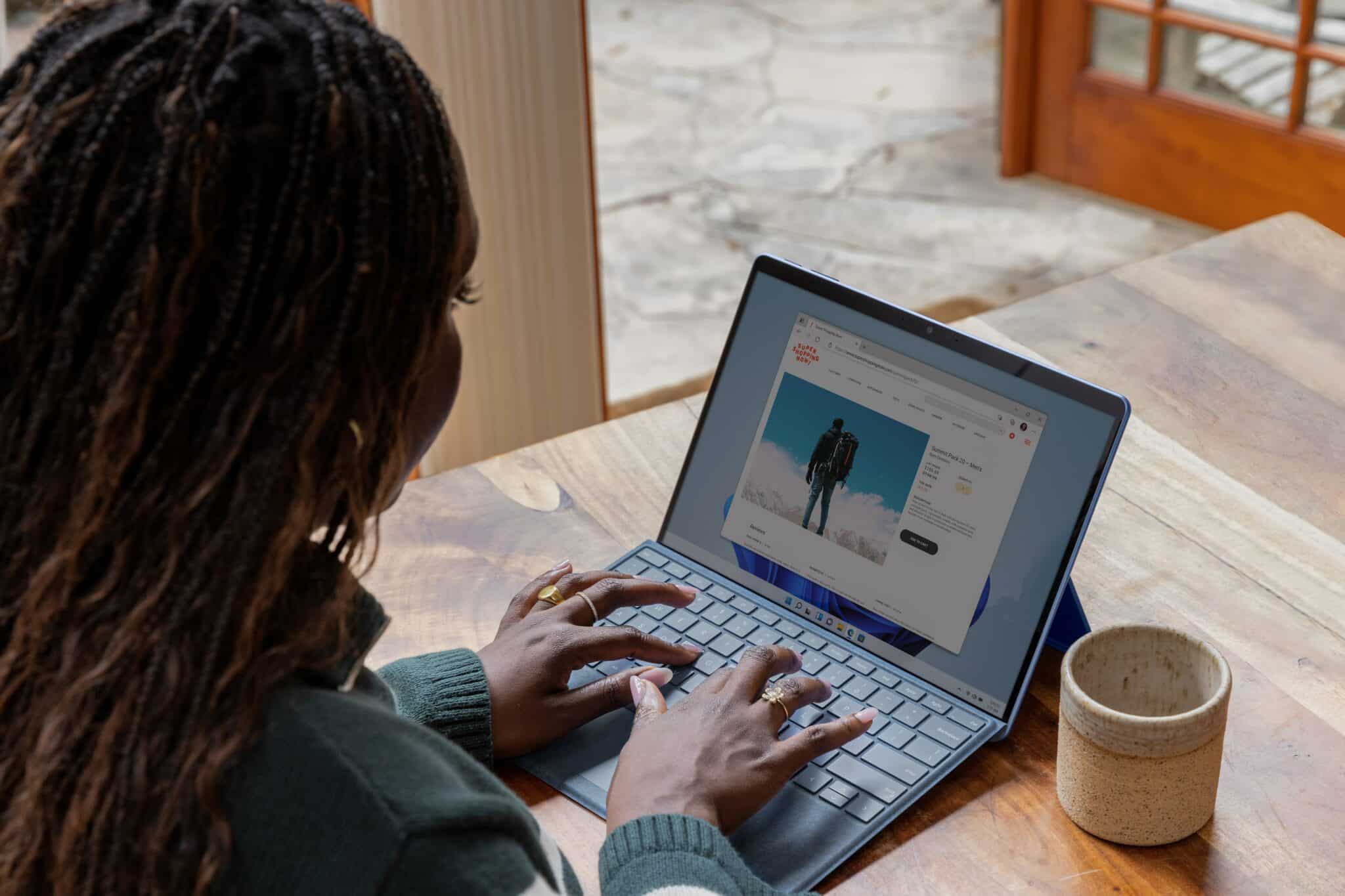 Blogging has become an essential part of SEO and lead-generation strategies for businesses of all sizes. A well-written blog post helps drive website traffic and boost your search engine ranking.
Blogging is a cost-effective way to attract potential customers and showcase your expertise in the industry. One of the primary benefits of blogging is that it increases visibility and credibility. Each blog post lets you showcase your industry knowledge, skills, and insights. This positions you as an expert in your readers' eyes and builds trust with potential customers.
As more people begin to read and share your content, it can help increase brand awareness.
Social Media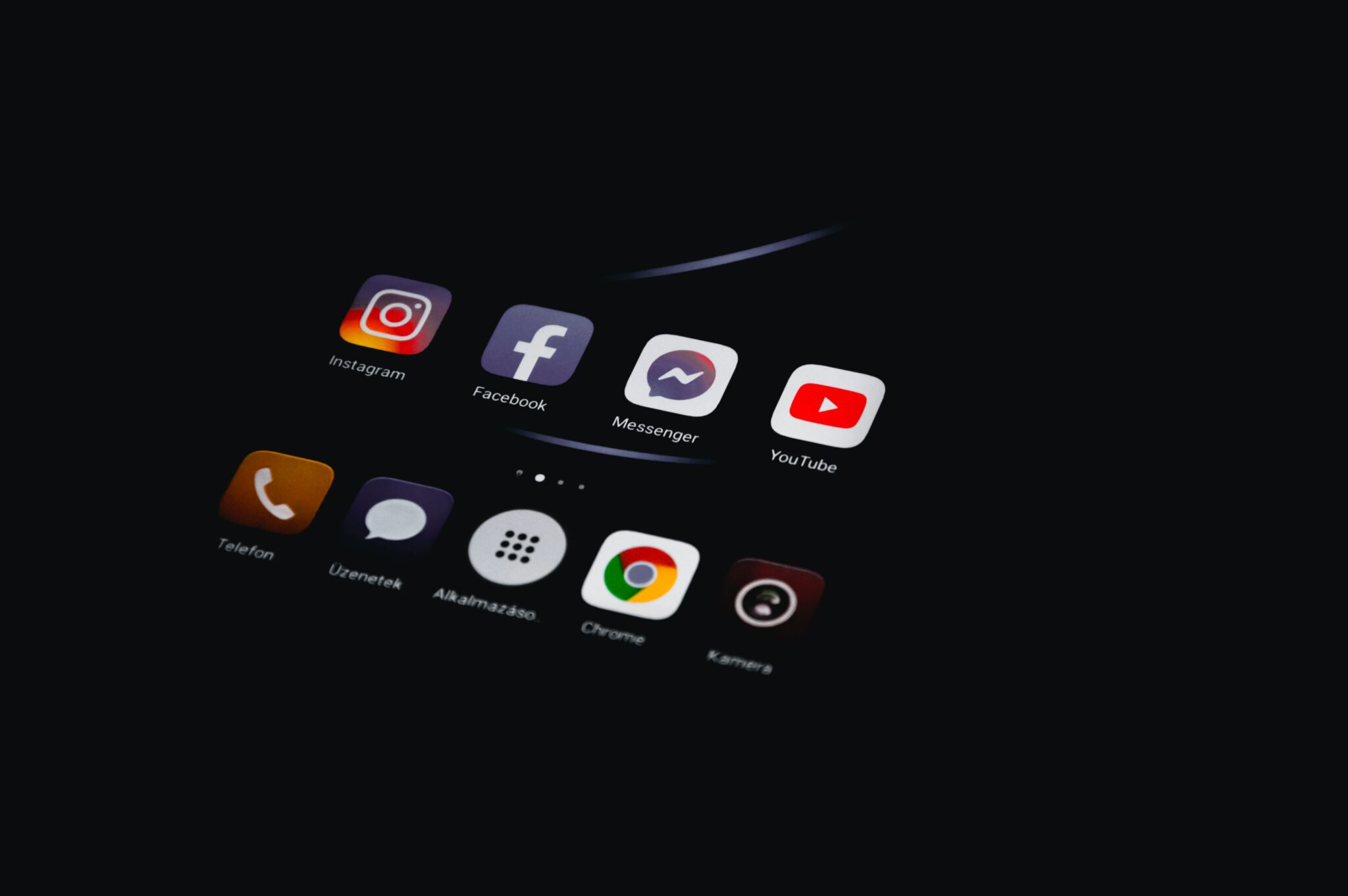 Social media has become indispensable for businesses looking to expand their reach and engage with customers in the digital age. It can drive website traffic, improve SEO, and generate leads when used effectively. However, knowing which platforms will work best for a particular business can be challenging with so many available platforms.
One of the most significant benefits of social media is its ability to improve SEO. By consistently sharing high-quality content and building relationships with followers, businesses can increase their online presence and rank higher on search engine results pages.
Social media platforms are also highly searchable, meaning profiles and posts can appear in search engine results. In addition to improving SEO, social media is a powerful lead-generation tool. Platforms such as Facebook and LinkedIn offer advertising options that allow businesses to target specific audiences based on demographics or interests.
Email Marketing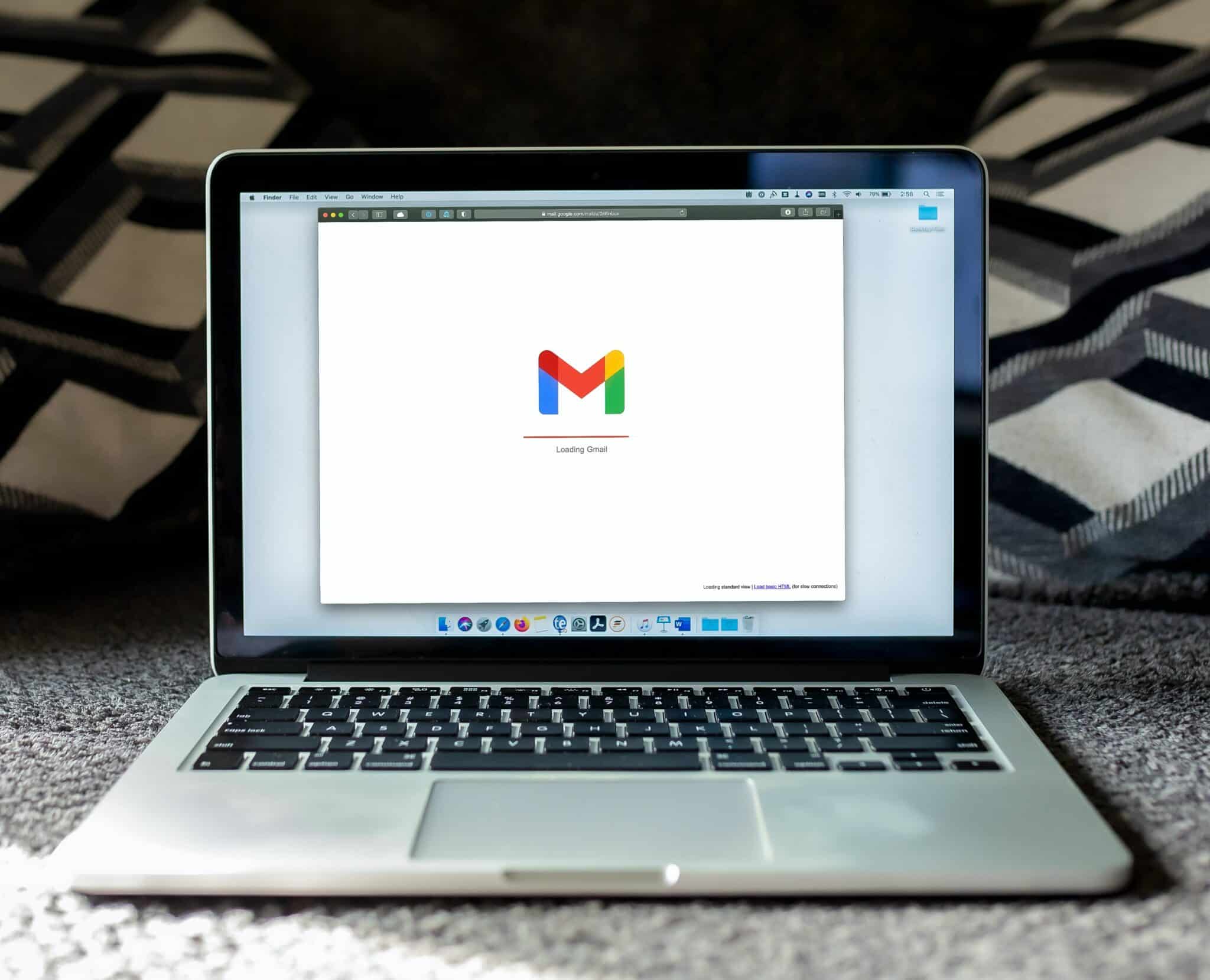 One key factor to consider when creating email campaigns is search engine optimisation (SEO). While email doesn't directly impact SEO, it can help drive traffic to your website, improving your search engine rankings.
When creating emails for your leads, it's important to focus on providing value rather than just trying to sell them something.
Consider offering helpful tips or resources related to your industry to benefit the reader. This approach helps build trust with potential customers and keeps them engaged with your brand.
Another important aspect of email marketing is list segmentation. By segmenting your email list based on factors such as interests or past purchases, you can create targeted campaigns that are more likely to resonate with specific groups of subscribers.
Podcast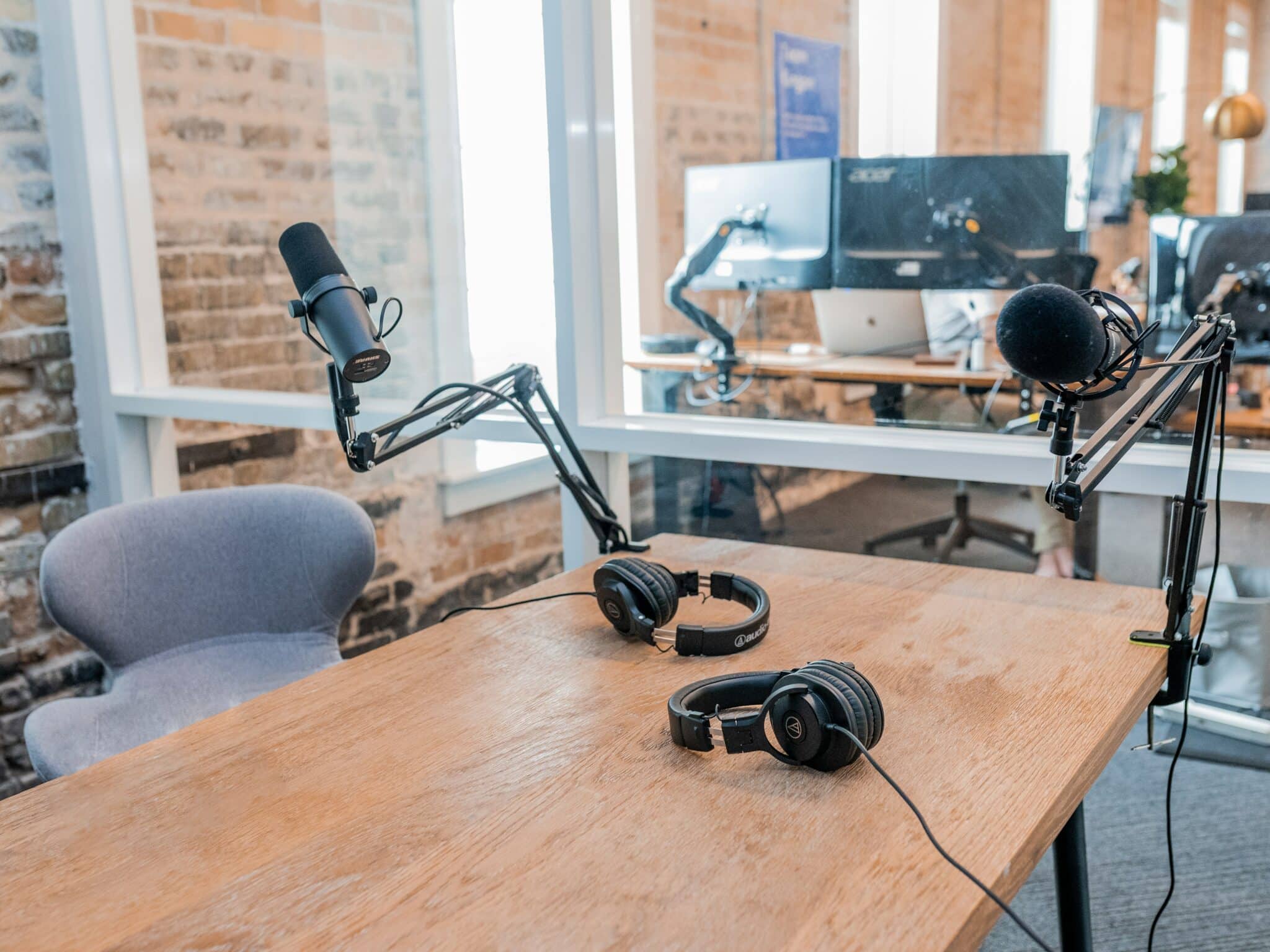 One of the biggest advantages of podcasting is its ability to boost SEO rankings. By including relevant keywords in episode titles, descriptions, and show notes, businesses can improve their visibility on search engines like Google. This increased visibility translates into more traffic to your website or social media pages, which can ultimately lead to higher conversion rates and more sales.
Moreover, podcasts are an excellent way to engage potential customers with valuable information about your products or services. As you establish yourself as an authority in your industry by providing insightful tips or industry news, listeners will begin to trust you as a reliable source of information.
Events And Conferences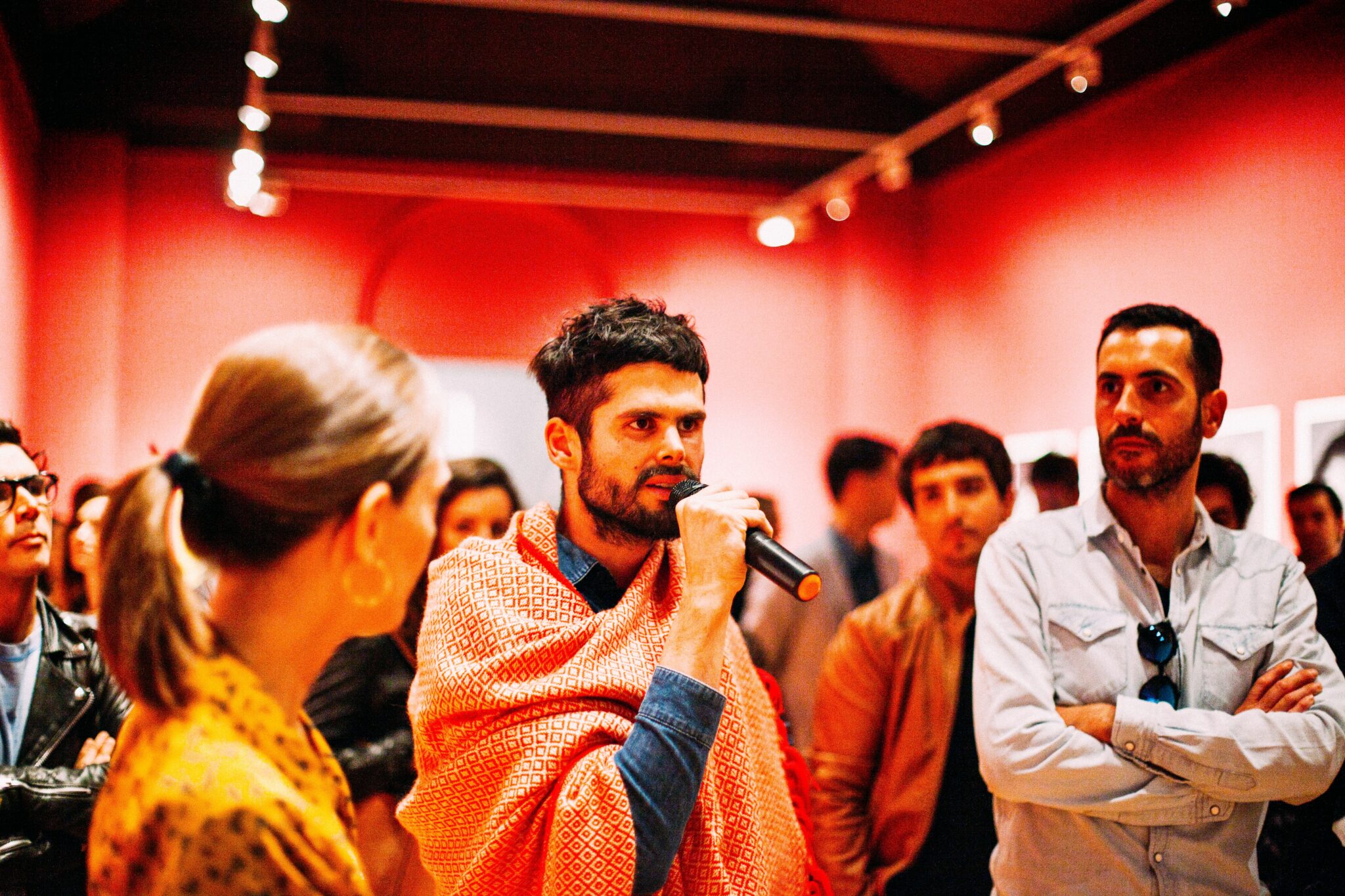 Events and conferences are an essential part of any business's growth strategy. They provide a unique opportunity to meet potential customers face-to-face, showcase products and services, and establish relationships with industry professionals.
However, not all events are created equal, so choosing the right ones that align with your company's goals is crucial. By staying current on the best practices for website optimisation, you'll be better equipped to drive traffic to your site and generate leads.
Additionally, attending conferences focused on lead generation can help you gather valuable insights into how other companies in your industry approach this critical aspect of business development.
Conclusion
Generating SEO leads requires thoughtful planning and diligent execution. By focusing on specific platforms such as social media, emails, blogs, and more, you can find success in growing your audience and generating more leads.
Additionally, don't forget to use specialised tools that can help automate tasks and streamline the process. With a little effort and dedication, you can generate high-quality SEO leads that will positively impact your business.
FAQs
How many can SEO leads be generated per day?
Some SEOs might generate hundreds of leads daily, while others might struggle to generate even a few. The answer to this question is not straightforward. There are a lot of factors that affect the number of leads generated daily, and these vary from company to company.
This is because there isn't just one way of generating leads, so it's difficult to give an answer that can apply across the board.
What are the most popular SEO lead-generation tools on the market?
The most popular SEO lead generation tools on the market include:
1) Google AdWords
2) Facebook Ads
3) LinkedIn Ads
4) Instagram Ads
5) Amazon Ads
Can non-SEO-related companies use SEO leads?
SEO is a complex and competitive industry, but if your company has no budget to hire an SEO specialist, you can still use SEO leads to generate traffic.
However, you must be careful when choosing which keywords and phrases to target. If you're not doing marketing for your product or service, then it might be better for you to focus on organic search traffic instead of paid search.
The need for non-SEO-related companies to use digital marketing has risen in recent years. When businesses rely on social media and email marketing tools, they need help generating quality content to drive their audience further down their sales funnel.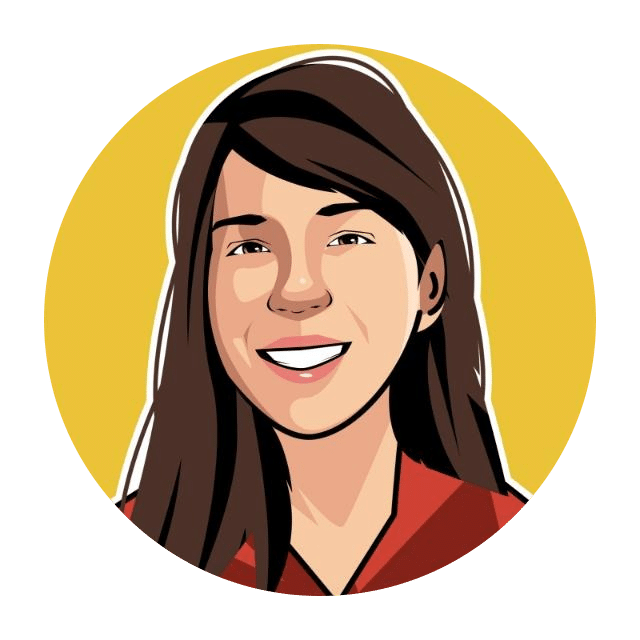 Kristine is a dedicated content writer at Pearl Lemon, an award-winning SEO agency in London. She has created blog posts, service pages, and other articles for the company and their clients. With her years of experience and passion for literature, she can create quality content to pique the readers' curiosity and interest.