Let Your Brand Grow With Our Email Marketing For Small Business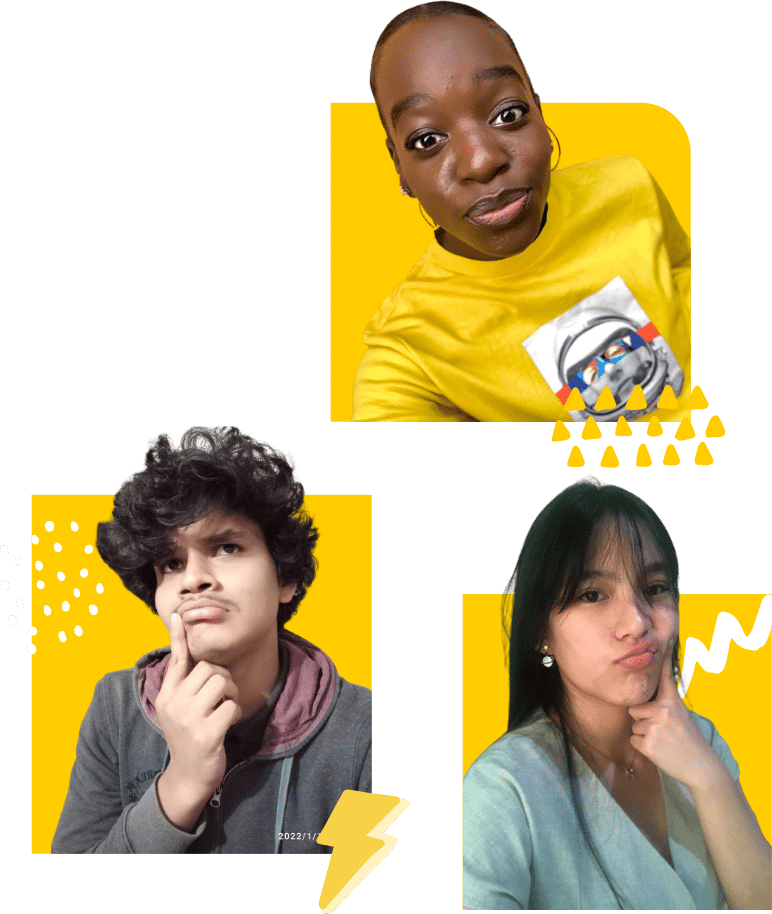 Did you know that more than 4 million people started their own small businesses at the pandemic's peak back in 2020? 
That's in the US alone, so imagine just how much more it would be in total if we consider the rest of the world.
With the COVID-19 virus rendering people out of their jobs, the working population who were let go from their stable job positions turned to entrepreneurship for survival. 
For some, it could be their only way of earning, and for the rest – their way of coping. 
But opening up a business sure isn't a walk in the park– especially at the height of the pandemic. 
Regardless, businesses got creative and did their best to thrive during such difficult times. 
Today, the effect of the pandemic still lingers. And although the restrictions are starting to ease down, there are still a lot of hindrances that may be present in maximizing the growth of your business. 
So how exactly can a small business like yours step up its game and get better brand awareness? 
Stay and read to find out how email marketing can assist your business in attracting more customers and how a company like Pearl Lemon Leads helps you make sure your email marketing strategy is of top calibre.
Email Marketing For Small Business 101
Small business owners may find some difficulties with understanding business jargon, as there's a possibility that most of them- especially those who opened their businesses during the pandemic- are newcomers to the entrepreneurial industry and have yet to discover what entails opening up a relatively small brand. 
So what is email marketing? 
Email marketing involves sending and distributing commercial and business messages in an email. 
In simpler terms, any business-related message sent to connect to a customer is considered email marketing. 
The purposes of this type of marketing may vary depending on the target audience. It can be used for advertising, solicitations, sales promotion, etc.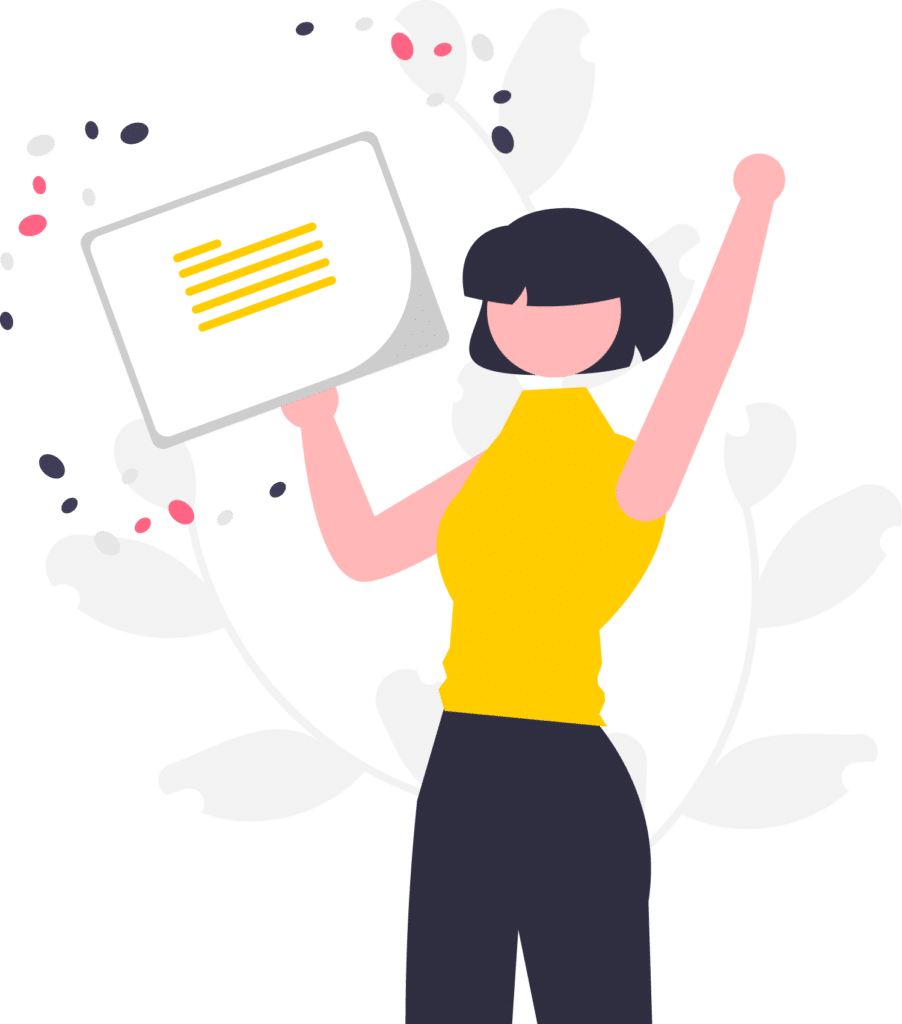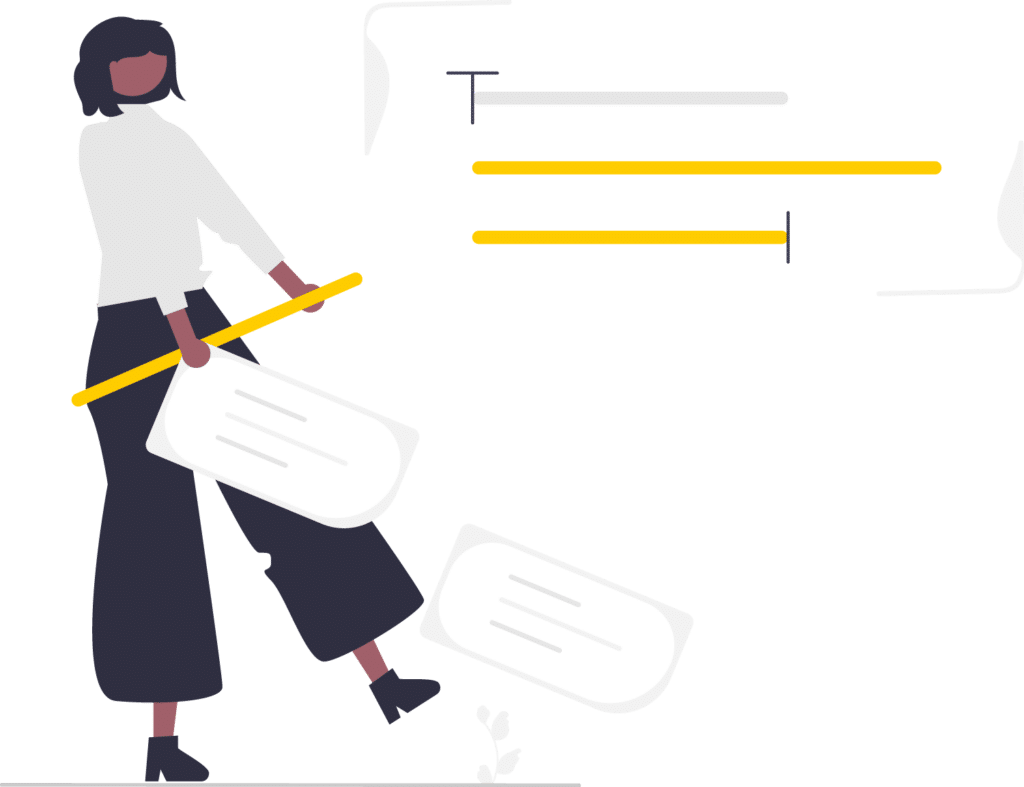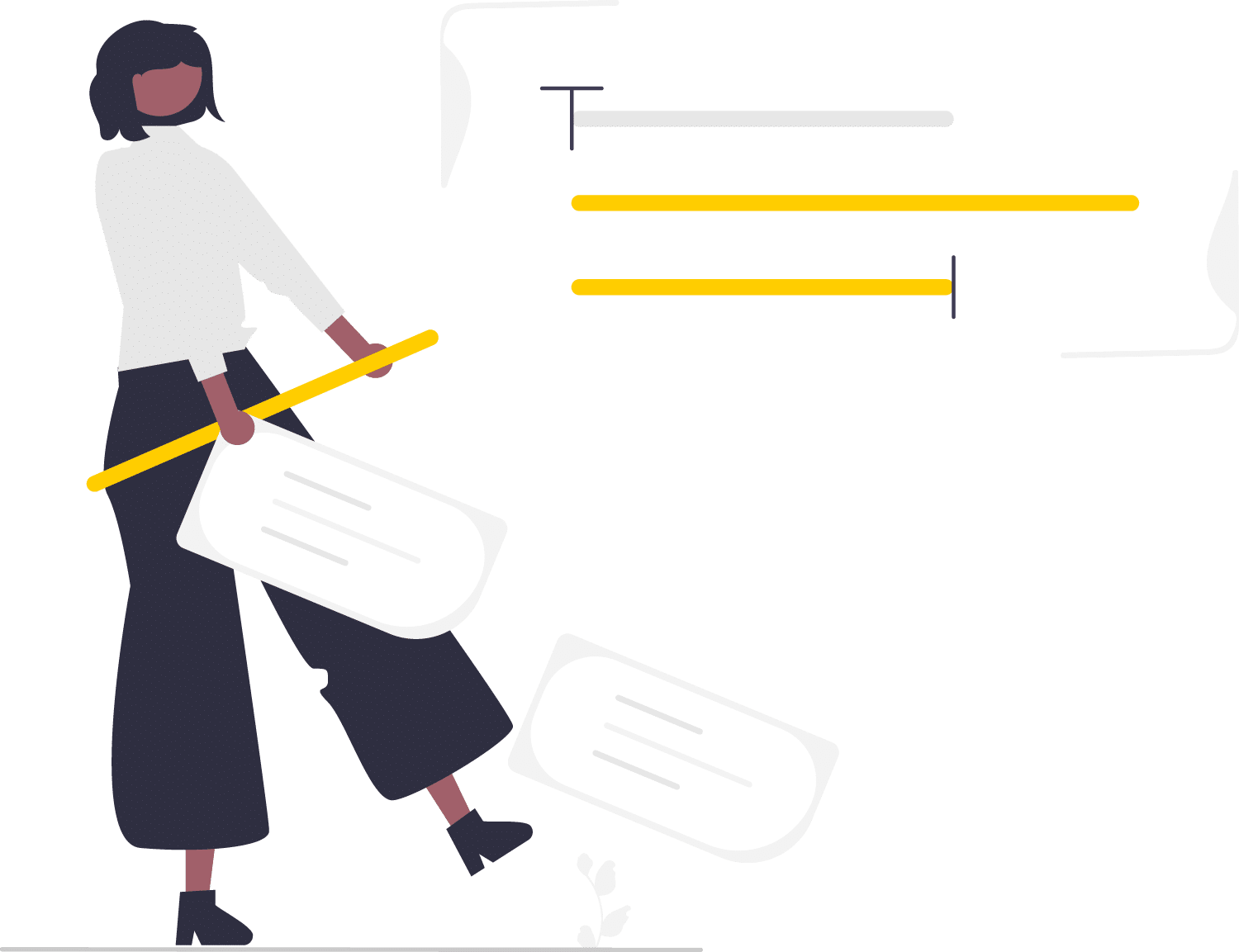 Email marketing is both a form of direct and digital marketing. 
It is used to reach individuals on any device using a professional approach. 
Email marketing is also an excellent way to generate leads, and if you're a small business, you would want as many leads as possible to grow. 
It is a practical marketing approach with a high potential to convert leads to paying customers. It enables small enterprises to reach out to new clients and increase income on a shoestring budget.
This method is also considered very cost-efficient and sustainable as the channel where it's distributed is easily accessible. 
How Does Email Marketing Work?
To better understand how email marketing works, let's shed light on its four main types.
Newsletters are one of the most commonly used marketing tactics. 
As a small brand, your goal is to deliver valuable information regarding your business to possible customers by utilizing an email newsletter. 
You can also send resources and other types of content that may help attract individuals to choose your brand amongst other competitors. 
Create targeted and well-strategized content that can significantly impact your target audience. This helps you stay on top of prospects' minds when they need the products and services you are offering. 
This is also an excellent way to promote new products, sale events, and other types of promotions. 
Consistently sending out newsletters will improve your chances of getting more leads through email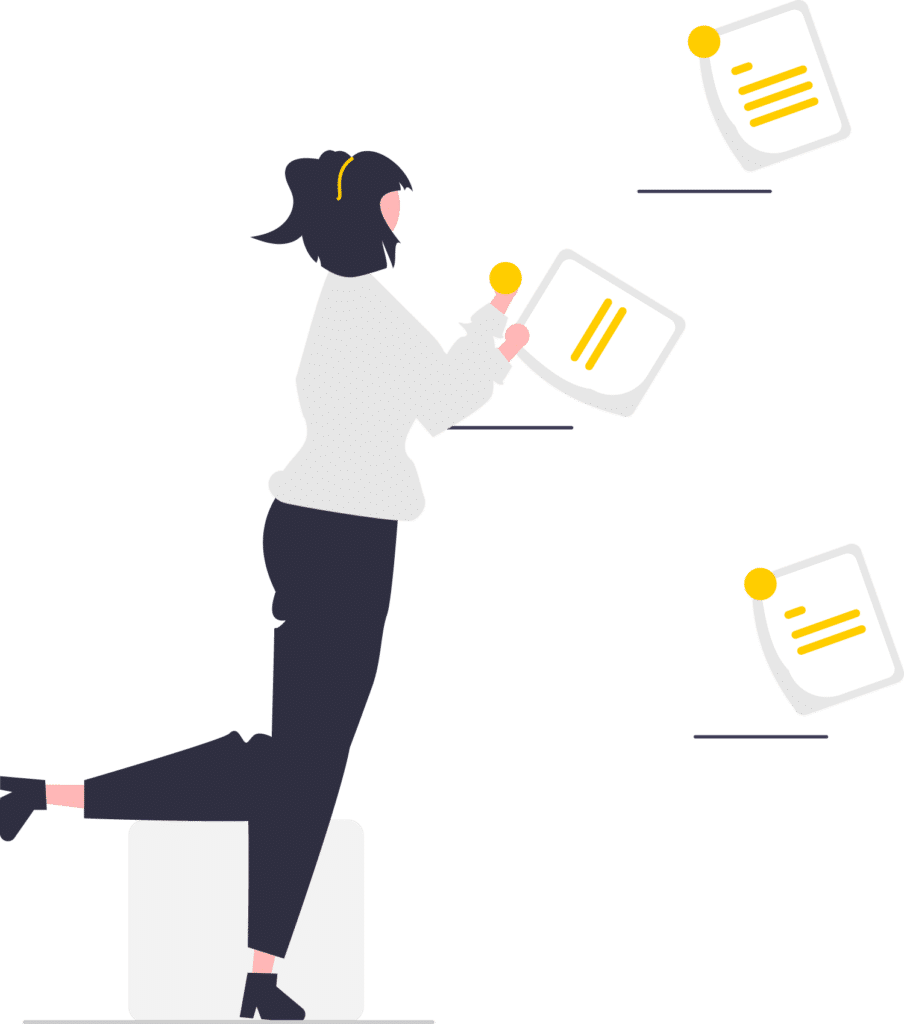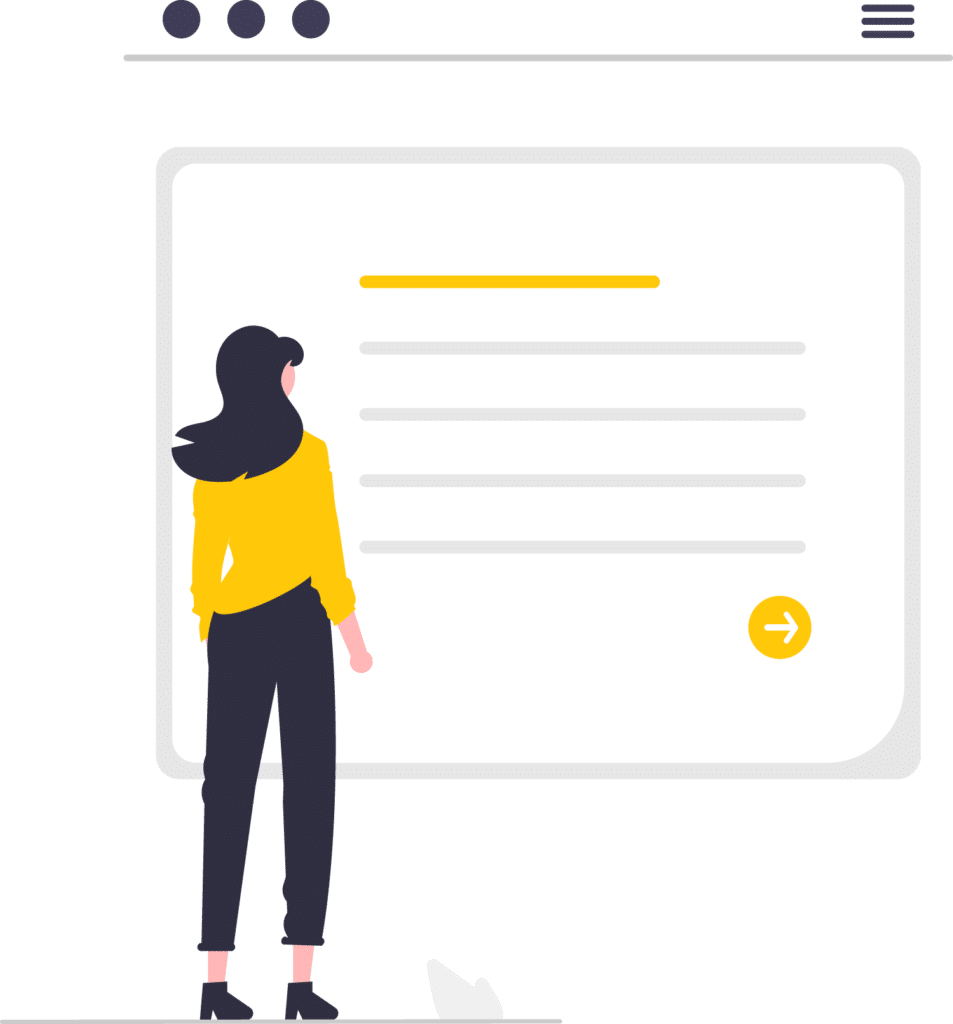 Transactional emails are automated messages sent from the business to the buyer. 
It is usually a reflection of any account-related activity or a business transaction, summarizing the transaction or providing necessary information. 
For example, invoices, shipping notifications, payment confirmations, and account-specific emails such as registration/subscription confirmations and notifications, to name a few. 
And it may appear as if it cannot be used to promote your business, but it depends on how creative you will be in using this approach. Strategies such as well-placed call-to-actions and other links that will be routed back to your website are proven to encourage the customer to act. 
Every interaction you have with a customer or a promising consumer is crucial. You should take every opportunity available to assert your brand to every potential customer.
Behavioural emails are a perfect way to attract the customer further. 
For example, a customer signs up for your newsletter, and you already have sent a subscription confirmation. The next thing you need to do is send an onboarding email as part of welcoming your new customer. 
But it doesn't stop there. Emails will be crucial in keeping your customer attracted to your products and services. 
Behavioural emails such as recommendations, browse abandonment, stock updates, and the likes will encourage your customer to have an engagement with your website again. 
The key to a compelling behavioural email message is personalization. You have to adapt your strategy according to your customers' behaviours.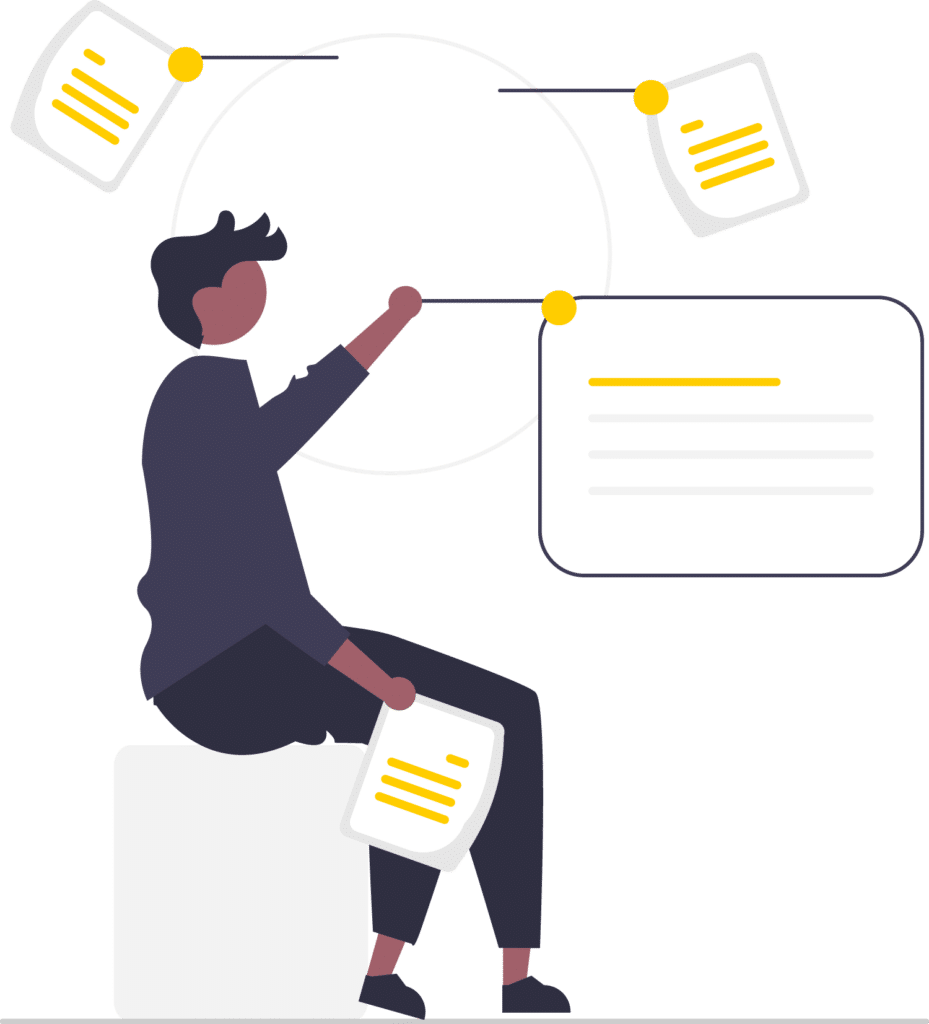 Pearl Lemon Leads can help!
Email marketing is a very effective strategy, and as a business owner, you can use this type of marketing to reach more customers and help your business thrive. 
But email marketing can prove to be a tricky business step, so why don't you entrust this process to experts who have 27+ years of experience in email marketing? 
Pearl Lemon Leads can be your best partner to improve your marketing using electronic mail as its main channel. 
Connecting businesses to people is what we do best. 
Our fantastic team members will seamlessly work on your email marketing campaign and use all resources available to target as many leads as possible and grow your brand awareness using emails. 
Do you want to experience an award-winning service? Book a call with us today for a quick consultation.
We are excited to work with you!
The client appreciated the positive experience working with the Pearl Lemon team. Their workflow was straightforward and always ready to answer any questions. They were very helpful in providing instructional videos and their speed of execution was impressive.
Pearl Lemon successfully helped the client raise a significant amount of funding. Communication is seamless through weekly calls and regular progress updates. They respond promptly to requests and delivers work ahead of time. They are proactive which resulted in ongoing collaboration.
Thanks to Pearl Lemon's SEO efforts, the client noted that their rankings returned and a number of their keywords have improved significantly. Their site also changed in terms of loading time and UX following as they follow the team's recommendations. They are responsive, helpful, and honest.
The project increased conversations with customers and increased understanding of the market. A reliable partner dedicated to their work, Pearl Lemon been notably responsive and helpful throughout the engagement.
Yes! Email marketing has proven to be a worthwhile marketing strategy for large and small businesses. This is because many consumers in today's digital age rely on email messaging with new offers and new information about your business to inform their purchasing decisions. 
One effective method is opt-in emailing. It is a great strategy to retain loyalty among your customers, as it lets them know about new deals that you're offering and creates a "club" that your customer base can feel like they're a part of.
If you want a full-scale email marketing service for your small business, you don't have to look further than the team at Pearl Lemon Leads. Our team has unique experience in email marketing that's sure to generate new leads for your business and drive new customers to your site. This is due to our time-proven email drafting strategy, which our founder, Deepak Shukla, trains our entire staff on how to master. 
This strategy allows us to bring winning, engaging, and fun emails to our clients that will allow them to entice new customers with the great offerings of your products and services.
Small businesses need email marketing because email is still a reliable tool that has only gotten stronger in the digital age. Think of when you're looking for deals. The first place you check is your inbox. Why? Because that's often the first delivery pipeline that stores use to get out information and offers to their customers. 
If you're not a shining presence in the inbox, then you're missing out on a valuable information channel that all of your potential customers and subscribers have come to rely on. It's a great tool that any small business can take advantage of. 
Contact us. We'd love to hear from you!
If you have any questions, please do get in touch with us! If you'd prefer to speak directly to a consultant, book a call!