Fill Your Client Pipeline With The Use Of Lead Generation For Digital Marketing Agencies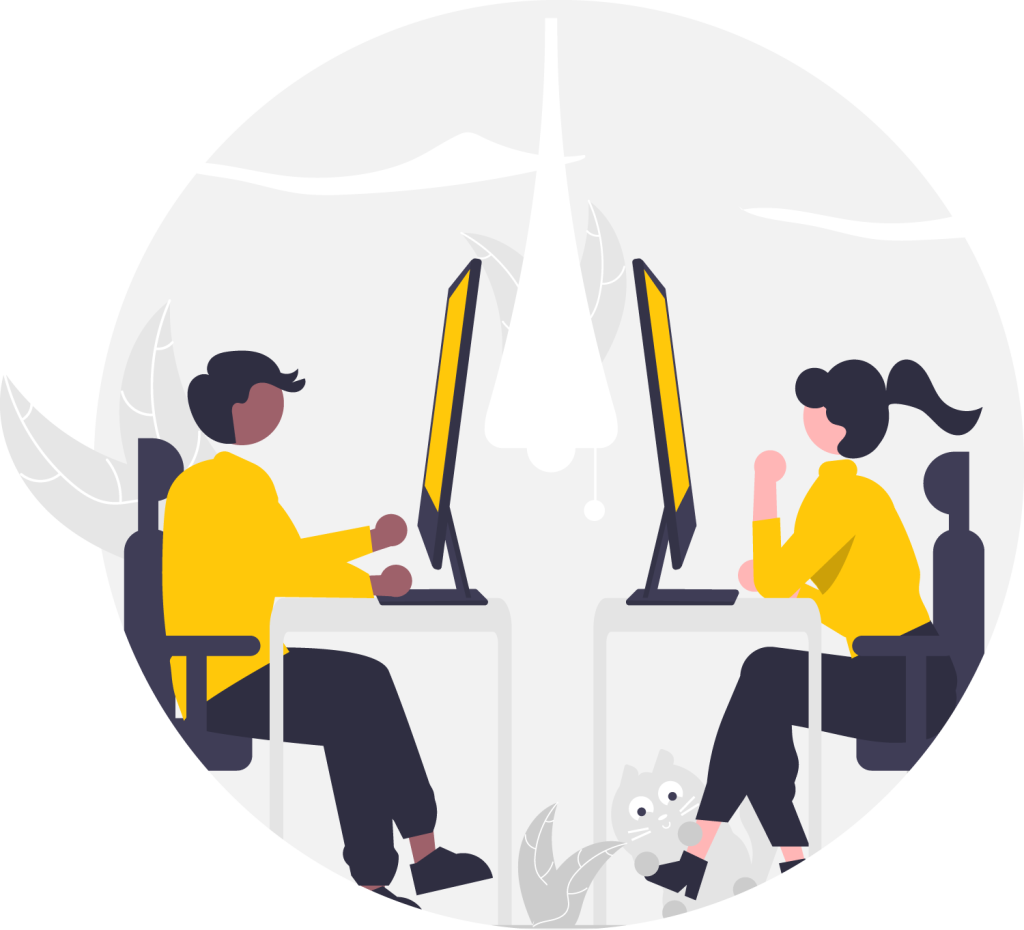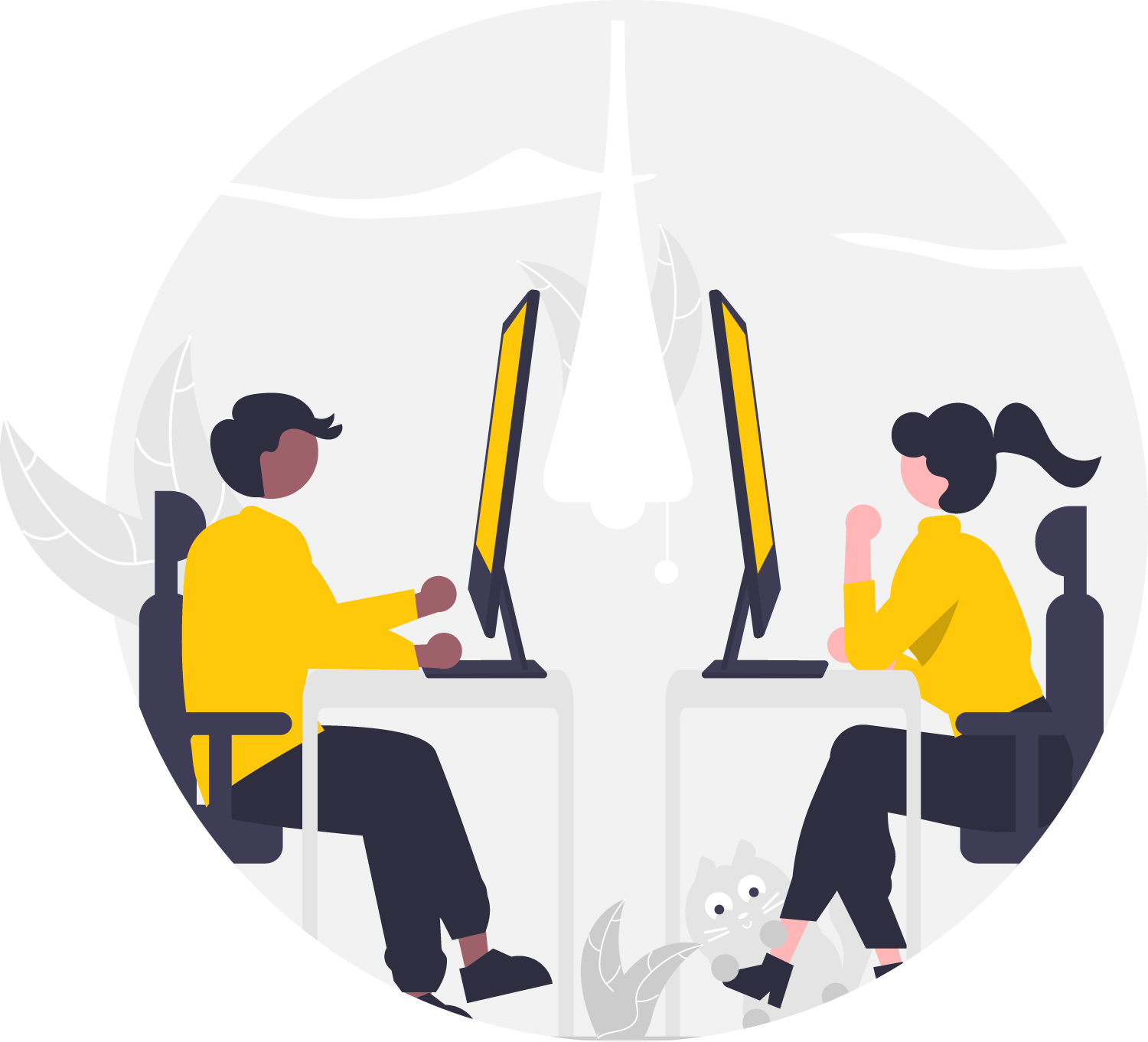 Research conducted in 2021 shows that 79% of businesses do not prioritize lead generation. 
This means that opportunities to grow are hindered by the lack of realization of just how much lead generation can impact business growth. 
Businesses turn to other methods of marketing and the most trusted one is by garnering referrals that stemmed from past clients' feedback and reviews. 
While those are in fact a guaranteed way to lure in clients, lead generation tactics should not be neglected. 
In this post, we'll go through various techniques that your agency can employ to guarantee that you don't miss out on this great source of potential clients including how Pearl Lemon Leads, a leading expert in lead generation, can help in this matter.
Why Use Lead Generation For Digital Marketing Agencies?
Lead generation is a technique for improving a company's visibility, credibility, and interest among a certain group of people.
Without qualified leads, your sales team's effectiveness is hampered, and nurturing and converting new prospects becomes incredibly tough.
As a result, it's critical for agencies to understand how to create leads and set up a continuous lead flow strategy.
Lead generation is the process that functions within a defined funnel. In this case, your client pipeline and its ultimate goal are to fill that pipe with as many leads as possible to help generate more client traffic for your business.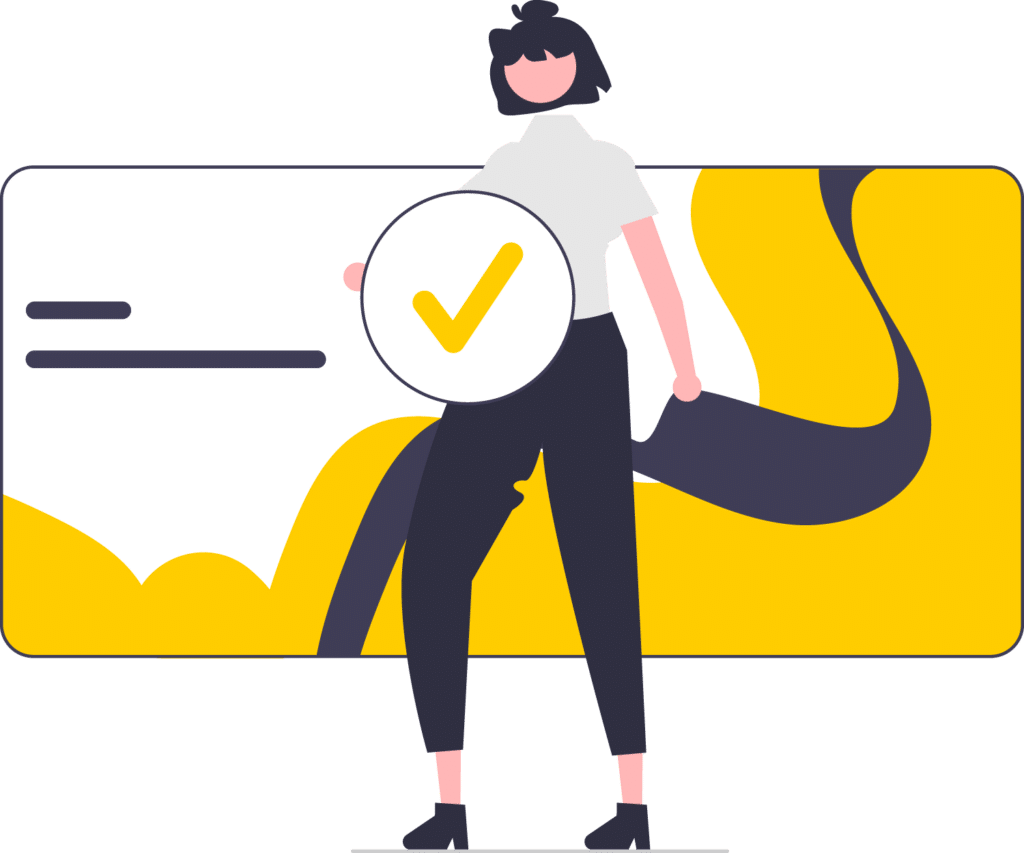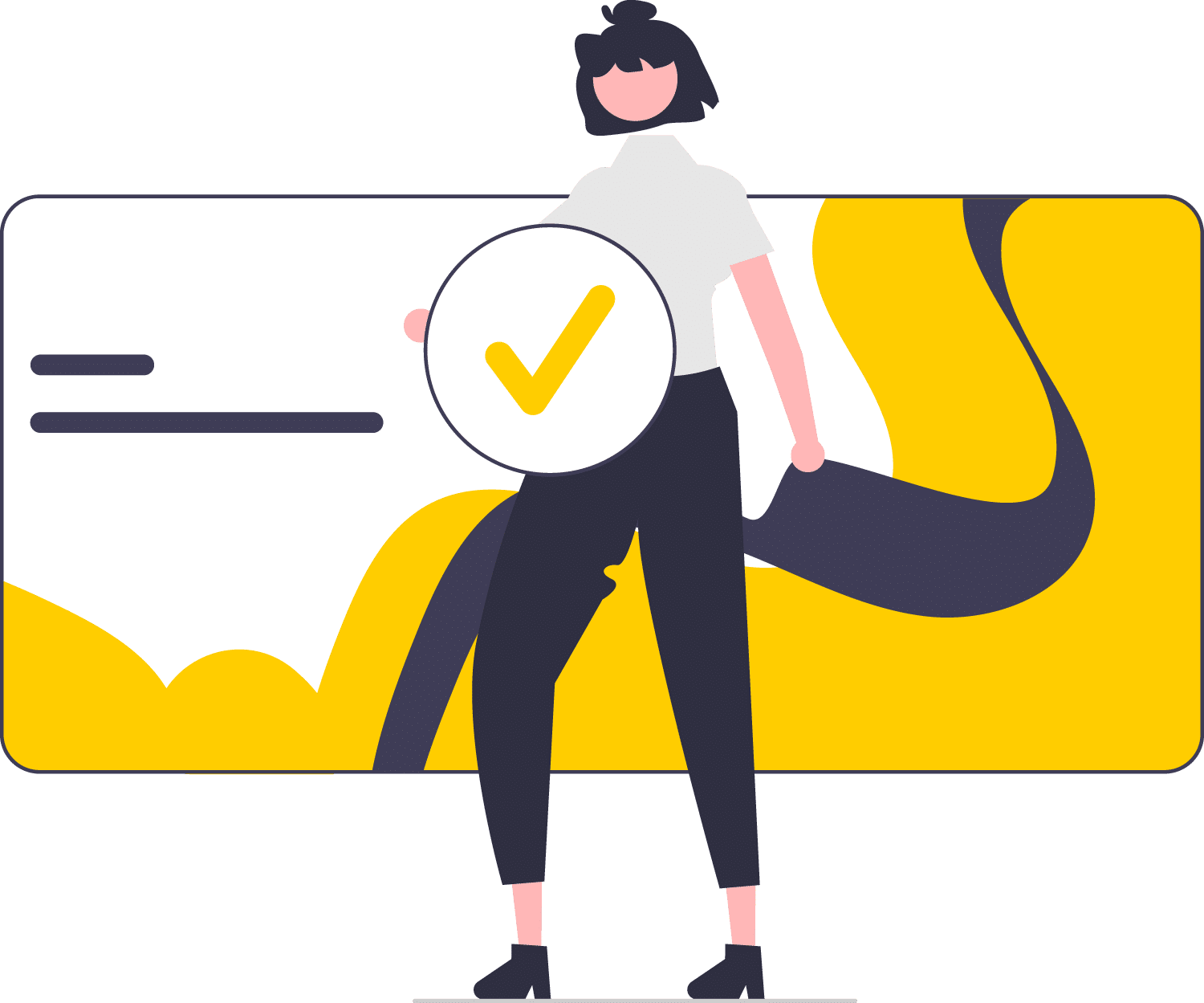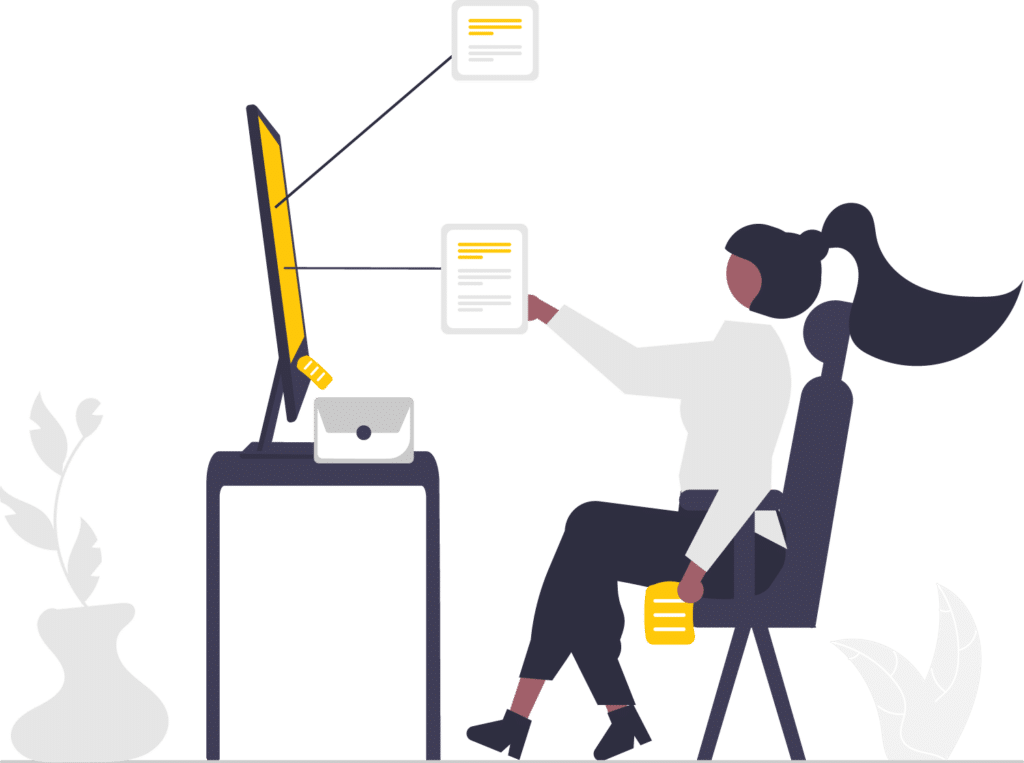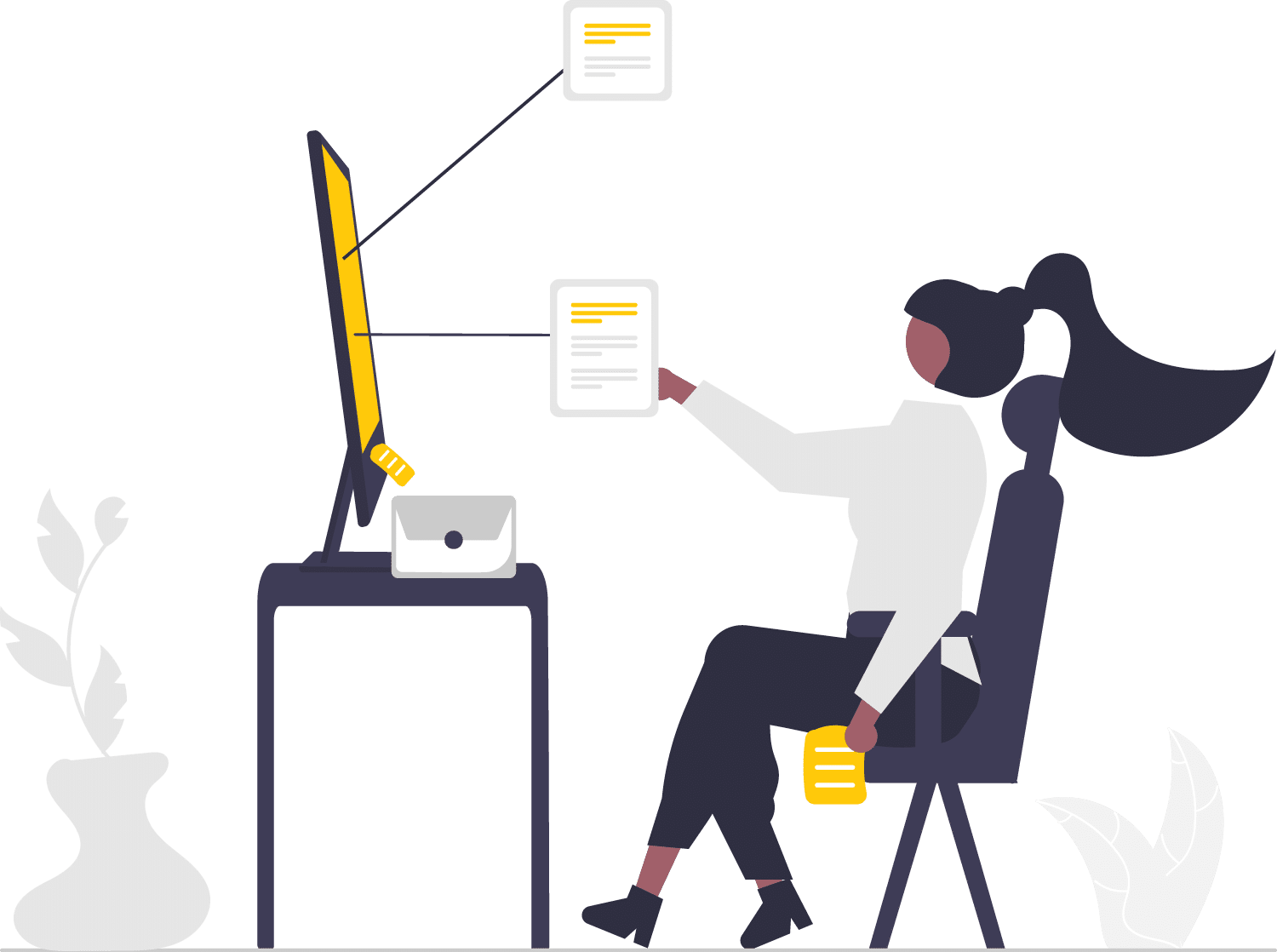 Doing lead generation independently can provide you with more harm than good, as not being able to filter these leads can result in funds, time and effort wasted instead of channeling those in high-quality leads that can eventually give you a return on investment.
The lead generation process is simple yet when done properly, it can result in a drastic change to your digital marketing agency. 
It starts by attracting individuals who are most likely to engage with your business. This can come in the form of SEO, social media, telemarketing, referrals, and the likes. 
Once these leads are generated, then comes getting them to engage directly with your business. 
This step is done by making use of lead magnets such as free trials and free how-to content or anything that can give value in exchange for getting their contact information. 
This is done to entice clients that signing up for a subscription from you can provide them with a lot of perks – more than what they're paying for if they get your services. 
As a digital marketing agency, you must put in place different methods in order to nurture these leads so you stay on top of their heads when they need the services you offer. This can ultimately lead to feedback that can bring in referrals. 
Generating these leads is only the beginning of your journey. The next step you should take is determining whether they are qualified leads that you can nurture. 
Once the lead score is determined, it will be categorized as a Sales Qualified Lead (SQL) or Marketing Qualified Leads (MQL) with the latter set on top of the funnel and SQL on the bottom. 
MQL stays on top of the funnel as they will need to undergo some more specific processes in order to slide down further in the tunnel and become qualified leads for sales.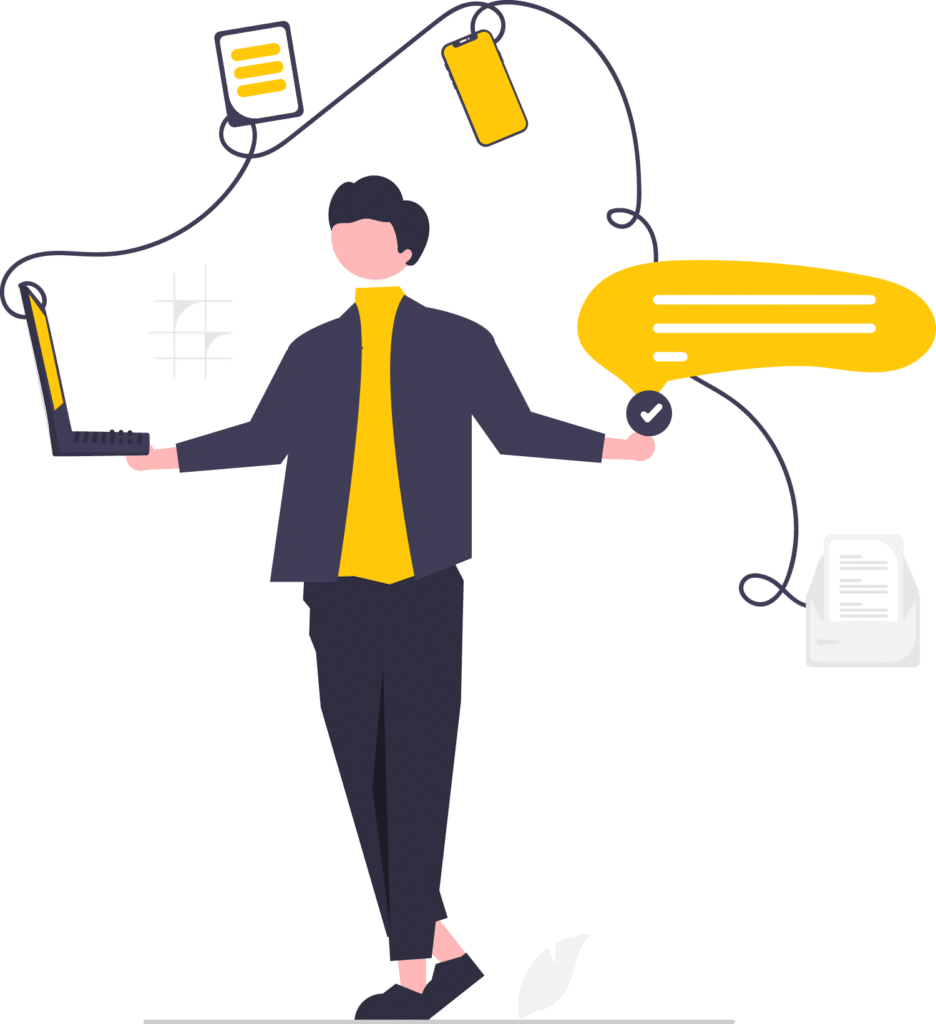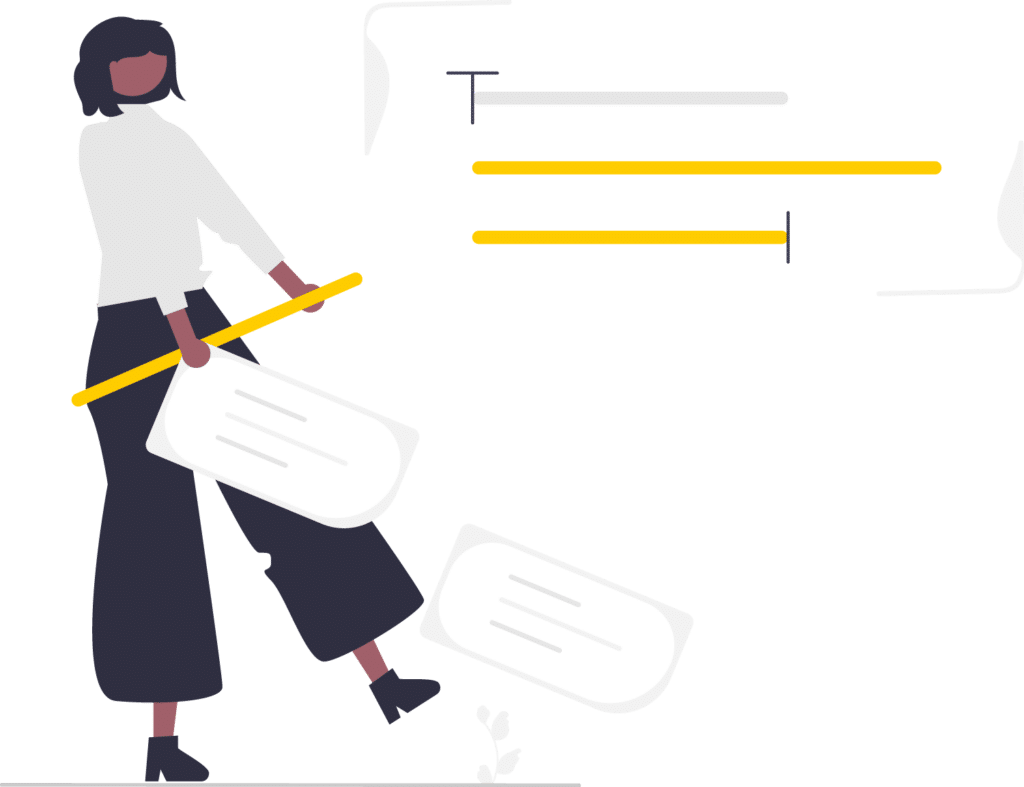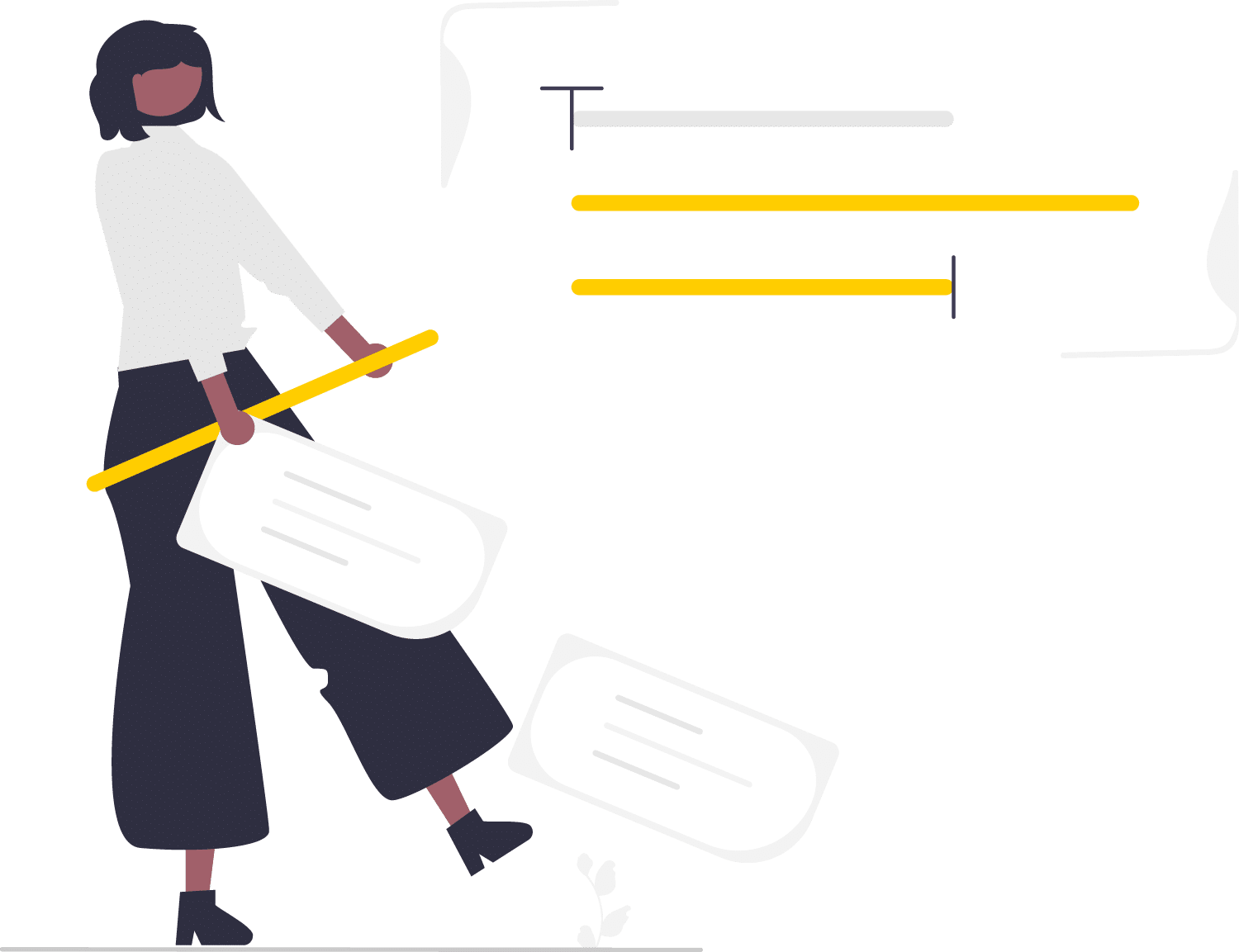 Methods To Utilize For Generating Leads
To properly target the market you're looking for, you'll need people from many walks of life as well as a variety of occupations in your circle to help you catapult your business to success. 
As a result, focusing on lead generation can help you attract traffic from qualified leads and this, in turn, can become regular clients that can hire you long-term. 
The methods below can significantly boost your lead generation technique and provide you with more qualified leads that your agency needs.
Nothing works better than providing clients with more value than they are paying for. It is already an added appeal to your business if you employ promotions like one-on-one training, special programs, or valuable content such as guides or a free subscription to your web channel.
For example, content is an effective lead magnet. This is due to the fact that buyers are looking for commodities with a direct monetary value. It could be through the usage of content such as information, entertainment, or other sorts of content.
It will not only enhance the likelihood of the lead signing up but will also increase traffic to your website.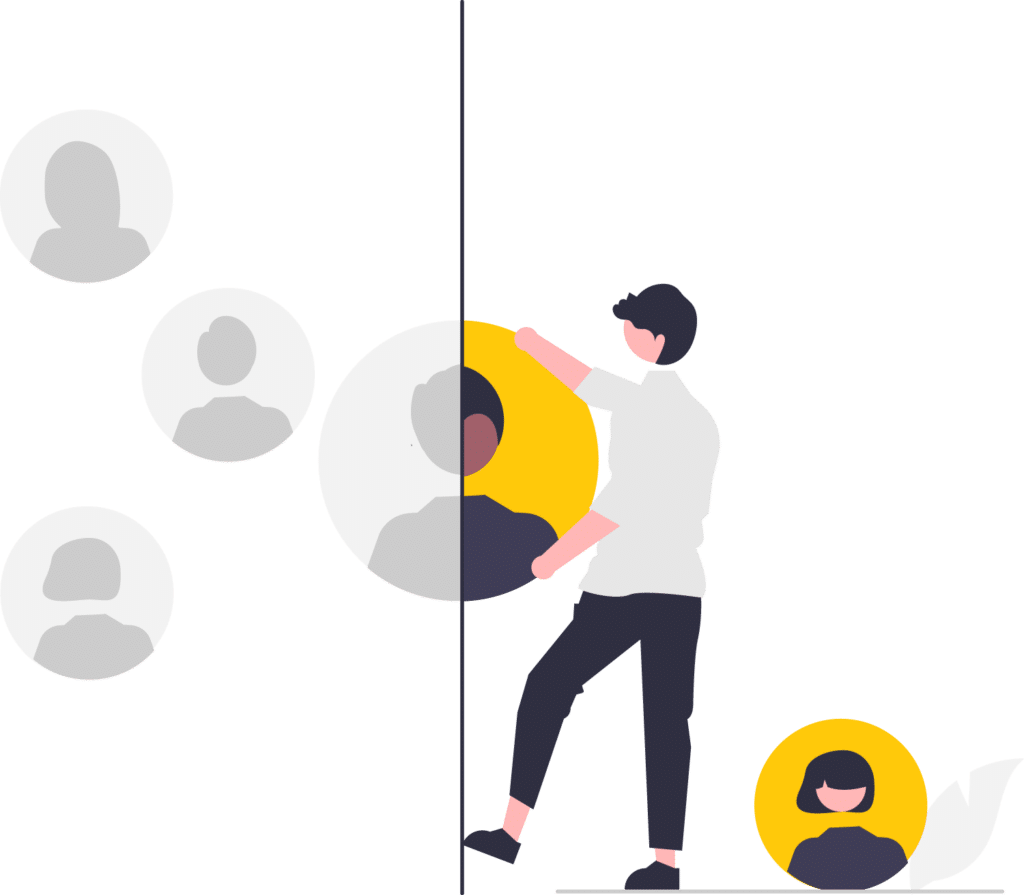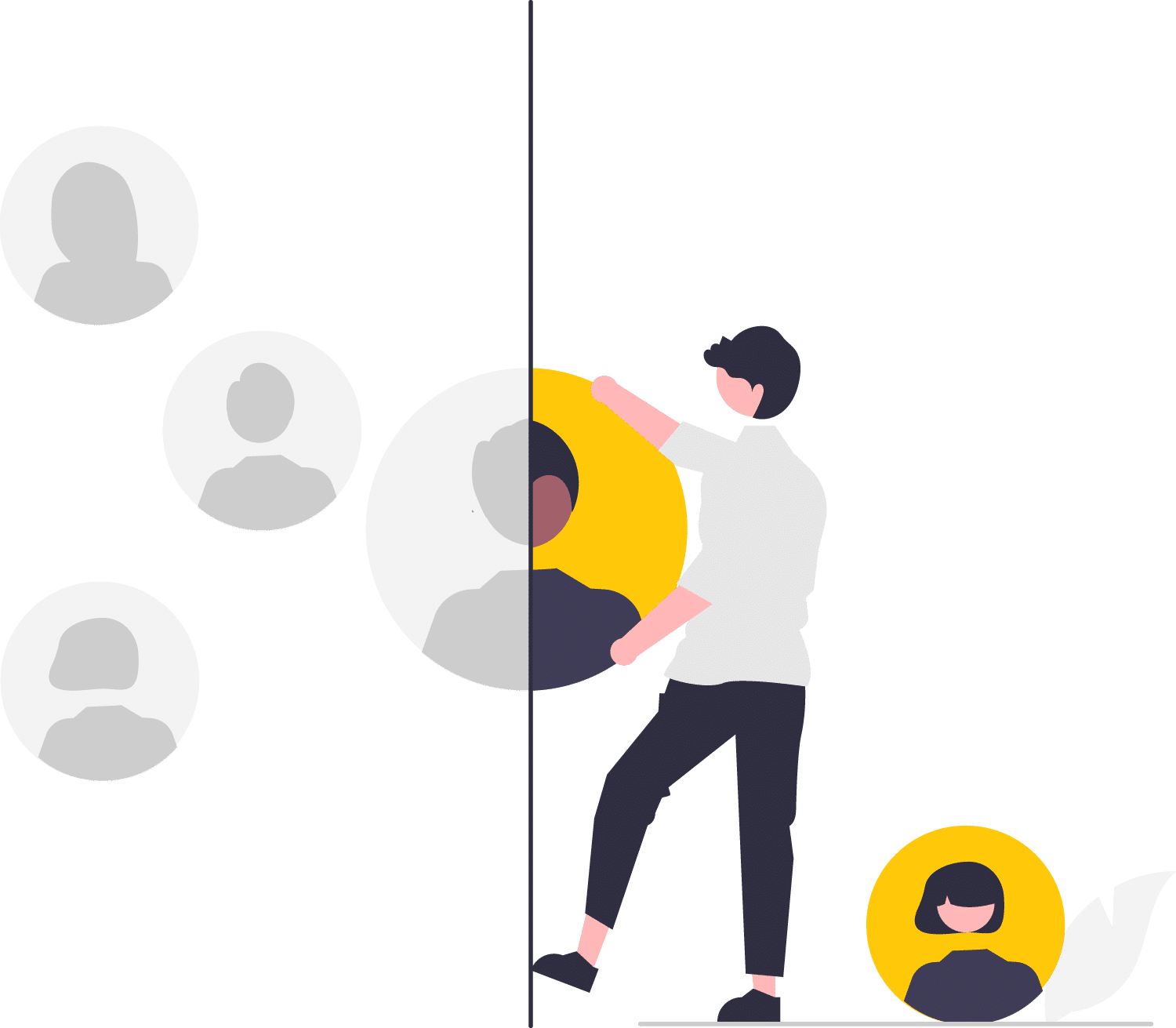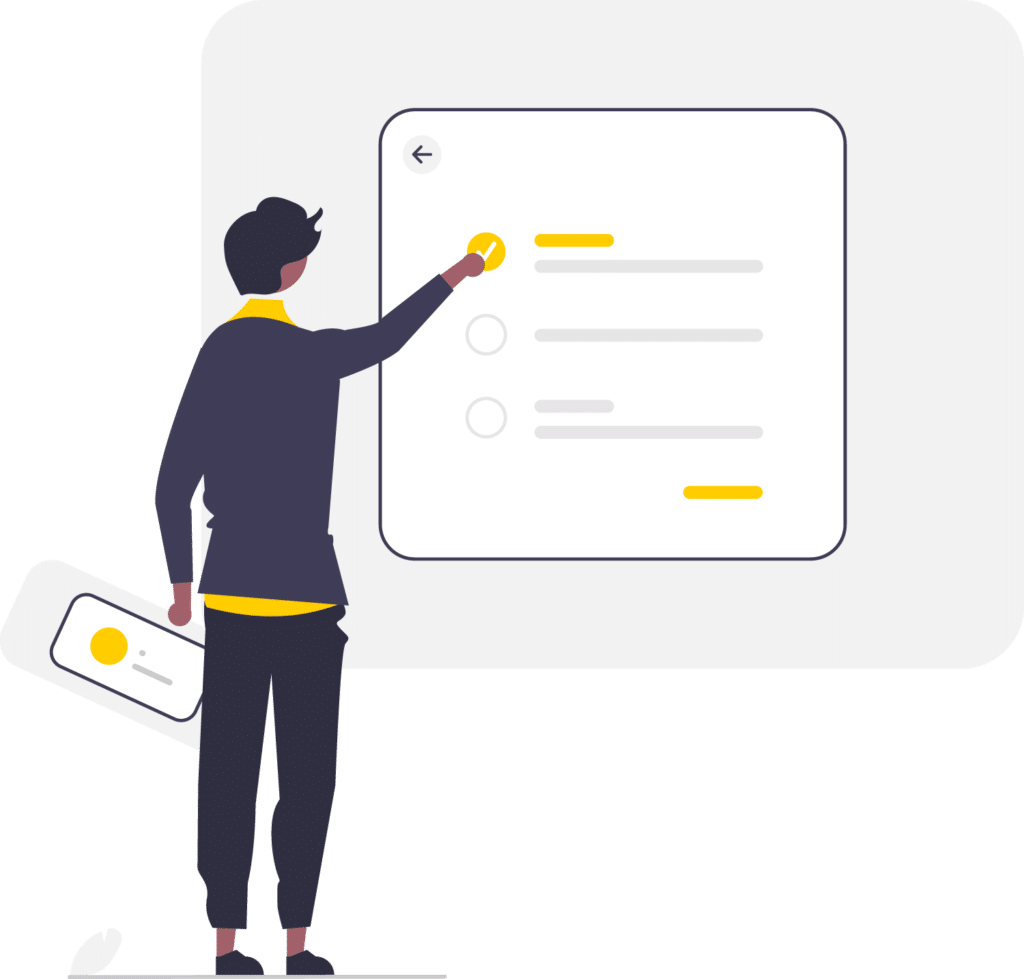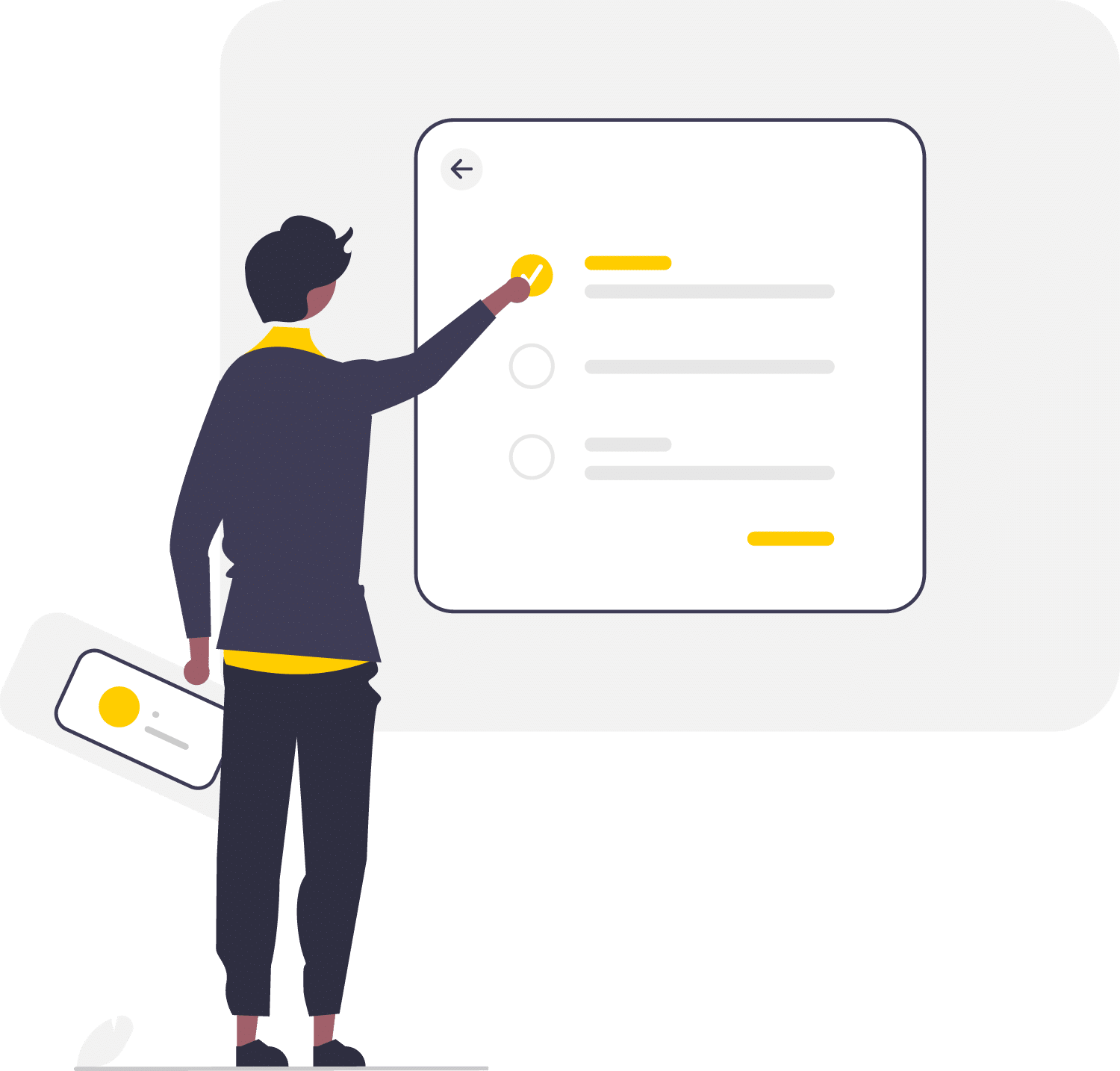 If you want your business to reach a wider audience, you'll need to get on board with social media. Never undervalue the impact a simple social media post or content may have on your company.
As a digital marketing agency, you can be as creative as you want to be. Remember, the more engaging, the better.
3. Lead Generation Services
Adding lead generation to your extensive list of tasks might be daunting, and you may find yourself unable to concentrate. You can't take that chance, and all your efforts to secure a client will be for naught.
Make sure this doesn't happen by enlisting the help of industry experts!
Let Pearl Lemon Leads Help You
Being a digital marketing firm with tasks that never seem to run out can make your plate a little too full and can result in the lead generation process being neglected. 
Avoid this costly mistake by utilizing the help experts can provide you! 
We're well-known for our ability to generate leads using a variety of techniques and channels. This is how we can promise that working with us will result in a flood of leads in no time because our industry knowledge is evident in every move we take to improve your company's standing.
This is accomplished by our team of professionals ensuring that each lead has a one-of-a-kind experience with us while being introduced to your company.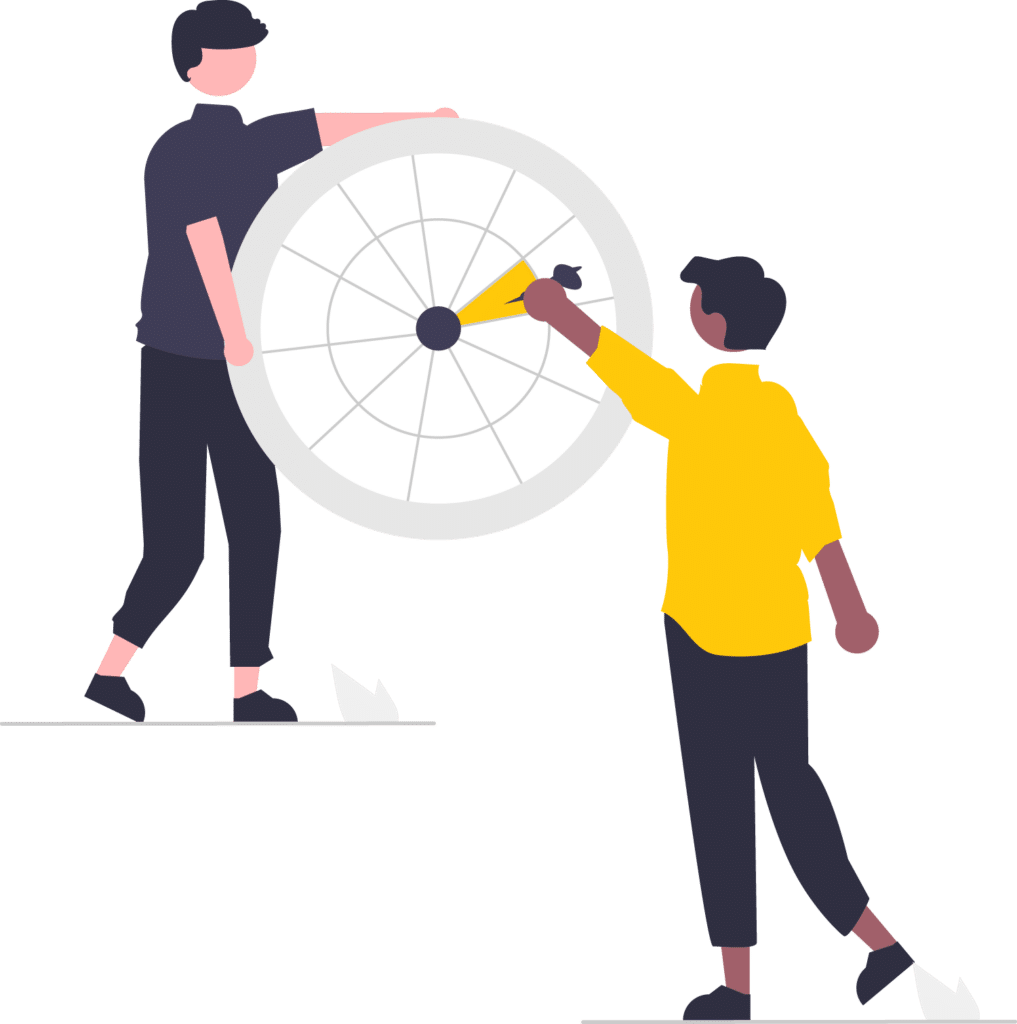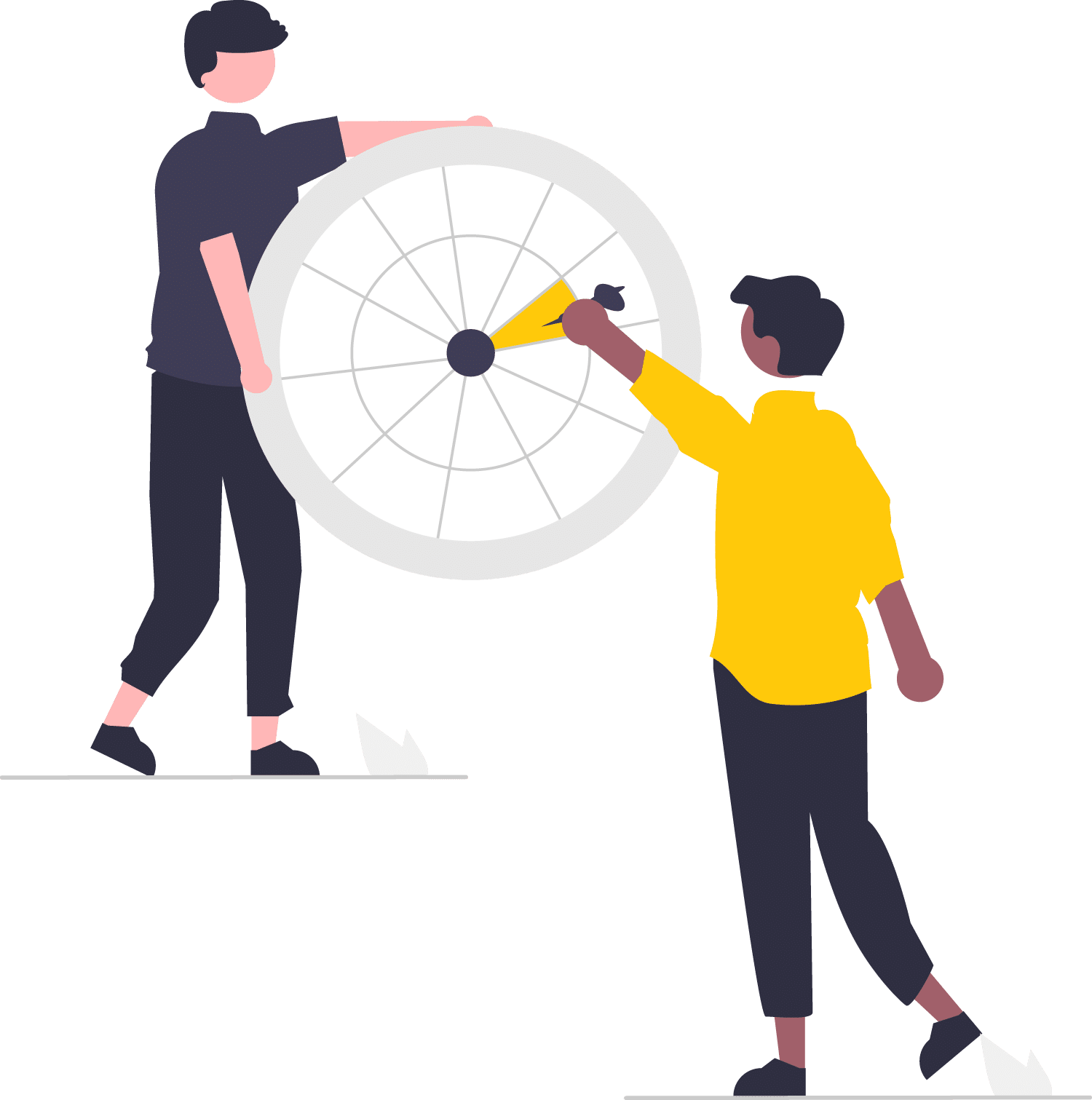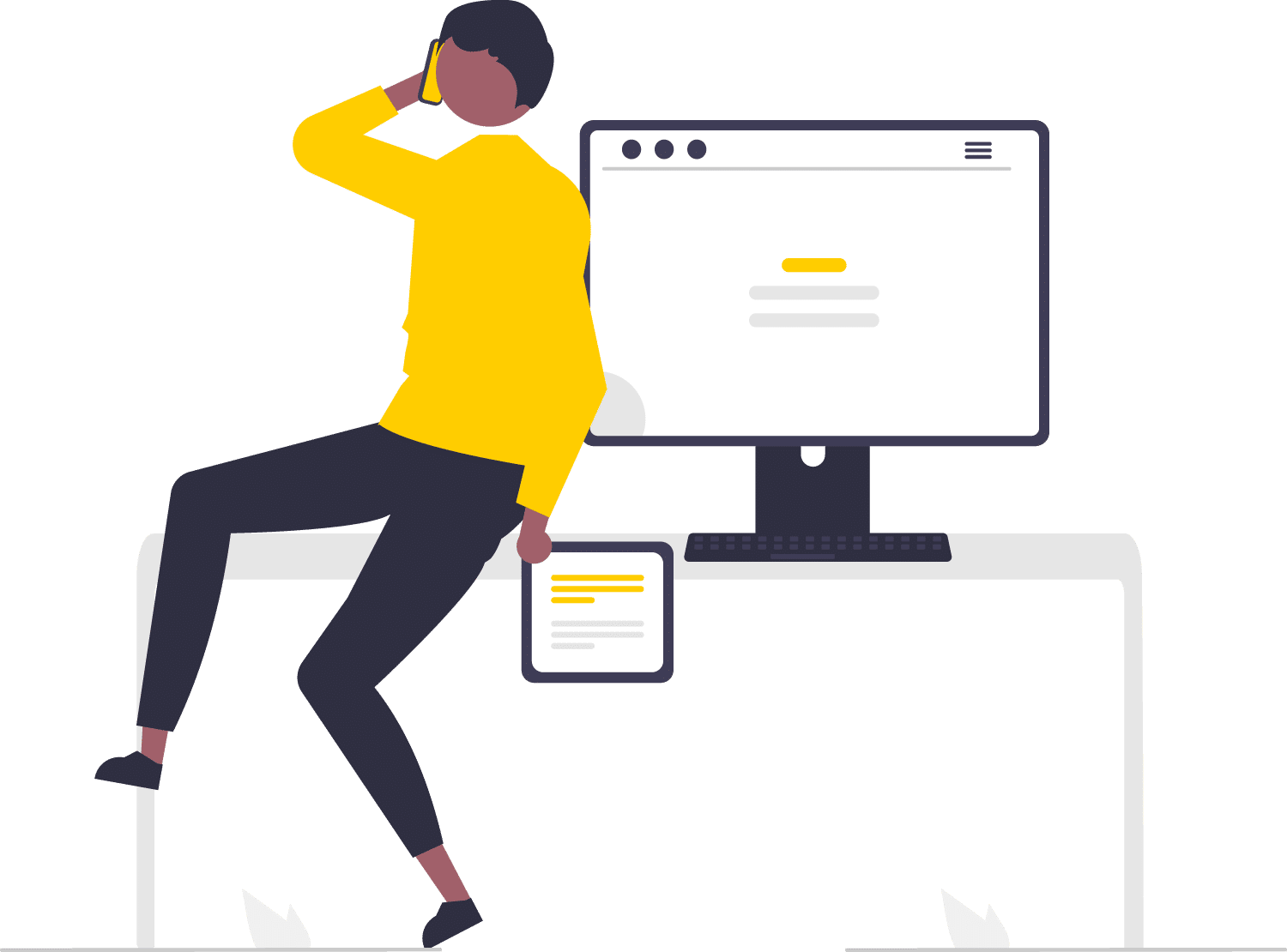 Transparency is one of our core values – we'll show you EXACTLY how we've helped our previous clients to achieve their digital growth goals!
And there's A LOT more where that came from! Click the big yellow button below to see more, or just give Deepak a call to discuss your lead generation goals. Pearl Lemon Leads provides the best lead generation London has to offer.
I've worked closely with the founder of the company over the last year and have had the pleasure of seeing him and the business grow and develop. They are a smart and motivated team. I have seen that they truly care about being the best - both in terms of getting results and customer service.
I had a first hand experince working alongside Pearl lemon. I have seen the company generate alot of appointments over that period. Really impressed with how the team is managed & work together as a unit. Would defiantly recommend, a company driven to achieve great results.
Had the privilege of working with Pearl Lemon for almost 2 years, Learnt everything anyone would need to learn to unlock their Digital Marketing Potentials, I was lucky enough to work directly with The Founder,
Deepak Shukla
whom I've learned a lot from! Would 100% recommend it to all clients! The team is just amazing and very helpful, and I got the chance to lead my own team as well- If you want growth then Pearl Lemon is the best choice!
We had the opportunity to work with the sales team at Pearl Lemon and in fact even shared one of their internal resources for an Italian lead generation campaign. The insights and solutions that Pearl Lemon and specifically their lead generation department bought and has helped speed up our outreach process significantly. We've developed a strong working relationship and get solid consulting advice from them and have since built up a regular pipeline of leads. I'd work with them if I was you.
Contact us. We'd love to hear from you!
If you have any questions, please do get in touch with us! If you'd prefer to speak directly to a consultant, book a call!