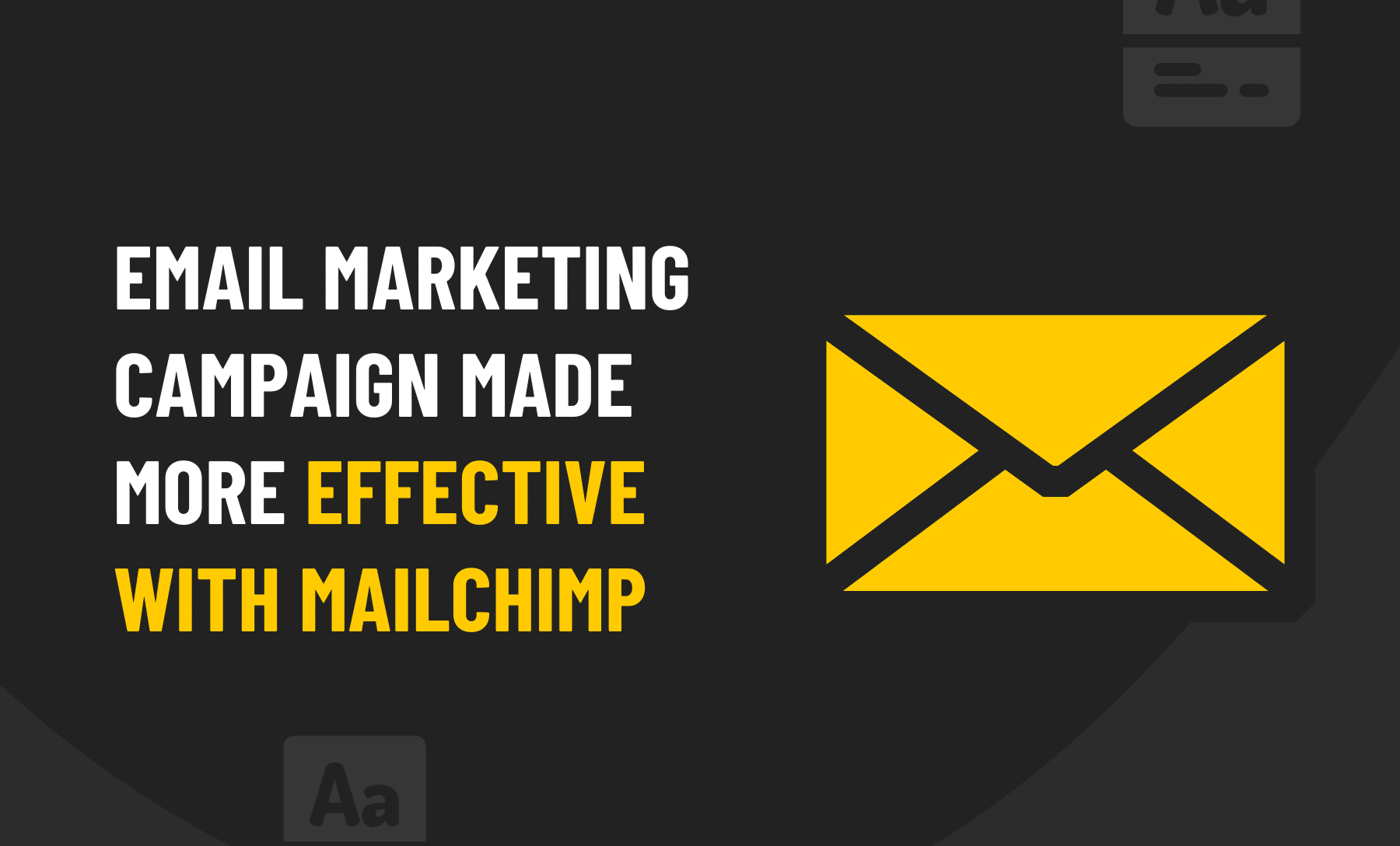 Email Marketing Campaign Made More Effective With Mailchimp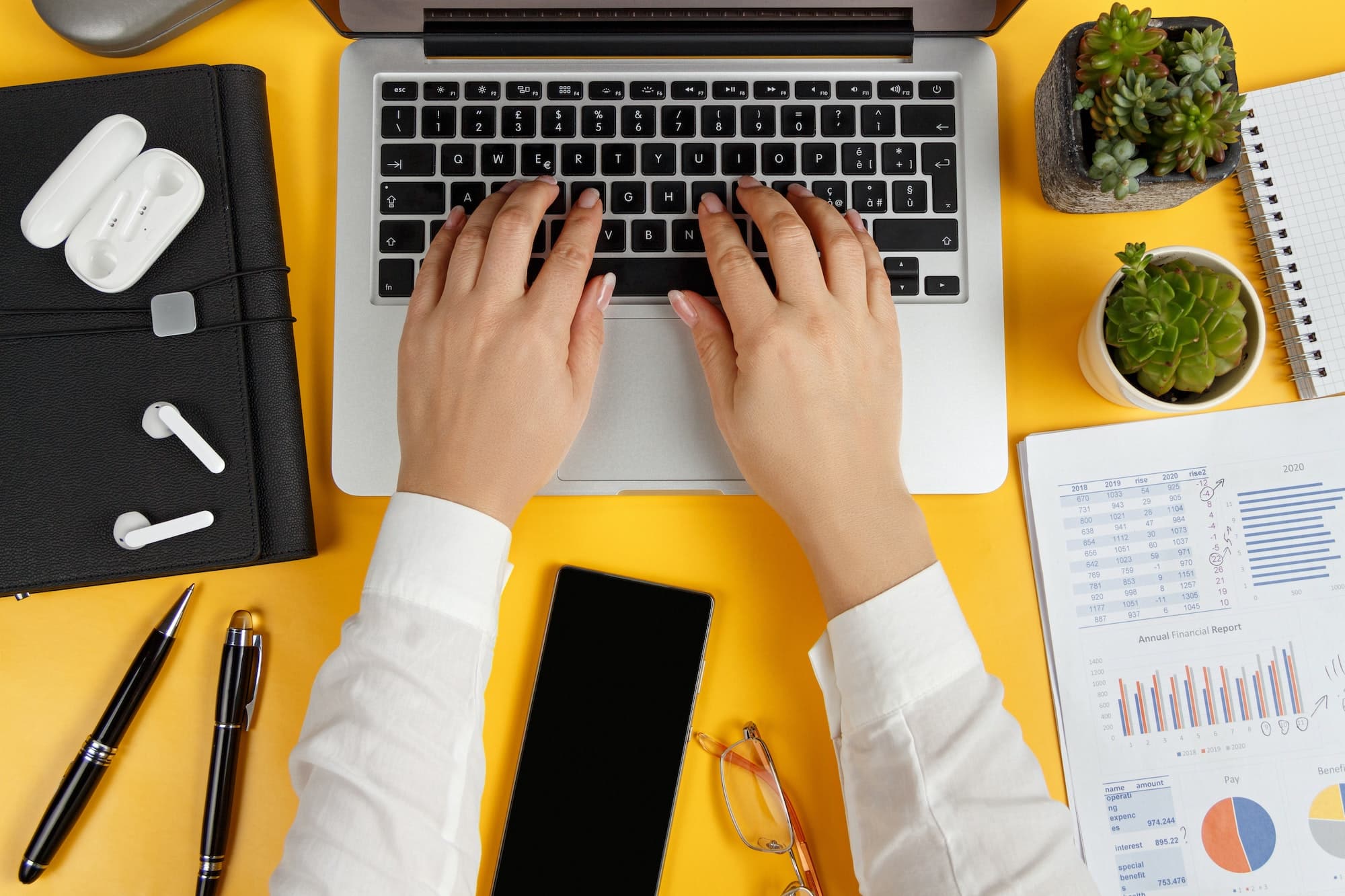 If you are looking for an email marketing platform, have you considered Mailchimp? With over 18 million users worldwide, it is one of the most popular email marketing platforms.
But what exactly is Mailchimp, and why should you consider using it?
In this article, we'll explore how Mailchimp can revolutionise your email marketing campaigns and help you achieve your business goals with just a few easy steps.
Introduction To Mailchimp
Mailchimp is a comprehensive email marketing platform that allows businesses to create, send, and track email campaigns.
At its core, Mailchimp simplifies reaching out to customers through email by offering an all-in-one solution for designing emails, managing subscribers, and analysing campaign performance.
With Mailchimp's intuitive interface and powerful features, businesses can easily connect with their audience and drive engagement.
At its most basic level, Mailchimp allows users to create email templates using a drag-and-drop builder or selecting from pre-designed templates. Once created, these emails can be sent to subscribers automatically or manually scheduled for specific dates and times.
One of the most powerful aspects of Mailchimp is its ability to analyse campaign performance through detailed reporting features.
Pros And Cons Of Mailchimp
Pros
One of the key benefits of using Mailchimp is its user-friendly interface, which makes it easy for even those without technical skills to design and execute effective email campaigns.
Another advantage is the automation feature, which lets you send personalised messages based on customer behaviour and actions. This helps save time and effort while increasing engagement rates.
Mailchimp offers a comprehensive range of features, including A/B testing, audience segmentation, and automation workflows.
Cons
On the downside, Mailchimp's pricing plans can be quite limiting for small businesses with tight budgets. While a free plan is available with limited features that may suffice for basic needs, more advanced features, such as autoresponders and retargeting, are only available on higher-priced plans.
Another disadvantage of using Mailchimp is its deliverability rates which have been known to fluctuate due to changes in mailbox providers' algorithms.
Using Mailchimp For Your Email Marketing
Mailchimp is one of the most popular email marketing platforms, with over 18 million users worldwide.
With its user-friendly interface and powerful features, Mailchimp is the perfect tool for businesses of all sizes looking to engage with their audience through email. Whether you're a seasoned marketer or just getting started, Mailchimp has everything you need to succeed in email marketing.
Today, we have listed some of the key features of MailChimp that you can utilise to boost your email marketing:
Set Up Your Goal
Setting up a goal is crucial for any successful email marketing campaign. By defining a clear objective from the outset, you can tailor your content delivery and measure its effectiveness.
Mailchimp's Goals feature lets you set specific campaign targets based on subscriber engagement metrics such as clicks, opens and conversions. You can choose whether to optimise for engagement or revenue by selecting the appropriate option in the setup process.
Once configured, Mailchimp provides real-time tracking to see how close you are to achieving your objectives.
To ensure your goals are realistic and achievable within a given timeframe, consider factors such as list size, frequency of sending emails, and audience behaviour.
It's also important to align your goals with broader business objectives so that they contribute towards overall growth strategies.
Build Your Audience
Building a loyal and engaged audience is crucial for any business that wants to succeed in today's market. The first step in building your audience is creating a comprehensive email list.
With Mailchimp, you can easily import your existing contact lists, start from scratch, and build one from the ground up.
Once you have your list, it's important to segment it into groups based on demographics, interests, or behaviours to ensure that your messages are relevant and personalised.
Next, it's time to create engaging content that will keep your subscribers interested and eager for more.
Mailchimp offers a wide range of customisable templates and design options so that even those without design skills can create professional-looking emails quickly and easily.
Send Your Campaign
Email marketing effectively reaches your target audience with personalised messages, offers, and news about your business. With the help of Mailchimp, you can create and send professional-looking email campaigns that get results.
Whether you're looking to promote a sale, announce a new product, or stay top-of-mind with your customers, Mailchimp has everything you need to craft engaging emails that drive conversions.
Sending your campaign is easy with Mailchimp's user-friendly platform. Simply choose from various customisable templates or design your own from scratch using their drag-and-drop editor. Then, add your content and images and personalise them for each recipient using merge tags.
You can even test different subject lines and send times to optimise open and click-through rates. Once you're satisfied with your email campaign, it's time to hit send!
Check Mailchimp Campaign Reports
One of the most important features of Mailchimp is its ability to track campaign reports, which enables you to measure the success of your email marketing efforts.
When you sign up for Mailchimp, you gain access to powerful reporting tools that allow you to monitor and analyse crucial metrics such as open rates, click-through rates, bounce rates, and more.
With Mailchimp's campaign reports, you can easily see how many people have opened your emails, where they clicked on your message, and which links were most popular. This information not only helps you understand what works best for your audience but also allows you to make informed decisions about future campaigns.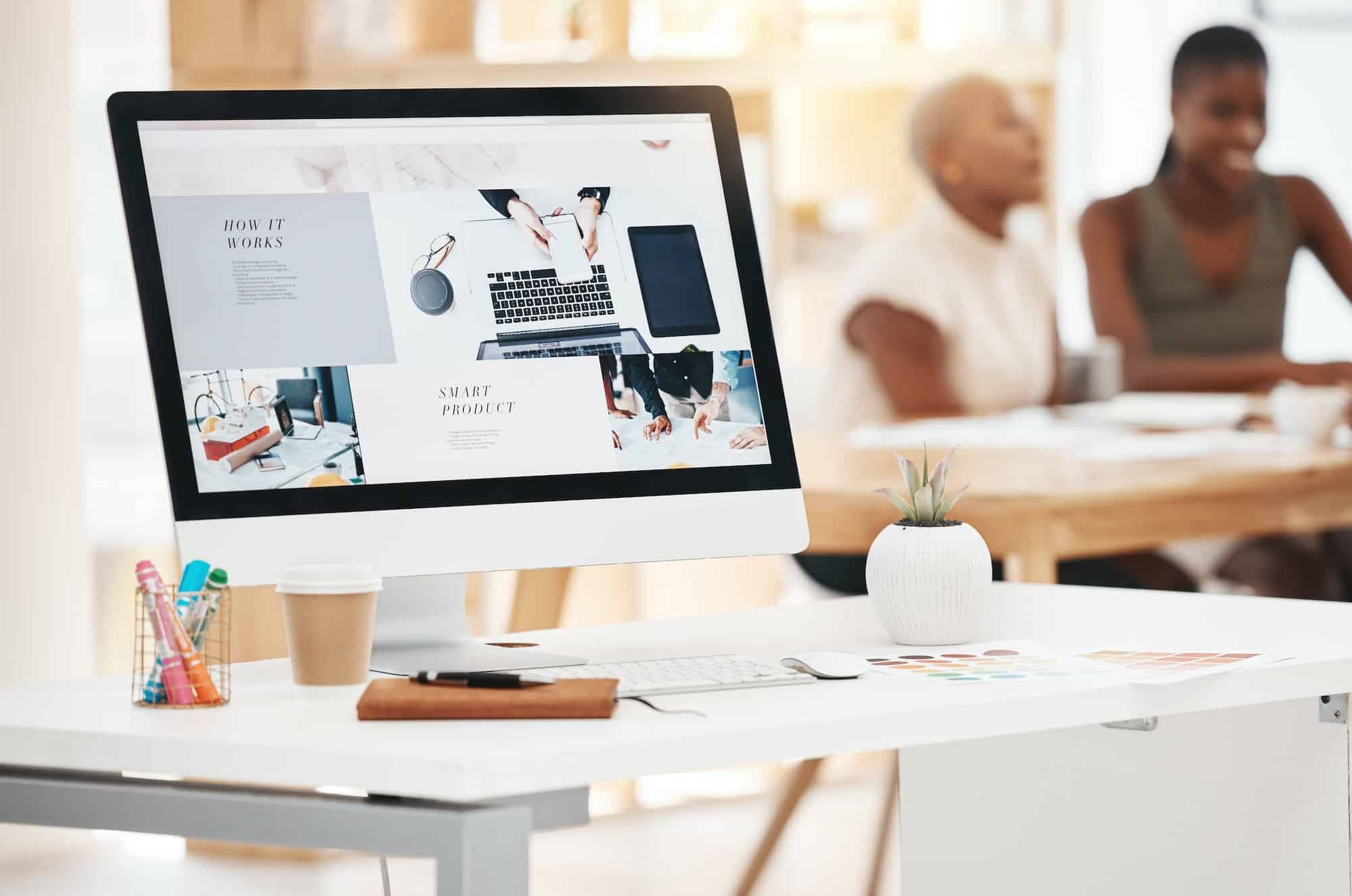 Additionally, Mailchimp's reporting dashboard provides real-time updates so that you can quickly see how well your campaigns are performing.
Upgrade Mailchimp features
One way to unlock more Mailchimp features is by upgrading your subscription plan. The free version of Mailchimp provides basic email marketing capabilities, but paid plans offer access to advanced marketing automation tools, custom branding options and priority support from the Mailchimp team.
Paid plans also allow for increased subscriber numbers, and higher monthly send limits. Upgrading your subscription plan can be a game-changer for businesses looking to take their email marketing efforts to new heights.
Conclusion
In conclusion, using Mailchimp as your email marketing platform is a great way to get your message out there.
Whether you are a small business owner or an established company, the tools and resources offered by Mailchimp can help you easily reach your target audience. With its simple, intuitive interface and user-friendly features, it's easy to see why Mailchimp is one of the most popular email marketing platforms available today.
FAQs
How much does MailChimp cost?
The first plan offered by Mailchimp is the Free Plan which allows users to send 10,000 emails per month to up to 2,000 subscribers. For smaller businesses just starting or those on a tight budget, this can be a great way to get started without worrying about any costs.
The second plan – Essentials – starts at $9.99 per month and offers up to 50,000 contacts with unlimited emails sent each month.
What are some of the competitors of MailChimp?
Mailchimp is a popular email marketing service. The company has been in the market for more than ten years now. They have seen many competitors, including AWeber, Constant Contact, Campaign Monitor, iContact, and Infusionsoft.
What is the difference between an audience list and a segment?
An audience list is a list of people who have signed up for your mailing list. A segment is a group of people who share similar characteristics and are grouped.
For example, you could create a "London City" segment and then email everyone in that segment.