Generate Qualified Leads With Lead Generation for Chiropractors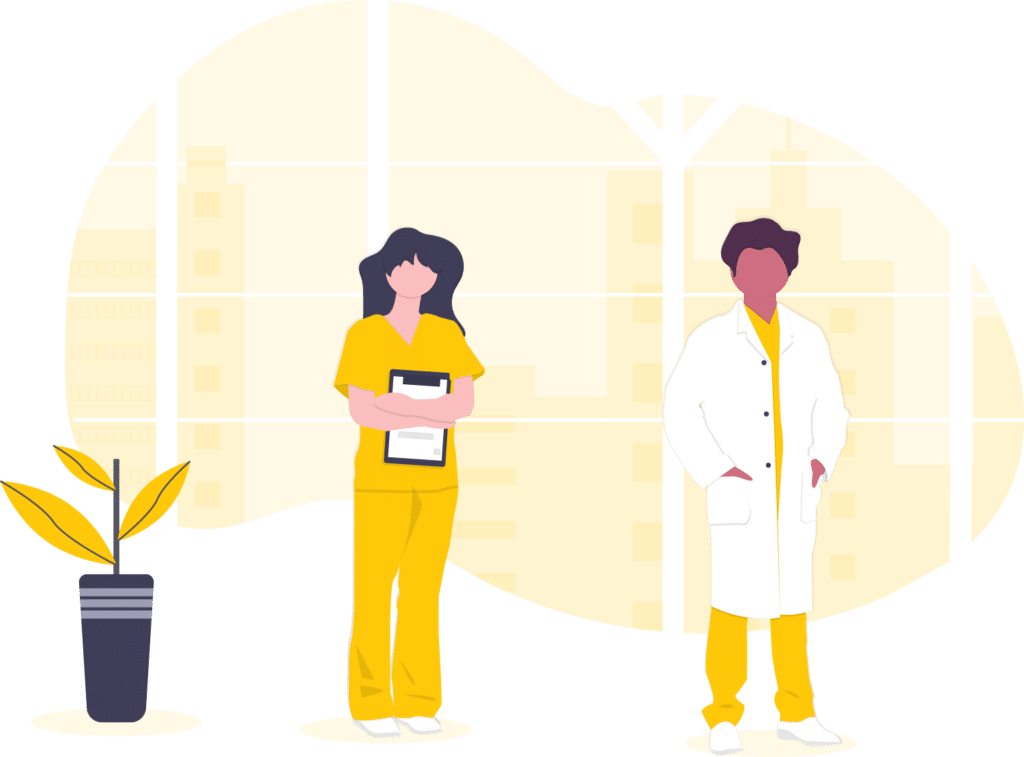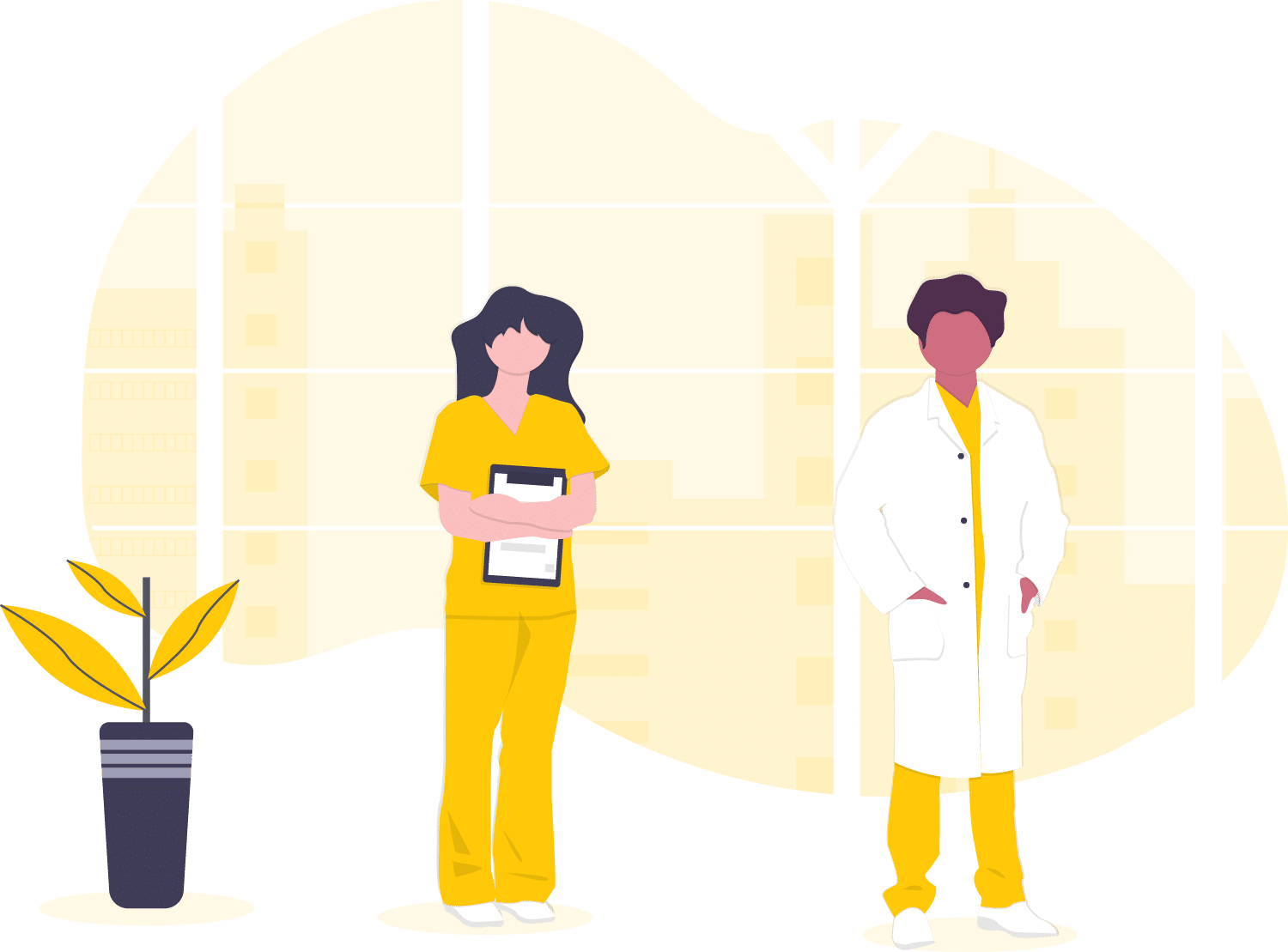 What methods do you use to bring in new patients to your chiropractic practice?
Without a robust lead generation for chiropractors strategy in place, it's difficult to expand your patient base or raise revenue. This is especially true if you're unfamiliar with the process of generating chiropractic leads. Or even what that is.
Active lead generation for chiropractors should be a component of your overall marketing strategy and is critical for bringing in new patients.
What are Chiropractor Leads?
Patients don't just appear out of nowhere.
Your patients were leads before they became patients. They were prospects before they were leads.
These prospects had to be aware of your services in order to become leads. Lead generation for chiropractors is one of the more difficult aspects of marketing a chiropractic practice because it involves so many 'moving parts', calls for lots of different skill sets and takes up a lot of time (that most chiropractors and their staff don't have)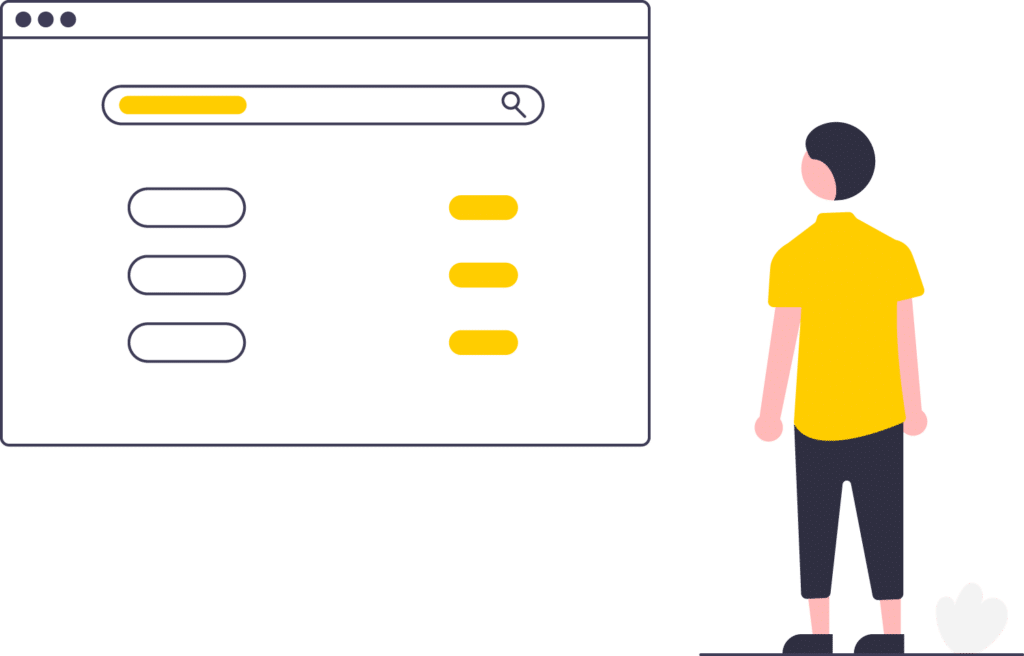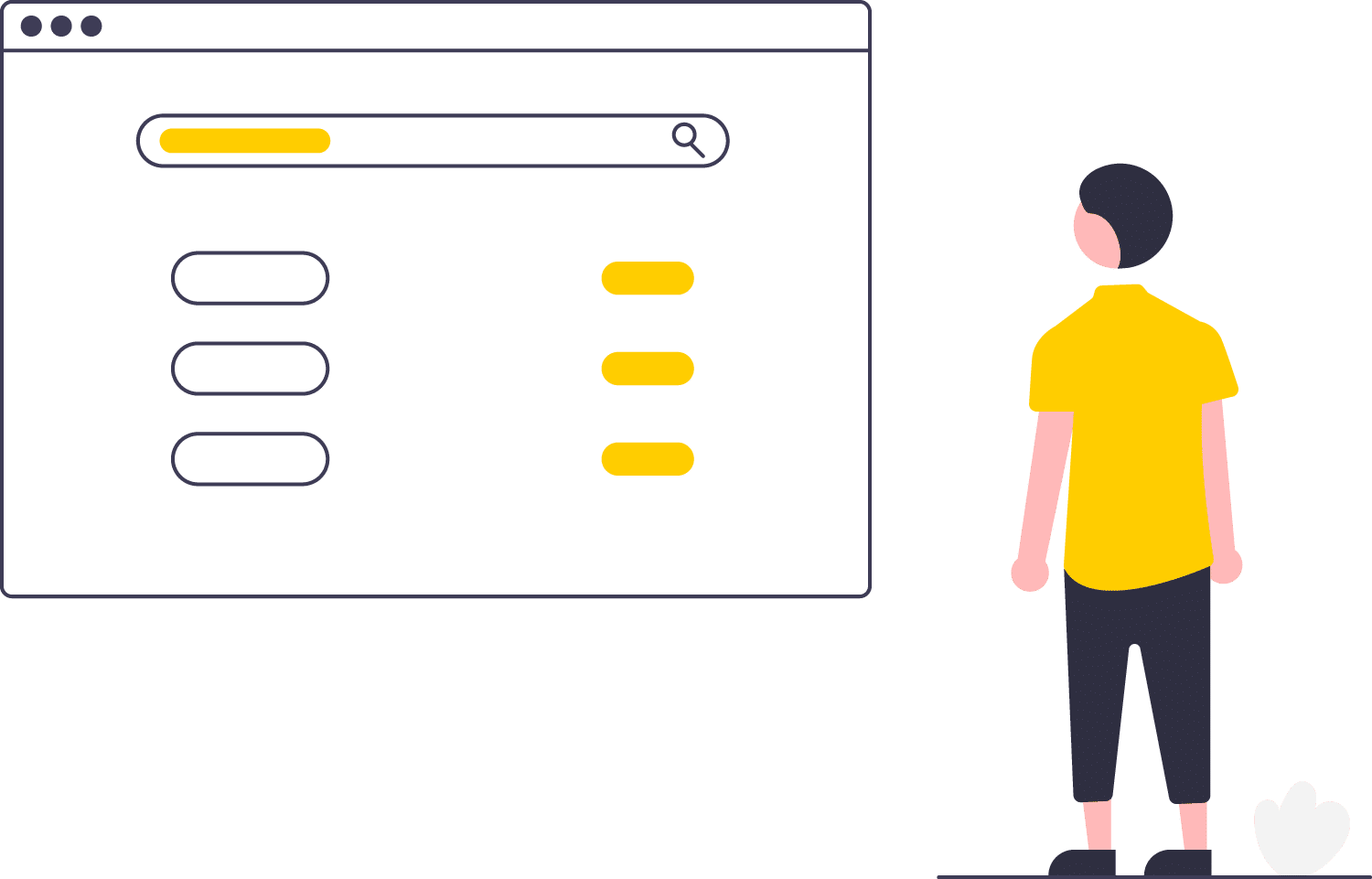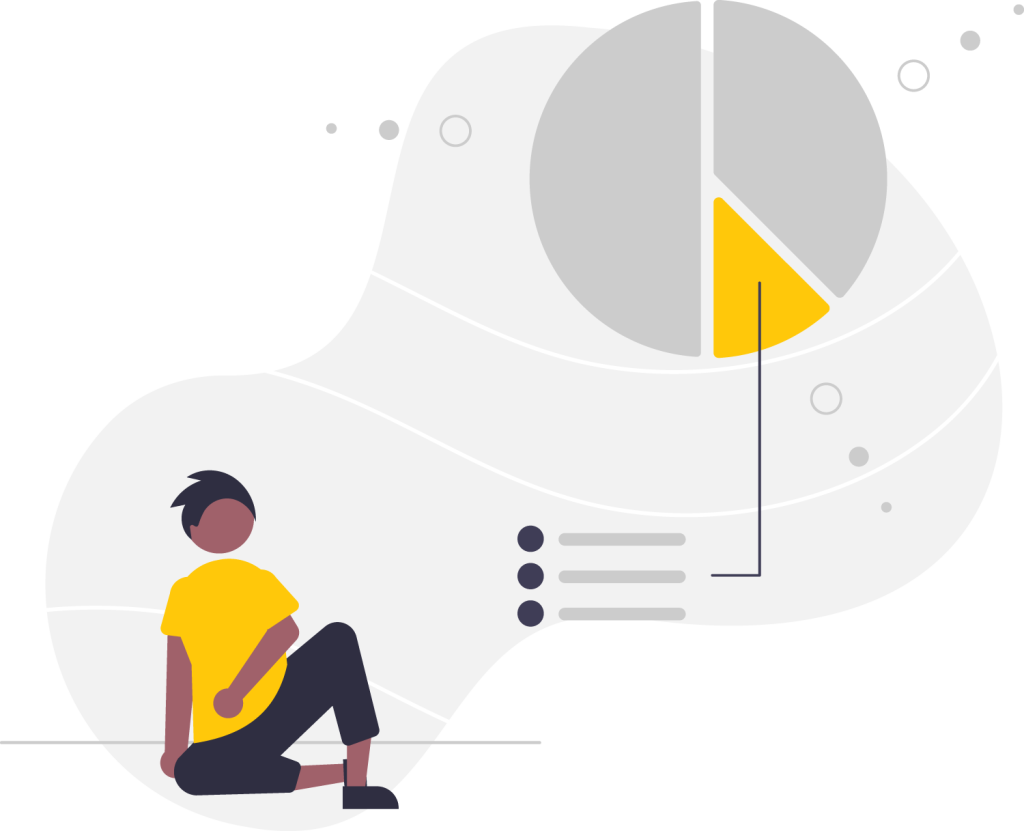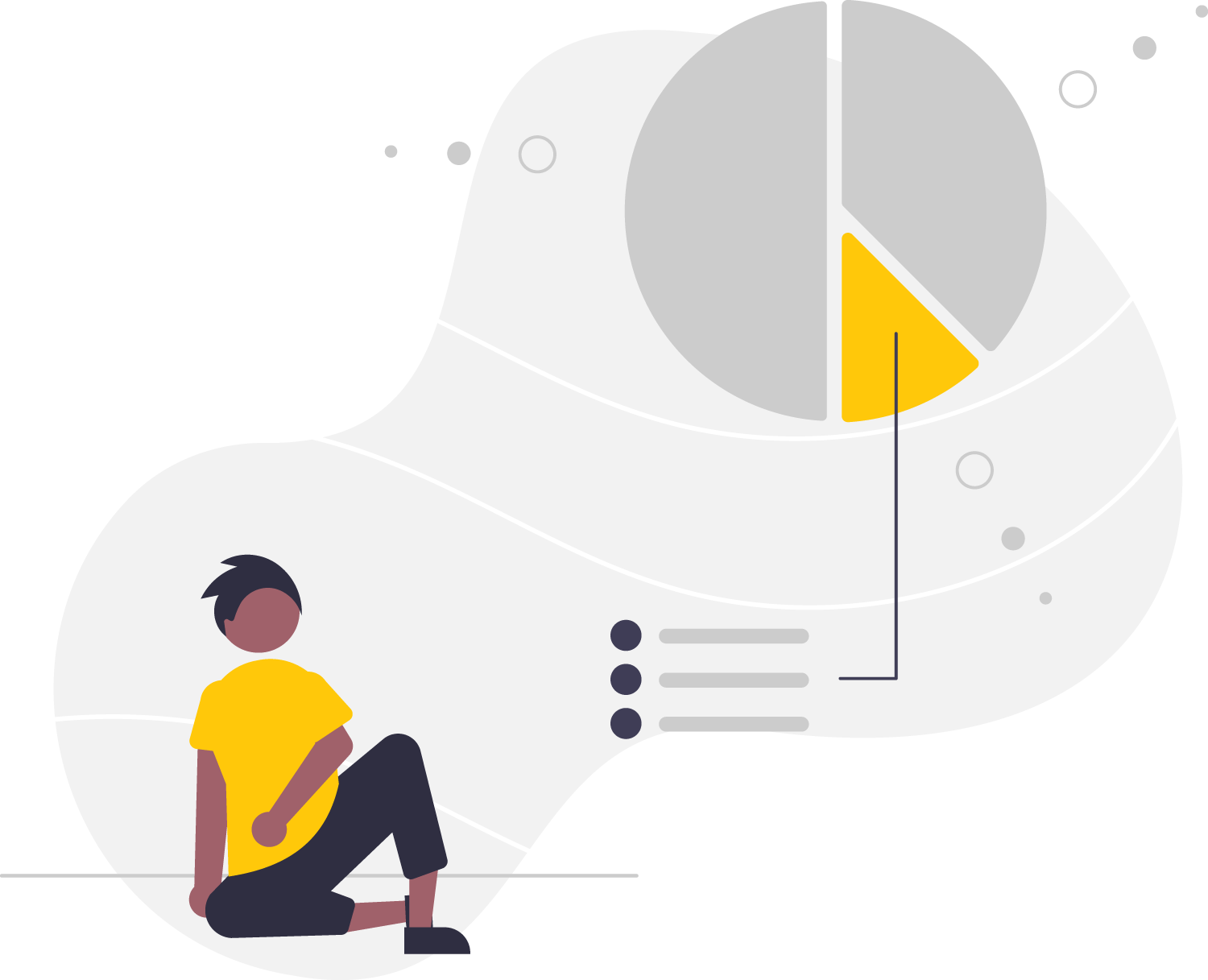 What is Lead Generation for Chiropractors?
The process of locating and attracting prospects is known as lead generation (or "lead gen"). Anyone who expresses enough interest in your practice to provide you with their contact information is referred to as a lead.
For some practices, only around 30% of leads turn into sales, yet that 30% is enough to keep many chiropractors in business. As a result, it's critical to be proactive when it comes to generating chiropractor leads. And if you go about lead generation for chiropractors in the right way, that conversion percentage is likely to increase as well.
How are Chiropractor Leads Generated?
There are lots of ways to generate chiropractor leads. Some of the most effective include the following:
Practically everything you do for lead generation for chiropractors revolves around your website. As a result, it's critical that you optimize your site for the best user experience possible.
There are many factors that go into successful web design, but here are a few of the most important:
Your pages must load fast; users expect them to do so in under two seconds.

Because mobile accounts for more than half of all Internet traffic, your site must be optimized for both desktop and mobile viewing.
Your site should be simple to navigate so that users don't get lost.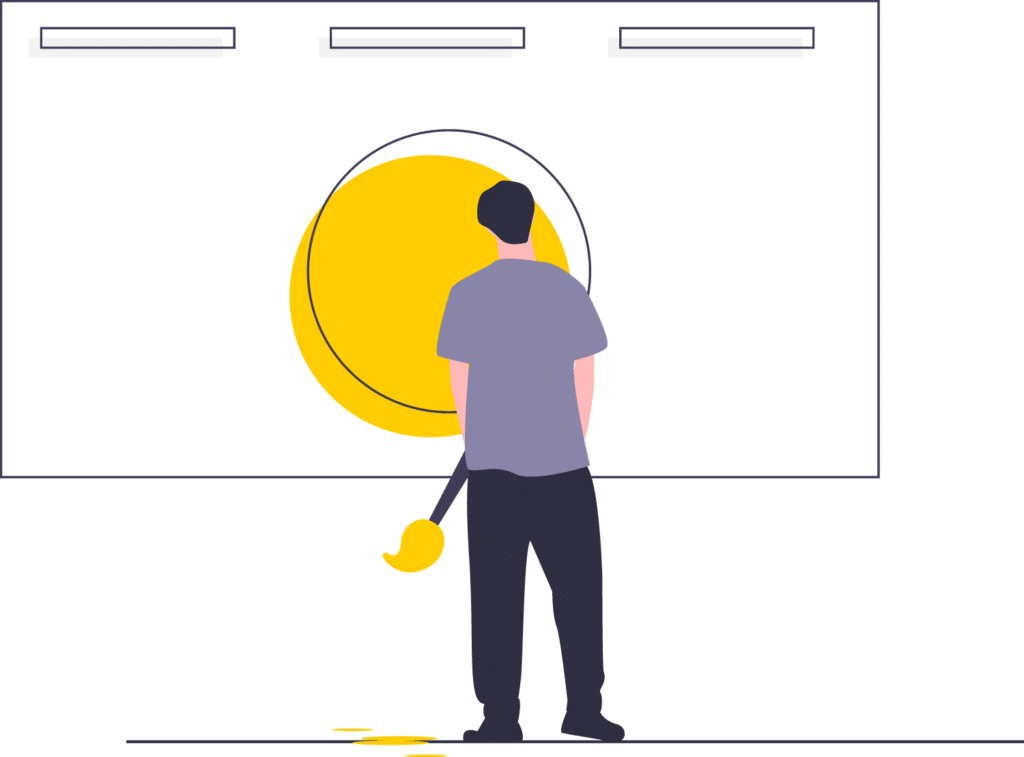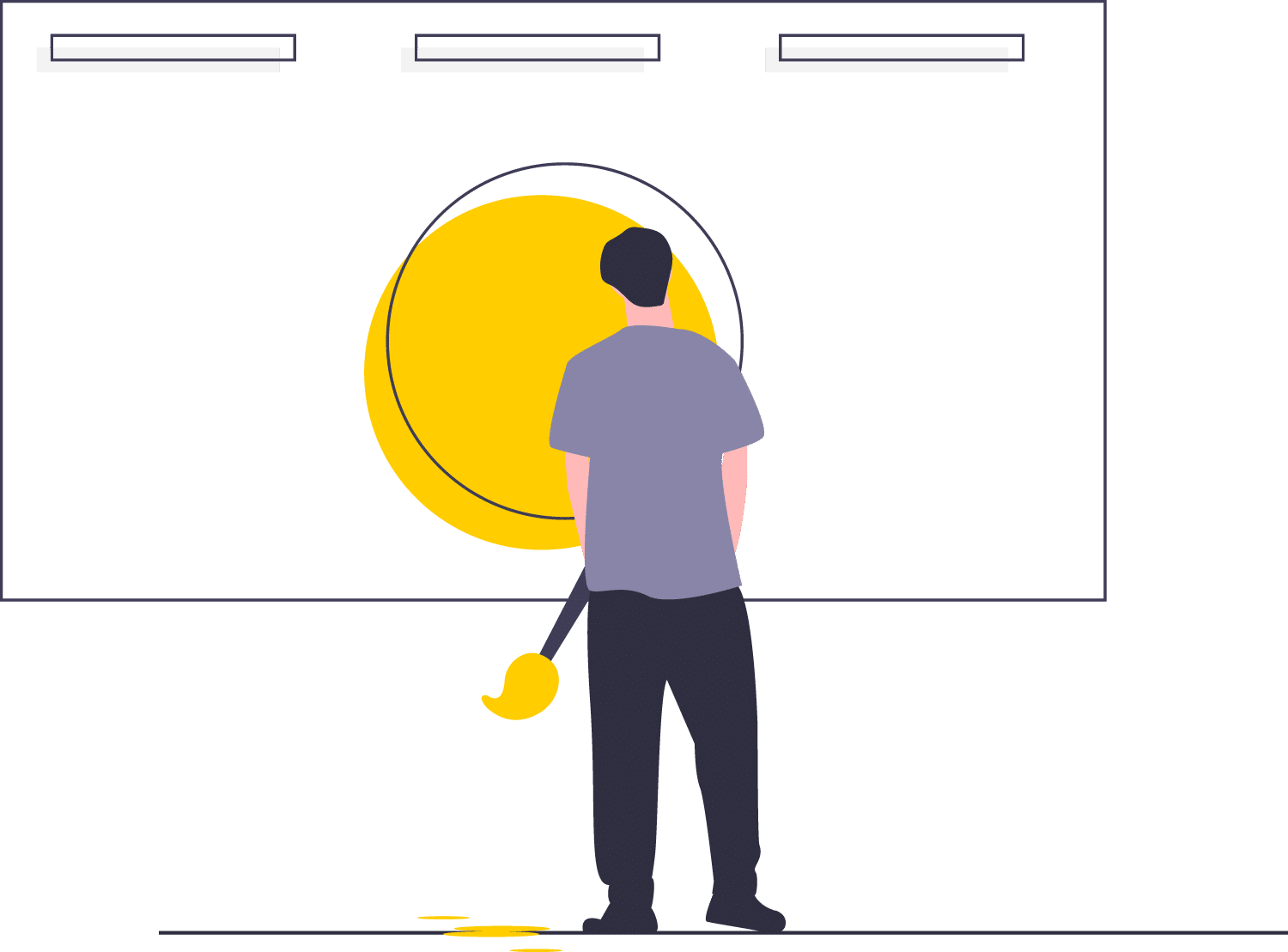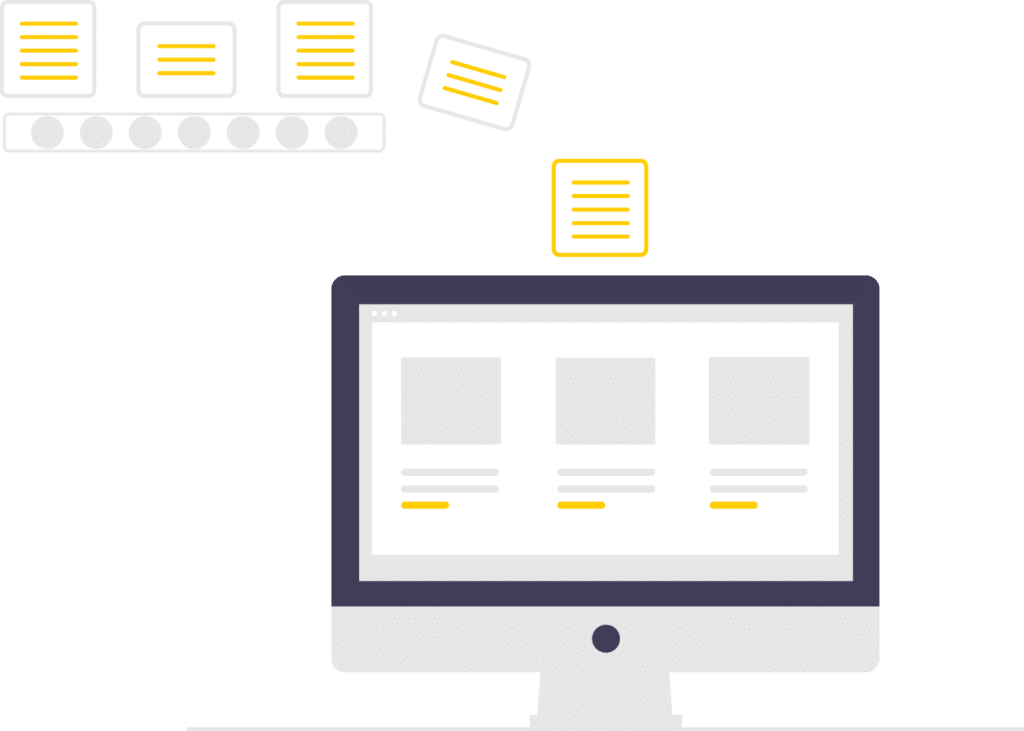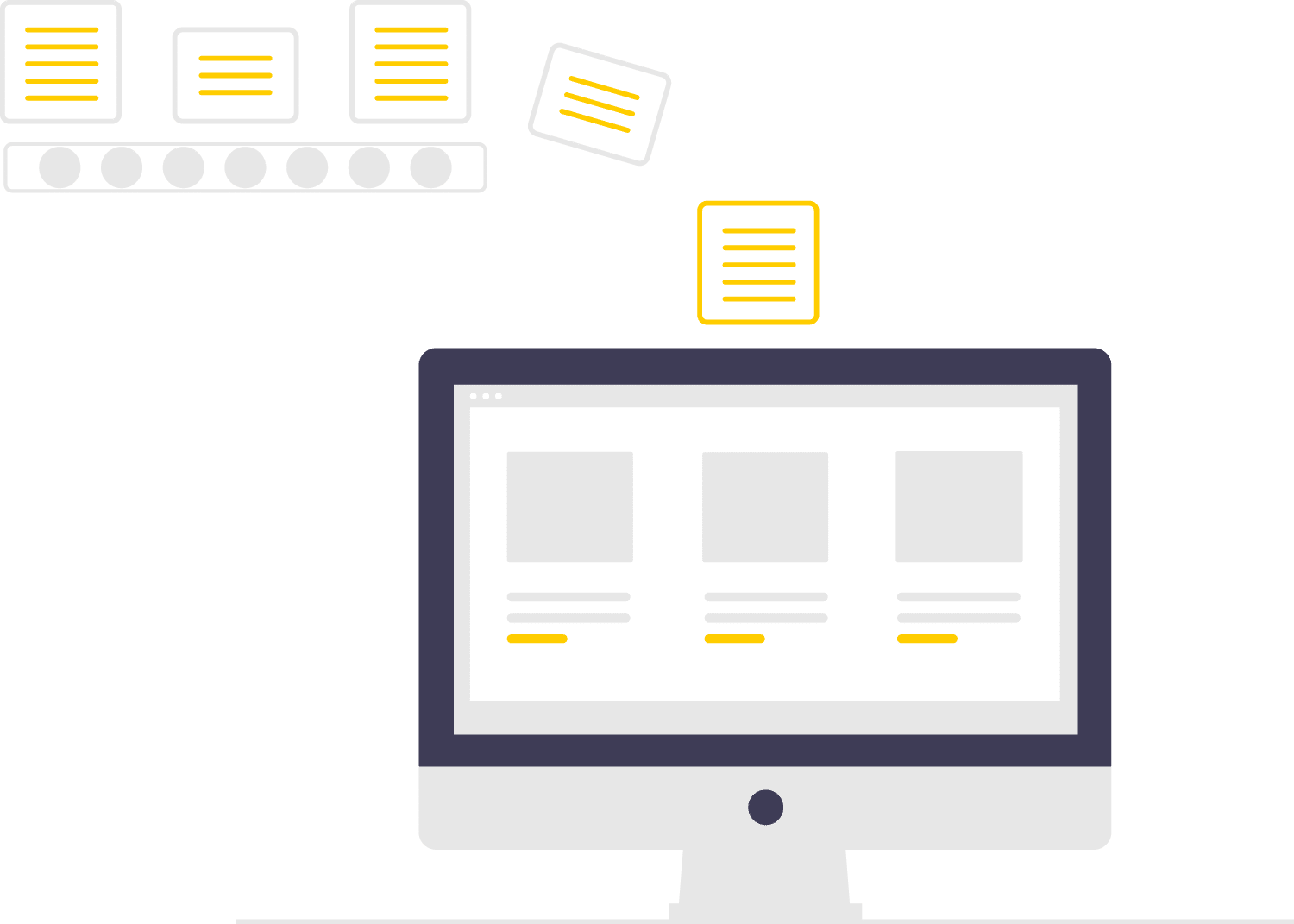 You'll need a strategy to get visitors to visit your website once it's up to par. Enter the world of search engine optimization
The practice of optimizing your website so that it appears in Google search results is known as SEO.
Web design aspects like those we mentioned help with SEO to a considerable extent. Content marketing, on the other hand, is a far more significant player. Content marketing refers to the process of creating textual content on your website, such as blog posts, that is optimized for specific keywords and appears in search results.
This content should be both helpful and educational, as well as relevant to the keywords it targets. Keywords should be relevant to your practice as well.
PPC (pay-per-click) advertising
Pay-per-click (PPC) advertising is another way to attract visitors to your website.
PPC advertising appears in Google search results as well, but they are not the same as SEO. You can open a Google Ads account and pay to have your ads displayed rather than having content rank organically.
This works by bidding on certain keywords — again, just those relevant to your practice — that you want your advertising to appear for within Google Ads.
Google will show the ads of the highest bidders above the organic results whenever consumers search for your specific keywords. What's the best part? You only pay when people click on your ad.
You'll need to construct landing pages on your website for the advertising itself, which consumers will arrive at when they click on your ads in the search results.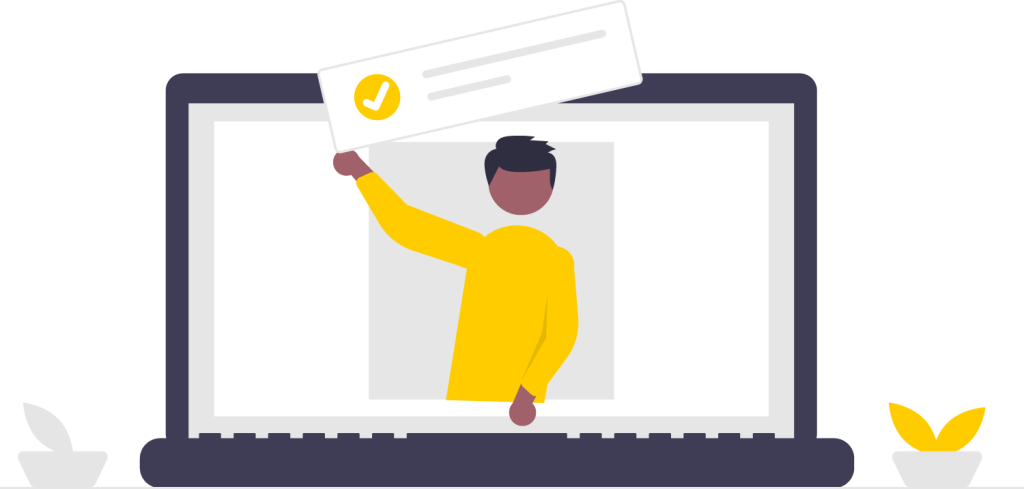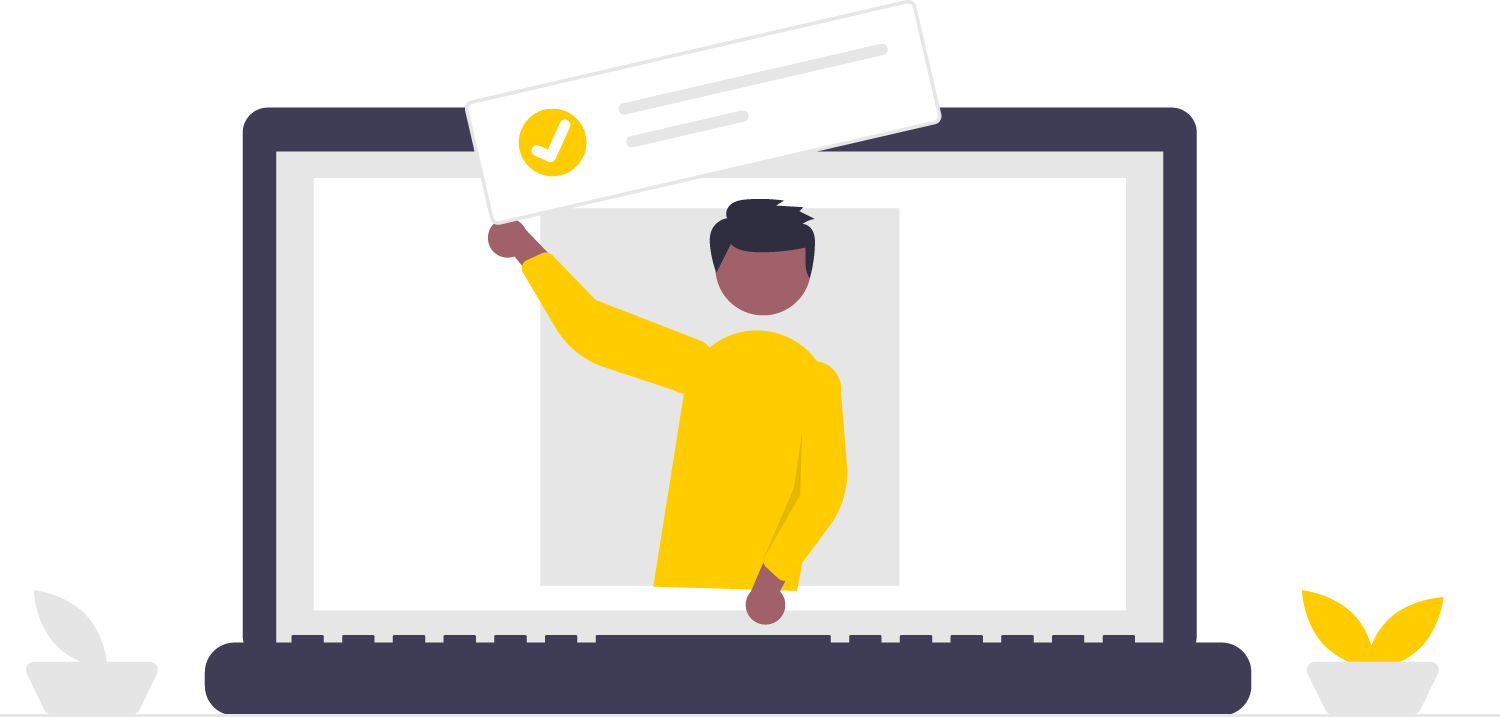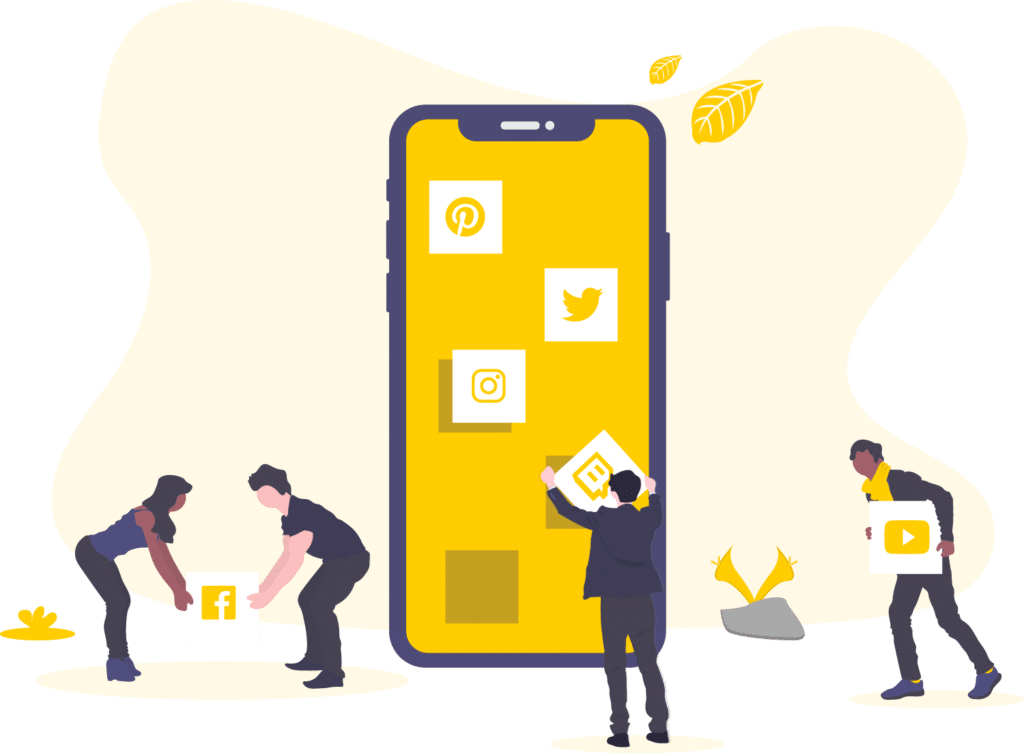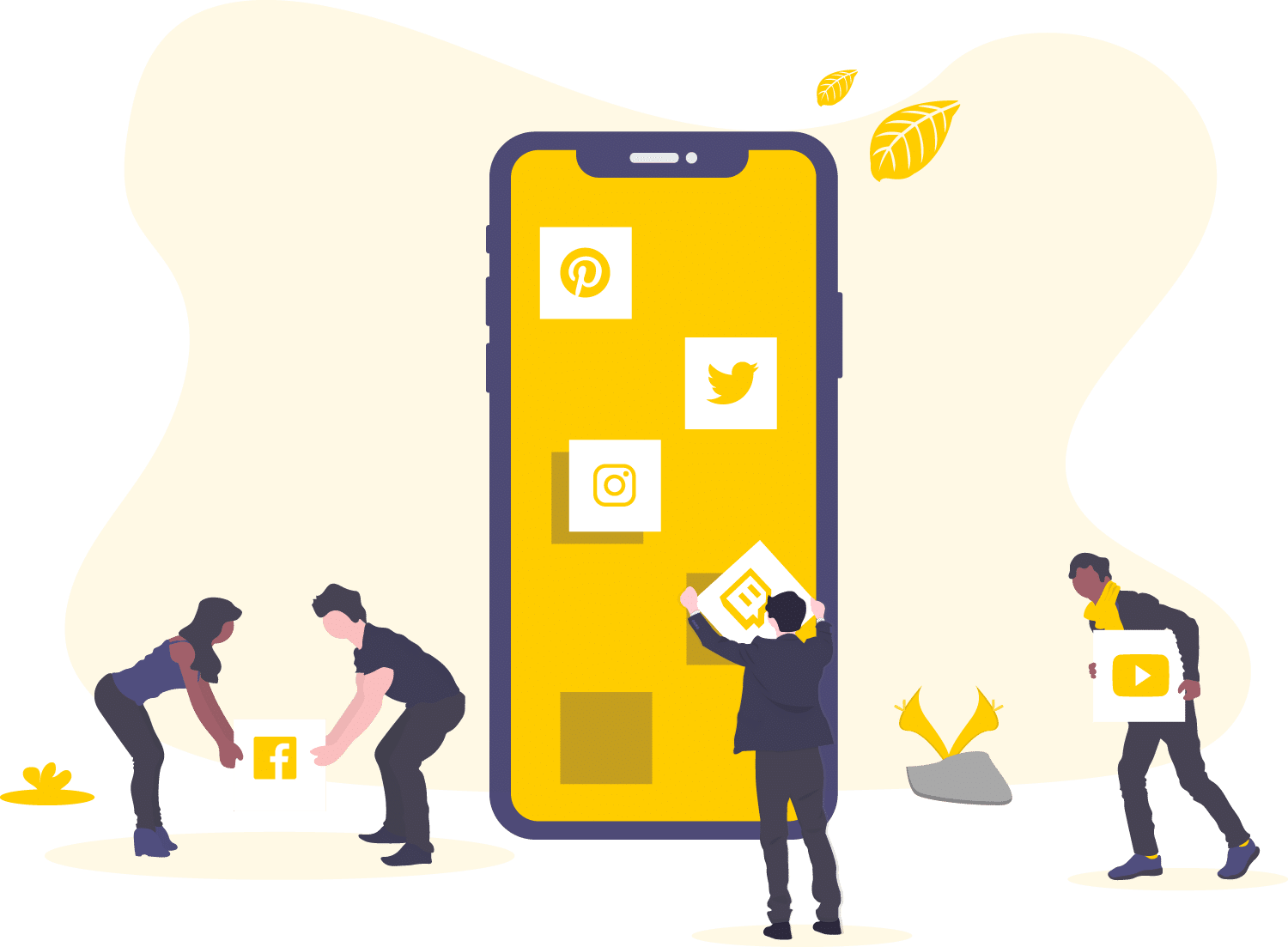 Although SEO and PPC are powerful tools, Google isn't your sole choice for attracting visitors to your site.
Because the average Internet user spends 28% of their time on social media, it's a great place for you to generate leads for chiropractors.
You can achieve this in a few different ways.
To begin, you can use platforms like Facebook Ads to advertise directly. You can also make an account for your practice and use it to post on a regular basis. You can link to that content in your posts if you're conducting any content marketing on your website.
Interacting directly with your user base is one of the best things social media allows you to do. You don't have to communicate with them through advertisements and publications; you can chat with them directly, answering their queries and commenting on their comments.
People will frequently browse your website but then depart without making an appointment. When this happens, it doesn't necessarily indicate they're not interested. Sometimes all they need is a gentle nudge!
Email marketing can help with this. You can design email capture forms on your website that ask users for their email addresses. After they've left, you can follow up by delivering email advertisements to their inbox.
As a word of caution, we do not recommend spamming users because this can quickly tarnish your reputation. However, sending them an email every now and then pushing them to make an appointment won't hurt.
You should also avoid purchasing an email subscriber list and instead focus on generating leads through your website.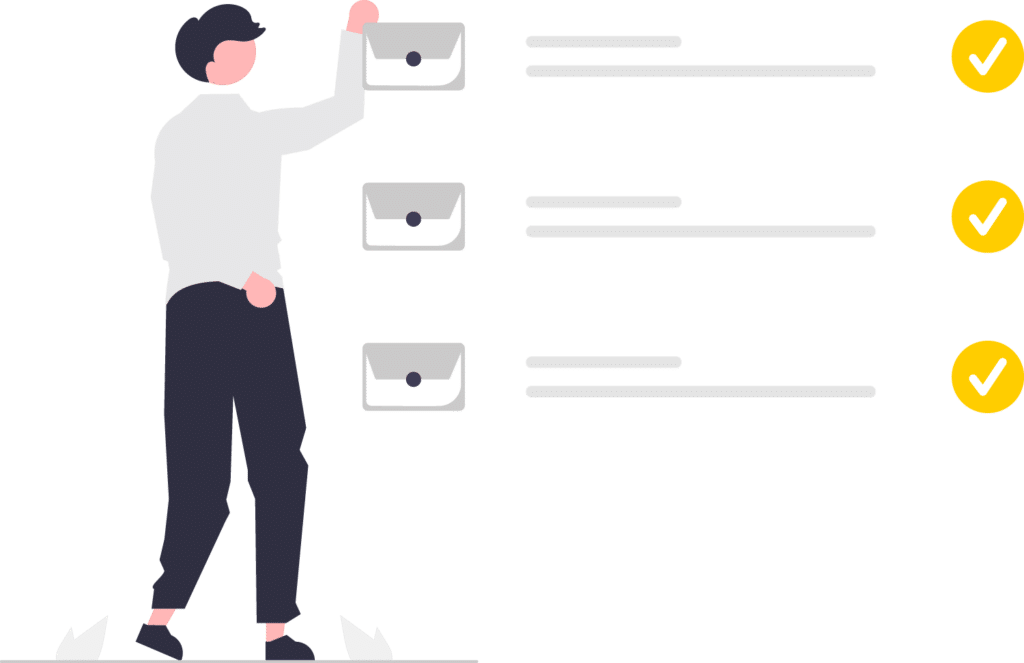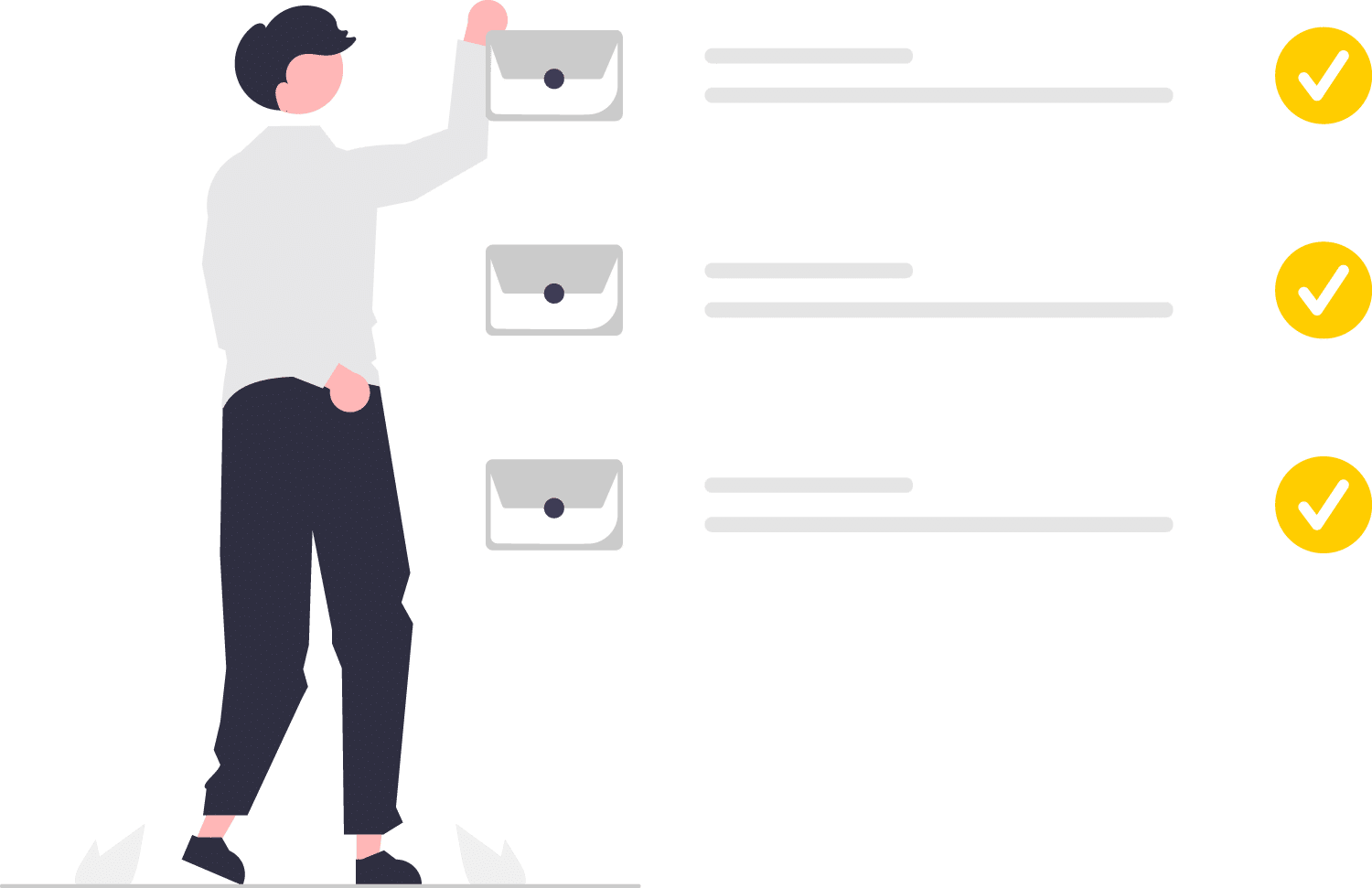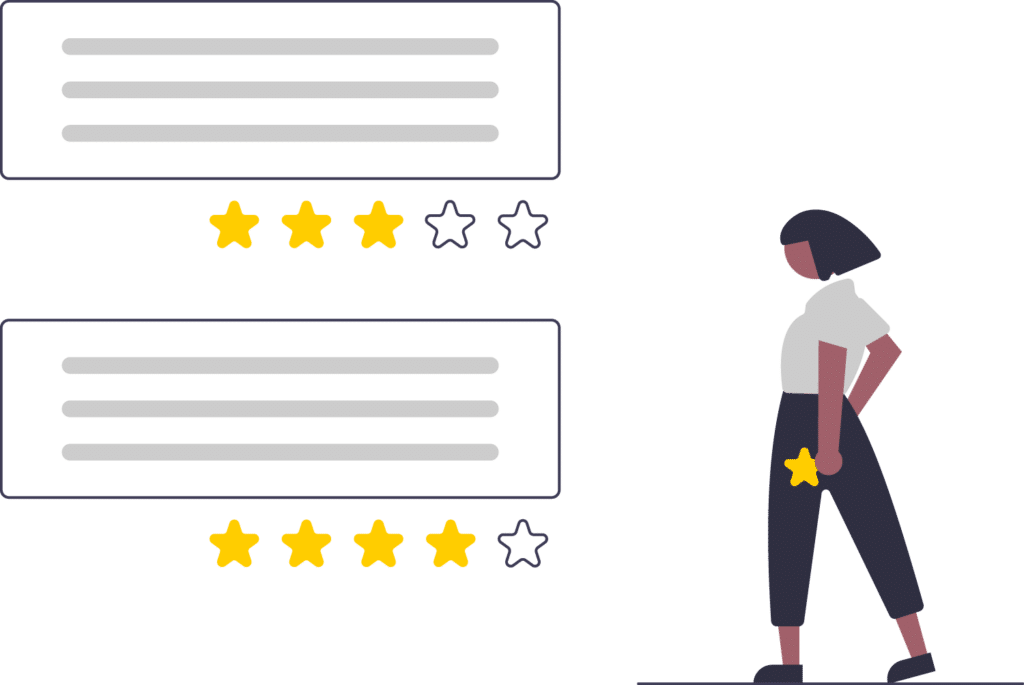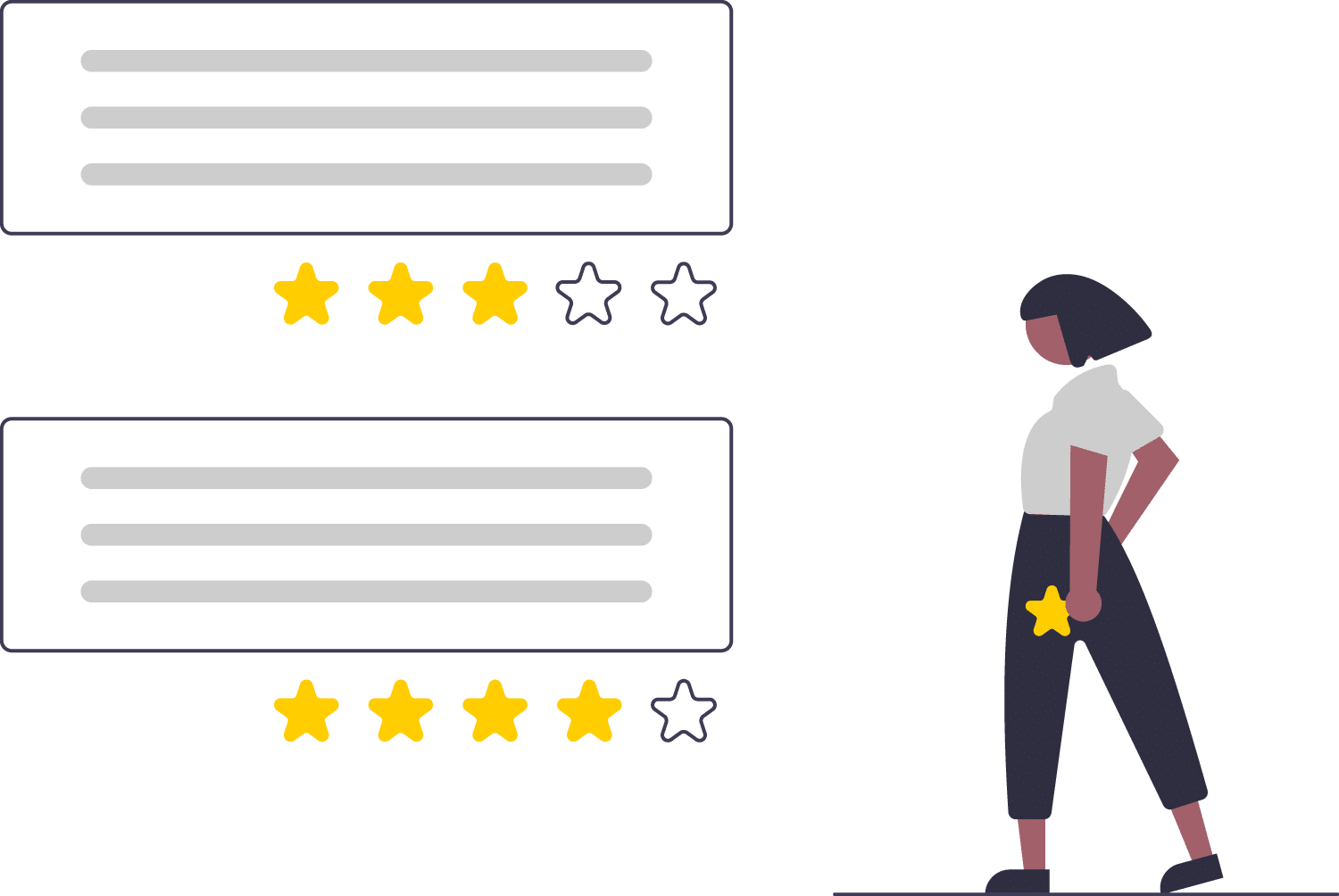 While lead generation for chiropractors can entail a lot of self-promotion, there are instances when having someone else promote you can be beneficial. Patient testimonials are valuable in this regard.
Even average practices can boast about their accomplishments. When your patients, on the other hand, tell you how fantastic you are, you know it's true, and it can encourage more people to come your way.
Asking your patients for testimonials is a simple way to get them. If you perform an excellent service, people will be willing to offer you a positive review online. These testimonials can then be displayed on your website to demonstrate potential patients why they love you.
Outsourcing Lead Generation for Chiropractors
Why do businesses turn to us, a top lead generation firm situated in the United Kingdom but serving clients all over the world, to provide lead generation for chiropractors ? It saves time, money, and effort while also being significantly more effective (to brag a little).
It's not easy to generate high-quality leads. It can be costly, time-consuming, and difficult to keep up with, especially when successful new approaches for chiropractor lead generation emerge all the time. Many businesses fail to produce enough leads to grow because they lack the time, money, or skill to do it.
Outsourcing lead generation for chiropractors is the solution to all of these challenges and more. Outsourcing lead generation to the Pearl Lemon Leads team in particular.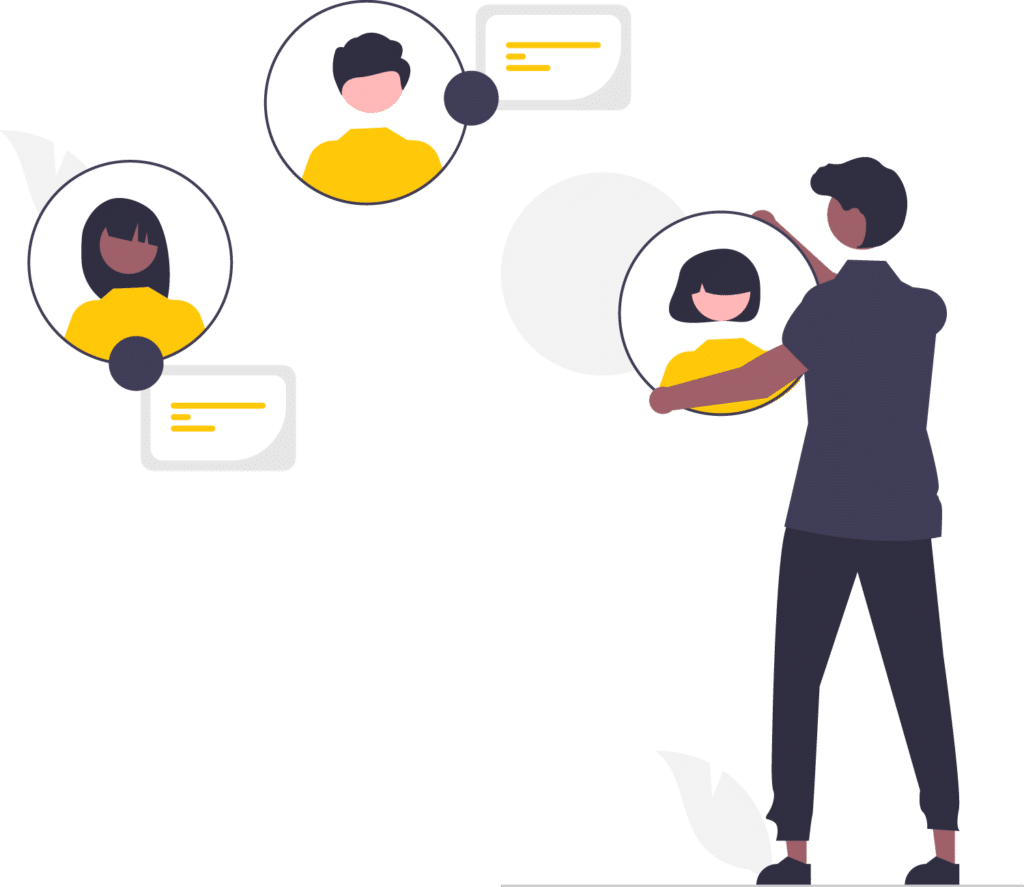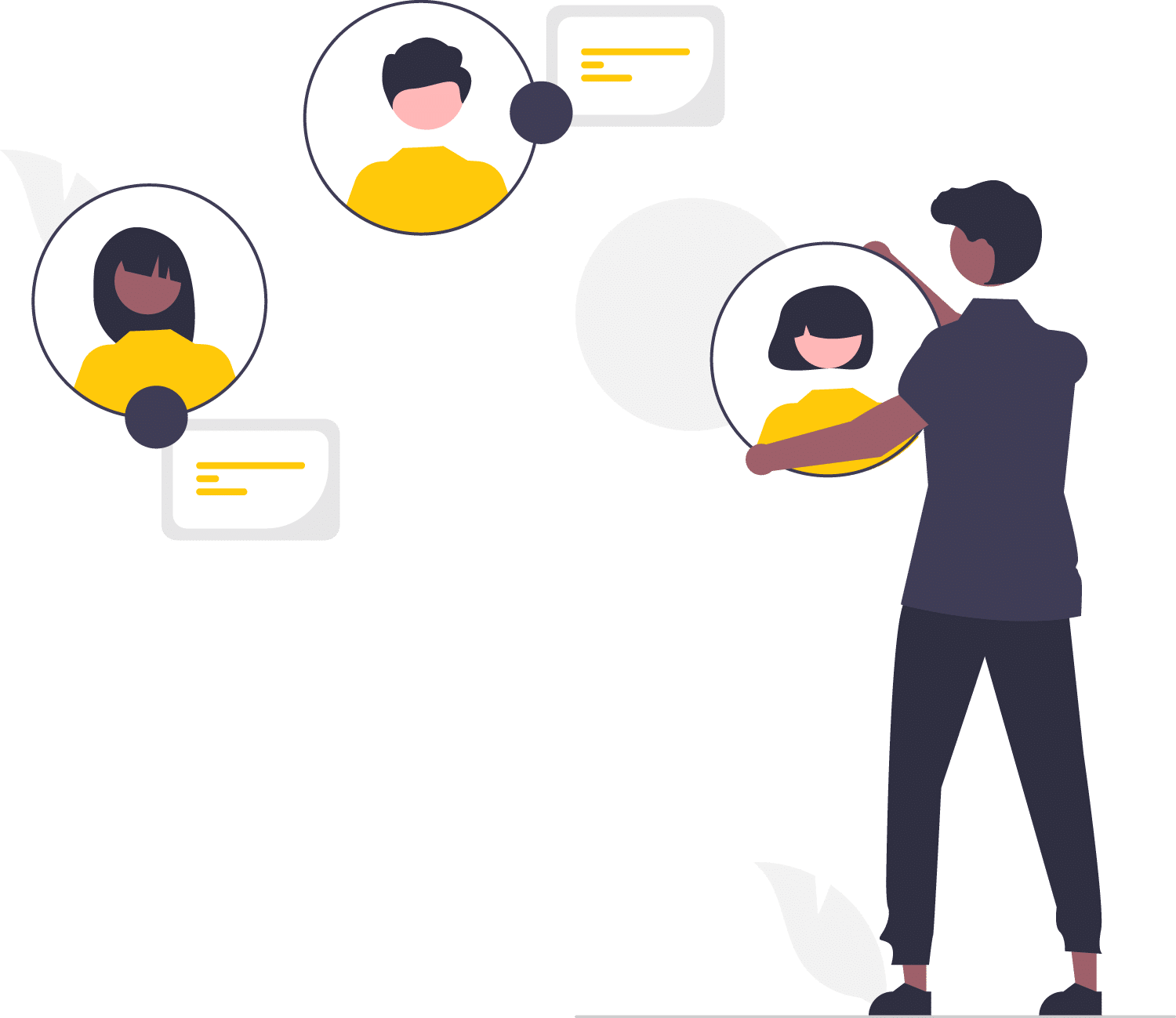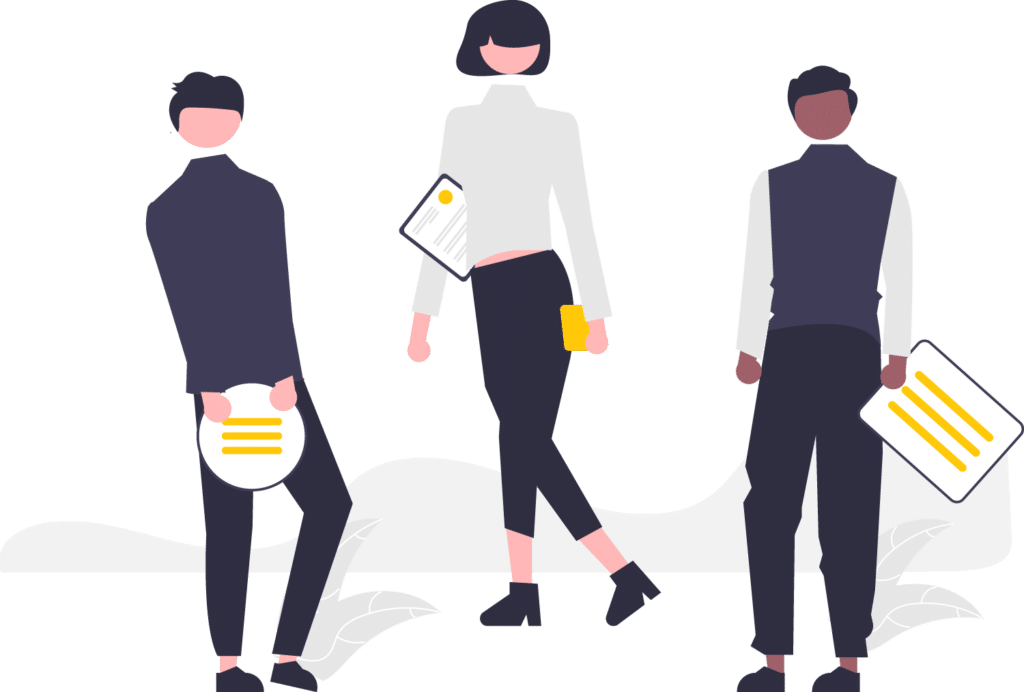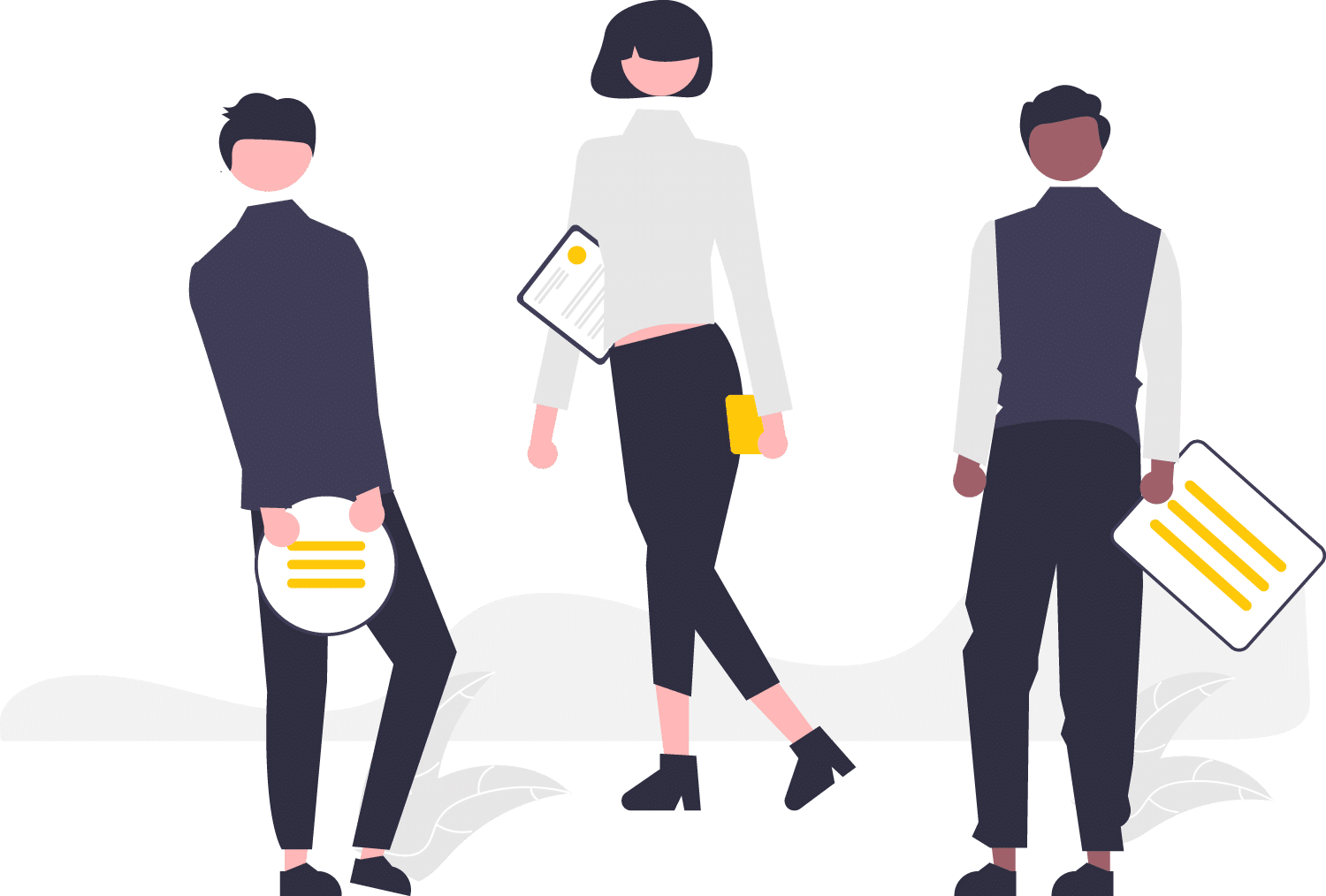 The Advantages of Outsourcing Lead Generation for Chiropractors
Chiropractors can focus on what they do best by outsourcing online lead generation. They can focus on elevating their services rather than attempting to find, hire, and train people for their marketing department.
The Pearl Lemon Leads team is comprised of a diverse group of professionals who possess the necessary tools, skills, and experience to generate high-quality leads for chiropractors.
What To Expect From Outsourced Chiropractor Lead Generation
You gain the following benefits -and many more – when you outsource your lead generation for chiropractors to Pearl Lemon Leads:
A team, not a collection of people, that collaborates to implement a variety of successful lead generation tactics.

Access to the most up-to-date lead generation technologies, methods, and systems, as well as the Pearl Lemon Leads team's decades of collective lead creation experience.
Pay just for what you use, avoiding the additional costs – and hassles – associated with hiring onsite workers.
To have a single point of contact for all of your lead generation activities.
Finally, on a daily, ongoing basis, develop the effective leads – leads that convert – you need to grow your business.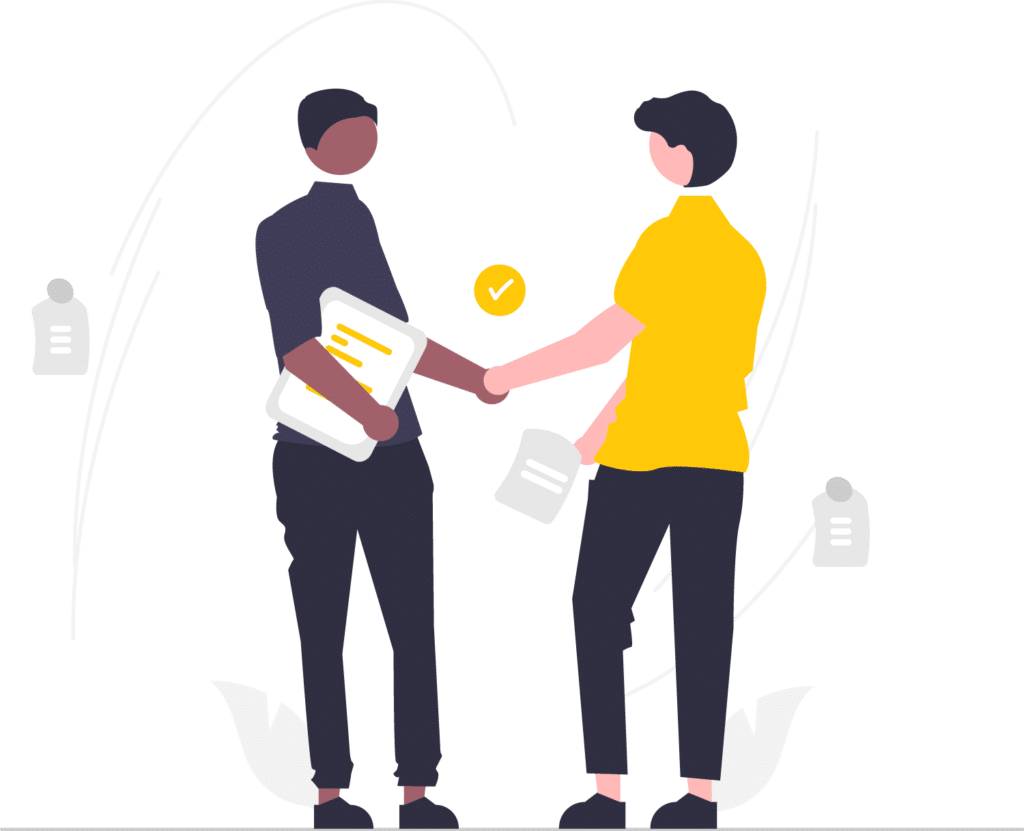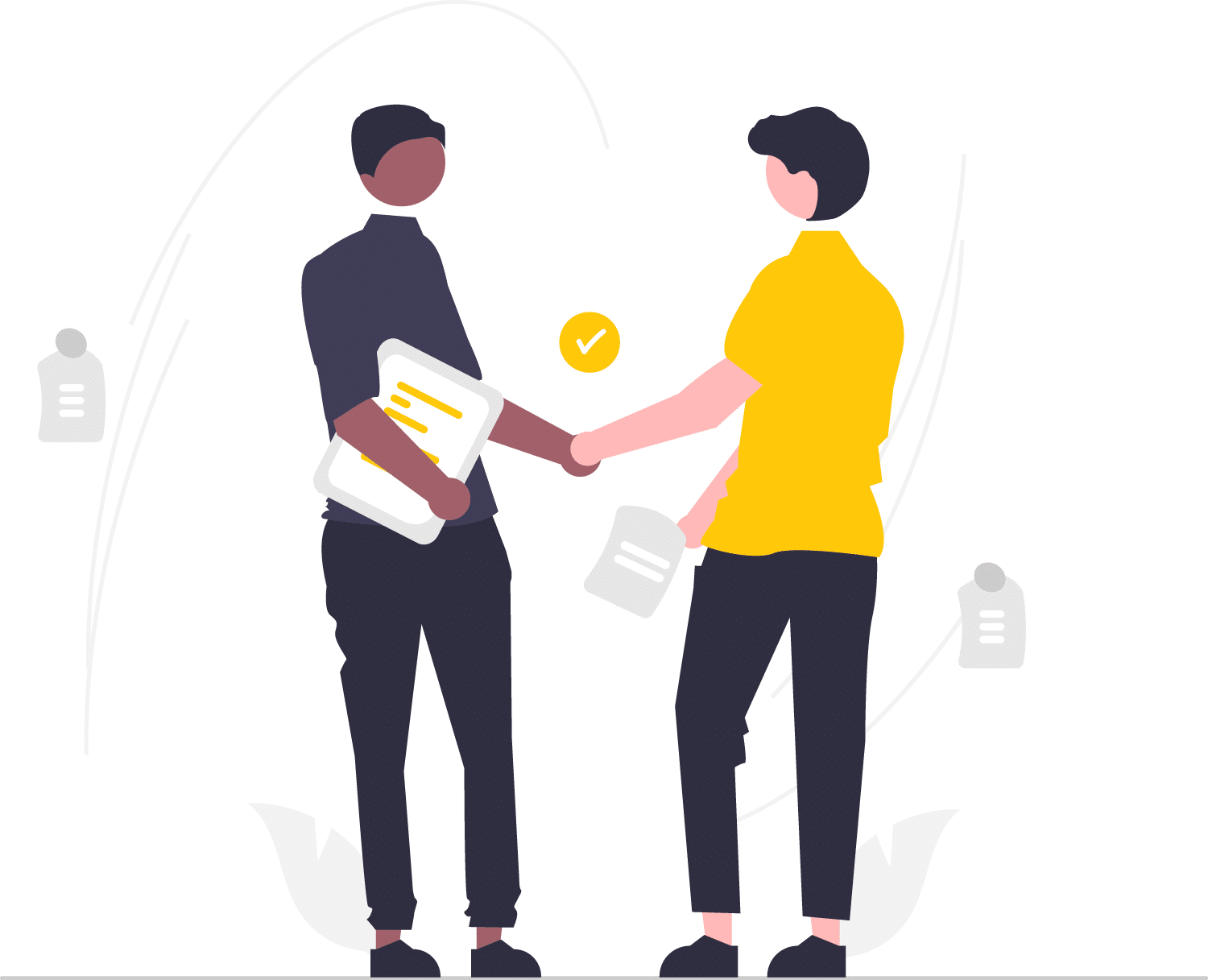 lead generation for chiropractors faqs
Ready to get started with lead generation for chiropractors?
Contact us today and let's talk about how we can help you.
Contact us. We'd love to hear from you!
If you have any questions, please do get in touch with us! If you'd prefer to speak directly to a consultant, book a call!