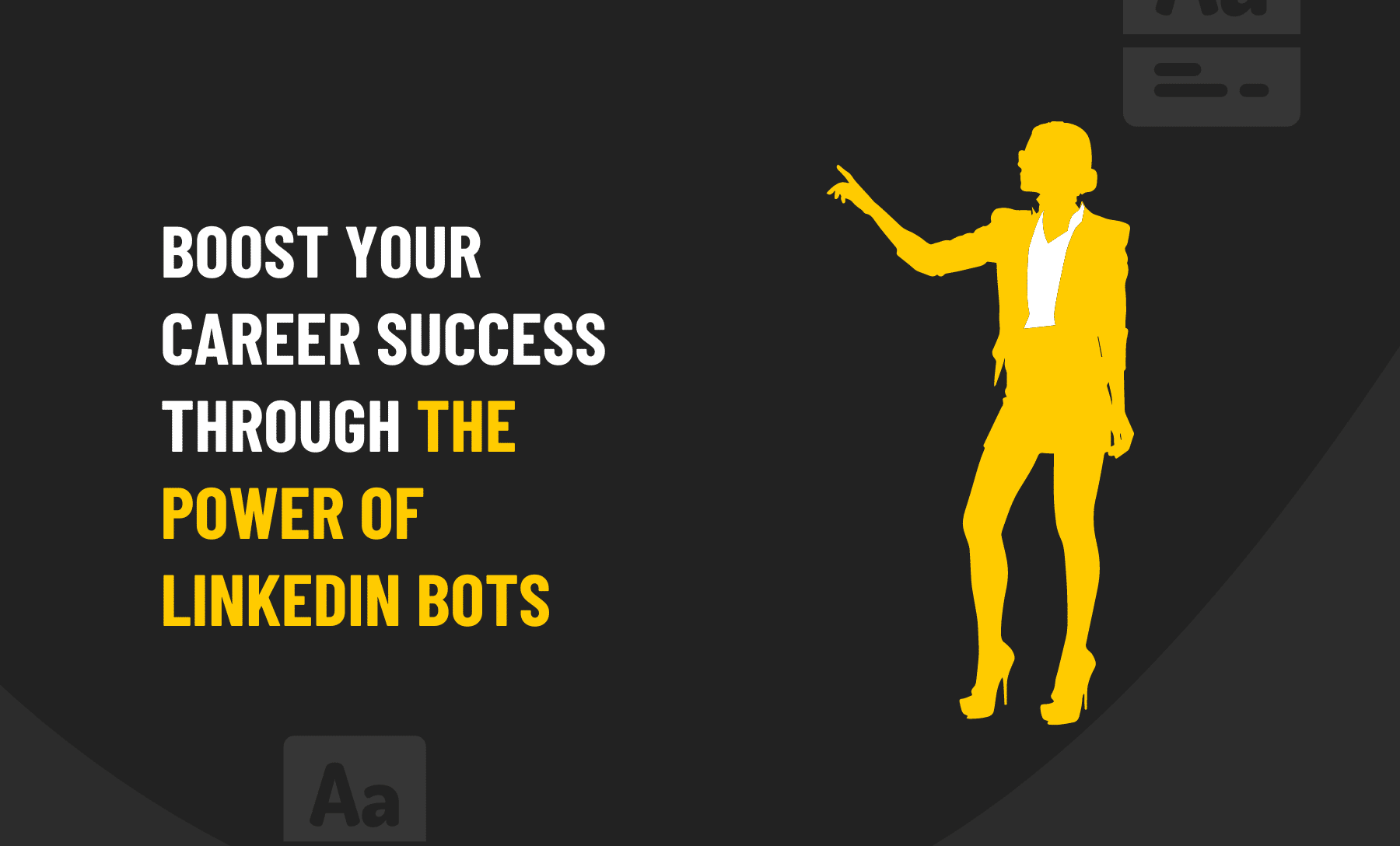 Boost Your Career Success Through The Power Of LinkedIn Bots
LinkedIn is a great way to network and find new jobs, but what if you could automate your job search?
That's where LinkedIn bots come in!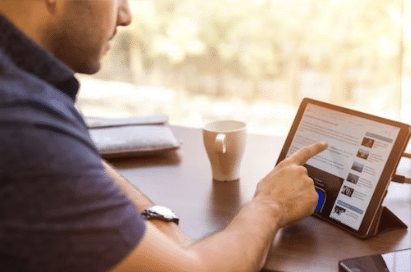 LinkedIn bots can search for jobs, connect with people who work in the same field, and get recommendations from colleagues. They're a great way to make your LinkedIn profile more interactive and help you find the right job fast.
How Do LinkedIn Bots Work
LinkedIn bots are computer programs that automate certain tasks on the LinkedIn platform. These bots can be used for various purposes, such as lead generation, content sharing, and networking.
The most common type of bot used on LinkedIn is the automation bot. This bot uses a series of pre-programmed actions to interact with other users' profiles automatically. These actions include liking posts, sending connection requests, and commenting on posts. These interactions aim to increase engagement with your profile and attract more followers.
Another type of bot commonly used on LinkedIn is messaging bot. These bots are designed to send automated messages to new connections or existing contacts. The messages can be personalised based on triggers such as job titles or company sizes.
Browser-Based Bot For LinkedIn
A browser-based bot for LinkedIn is a tool that can help you automate your LinkedIn activities, such as sending connection requests, endorsing skills, and liking posts. The bot works by accessing your LinkedIn account through a web browser and performing the tasks you have set it to do. This can save you much time and effort compared to manually doing these tasks yourself.
One of the most important aspects of using a browser-based bot for LinkedIn is setting it up properly. You must provide the tool with access to your LinkedIn account by logging in through the web browser.
Once this is done, you will be able to customise the settings and preferences of your bot. For example, you may choose which types of profiles or posts your bot interacts with or set specific times for it to perform certain actions.
Cloud-Based Bot For LinkedIn
When it comes to managing your LinkedIn account, having a Cloud-based bot can make all the difference. This type of software uses artificial intelligence (AI) algorithms to automate certain tasks and improve efficiency. Here's how it works:
First, the bot will need access to your LinkedIn account. You'll be prompted to provide credentials so the software can sign in on your behalf. Once logged in, the bot will scan your profile and activity to determine which tasks it can help with.
One common use for a LinkedIn bot is message automation. Instead of manually sending connection requests or follow-up messages, you can create templates the bot will use to send personalised messages on your behalf. This saves time and ensures consistency in communication.
Another feature of some Cloud-based bots is lead generation. By analysing data from LinkedIn profiles and company pages, the bot can identify potential customers or partners for your business.
Benefits Of LinkedIn Bots
LinkedIn bots are automated programs that can perform various tasks on the platform, from messaging and networking to lead generation and data analysis. Despite some reservations about their use, bots offer several benefits for businesses and professionals.
One key advantage of LinkedIn bots is their ability to save time and streamline workflows. By automating repetitive tasks, such as sending connection requests or responding to messages, bots can free up valuable resources for more strategic activities. This can be especially useful for busy professionals who need to manage multiple accounts or reach out to many contacts.
Another benefit of LinkedIn bots is their potential for generating leads and building relationships with target audiences. Bots can be programmed to identify prospects based on specific criteria, such as industry or job title, and engage with them in a personalised way. This can help businesses expand their networks and increase their chances of converting leads into customers.
Creation Of LinkedIn Bots
LinkedIn bots are an increasingly popular way to automate certain tasks on the platform. With a bot, you can streamline your LinkedIn workflow by automatically sending messages, connecting with new contacts, and responding to leads. But how do you create a LinkedIn bot? Here are some tips and tricks to get started.
Firstly, before creating a LinkedIn bot, you must understand what you want the bot to achieve. This will help determine what type of bot you should create and how complex it needs to be. For example, a basic script may suffice if you only want your bot to perform simple tasks such as sending automated messages or accepting connection requests.
Next, if the process becomes too complicated, here are the sites or apps that could help you make it easier:
Meet Alfred is a powerful automation tool that allows you to send personalised messages, connect with targeted audiences, and generate leads on autopilot. By leveraging its advanced targeting capabilities and intelligent algorithms, you can quickly identify potential customers or partners most likely to engage with your brand.
To start with Meet Alfred, simply sign up for an account and connect it to your LinkedIn profile. From there, you can start creating campaigns tailored to your specific goals – whether it's increasing your connections or driving more traffic to your website.
Phantombuster is an automation tool that allows you to automate various tasks on LinkedIn. With Phantombuster, you can create bots that automatically send connection requests, follow users, and message prospects. This can save you countless hours of manual work and help you build a more robust LinkedIn network.
To get started with Phantombuster, sign up for an account on their website. Once you're signed in, navigate to the "LinkedIn" tab and select the action you want your bot to perform. For example, if you want your bot to connect with new users in your industry, select the "LinkedIn Network Booster" option.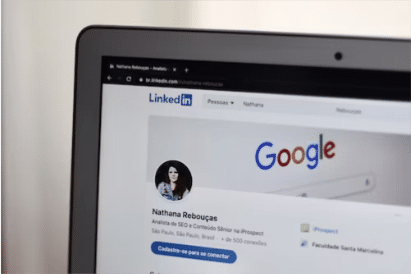 If you want to create LinkedIn bots for your business, UseViral is the perfect platform to help you get started. Bots can automate tasks such as connecting with potential clients or sending messages to prospects, saving you time and effort in the long run.
Firstly, head to the UseViral website and sign up for an account. Select "LinkedIn" from the list of available social media platforms and connect your LinkedIn account. Once your account is connected, it's time to start creating your bot.
Next, select "Create New Bot" and give it a name that reflects its purpose. For example, if you're using the bot to send messages to new connections on LinkedIn automatically, name it something like "Connection Sender".
In conclusion, LinkedIn bots offer a great way to automate tasks and interactions on the platform. They can help you improve your networking and communication skills and make your job search easier. 
So if you're looking for a way to boost your productivity and connect with potential employers, you should consider using a LinkedIn bot.
Are LinkedIn bots allowed by LinkedIn's terms of service?
LinkedIn's terms of service prohibit the use of bots and automation tools that violate the platform's rules. However, some bots are designed to operate within the platform's guidelines and can be used without violating the terms of service. It's important to research the specific bot and its features before using it on LinkedIn.
What are the potential risks of using LinkedIn bots?
Using LinkedIn bots can potentially result in account restrictions or bans if they violate LinkedIn's policies.
Additionally, poorly designed bots can generate negative feedback from users and damage the reputation of your business. It's important to use LinkedIn bots in a targeted and strategic manner and monitor their performance to ensure they meet your business objectives.
Can LinkedIn bots be used for lead generation?
Yes, LinkedIn bots can be programmed to automatically search for and engage with potential leads based on specified criteria, such as industry, job title, or location. However, it's important to use these bots in a targeted and personalised manner to avoid being seen as spammy or inauthentic.