You might hear the phrase lead generation that many businesses use. Just about a year ago, I had no idea what that meant. Today we will be going over what a lead is and how does a business generate leads.
There are so many phrases and names when it comes to lead generation. First, let's establish what a "lead" is. A lead is a person who shows interest in the company's product or service. 
When we say "shows interest," that can be from the sign up for a newsletter, following the company on social media, or viewing the site. A lead has chosen to be interactive; therefore, the company contacts the person. 
An example can be filling out a simple survey about your fitness goals and putting some personal information. Later that day, you might get an email from a fitness company with workout programs.
Providing a survey is just one way companies try to find people with similar interests. 
How does a business generate leads?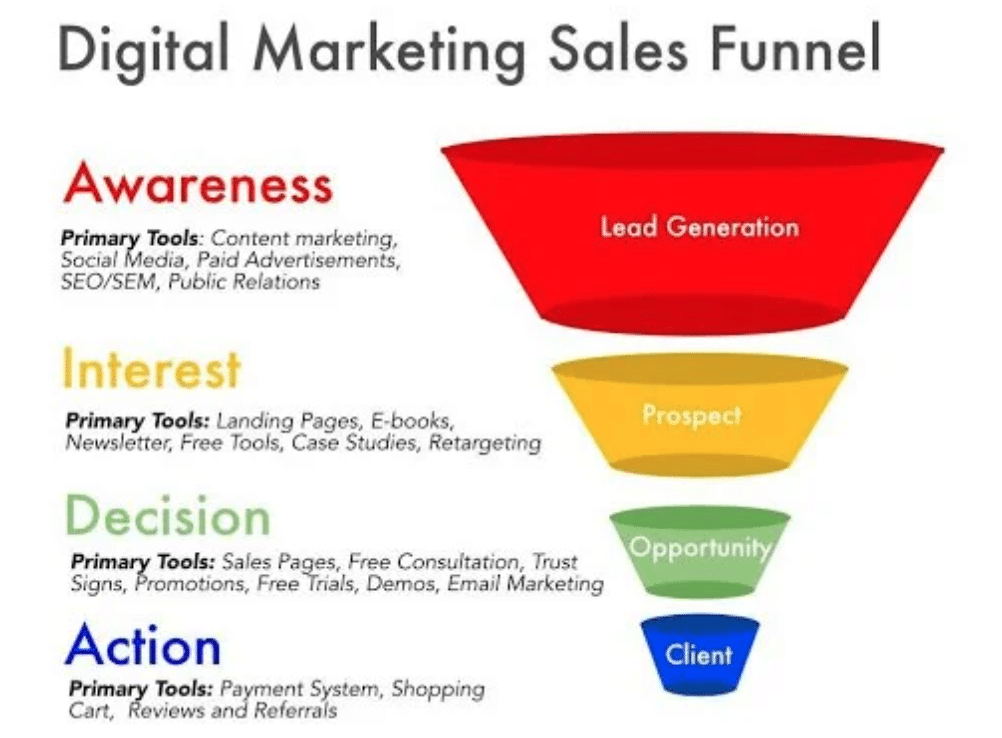 Lead generation is the process of getting people to connect with your business and strengthen the connection to convert them into a customer. 
That definition is a lot so let's see why we say this is a process. Different companies have their lead generation steps, but it is a journey to get people to become a customer for all companies. 
The journey from getting interested people to become a customer shows that lead generation is a process. The rest of the definition explains that the goal is to get customers and increase sales.

Now we know that Lead Generation is a process. Let's see how that looks. There are stages in the process, and each is similar across businesses but might have different names. 
We will refer to each stage as the following.
Attract

Convert

Close

Connect
Again each of these stages can have a different name, but the purpose is similar.
As we mentioned, a lead is someone who interacts with the company. In reality, the company has to put its company out there to draw in visitors to their site. Hence the first stage is called "attract" to attract people to the company and website. 
This stage involves posting ads, generating the content, posting on social media, and more. Companies have to be consistent with attracting visitors to get a flow of revenue. 
Once a company has attracted visitors to their site, they take it to the next step.
Now it is time to convert a visitor into a lead. They are getting visitors to their site, but it's time to gather information from genuinely interested people. Everyone has experienced this stage of trying to be converted into a lead. When you visit a site, you might get a pop-up to put your email address. 
Things like pop-ups are tools to convert visitors into leads. Once their personal information is entered, it takes us into the next step.
It is now time to close the deal by building encouraging leads to become a customer. This step involves emails, phone calls, workflows, etc. In this matter, companies need to use the best business phone service to connect effectively with their leads. Once a lead becomes a customer, they are taken to the next stage.
Throughout the lead generation process, the company is trying to build connections and impact people's attention. Now that the individual has become a customer, you still want to make sure they continue. 
Companies still make an effort to maintain relationships with current customers by keeping in contact.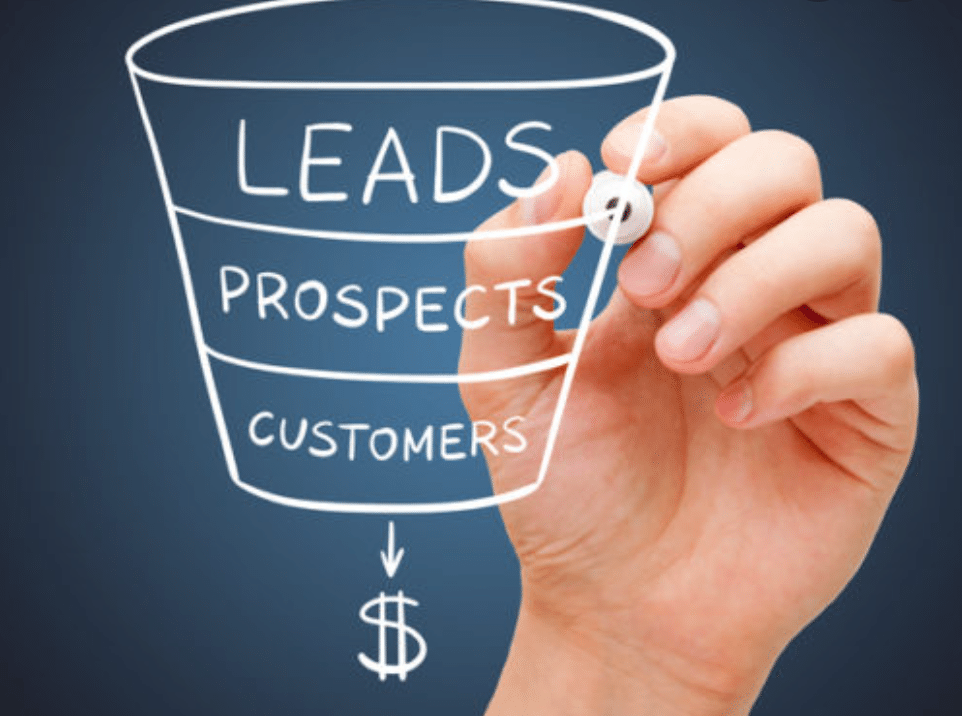 In the "attract" stage, we mentioned that companies would use strategies to attract visitors to their site. How can companies attract leads?
Companies attract leads through different methods of content.  Content can be posting on social media to draw people to the site. Content can also be anything on the site. 
The appearance of the site needs to be just as compelling to keep visitors coming.
Emailing is another way to get leads that are part of the converting stage. As we mentioned emailing is a great way to get new customers and maintain current ones.
Ads are one of the most well-known ways to attract new customers. Since it is well known, it is natural for users to overlook ads, but a few always catch our eye.
If you are like me, you might have visited websites with blogs, but it seemed odd. Websites try to have a blog section that increases their chances of being seen across google searches.
Overall the main goal for businesses is to bring in new customers. A business has to find the proper techniques to get the right leads to their site. Some people may not know that the process is called lead generation.