Connect With Customers, Build Lasting Client Relationships With Our Email Marketing For Retailers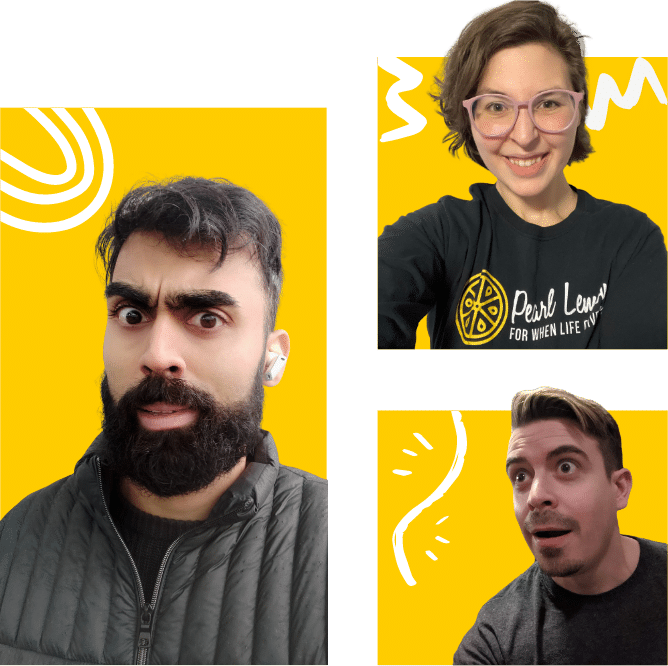 Email is one of the fastest ways to accelerate the growth of your retail business. You can use it to showcase your products, boost sales and build connections with new and existing customers. All of this pays off over time.
As a retail marketer, you need to connect and engage with your customers as much as possible. And with increased access to data, it's crucial for retailers to up their email marketing game.
When you have a new product that you are selling, you want to keep your customers up to date with timely messages about them to help drive revenue. Email Marketers For Retailers also need to send shipping details, confirmation emails, payment details, etc.
Strategic email marketing for retail services, conducted by experienced Email Marketers for Retailers, can improve customer retention, grow buyer trust, increase conversion rates, etc. You can also showcase your products – reaching customers wherever they are.
If you are wondering if email marketing for retailers can be successful, then the answer is YES.
Pearl Lemon Leads is a leading email marketing agency that can help you grow your business by establishing a well-rounded email marketing strategy.  
Contact Us to find out more.
Why Email Marketing Is Right For Your Retailer Services
Retail businesses sell physical products. While most other businesses and companies use stock photos for their email efforts, retailers get to showcase the actual images of the products they are selling. 
Email marketing has been around for quite some time, and it still delivers impressive results. For every $1 spent on email marketing, you get a $44 ROI.
What email marketing can do for your business goes beyond just getting your messages into your prospect's inboxes. It's an opportunity any business shouldn't be missing out on. 
Several other studies show that Email Marketers For Retailers, email marketing is an effective marketing channel. As technology advances, email is propelled ahead of other communication channels. Also, in email automation, AI (Artificial Intelligence) has changed how customers receive and engage with emails.
Email marketing has many benefits. When used correctly, it can boost general sales, generate new customers and help retain them.
Are you interested in learning more?
What's In It For Your Retail Business?
You can use Email Marketers For Retailers to inform your prospects and customers about all the other services you can deliver. For starters, email marketing is very affordable, even for small businesses.
Email marketing is a scalable and effective communication tool that is still widely used by most consumers. 
You can send targeted and personalized messages. It can also boost the effectiveness of your direct marketing campaigns.
Here's what you have to gain when you set up an email marketing strategy for your retail business: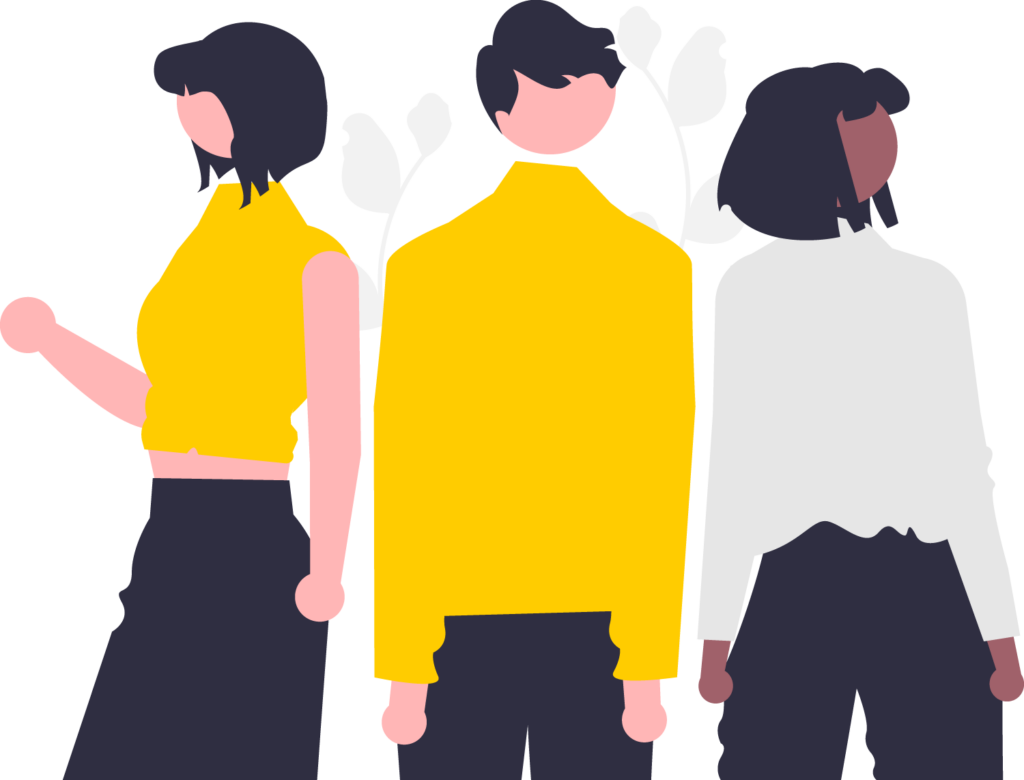 Email marketing delivers the best ROI
As Email Marketers For Retailers, you need a diverse marketing strategy that cuts across various channels, but email needs to be at the front. Email is directly tied to your customer acquisition, general purchase behaviour, and conversion rates.
Get direct access to prospective and existing customers
While social media is suitable for retail businesses, it can be difficult to target customers directly. In most cases, you make a post hoping for engagement. On the other hand, email gives you direct access to prospects and customers. You are sure that every email address on your list will get the target message once sent.
Maintain consistent communication
As a financial institution, you must maintain consistent communication for business continuity and survival. Consistent communications can:
Help boost engagement

Improve customer satisfaction

Enhance client relationship
This aspect shouldn't be neglected. It's a chance for your institution to keep the clients informed about your services. Additionally, this strategy will increase your customer's lifetime value.
Send larger, more valuable messages
It has been proven that consumers trust more long-form content than concise messages. While most social media channels still have limits, Email Marketers For Retailers allows one to send long messages. This gives you an opportunity as a retailer to send more in-depth and authentic content to give people a chance to get to know you better.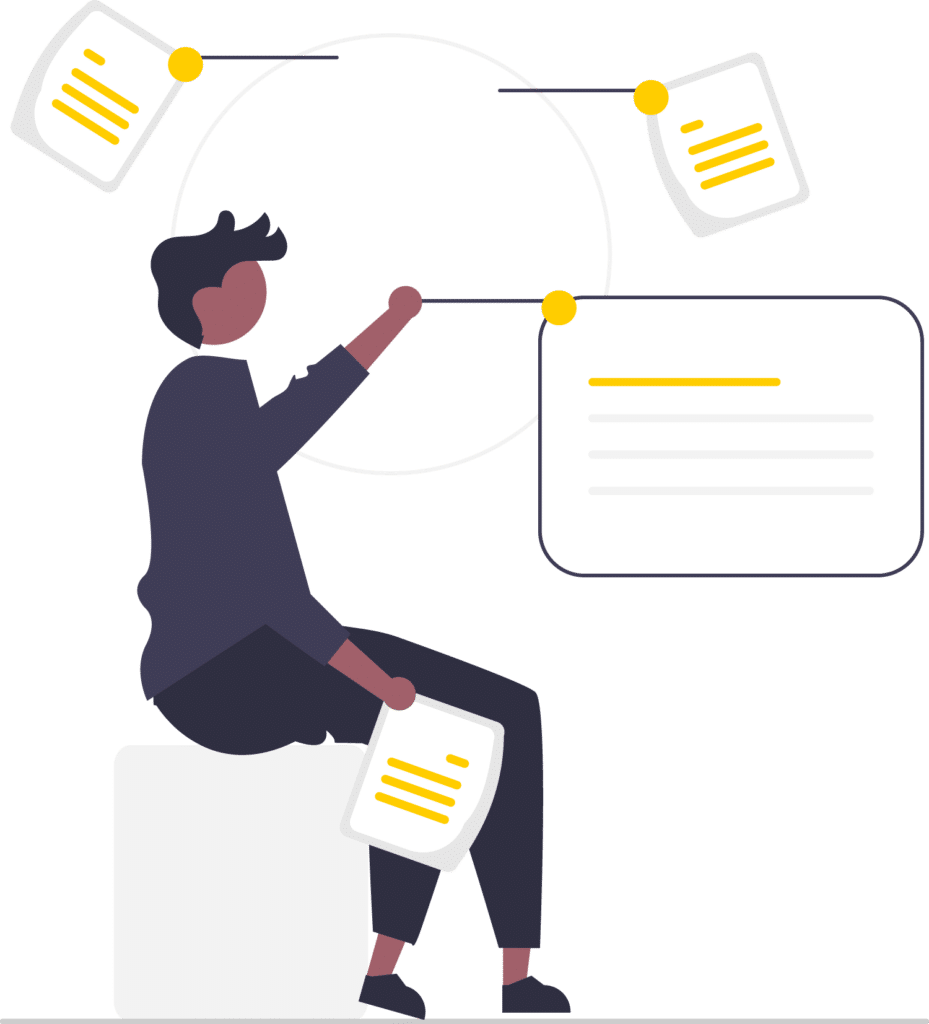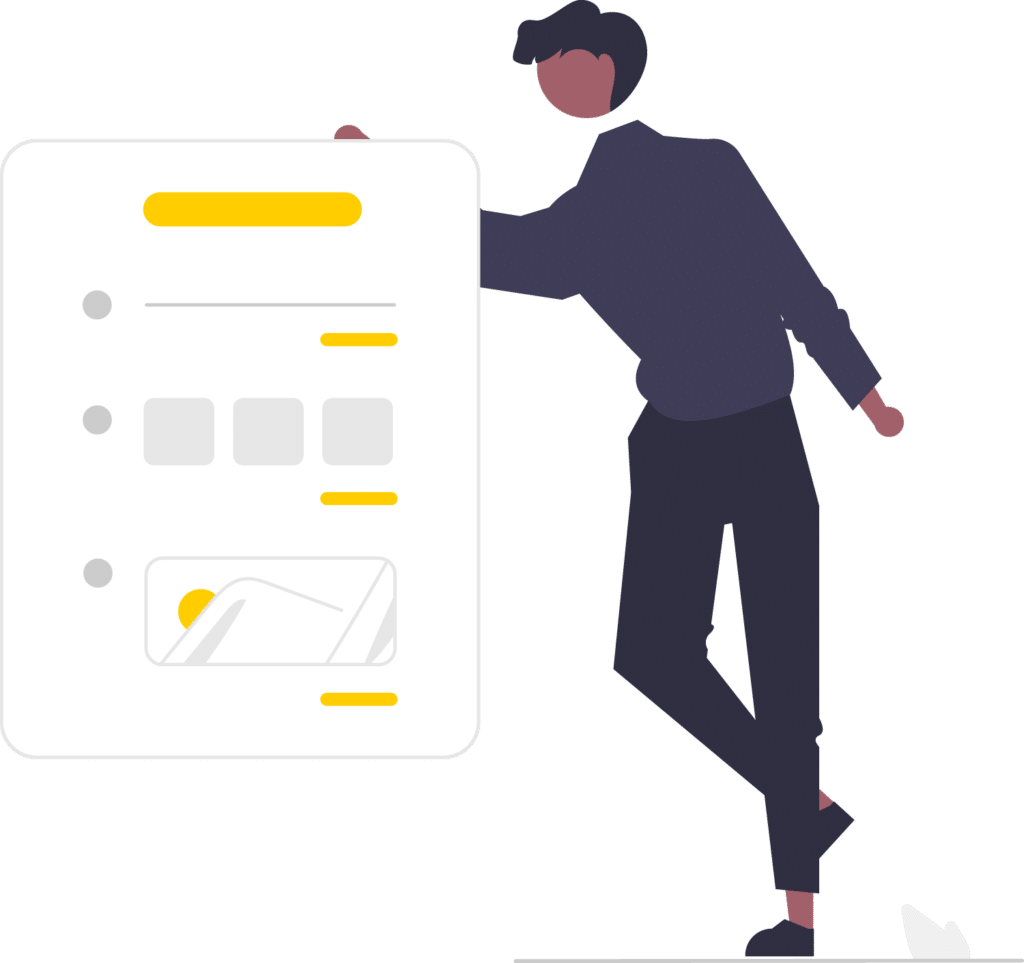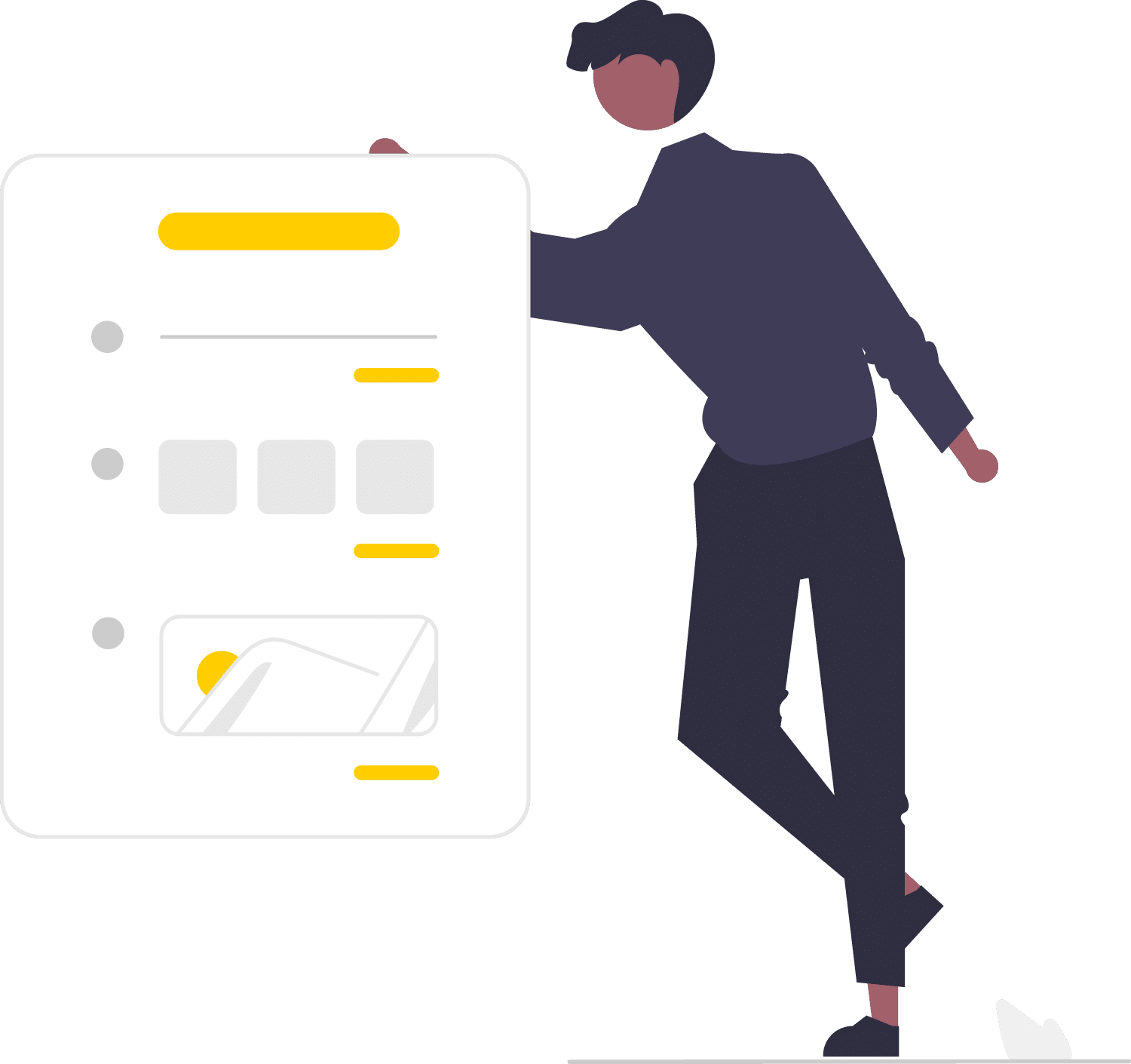 Personalize client experiences
Personalization in email marketing involves targeting email campaigns to specific subscribers by using the data and information you have about them. Further studies show that 74% of marketers say targeted personalization increases customer engagement, and they see an average increase of 20% in sales when using personalized experiences.
Email is an owned marketing channel.
Email Marketers For Retailers: Email is an owned marketing channel– meaning that you have control over all your content and distribution. There's nothing that can alter the algorithms and ruin your strategy. It's also easy to see and monitor the success of your email marketing strategy.
Grow Your Retail Business With Us
We understand that managing your business needs can be exhaustive; Email Marketers For Retailers email marketing shouldn't be another thing on your plate.
Our team at Pearl Lemon Leads can take that burden off your back. 
We can send emails to your clients on your behalf and target prospects.
The best part about Email Marketers For Retailers is that it's pretty simple. Just tell us what type of relationship you want to establish with your clients. Email marketing can change the whole relationship between your clients and your business. By increasing engagement with Email Marketers For Retailers, your customers, you will encourage them to convert and ultimately purchase from your business.
Take the boring out of your retail services with our targeted messaging. Our experts at Pearl Lemon Leads will create a tailored strategy to put your services ahead in the highly competitive industry.
Ready to get started?
Reach out to us today!.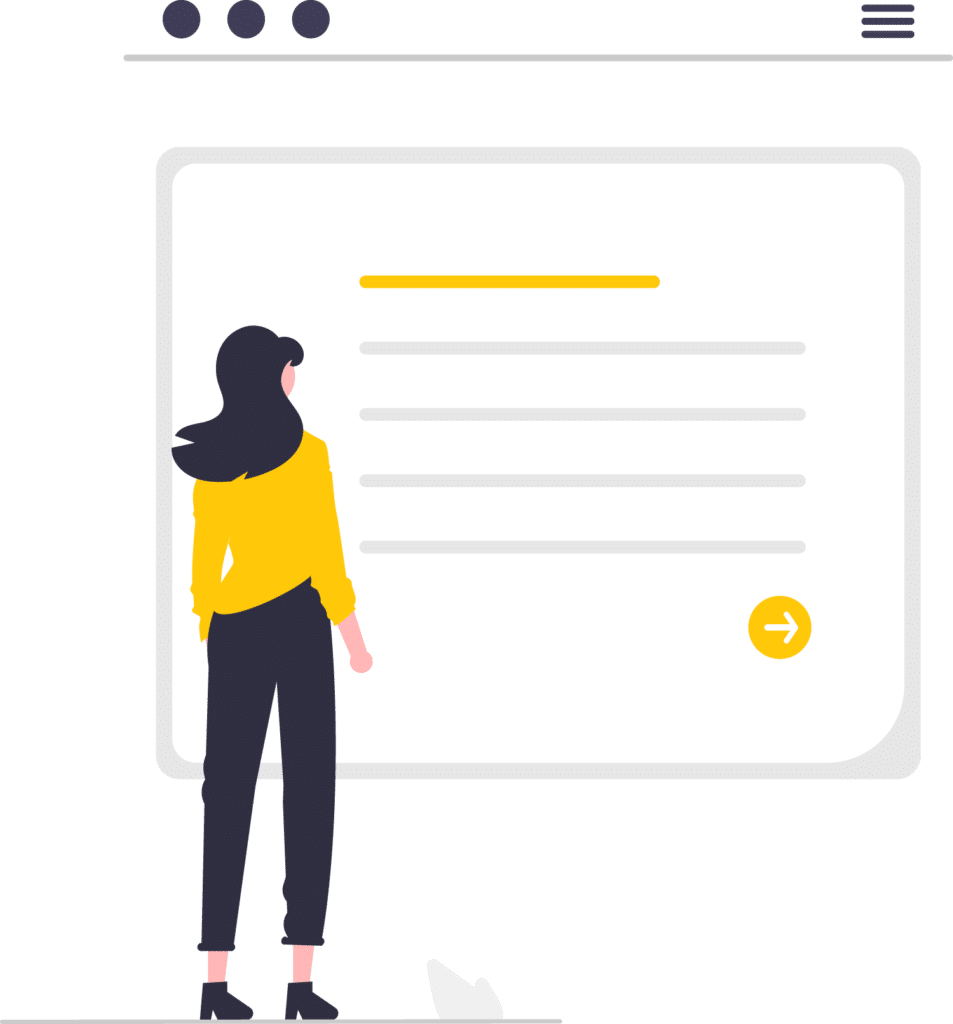 Transparency is one of our core values – we'll show you EXACTLY how we've helped our previous clients to achieve their digital growth goals!
And there's A LOT more where that came from! Click the big yellow button below to see more, or just give Deepak a call to discuss your lead generation goals. Pearl Lemon Leads provides the best lead generation London has to offer.
The client appreciated the positive experience working with the Pearl Lemon team. Their workflow was straightforward and always ready to answer any questions. They were very helpful in providing instructional videos and their speed of execution was impressive.
Pearl Lemon successfully helped the client raise a significant amount of funding. Communication is seamless through weekly calls and regular progress updates. They respond promptly to requests and delivers work ahead of time. They are proactive which resulted in ongoing collaboration.
Thanks to Pearl Lemon's SEO efforts, the client noted that their rankings returned and a number of their keywords have improved significantly. Their site also changed in terms of loading time and UX following as they follow the team's recommendations. They are responsive, helpful, and honest.
The project increased conversations with customers and increased understanding of the market. A reliable partner dedicated to their work, Pearl Lemon been notably responsive and helpful throughout the engagement.
Contact us. We'd love to hear from you!
If you have any questions, please do get in touch with us! If you'd prefer to speak directly to a consultant, book a call!