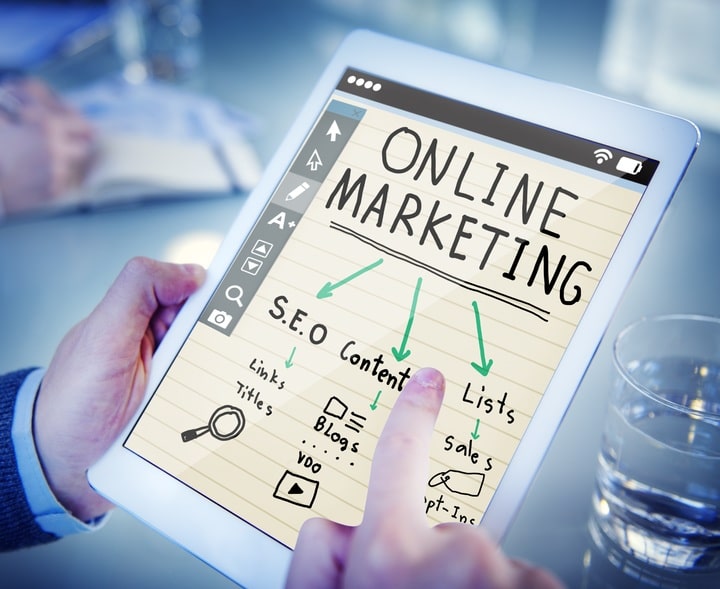 Do you want to be a part of a cutting edge industry that uses the internet to connect with clients? 
Are you interested in working in an environment that houses creatives, mathematicians, and computer whizzes under one roof? 
Sounds almost impossible, right?
Not at all; Digital Marketing has proven unconventional and effective when it comes to talent and expertise. 
What is digital marketing?
Digital marketing is a form of advertising transmitted through search engines, websites, social media, and email. 
We have shifted as a society in how we digest our media and news; it's only suitable to adjust and focus on how we conduct business. 
Marketing in the digital world has morphed into a facet of marketing platforms and mediums over the years. 
Social media and other content digital creators have set the landscape of fun, visually appealing and easy to digest content. 
You may find it difficult to see where you fit or how to use your previous work experience. 
Expect to see longevity in this field, and for this profession is projected to see further growth in the next 10 to 15 years. 
There has been a rise in demand for different diverse roles in this field since 2021.
Traditional marketing agencies and firms are not keeping up with the change of landscape. 
What qualifications do you need to start a digital marketing career?
With all the data and research completed, educational qualifications are a mixed bag. 
Having a bachelor's degree in Marketing or business is a plus to many employers, but not necessary. 
Experience in Digital Marketing and inquiring specific certifications such as Google AdWords, Hootsuite social marketing, and Facebook planning professional. 
Whichever path you choose, there is room in this field for you, however routine and unorthodox your skill set may be. 
That is the main reason why marketing and advertising on this level will last and continue to thrive in years to come.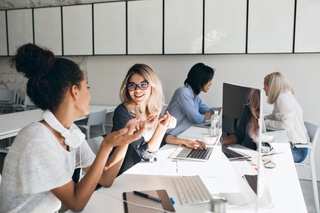 How do you build a portfolio?
Here is a subject not discussed enough on forums and Universities. 
The importance of building a portfolio! 
A portfolio not only allows the interviewer to see your creativity or skill set, they see your weaknesses and if you are teachable. 
Especially in digital marketing, promotion and branding should be second nature. 
Having a fantastic portfolio is a game-changer, but it also shows you are serious about a career in digital marketing.
Here are some quick tips to send you on your way to a great portfolio:
Pick an online platform

Get creative with a

clean

homage

Write a

simple

but effective about me page

Show off your best work

Share your business contact information
When you take the time to build an online portfolio, you will reap the rewards and benefits. 
Having evidence of your work to go along with your resume which is built by an online resume maker and cover letter is an important asset and strategy in the workforce. 
Where should you start to build a digital marketing career?
First, decide what your interests are in marketing. 
Digital marketing is a broad field with creative, technology, business, and even data-driven research analysis. 
You have to start branding yourself for that position. 
One way to start the process is to look for real internships that give you a solid foundation. 
On the job, education is vital; it gives you an edge on what you specialise in.
Read about different positions in digital marketing and try to learn a little about all of them.
Never stop learning or be afraid to ask questions about a subject you are unsure about. 
This career has the opportunity to introduce you to in-house and agency positions, as well freelance and remote work. 
Since the rise of technology and the way, we connect to the world regularly.
This line of work is exciting and engaging.
Working in the world of digital marketing is not only interactive but exciting.
Sometimes bringing brilliant minds together from different mindsets makes different ideas attractive. 
The key is to communicate to the public using words and images that are relatable and fun. 
Don't be afraid to dive in and find where you fit.