Amazon Tips To Boost Your Profit And Attract More Customers
All Amazon sellers have been there: looking for a way to generate sales, only to find ourselves frustrated because there's always a product deal better than ours.
Wouldn't it be nice to understand how to build your product and brand image to catch the customer before someone else?
Well, now there's a solution – in this article, we will discuss how you could turn the tables and ace the tight competition in amazon sales!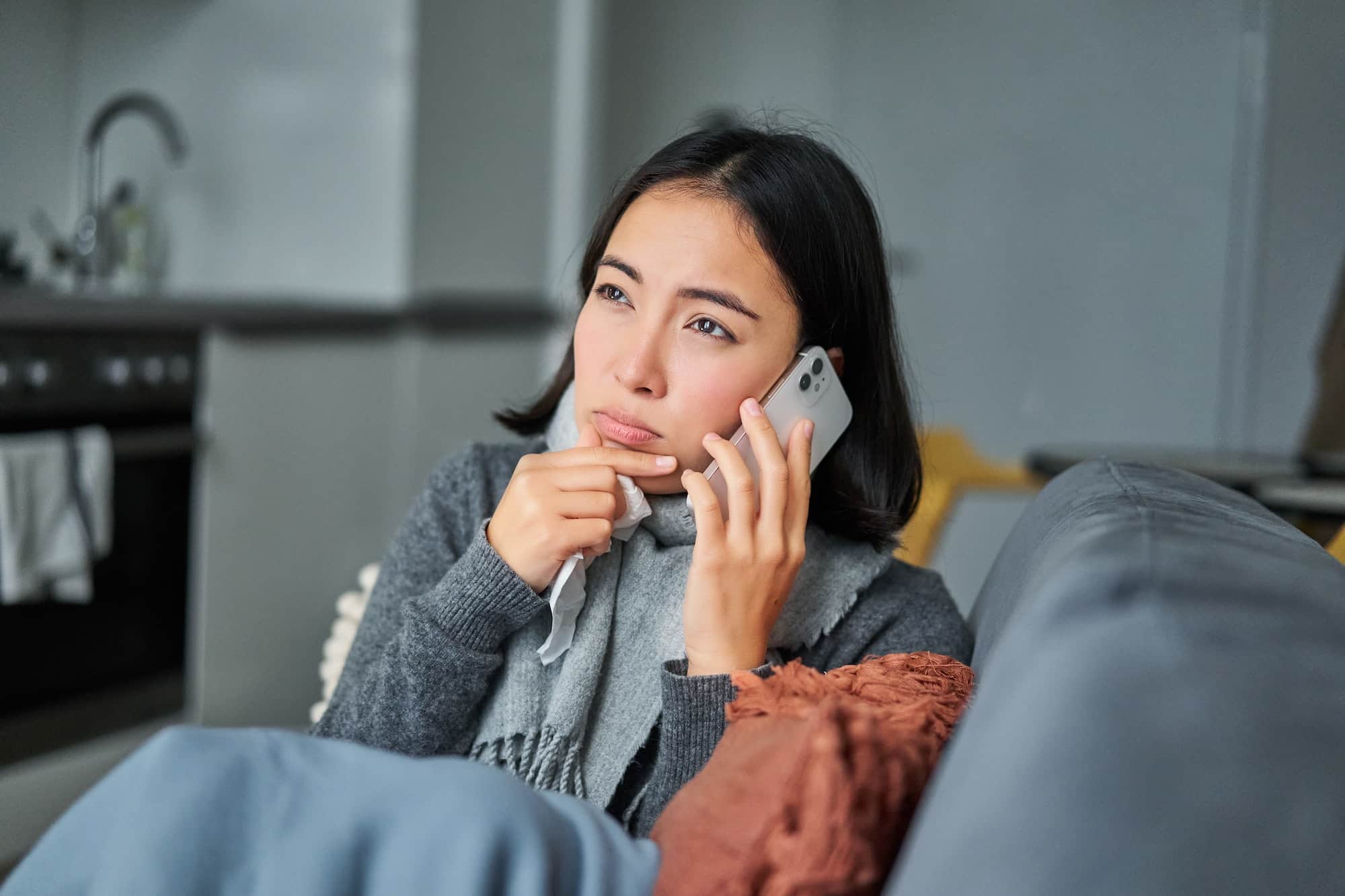 Optimise Your Title
The title of your product plays a crucial role in driving sales and revenue on Amazon. A well-optimised title can help you rank higher in the search results, increase click-through rates, and boost sales.
To optimise your title for maximum impact:
Include

relevant keywords

describing your product.
Consider what

words or phrases

a potential customer might use when searching for products like yours on Amazon.
Incorporate these keywords into the

beginning of your title

to make it more visible in search results.
Another important aspect of optimising your title is making it easy to read and understand. Use clear language and avoid using jargon or technical terms that may confuse customers.
Spy On Your Competitors
By watching what your competitors do, you can learn from their successes and mistakes and use that knowledge to boost your sales.
Look at how they describe their products, what keywords they use, and how they present their images. You can identify areas where you can improve or differentiate yourself from them. 
You can also monitor their pricing strategies and adjust yours accordingly.
Another way to spy on your competitors is by analysing customer reviews. Pay attention to what customers say about your competitors' products – what do they like or dislike about them?
Write Great Product Listing Content
Your product listing content can make or break your sales on Amazon and other platforms. Writing great product listing content that speaks directly to your target audience is essential.
First and foremost, you need to understand who your ideal customer is and what they're looking for in a product.
Use language that resonates with them and highlight the benefits of your product.
Think about the pain points they might be experiencing and how your product can solve those problems.
Be specific but avoid jargon or technical language that may confuse potential buyers. Remember, you have just a few seconds to grab their attention before they scroll past your listing, so make every word count!
Sync Your Inventory
If you're selling products on Amazon, keeping your inventory up-to-date is crucial to ensure a smooth sales operation.
The last thing you want is to have an item sell out on Amazon when you don't have it in stock anymore. This creates a bad customer experience, leading to negative reviews and lower sales.
Syncing your inventory with Amazon means that the quantity of each product on your website and Amazon are always aligned.
This is important because it allows for accurate data tracking at all times, making it easier to manage orders and avoid overselling or underselling products.
By syncing your inventory regularly, you'll also be able to anticipate peak periods where demand may exceed supply, allowing you to prepare accordingly.
Improve Product Photos
With millions of products available online, having high-quality product images that stand out can make a huge difference in attracting potential customers.
A good photo can convey the value and beauty of your product in a way that words cannot.
To improve your product photos, start by investing in quality equipment. A professional camera and lighting setup will produce clear, well-lit images showcasing your product's details. 
To discover the ideal presentation for your item, try out various angles and compositions.
Another important factor is editing. Even with great equipment, some adjustments may be necessary to create a polished final image. 
Use editing software like Photoshop or Lightroom to enhance contrast, adjust colours, and remove any distracting elements from the background.
Automating Product Prices
With the vast number of products available on Amazon, it is essential to have the edge over your competitors. Automating your pricing strategy ensures that you stay competitive and maximise profits without having to monitor and adjust prices manually constantly.
One of the key benefits of automating product prices is that it saves time and effort.
You no longer have to spend hours analysing market trends or manually adjusting prices for each product in your inventory. Instead, automation tools use algorithms and data analysis to determine the best price for each item based on real-time market conditions.
It also allows you to react quickly to changes in the market. Prices can fluctuate rapidly due to demand, competition, or seasonal factors.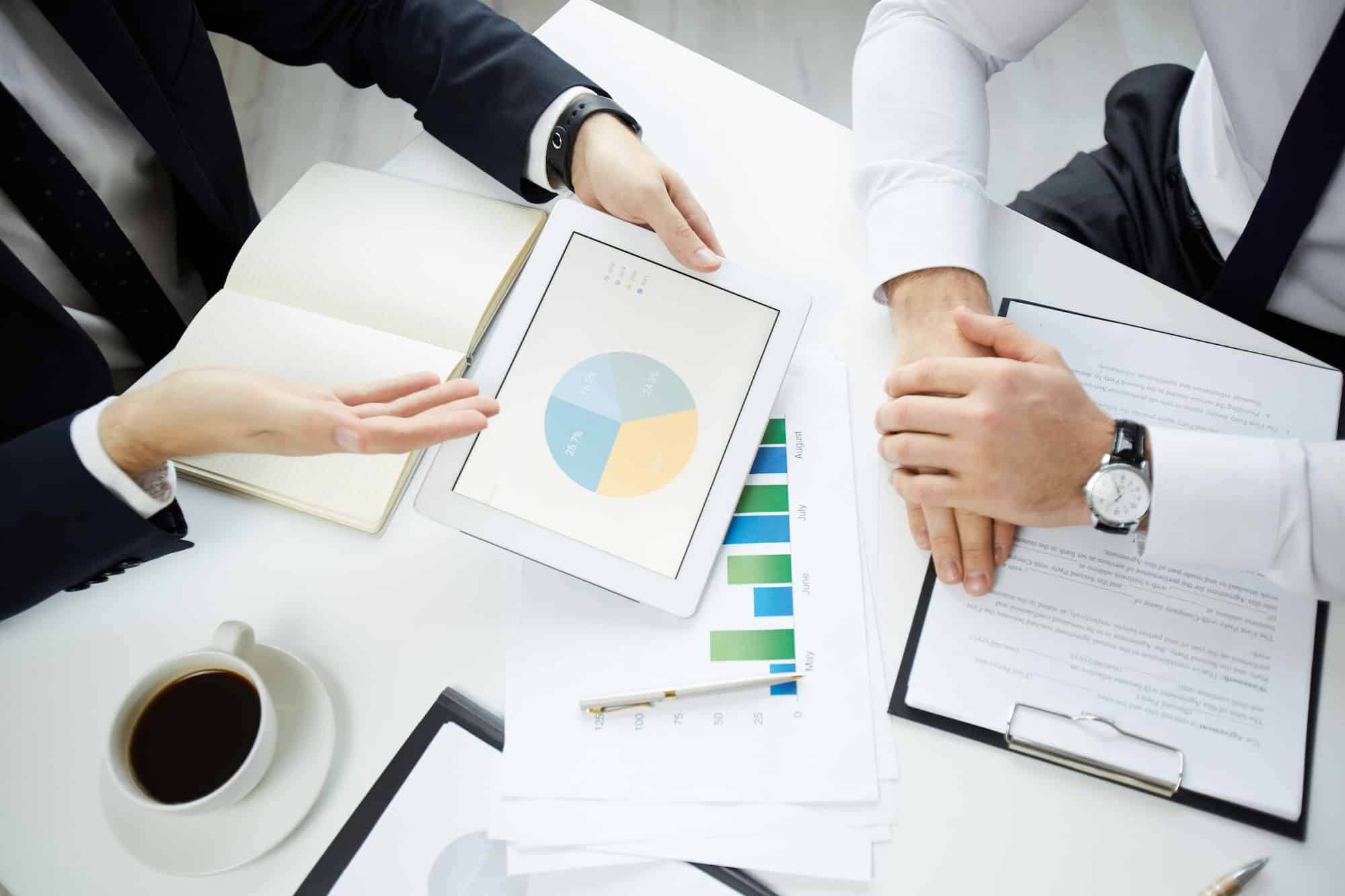 Get Help from Influencers
Social media users with a sizable fan base who respect their advice and opinions are known as influencers. By partnering with them, you can tap into that audience and drive more traffic to your Amazon product listings.
Search social media platforms like Instagram and YouTube using relevant keywords related to your niche or industry to find influencers who fit your brand well.
Look for influencers whose content aligns well with your brand's values and messaging.
You can also use influencer marketing platforms like AspireIQ or Upfluence to connect with verified influencers in different niches.
Once you've identified potential influencers to work with, contact them via email or direct message on social media.
Make Sure You Get Good Sales Reviews
As an Amazon seller, your sales success largely depends on the reviews you receive from customers—your chances of increasing sales increase with the number of favourable evaluations you have.
However, getting good reviews is not always easy. You need to make some effort to ensure customers are satisfied with their purchase and willing to leave a positive review.
Providing excellent customer service is one way to ensure you get good reviews. Respond promptly to customer inquiries and complaints, offer solutions that address their concerns, and always be courteous. This will show customers that you value their feedback and are willing to go the extra mile to ensure their satisfaction.
Another strategy for getting good reviews is by delivering high-quality products. Ensure that your products meet or exceed customer quality, functionality, and durability expectations.
Conclusion
In the world of sales, there can never be too much improvement. Whether you're an Amazon seller or any sales professional, the key to long-term success is a commitment to constant growth and development.
As technology continues to change how we do business, staying on top of industry trends and best practices is more important than ever.
With so much information at our fingertips, it's important to know how to analyse and interpret data to make informed decisions about pricing, inventory management, and marketing strategies.
FAQs
What are the best-selling products on Amazon?
The best-selling products on Amazon are those that have been around for a long time, have good reviews and have been consistently popular with customers. This is why some of the top sellers on Amazon include Harry Potter books, Colgate toothpaste, and Apple MacBook Pro laptops.
What is the Amazon algorithm, and how does it work?
Amazon is a global online retail company. Its own AI algorithm helps the company provide personalised recommendations to their customers.
Amazon's algorithm is a machine-learning system that uses customer data to recommend items for purchase. It uses various features such as price, ratings, and reviews.
The Amazon algorithm will also use the customer's browsing history to provide them with relevant items they might like.
Amazon's algorithm can also predict what people will buy before they do it – this allows it to offer discounts on these items when they're about to be bought by others to increase its sales numbers.
What is an Amazon affiliate program?
Amazon affiliate program is a marketing tool that allows people to earn commissions by promoting Amazon products and services.
There are two types of Amazon affiliate programs – the Associate's Program and the Performance Marketing Program.
The Performance Marketing Program is for people who want to promote specific products and services on their websites, blogs, or social media accounts. The Associate's Program is for people who want to earn commissions from selling other people's products on Amazon.