I will cut right to the chase and say yes, you should consider an outsourcing lead generation agency. Having an agency to do this approach for you will provide many benefits. I have listed a total of 9 reasons to prove my case.
For a brief overview, lead generation is the process of converting people who are engaging with the company – to become a potential lead. During this process, they will enter the lead generation funnel to hopefully become a buyer at the end of the funnel.
Outsourcing Lead Generation can be best explained by Unbound B2B,
"Lead generation outsourcing means getting external companies to build your company's sales pipeline."
The services that an agency will provide can include cold calling and cold emailing. Outsourcing will consist of direct methods to the prospect where the company makes the first move.
9 Reasons to Use an Outsourcing Lead Generation Agency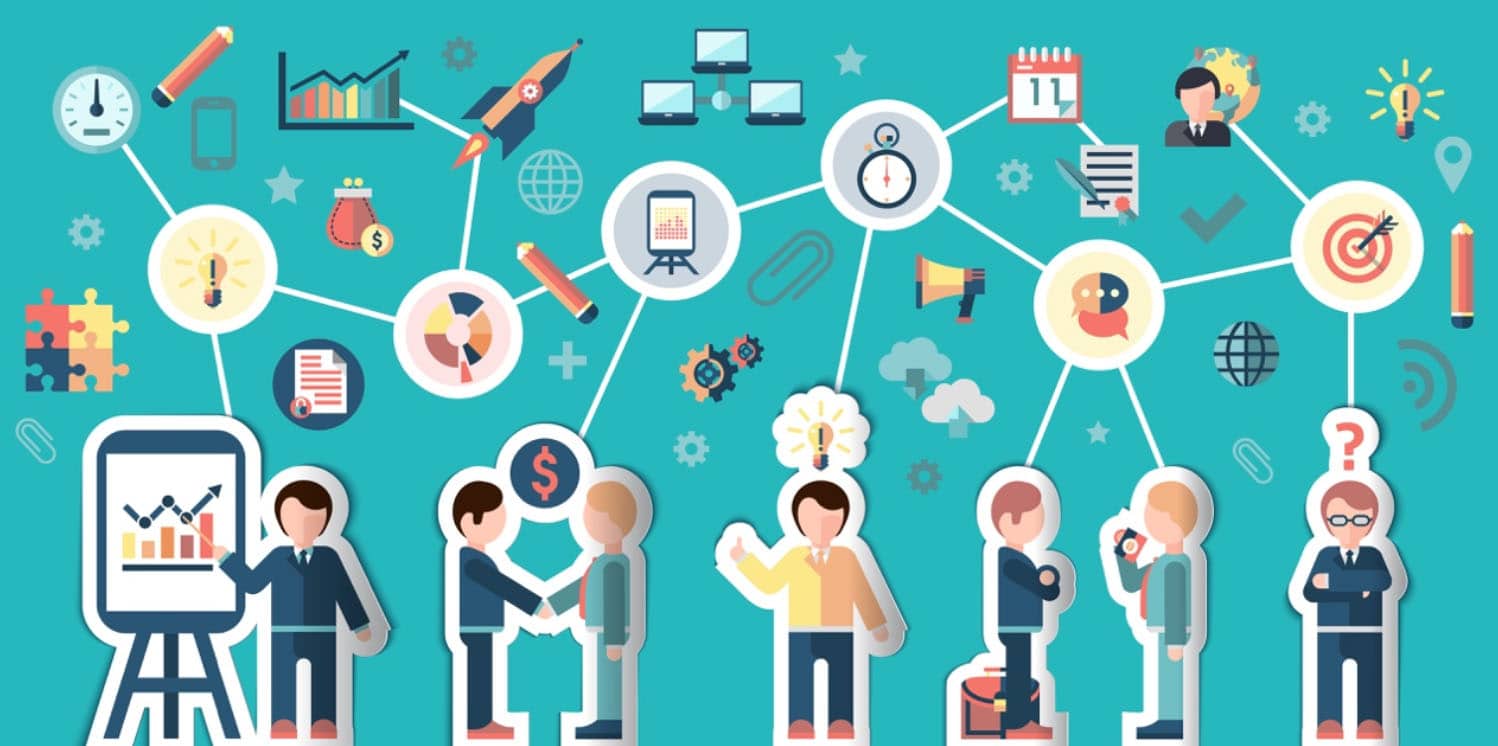 The lead generation process can be a bit time-consuming. It can even seem like a waste of time if there is very little progress. When your company hires a lead generation agency to do the outsourcing for you, you no longer have to worry about devoting time to lead generation. 
The agencies have trained professionals to work both efficiently and effectively. Now your team can spend their time working on another priority.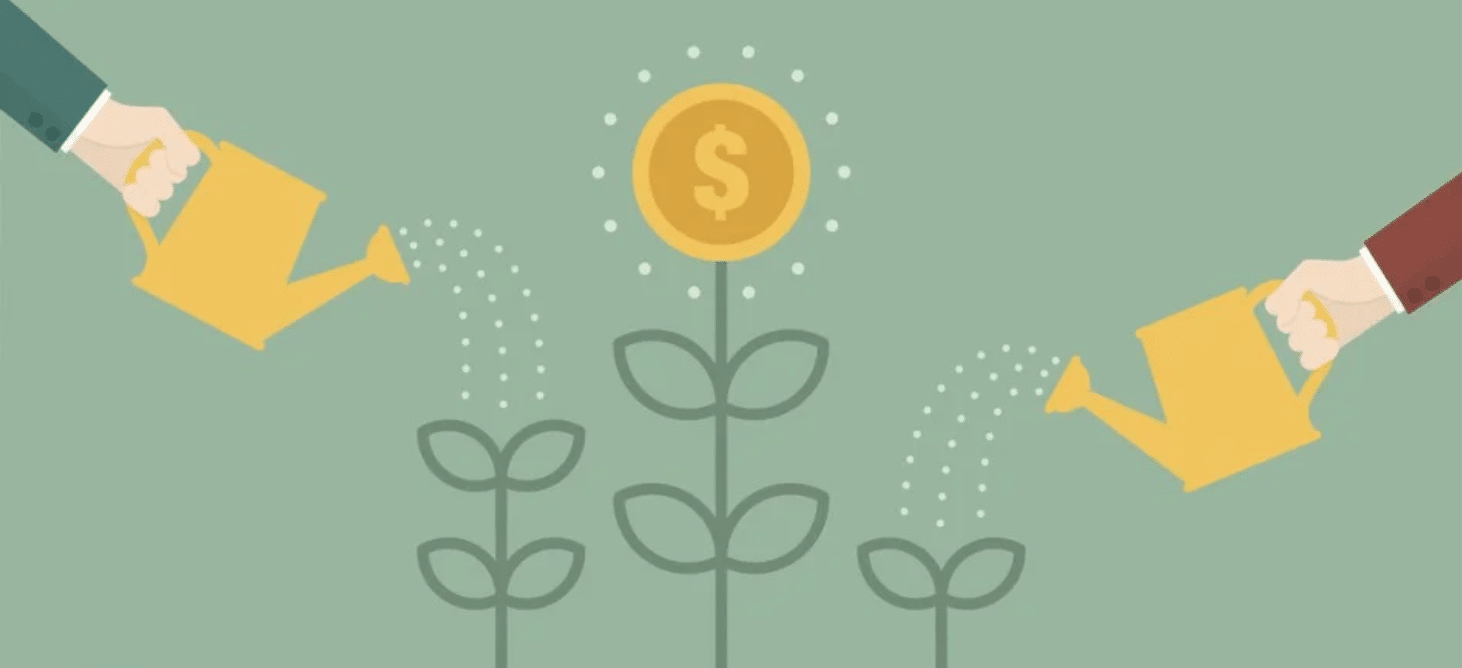 If you hire a lead generation agency, it may seem like you are spending more money. If you look at the bigger picture, they would be generating more revenue. Since an agency has more resources and strategies, they are often generating quicker sales.
If you choose not to hire an agency, your company's people may not have the experience, resources, or time to put into a crucial process. Thus, you might not get the results you want.
Yes, you will be paying for services, but you will get more and faster results. If you want something done, you want it to be done right.
Better Quality with a Target Audience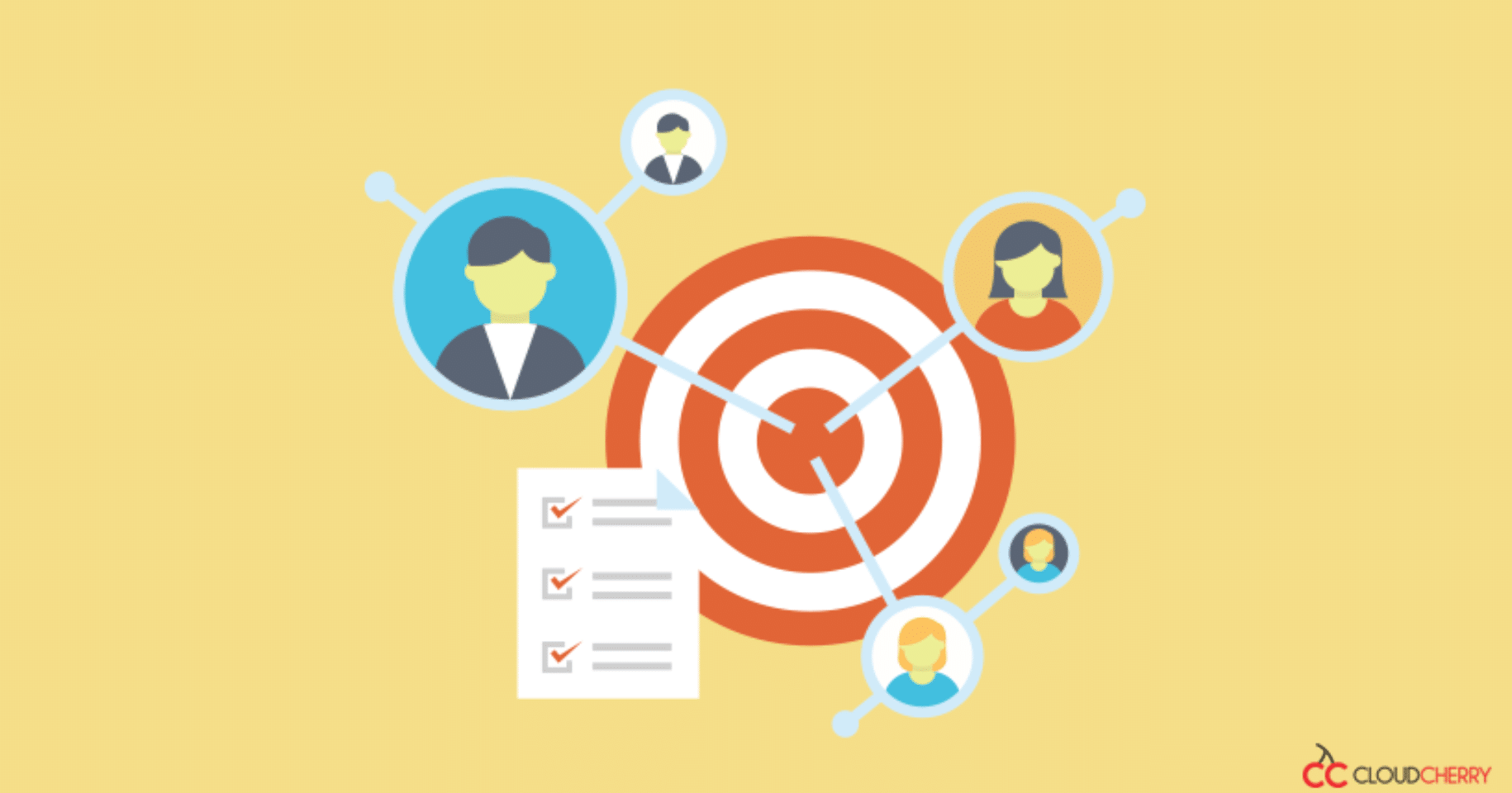 With a Lead Generation specialist, they will have the strategy to target your company's ideal lead. The lead gen agency will be able to find the ICP and Buyer's personas. Both can be explained below. 
Ideal Customer Profile (or ICP

): This profile is made by the company to create this imaginary person of what an ideal customer would be. This needs to be very descriptive so that you have a better chance of getting customers like the imaginary one. 

Buyer's Persona:

This is similar to the ICP but looking at previous customers and analysing the traits, buying habits, and behavioural patterns. 
This process will result in qualifiable leads entering the sales funnel. Often, a company will find leads with just a mere interest in the company but doesn't need any services.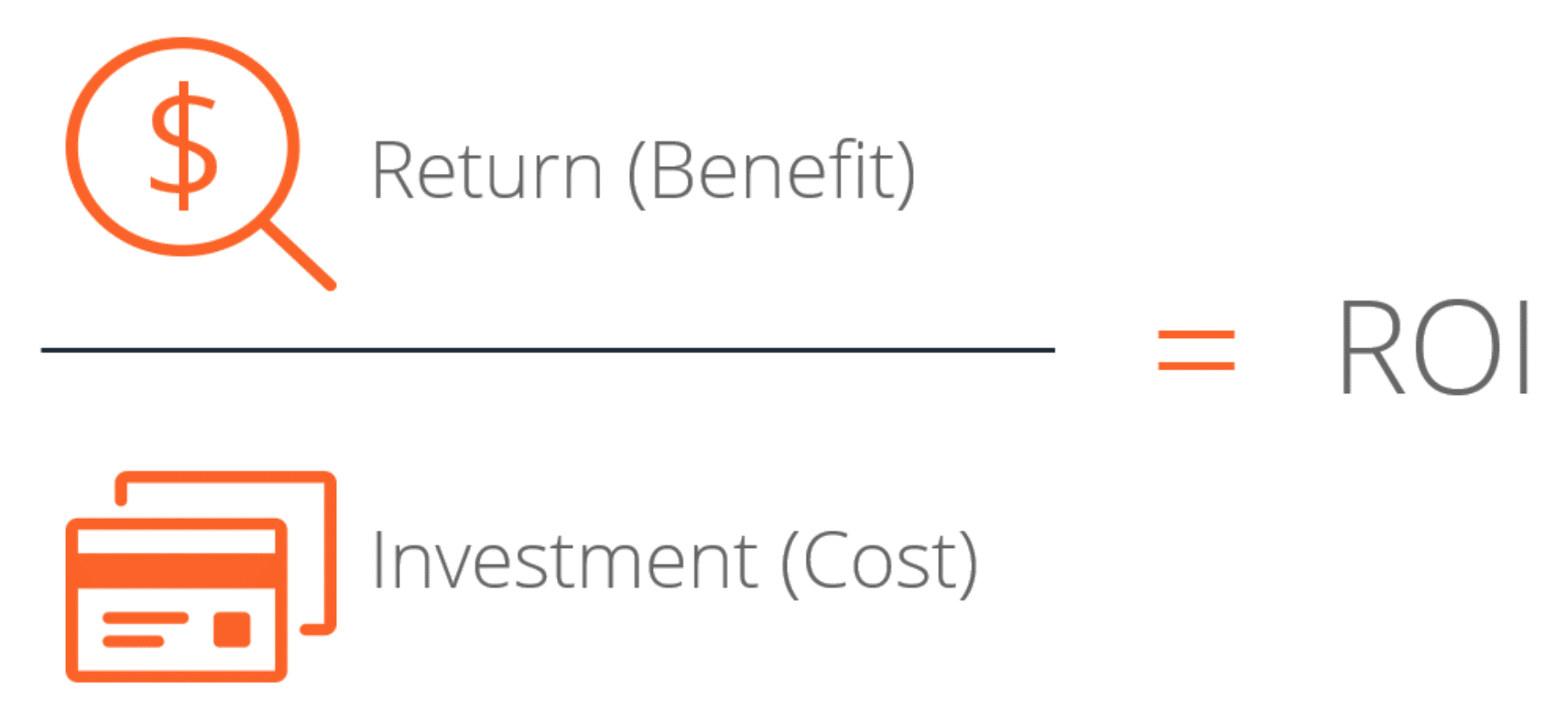 Finally, this is the reason why many B2B companies will choose to outsource lead generation. The outsourcing approach will get the most direct ROI. Insourcing lead generation can take 6 months to more than a year. The outsourcing approach is so direct and narrowed that it results in a quicker return.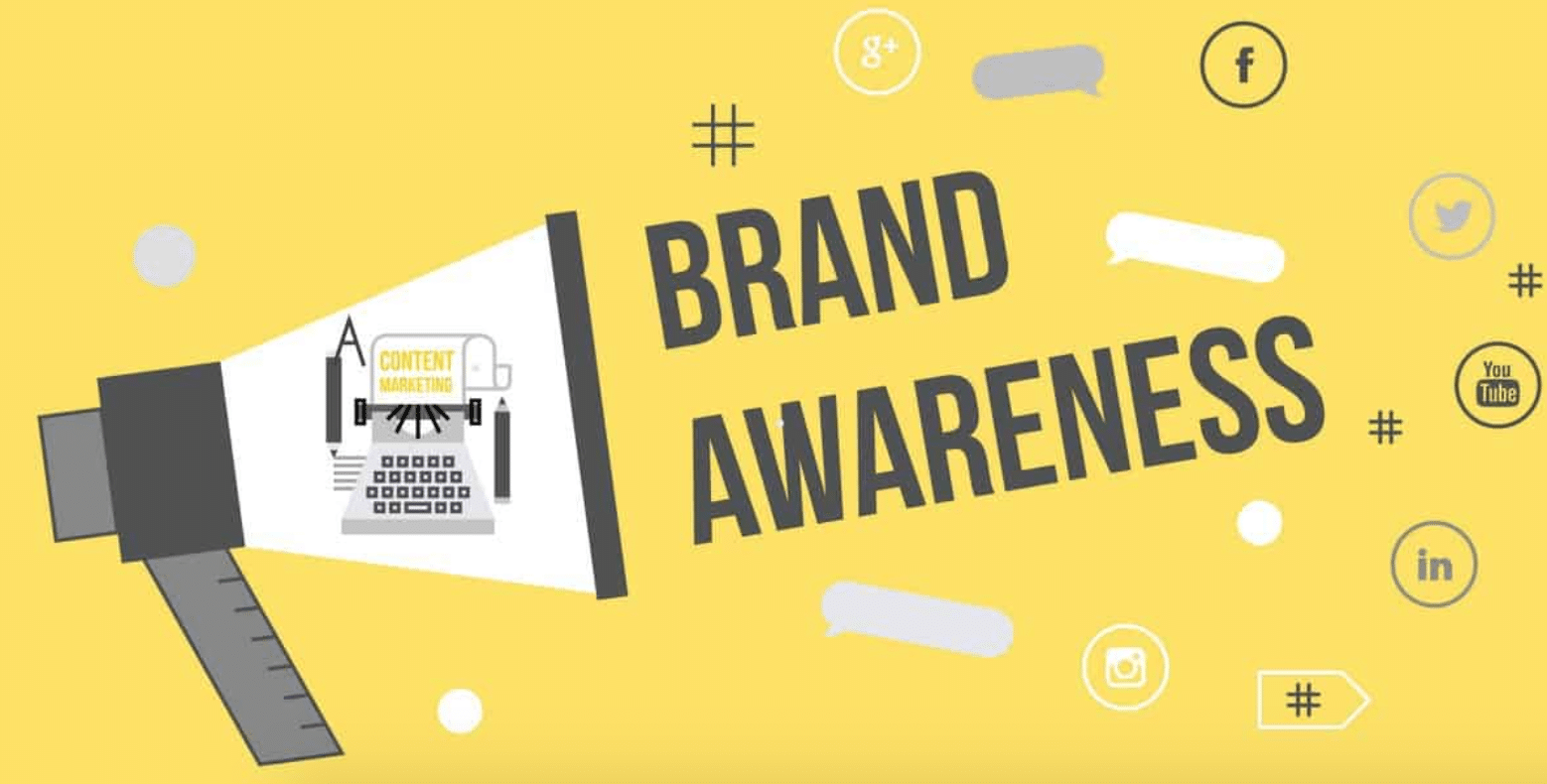 During the outsourcing process, not every person will be a guaranteed lead. But the fact that they are contacted means they still fit within the target audience. Meaning, if they ever reach a time where they do need a company with your services, they will most likely contact your company in the future. 
Thus, anytime a call doesn't result in a lead, this doesn't mean that the specialist has wasted all of their time. They are simply generating sales and increasing brand exposure at the same time. 
Increased Inbound Conversions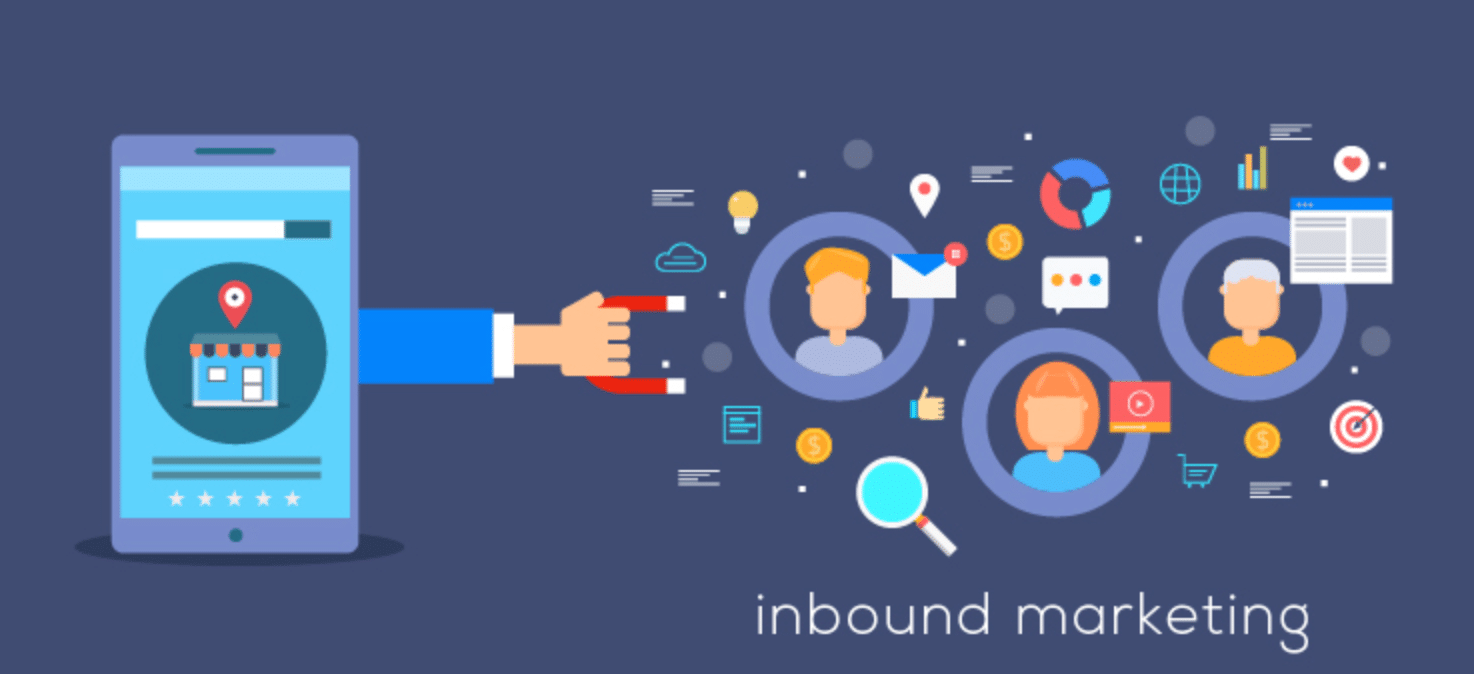 To feed off of the previous section, outsourcing actions can close inbound deals. According to a CIENCE study in 2019, 17% of inbound deals were "outbound assisted". 
Outbound assistance refers to the percentage of inbound leads which were previously contacted in the outsourcing process.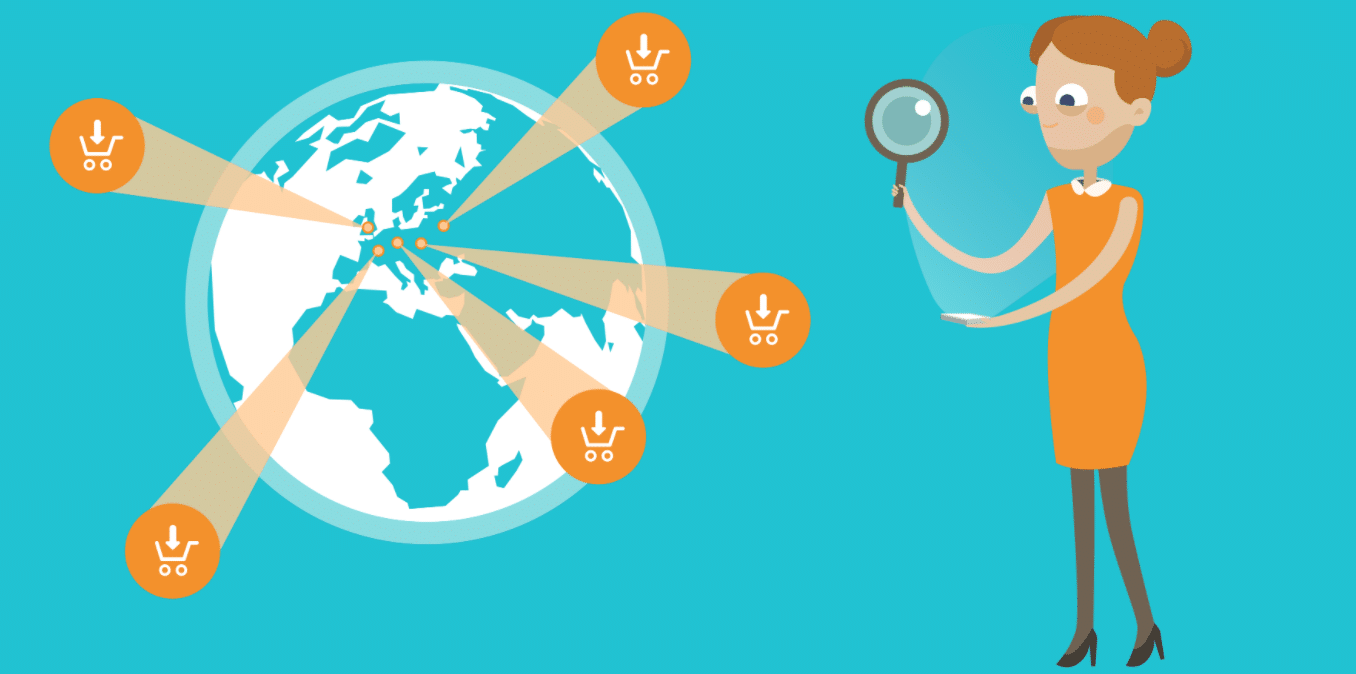 This section is also within the same realm as the previous ones. During the outsourcing process, we have seen a few benefits that can be influenced. Another impact is reaching new markets. Outsourcing is a great way to test new markets to expand your leads and target audience. 
Thus, you are getting multiple results just through one method. 
This next section is probably assumed but is still worth mentioning. This direct approach speeds up the sales cycle. Your lead generation funnel will increase in size, which will result in increased sales and revenue.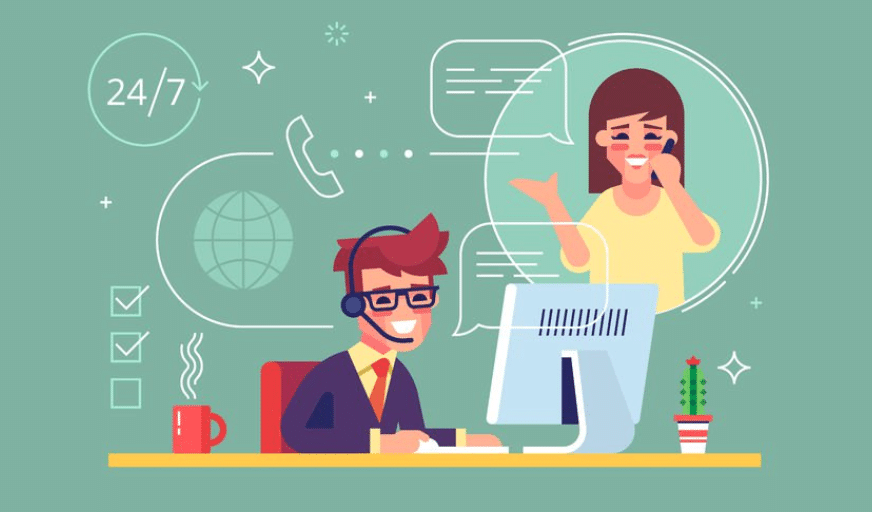 Lastly, this characteristic is the foundation of outsourcing. Your company and lead generation agency are in complete control of when and if someone is contacted.
A quote from Trish Bertuzzi best explains this,
 "With inbound, you get what you get, but with outbound, you get who you want."
Being in control is the exact reason why many companies prefer this approach.
That concludes the 9 reasons why you should consider an outsourcing lead generation agency. Without the agency, your company can still use this approach, but the speed and quality might not be the same.