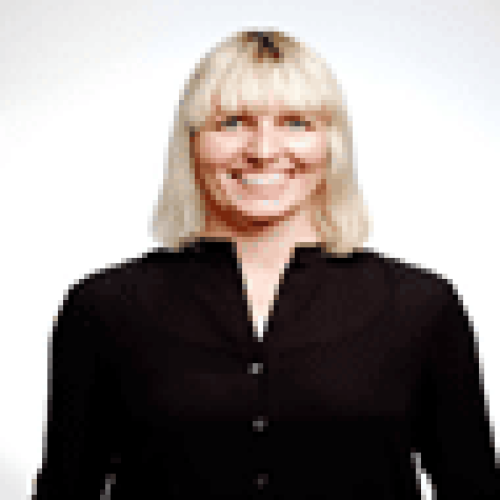 Chief Marketing Officer - Inriver
The upcoming year will surely hold some surprises in terms of marketing trends. However, based on survey data and customer insights, we know the role of product information, customer experience, and sustainability will be significant in 2023. The importance of better and more transparent product information is essential as it helps buyers to buy, whether it is in-store or online.  
inRiver conducted research into what turns browsers into buyers and not surprisingly, many consumers (both B2B and B2C) are marrying online and in-person product perusal. They research products online and purchase offline (ROPO) and vice versa for work and in their personal lives. According to our research, more than half of buyers research products online while in-store, and the number is significantly higher for the 16-24 and 25-34 age groups. When product content isn't accurate, available, or consistent across channels,  buyers lose trust and purchase elsewhere. The buying experience matters.  
In addition to product information and positive customer experience, buyers value sustainability. They want to buy from environmentally responsible vendors, they use sustainability or eco-friendly practices to determine what they buy, and they are even willing to pay more for sustainable products.  inRiver's research found that 63% of buyers would stop using a product if it was detrimental to the environment, and 62% would reconsider their purchase decisions if retailers were more transparent about the environmental impact of delivery. These marketing trends will impact commerce in 2023 across verticals and industries.